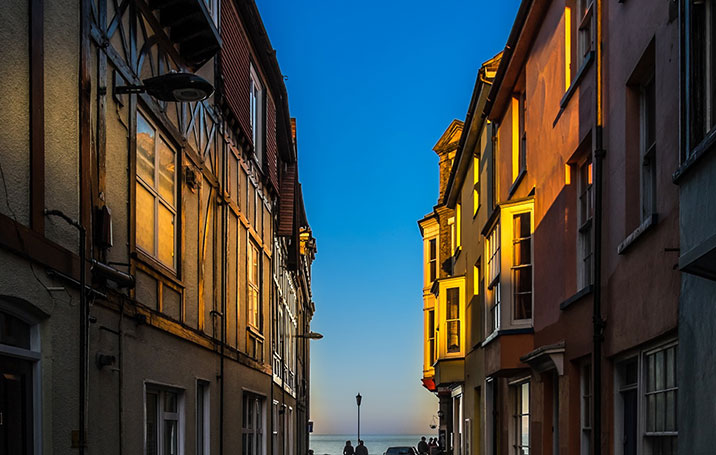 They used Pinterest to explore a new city
Join Pinterest to find all the things that inspire you.
50+
billion Pins
to explore
15
seconds to
sign up (free!)
I have my brush always with me....
Cat Paw, Kitty Cat, Cleaning, Tabby Cat, Bathtime, Toes, Green Eye, Animal, Bath Time
Kitty cat paw lick
ヽ༼ຈل͜ຈ༽ノ Kitty cat... gotta be clean, even between the toes:)
green eyes
Awesome tabby cat
Toe cleaning #lolcats #pets #cats #animals
Cat at bathtime. #cats, #animals
bath time
Newman
Paul Newman, Eyes Candy, Men'S, Beauty People, Paulnewman, Styles, Icons, Doce Paul, Photo
Paul Newman - The original eye candy!
Paul Newman #men #style #black #white
@Style Space & Stuff Blog Lowery - This Paul Newman photo totally looks like Michael!
mrporter: Style Icon: Mr Paul Newman, seen here in Venice in 1963.
#beadandy #style #icon #PaulNewman
violet
Goth Girls, Steampunk Fashion, Gothic Beauty, Masque Ball, Steam Punk, Costume, Purple Weddings, Weddings Dresss, Lace Dresses
Alternative Steampunk Wedding Gown Purple by KMKDesignsllc. and only $545! - #Steampunk fashion - ☮k☮
Goth royal and baby blue with black lace dress, fascinator with roses hat
Goth dress costume
gothic beauty
Throw a Masquerade Ball for my birthday!
Dark, deeply romantic steam punk style. Love the hair!
purple wedding gown by KMKDesignsllc ?
#Goth girl in mourning gown
lace!
Crystals I, Crystals Pr Ornaments, Christmas Ornaments Crystals, Beauty Christmas Trees, Good Idea, Crafts Idea, Chandeliers Crystals, Christmas Trees Ornaments, Crystals Drop
Lace decoupaged to prisms. These would be beautiful Christmas tree ornaments.
<3~lacy crystal drops....
crystals I love crystals...lots of pretty craft ideas using these.
lace backed chandelier crystals
Good idea! ❥ Lacy Prisms
i-D
Makeup Artistry, Goddesses, Chenman, Chen Man, Dragon, Barbers, I D Covers, Magazines Covers, I D Magazines
i-D Magazines Cover Produced by Chinese Fashion Photographer Chen Man http://www.interactchina.com/servlet/the-Ladies-Fashion-cln-Hair-Accessories/Categories
IDCover08...this one is Goddess
i-D magazine's Pre-Spring 2012 covers feature The Year of the Dragon theme to celebrate the Chinese New Year. Photographed by Chen Man in collaboration with Terry Barber, the Director of Makeup Artistry for M.A.C. This issue showcases China's beautiful diversity.
Chenman
*
Milan, Prada Menswear, 2012 Photo, Long Jackets
long jacket
Prada menswear autumn/winter 2012 Photo: Vladimir Potop
Lana del Rey
Music, Lanadelrey, Inspiration, Lana Del Rey Portraits, Videos Games, Beauty People, Ldr, The Ray, Lana Del Rey Photoshoot
LDR
lana del rey photoshoot - Google Search
Lana Del Ray. Love her or hate her or just really like Video Games.
There's definitely something about this woman. Not only her music.