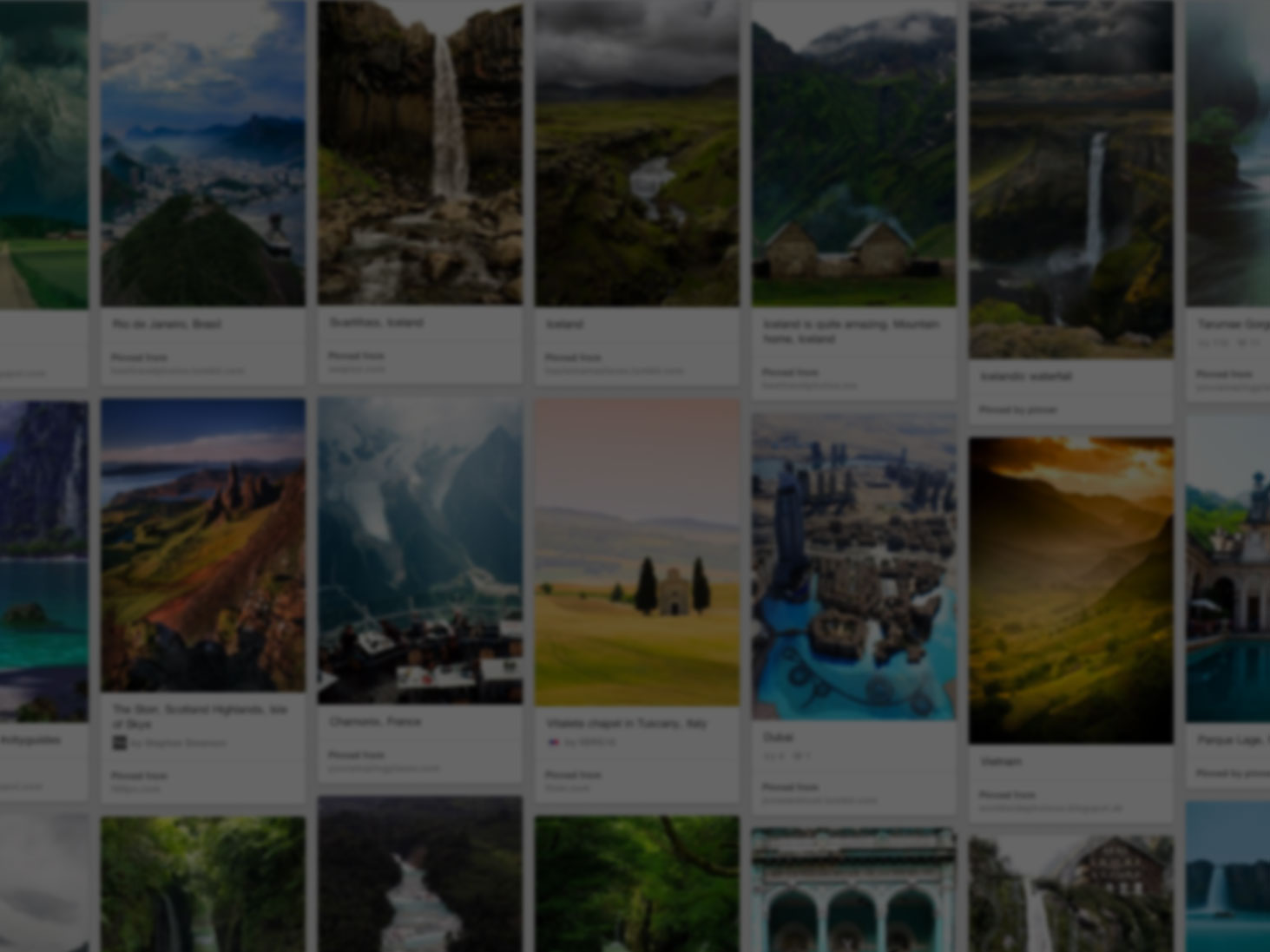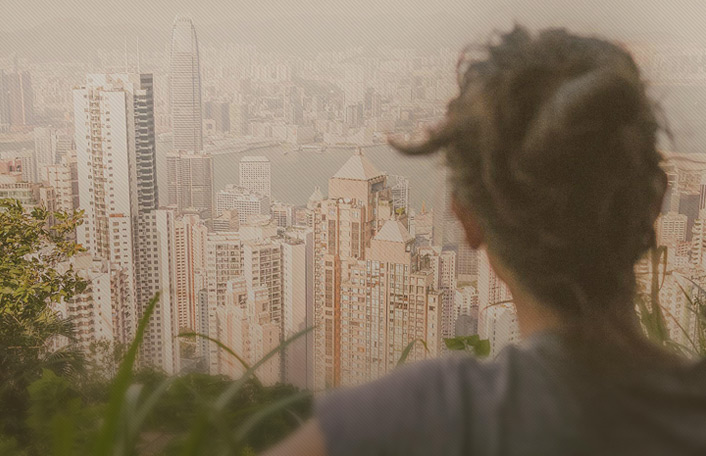 They used Pinterest to plan a dream trip
Join Pinterest to find (and save!) all the things that inspire you.
50+
billion Pins
to explore
15
seconds to
sign up (free!)
Non-traditional Easter TAg. Lovin' the colors!
Colors Throwdown
Pinned from
kisaspapercuts.blogspot.com
Totally inspired to try this!
Journals Inspiration, Crafts Ideas, Art Journals Mixed, Paper Art, Blessed Books, Mixed Media, Altered Books, Cool Ideas, Awesome Art
cool idea using number paper with this saying...
awesome art journaling page and fun techniques/ideas by josie
Count Your Blessings Book cover
Pinned from
blog.inspirationemporium.com
Colorful Thanks Card (would also be cute with the word Hello)
Cards Ideas, Kits Challenges, Counterfeit Kits, Rainbows Tags, Thank You Cards, Tags Cards, Thanks You Cards, Paper Crafts, Bright Colors
Thanks Rainbow Tag Card. Little tags make me happy.
Rainbow tags / thank you card
thank you card ... white die cut letters on brightly colored tags of different shapes
cute card idea! Counterfeit Kit Challenge: Thank You Cards by Jemma
Paper craft card so colorful and so easy to do
Pinned from
counterfeitkitchallenge.blogspot.com
...
Christmas Cards, Buttons Bit, Gifts Cards, Men Tags, Melissa Phillip, Christmas Tags, Gingerbread Man, Gingerbread But, Stampin Up Holidays Gifts Tags
Gingerbread Men Tags - Two Peas in a Bucket
These might work for holding the coffee gift cards.
so many possibilities for the caption below the gingerbread man
such lovely christmas tags by Melissa Phillips
Melissa Phillips - Holiday Button Bits
Pinned from
nicholeheady.typepad.com
Journal Tags
Scrapbook Free Printable, Scrapbook Printable Free, Sweet, Smash Book, Free Scrapbook Printable, Journals Cards, Travel Journals Printable, Journals Tags, Free Printable Scrapbook Tags
Journaling cards from scrapbooks etc.
...sweet...: journal tags...
free scrapbooking printables
Travel Journal Printable
Journal tags/ smash book free printable
Pinned from
sweetlifekyliej.blogspot.com
Cute printable gift tags
Sweet Printable, Christmas Gifts Tags, Printable Gifts Tags, Diy Gifts, Holidays Gifts, Gifts Wraps, Handmade Gifts, Free Printable, Gifts Tags Printable
Free printable Christmas gift tags
Sweet printable gift #diy gifts #creative handmade gifts #handmade gifts #hand made gifts| http://giftsforyourbeloved10.blogspot.com
Free printable gift tags. #gift #wrapping #packaging #string #twine #tags #girl #drawing
Cute gift tag printables #do it yourself gifts #handmade gifts #creative handmade gifts #diy gifts #hand made gifts| http://handmadegifts582.blogspot.com
Free printable holiday gift tags
Pinned from
kellimurray.com
essere creativi
Life, Crafts Rooms, Sotrue, Well Said, So True, Hobbies, Inspiration Quotes, The Crafts, Creative Quotes
So true!! Quote for the craft room!
being creative is not a hobby it is a way of life. http://dailyquoted.com/ #creativity #creative #quotes
Being creative is not a hobby it is a way of life. | This needs to be a word mural in my future craft room...
Yes! #sotrue
well said
Being creative is not a hobby, it's a way of life. So true!!!
Being creative is not a hobby it is a way of life. #inspiration #quote #creativity #positive
Pinned from
homegrownhospitality.typepad.com
x
Tags Sets, Idea, Baby Tags, Shower Gifts, Baby Gifts, Gifts Tags, Silhouette Cameo, Baby Shower
Cute idea for baby shower gift tags
Baby Tag set - Just Visiting **Great card idea**
baby gift tags- what a great idea!
Pinned from
sarahsjustvisiting.blogspot.fr
Creative Tagging...
The Scripts, Names Tags, Tags Ideas, Hanging Tags, Diy Gifts, Gifts Wraps, Gift Tags, Handmade Gifts Tags, Wraps Ideas
Handmade Gift Tags
Calligraphed hang tags
50 Great Gift Wrapping Ideas
gift tag ideas
if you don't have good handwriting skills, get someone to do it for you. This one is all about the script.
Name tags
Pinned from
olderandwisor.blogspot.com