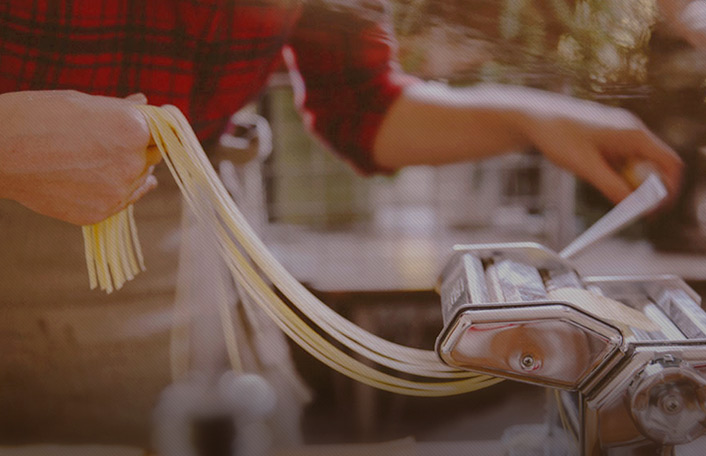 Welcome to Pinterest!
Join Pinterest to discover all the things that inspire you.
50+
billion Pins
to explore
15
seconds to
sign up (free!)
Back to
"DIET" lifestyle changes
"DIET" lifestyle changes
Do You Know Your Body Mass Index
Thoughts, Remember This, Dogs, Quotes, Sotrue, Motivation, Truths, So True, Weights Loss
*sigh... #funny, but #sotrue
Motivation LMFAO truth!!
so true never thought of it this way!!!!! good motivation
weight loss inspirational quotes | Baby Weight My Fat Ass: What are your motivational weight loss quotes?
Just do it!!
Work, Remember This, Pet Peeves, Truths, So True, Fit Inspiration, Weightloss, Weights Loss, Fit Motivation
Truth! ! Work!
fitness inspiration
fitness motivation female - Buscar con Google
Biggest pet peeve. Get off your ass and do something. Weight loss is a science, burn more calories than your body uses, that is the ONLY way it works.
I need to remember this! Urgh, so true!
How much sugar are you consuming?
Fit, Nutrition, Stuff, Sugar Cubes, Sugar Cubs, Food And Drinks, Eating, Healthy, Kid
SUGAR CUBE PICTORIAL! HOW MUCH SUGAR IS IN EVERYDAY STUFF YOU EAT! Fit, Fruit, Nutrition, Stuff, Sugar Cubes, Food, Healthy, Garden, Perspective
For some people seeing is believing. Compare your food and drink to sugar cubes, Eat smart. #Nutrition #Health Interesting - guessing game with kids? good lesson for all
Reality Check #72
Kids Homework, Remember This, Fit Tips, Eating Rights, Work Outs, Make Time, Eating Healthy, Weights Loss, True Stories
True story...
Committed to Get Fit: Tips to Improve Body Confidence
(This one is painful)I have been hearing so many EXCUSES about why people 'can't' be healthy. Everyone has jobs, kids, homework, college, family, friends, _______ [insert excuses here]. Everyone can find millions of excuses of why they can't be active, work out, or eat healthy. Well I'm tired of it... we should all be tired of it... stop making excuses and start doing... YOU CAN DO IT!!!
I need to remember this when I make excuses for not working out!
Reality Check #72: someone busier than you makes time to eat right & exercise
Someone busier than you is working out and eating right.
Potential can only be proven if you use it.
Giveup, Start Over, Remember This, Motivation Quotes, Give Up, So True, Weightloss, Fit Motivation, Weights Loss
Love this: "If you're tired of starting over, stop giving up." | This Girl's Life: Tip Tuesday: Weight Loss Tips Part 4: Staying Motivated
If You're Tired Of Starting OVER, Stop Giving Up. So true! I need to remember THIS!
Motivational Quote: If you're tired of starting over, stopy giving up.
If you're tired of starting over, Stop giving up. #WeightLoss #Motivation http://www.minneapolisweightlossdoc.com
Never #Giveup
Fitness Motivation "If you're tired of starting over, stop giving up"- GO BODY is a hydrating protein drink that tastes as good as it makes you feel! For just under 160 calories, you can enjoy GO BODY before, during, or after physical activity for sustained energy and muscle recovery. Drink GO BODY for superior endurance, strength, immunity, and recovery. Stay hydrated, control hunger, help lower cholesterol, and balance blood sugar with GO BODY, the ultimate sports drink.
How to lose fat and still enjoy the foods you love… I kind of miss having a flat tummy when I sit down and I want to get back to that before my fifth wedding anniversary on January 20, 2013!
To sit down and still have a flat stomach is my inspiration! THAT WOULD BE NICE.
weightloss program
Sit down and STILL have a flat stomach My goal, I miss my flat tummy.
Weights Loss Program, Be Nice, Flats Stomach, Lose Fat, Weights Loss Tips, Fat Burning, Flats Tummy, Weights Loss Secret, Weightloss
PREACH!
Keep Swim, Remember This, Workout Motivation, So True, Fit Motivation, Weights Loss, 12 Week, Stay Motivation, 12Week
12weeks...
Workout Motivation KEEP GOING ~ It takes 4 weeks for you to see your body changing. It takes 8 weeks for friends and family and it takes 12 weeks for the rest of the world.
Just keep swimming swimming swimming swimmingggg--I think it would be more than 12 weeks!
This is so true. It took about 3 months (12 weeks) for co-workers to really start noticing my weight loss, 2 months for my friends, and 1 month to first notice a difference in myself.
Need to remember this to stay motivated!
Keep going - http://myfitmotiv.com - #myfitmotiv #fitness motivation #weight #loss #food #fitness #diet #gym #motivation