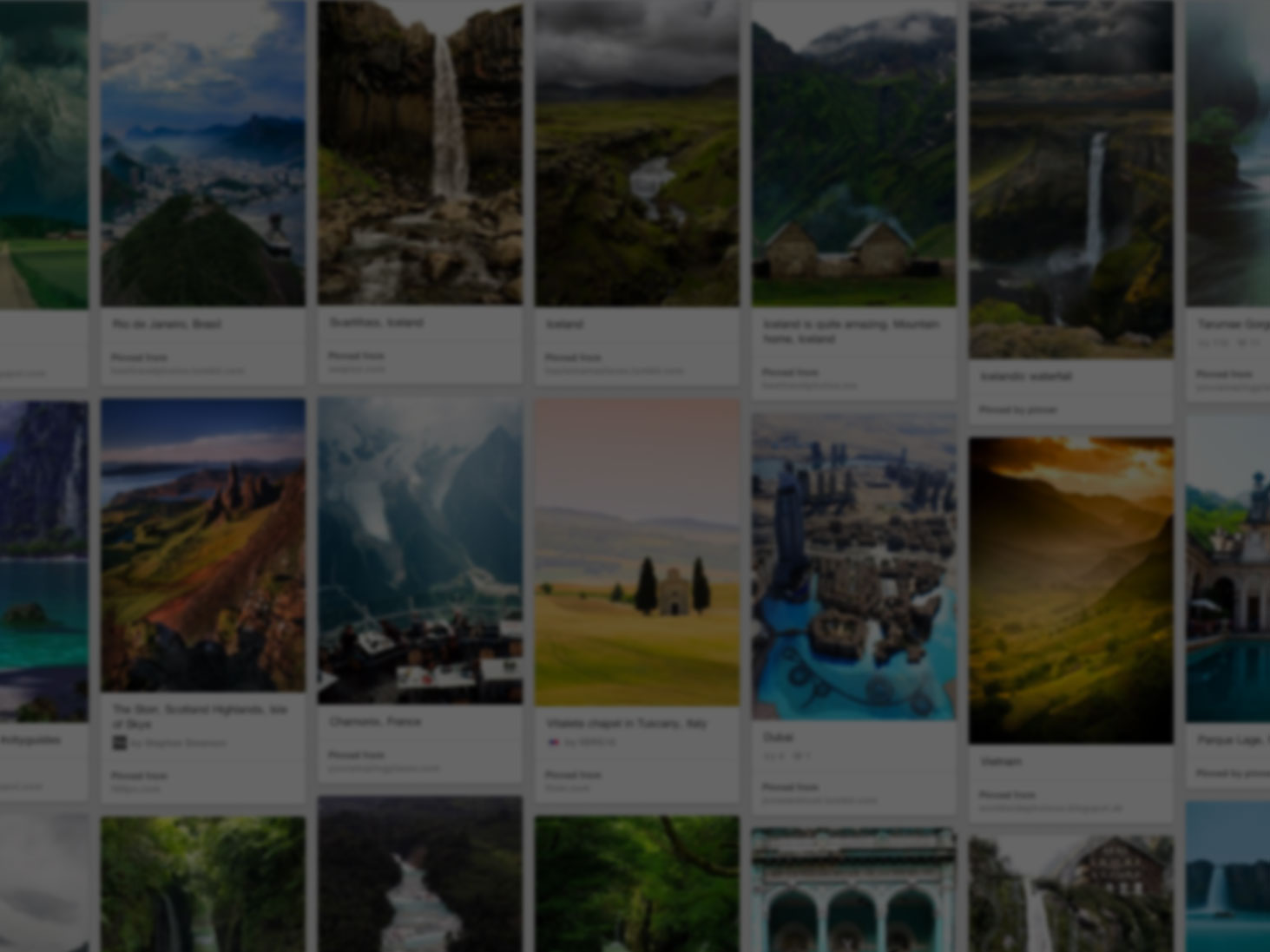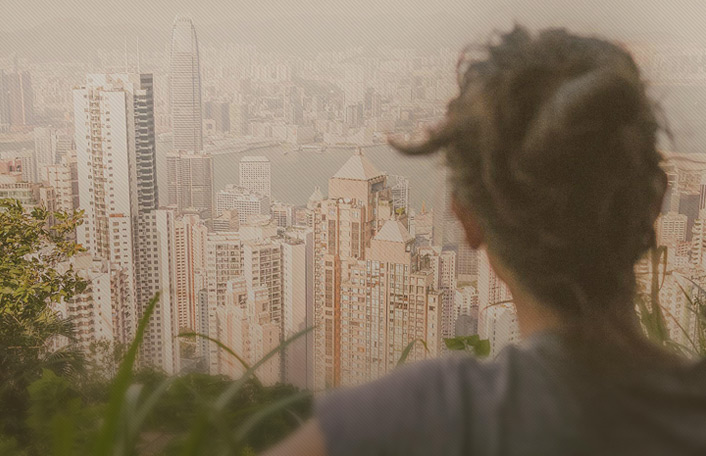 They used Pinterest to plan a dream trip
Join Pinterest to find all the things that inspire you.
50+
billion Pins
to explore
15
seconds to
sign up (free!)
Back to
Favorite Places & Spaces
Favorite Places & Spaces
Round Barn
Round Barns, Beautiful Barns, Barns Northwest, St John, Awesome Architecture, Barns Lov, Barns Beautiful, Northwest St, Highway 23
Barn northwest St. John, Washington, on Highway 23.
Nebraska
Barns Round, Beauty Barns, Round Barns, Beautiful Barns, Nebraska Barns, White Barns, Round White, Country Barns, Barns Building
Nebraska Barn
Round barn
Round White Barn
Beautiful Barn
Tattered Old Round Barn .....rh
Barns Round, Beauty Barns, Round Barns, Barns Click, Barns 4, Barns Rh, Barns Homes House Sh, Barns Beauty, Barns Building
Tattered Old Round Barn Click and like my Facebook page: https://www.facebook.com/SeedingAbundanceNow
Pinned from
Uploaded by user
Barn ~ beautiful detail.....
Beauty Barns, Beauty Abandoned, Church, Abandoned Building, Beauty Building, House Barns, Barns Barnsandh, Dream Barns, Barns House
A beautiful barn
Russian church
Dream Barn
The Campus Cafe. Home of the biggest and best cinnamon rolls in the San Luis Valley
Slv
Pinned from
Uploaded by user
former garage, turned mini home
Las Vegas, Garage Conver, Minis House, Tiny House, The Loft, Guesthouse, Guest House, Small Spaces, Loft Beds
MINI HOUSE. Love the loft bedroom.
Love the lofted beds.
Not a Tiny House on Wheels, but a different take on the loft.
Small space organization ideas - Garage transformed into tiny house
inside tiny house, I like this it is wider then the trailer style tiny house. the guest house does not need to be mobile If you like please follow us!
guesthouse loft bed
hidden doorway, Ireland
Libraries, Idea, Hidden Doors, Secret Passage, Dream House, Bookca, Secret Doors, Hidden Rooms, Secret Rooms
Hidden room in the library. I've always wanted to have secret rooms or secret passages in my home.
Library leading to a secret room. My dream house definitely includes secret passage ways
Friday, I'm in Love | A Compilation of Some of the World's Best Hidden Passages Is there anything quite like the thrill of a secret corner, hidden away from the world, with it's entrance in plain sight, but inconspicuous to the unknowing passerby? I'd be elated if I ever had the chance to visit such a nook, or have one in my own home one day.. A reading closet sounds just about right! The closest I've ever come to any such thing is visiting Tate, the 1920's gentlemen's secret bar in G Tower, with a concealed entrance (hint: look for the hat).  (Image from Bart Kowalksi) Needless to say, I was pleasantly surprised to literally open the wall and step in to this swanky place, modeled after secret speakeasy bars during the 1920's prohibition era. But back on topic. I've especially compiled a list of some of the best secret doorways spotted during my perusal of the the wonderful world of Internetdom for all my readers. 1) Secret passage in a library: Opening up to.. a table set for tea! Divine. A cuppa, anyone? (Source: Simon Brown Photography) 2) Secret panel in wardrobe leading to a Narnia-themed playroom: No, they didn't.. This nine-year-old has got to be one of the luckliest little girls in the world! Her parents actually constructed a wardrobe leading into Narnia for her! Hahahha! The author at io9 suggests sealing up the back panel of the wardrobe as the kid gets old so that she is psychoed into believing that she is completely insane for having imagined stepping through her wardrobe into Narnia as a child, only she did. Hahahah T_T it's a pretty cruel joke, but you gotta admit, it's hilarious.. (Source: io9) 3) Anne Frank's Secret Annex: Possibly the most famous hidden door in history. The movable bookshelf which concealed the entrance to the Secret Annex where Anne Frank hid with her family from the Nazis during WWII. Constructed by Father Voskuijl, the warehouse manager, Anne Frank wrote in her diary on August 21, 1942, "Now our Secret Annex has truly become secret…Mr. Kugler thought it would be better to have a bookcase built in front of the entrance to our hiding place. It swings out on its hinges and opens like a door. Mr. Voskuijl did the carpentry work. (Mr. Voskuijl has been told that the seven of us are in hiding, and he's been most helpful.),"  This secret entryway is available for view at its original premise at the Anne Frank Museum at Prinsengracht 263. To mark its 50th anniversary, the museum has created the Secret Annex Online where you can examine the bookcase here. (Source: Anne Frank Museum) 4) The secret door at the library of the St. Florian's Monastery (Source: David Cuartielles) 5) Secret Entrance to a Hidden Pub at the offices of Steelhead Partners: Taking after-work drinks to a whole new (hidden) level  (Source: carimullaney) 6) Secret Sauna in Martha's Vineyard Summer Home: Designed by Robin Pelissier, this secret sauna hideout in the bathroom of Martha's Vineyard Summer Home in Boston wins the prize for a modern twist on the rather dated idea of hidden doors. I have a feeling vacationing here would make a great getaway. (Source: Robin Pelissier) 7) The Home Theater Ticket Booth Hidden Door:  Brought to you by the imaginative minds at Creative Building Resources, this vintage ticket booth adds a hidden door to your home theater room by making it look like an old school ticketing both. The front glass panel is cut for the speak through and ticket slot. It even comes with programmable scrolling LED sign built into the top of the frame, wooden inlays and recessed lighting. The interior can be accessed by a full sized cabinet door at the back of the booth. (Source: CBR)  8) One of the secret doors of the Stift Admont library, Austria:  Looks absolutely dreamy. I have no idea where the stairs leads, but I sure would like to find out. (Source: Olympia LeTan)