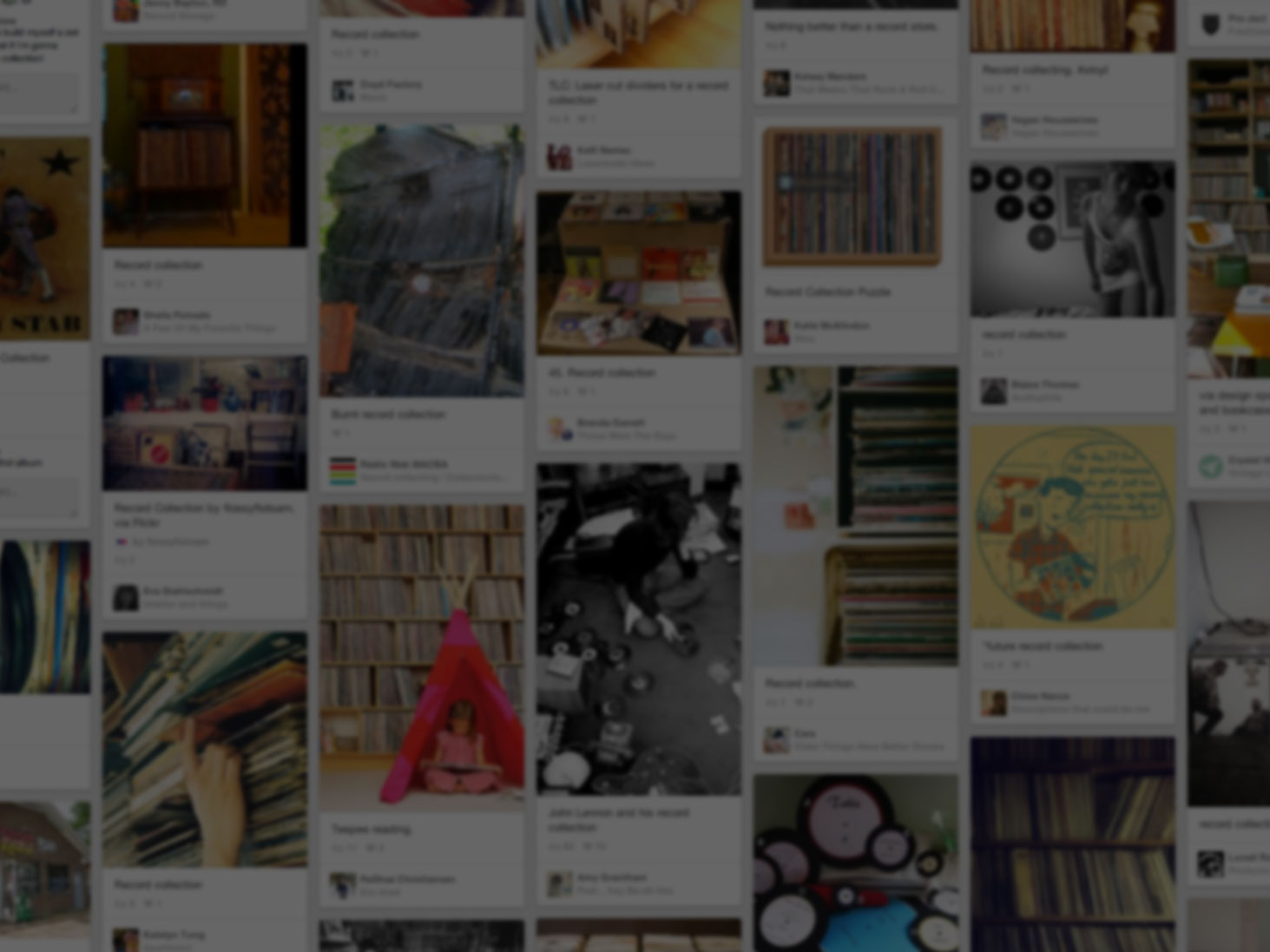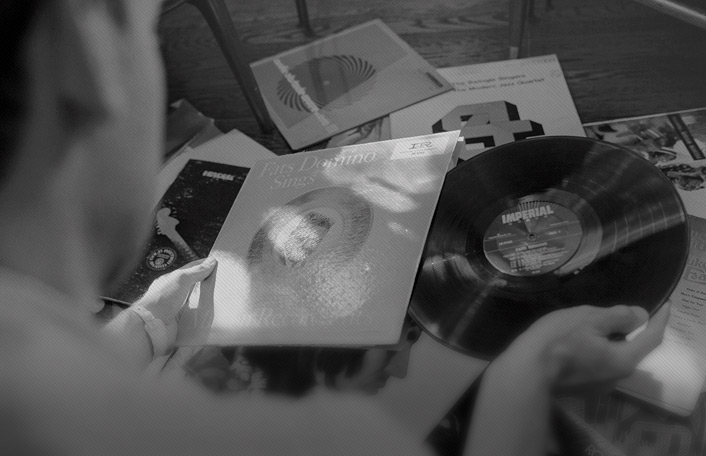 He used Pinterest to start his collection
Join Pinterest to find all the things that inspire you.
50+
billion Pins
to explore
15
seconds to
sign up (free!)
princess bride!
Funny Questions, God, Friends, The Princesses Bride, Princesses Bride Quotes, Potter Puppets Pals, Even, Harry Potter Stuff, Father
and my mother and god father and headmaster and teacher and countless friends and my owl. Harry and the Princess Bride <3
Harry Potter meets Princess Bride quotes.
Potter Puppet Pals
Gandalf Meme | Gandalf is nothing compared to Duumbledore Take it back | Harry ...
Poetry
Classroom, Reading Genres, Schools Ideas, Schools Stuff, Teaching Genre, Reading Genre Posters, Homeschool Reading, Poetry Anchors Charts, 3Rd Grade
Poetry Anchor Chart
These are the best ever!! I have them in my classroom
Great posters to teach Genres!
Genre Posters! #homeschool #reading #teach
stress
Life, Inspiration, Quotes, Stress Relief, Living, Health, Stress Management, Coping, Good Advice
Good advice for everyday living.
50 Ways to Cope with #Famous Quotes #Inspiration quotes #Inspirational quotes| http://famousquotes254.blogspot.com
Do this! It's really help full to live a better life. Quote, rules & no stress
50 ways to cope with #Stress #Relief #deal #health #healthy
I read this as 50 ways to cope with stress but really this is - 50 ways to live everyday. Life is so gorgeous...I can't bear to think that 'Look at a piece of art' would only be reserved for want of a stress-free day. Do it every-single-day, every moment. Dress your best every day. Do you thing every day. Love love love, people! Life is amazing!
Yessss
Idea, Beer, Amenities, Work Outs, My Life, Workout Plans, Funny Sports, Dr. Who, Drinks
@@Tori Cohn, reminds me of our Bally days. Work out and go drink LIGHT beer!
Funny Sports Ecard:
story of my life. minus the working out part of course.
This is my idea of motivation for working out!
Amen!!
@Katie Smith and @Marcy Blake This is my kind of workout plan!
Harry Potter humor!
Endless Movie, Kiss You
Harry Potter humor! I only knew this from endless movies over and over... And over!
...or the dementors will kiss you!!
Sheldon's quotes
Laughing, Sheldon Cooper, Stuff, Big Bangs Theory, Funny, Quality, Humor, Things, Sheldon Quotes
sheldon <3 Sheldon Cooper from the Big Bang Theory quotes. I love good humorous quotes to get me through the day and week. These are a few that make me laugh hysterically.
I lov Sheldon so funny .....Sheldon's Quotes.. from The Big Bang Theory!
sheldon's quotes . . . Though my son hates the comparison because he is now much more careful of hurting others, he often says the exact things Sheldon does . . . Too funny.
Sheldon quotes. Love Big Bang Theory BAZINGA!
sheldon cooper. Funny stuff
you have to admit. its funny
Justin Bieber, Happened Smh, Baby Baby, Too Late, My Life, Bieber Songs, Songs Boyfriends, Words Boyfriends, Bieber Fever
..too late.
Ahhh Bieber Fever!!! NO!!!!
Oh my gosh!!! So true!!! <and now I have a said JB song stuck in my head.....and I was like, baby, baby, baby, oh......> You're welcome.
Justin Bieber. Like, The song boyfriend!!! Argh!!
Story of my life right now, love the new song.
I live in fear of accidentally hearing a Justin Bieber song and liking it.
literary Devices
Grant Snider, Literary Devices, Reading, Stuff, Comic Books, Writing, Writers, Teacher, Posters
Literary Devices - Writers Write
Literary devices! Haha...If I were an english teacher I would so want this in my classroom.
Another pinner states: "Literary Devices," from Grant Snider's Incidental Comics. I think I know a few writers who use these... the random analogy generator looks like fun, though!
Literary Devices Poster -- a must-have for any writer! $22
30 funniest cartoons about ebooks and digital reading
How to use a semicolon.
High Schools English, Grammar Rules, Grammar Humor, Semicolon, The Oatmeal, Teaching Grammar, English Teachers, Grammar Lessons, Education
How to use a semicolon - The Oatmeal Hilarious, and educational!
Check out this site for funny ways to teach grammar and punctuation. semicolon Funny & educational!
Teaching grammar rules- a bit adult in some places
grammar humor
semicolons revealed! all high school english teachers should have this poster in their room.
♥
Thoughts, Inspiration, Book, Williams Shakespeare, Things, Language, Shakespeare Quotes, Owe, Who Knew
Some inspiration - things we say today that we owe to Shakespeare.
Things we say today which we owe to Shakespeare, who knew?
Phrases We Owe to Shakespeare Becky, a 20-year-old English Lit geek living in London, scribbled out this list in a Moleskine notebook at 3 am a couple nights ago. She posted it on her Tumblr page, and within 24 hours, more than 11,000 people had saved it in their favorites file. She was astonished. "I still don't know how something I scribbled in a hurry at 3am got so many notes in the space of a day? Shakespeare is clearly too awesome," Becky said in an update on the post today. "I spelt "bated" wrong, awk … Someone said this looks like a serial killer's notebook, which made me laugh a lot. They're not wrong, I've been a sleep deprived zombie lately." She certainly is a girl on a mission. On her birthday on August 30th, she set a challenge for herself: Read a book every week until she turns 21. "Lately, I've gotten into the terrible habit of buying books but never reading them. Gradually I've been reading less and less," she said. She put together a list of 52 books (heavy on Palahniuk, Murakami and Hemingway) and posted it here. "I thought it would be a good way to encourage others to read more too." Want to take the challenge? The details are here. She's also giving away the books she reads. Awesome.
Things We Say Today Which We Owe To William Shakespeare. #quotes #english #language
Commas are important
Comma Matter, Grammar Nazi, Grammar Girls, Grammar Queen, Grammar Police, Funny Pictures, English Language, Grammar Matter, Schools Stuff
Why commas matter
This nerd/dork/geek/dweeb Venn diagram should save you a lot of time and frustration in the future.
Geeky, Laughing, Geek Girls, Awesome, Random, Funny Stuff, Dweeb, Talk Nerdy, Friend Chart
So apparently this board should be labeled Geekiness lol Also, If you know this called a Venn diagram, you're definitely on here somewhere!
Venn Diagram Explains Geeks, Nerds, Dorks, and Dweebs
Um, what about intelligence and general awesomeness?
FINALLY: The Difference between Nerd, Dork, and Geek Explained by a Venn Diagram. Laughing so hard!
On Parenthood / Jeff Atwood's graph on what it means to be a parent. Read his post here: www.codinghorror....
Baby Humour, Rai Kids, Kids So True, Illustration, Pies Charts, Be A Parents, Jeff Atwood, Dice Jeff, Blog
Pie Chart re: Parenting
"That one percent makes all the difference" dice Jeff Atwood en "On Parenthood". ¡Muy sincero y deliciosamente gracioso!
On Parenthood / Jeff Atwood's graph on what it means to be a parent. Read his post here: http://www.codinghorror.com/blog/2011/10/on-parenthood.html ALthough sometime I might reverse the key.
the best illustration of parenthood ever! http://www.codinghorror.com
a blog post on parenthood