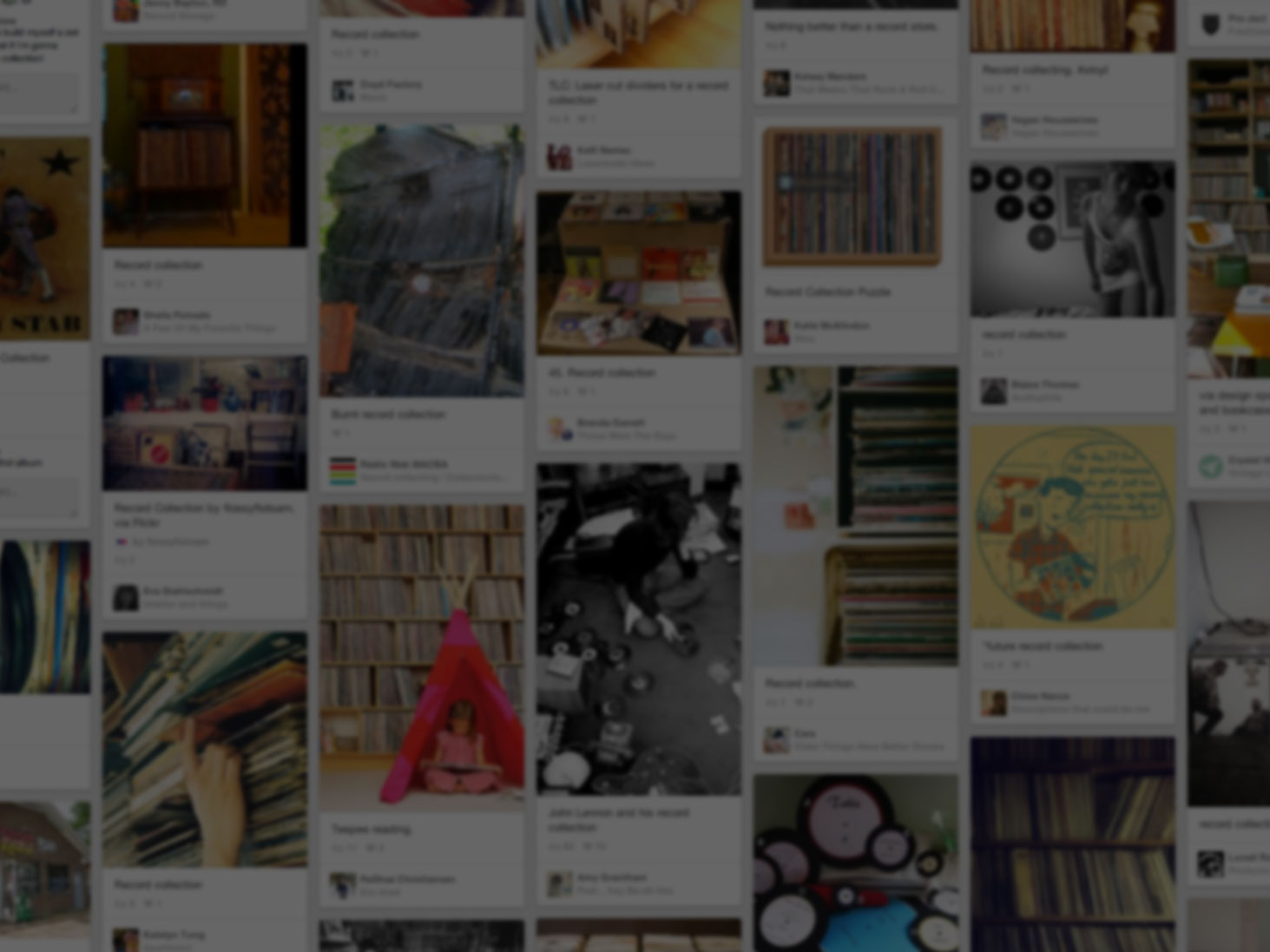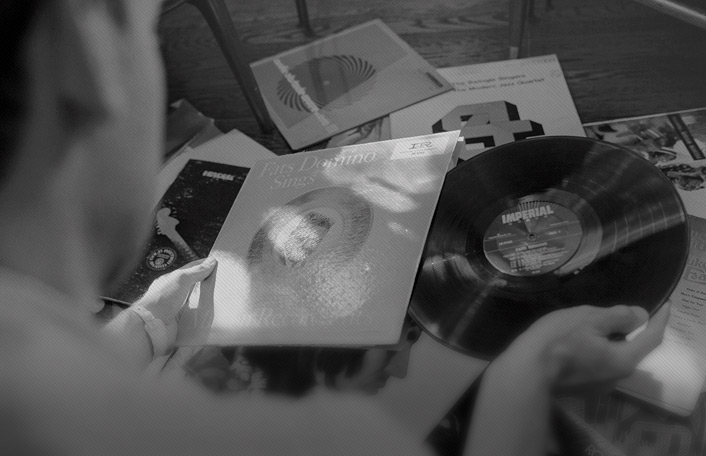 He used Pinterest to start his collection
Join Pinterest to find (and save!) all the things that inspire you.
50+
billion Pins
to explore
15
seconds to
sign up (free!)
Back to
Favorite Places & Spaces
Favorite Places & Spaces
Rocking Chair for Two. Wow, this looks amazing!
Idea, Markus Krauss, Rocks Chairs, Sweet, Rocking Chairs, Markuskrauss, Furniture, Products, Design
I need a bigger apartment: Sway Rocking Chair Can Hold More Than One Ready for a new rocking chair design? How about one that can change shapes and even accommodate more than one person at a time? The Sway rocking chair, designed by Markus Krauss, is one such project. This seating solution will rock you all day long and, in order to keep things interesting, it can offer you two different shapes that can better fit with your swaying needs. And in case you'll want to share your sways with anyone else, well that's possible too, since the Sway has the extra space other rocking chairs lack to let you sway with your better half. Via Markus Krauss Subscribe Discussion Related Products And Designs Rocking Chair Transforms Movement Into Electricity Murakami Rocking Chair With OLED Lamp Luis-JJ Rocking Arm Chair from B&B; Italia and Antonio Citterio V5 Rocker : Evolution of the Modern Rocking Chair Neo Rocking Chair
Sway Rocking Chair #MarkusKrauss
Rocking Chair For Two! - Wouldn't work in our current house, but sweet idea
Furniture, The Cute Soft Brown Laminate Flooring Design Idea And A Romantic Couple Sway Rocking Chair: A Romantic Corner With Two Person Rocking Chair
hell ya
Ideas, Outdoor Living, Dreams Backyards, Outdoor Fireplaces, Hot Tubs, Outdoor Spaces, Landscapes Design, Pools, Design Studios
My DREAM backyard set-up! ~ (pool, hot tub, and outdoor fireplace)
Wow. Hot tub, infinity pool and a fireplace. What's not to like? What a great way to enjoy outdoor living.
Awesome contemporary pool, hot tub, fireplace! AMS Landscape Design Studios
AMS Landscape Design Studios contemporary landscape - This is another beautiful landscaping inspiration; I love the idea of an outdoor fireplace :)
by AMS Landscape Design Studios, Inc. cool outdoor space
Help!!
Idea, Friends Photo, Giggl, Friends Pics, My Friends, Funny Stuff, So Funny, Funny Friends, Weights Loss
brilliant I need all my friends to do this!! So funny!
Good idea for funny friends!
I tried that years ago when my friends thought it was dumb idea.
Add friends pics to contacts like this - cool idea!
funny friend photos for your camera
Great idea! Funny stuff!!
Need a giggle? Get one any time your buddy calls you with this trick from 9gag.com
.
Harvest Moon, Themoon, Moon, Super Moon, The Ocean, Fullmoon, Full Moon, Supermoon, The Moon
Are we looking at the moon or is it looking at us? via KathyKeene75/beautiful places. Re-pinned by www.drmelindadouglass.com | #fullmoon #nature #beautiful
Full Moon Ocean, Greece.. The day the moon fell in the Ocean
themoon.
The Super Moon of May 5, 2012 taken over Natsepa Beach,Ambon, Indonesiaimage © Tiara Maharani A supermoon is the coincidence of a full moon or a new moon with the closest approach the Moon makes to the Earth on its elliptical orbit, resulting in the largest apparent size of the moon's disk as seen from Earth. I remember seeing a red version of this driving through the woods in high school… i flipped the fuck out.
La luna! Full Moon Ocean, Greece
Full moon in Greece. Just like the HARVEST MOON at South Point, Hawaii. Really.