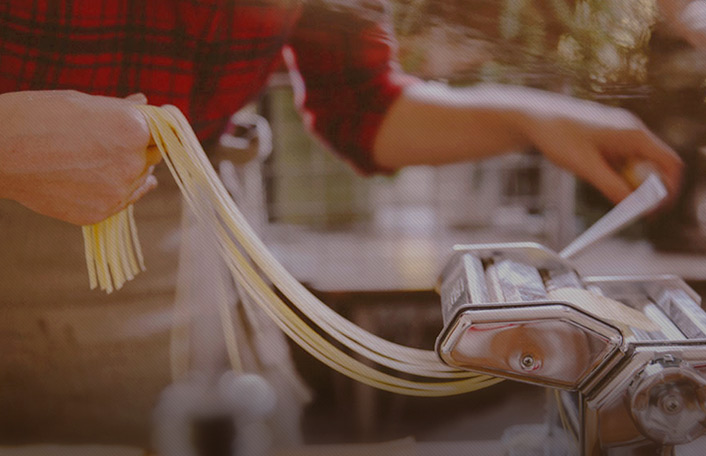 Welcome to Pinterest!
Join Pinterest to discover all the things that inspire you.
50+
billion Pins
to explore
15
seconds to
sign up (free!)
One day
Photography Colors, Paris, Oneday, Style, The View, Red Hats, Travel, Places, Sun Hats
What a view - Paris ......... this is me in 10 years. Taking in the view, in Paris among other places.
enjoying the view in style! Paris
Coral sun hat!
Paris. Love the woman gazing at the view with big red hat.
Red hat #travel guide #travel tips #travelling collections| http://best-travelling-collections.13faqs.com
oneday...

by Mitchell Funk
Prague
Europe, Cities, Beautiful, Old Town, Prague Czech Republic, Places, Prague Travel, Fast Food, Wanderlust
Seminářská Ulice (Street) in Old Town, Prague, Czech Republic.
Prague. #travel #wanderlust #city luxebylisavogel.com
Fast food in Prague Czech Republic, so much better than Mickey D's and Mickey's doesn't sell beer or mulled wine :+) #places #travel #Europe
Prague, Czech Republic -- favorite city in Europe, hands down!
Prague,praha, République tchèque, trip, holidays, Europe, couronne, beautiful city
kennedy space center Florida
Places To Visit, Florida Spaces Canav, Kennedy Spaces Center, Capes Canaver, Orlando Florida, Center Florida, The Kennedy, Vacations Memories, Florida Spaces Centre
Kennedy Space Center, Florida
Spend quality family time together with these day trips from Orlando, including Kennedy Space Center. #Family #Travel #Vacation #Memories
Kennedy Space Center, Orlando Florida
Kennedy Space Centre is a great place to visit! Interesting and fun for everyone.
Each year, more than 1.5 million poeple from around the world experience the past, present and future of the NASA space program at the Kennedy Space Center.
monastery on athos, greece
Simonopetra, Favorite Places, Guardians Angel, Beautiful Places, Holy Monasteri, Atho Greece, Visit, Architecture, Mount Atho
Mt. Athos, Greece - Holy Monastery of Simonos Petra (Simonopetra) by ConstantineD on Flickr.
Simonopetra ~ Mount Athos, Greece
Architecture and Interior Design
Monastery on Athos, Greece Mount Athos is the Greek state inhabited exclusively by Orthodox Christian monks. No females are permitted to visit the autonomous Greek state.
Simonopetra, Athos, Greece. One of my favorite places on earth
Watkins Glen State Park (NY)
Watkin Glen, States Parks, Lakes States, Beautiful Places, Fingers Lakes, New York, U.S. States, Newyork, Glen States
Watkins Glen State Park | Finger Lakes State Parks, NewYork
Watkins Glen State Park |Finger Lakes State Parks|, New York #Magical! :) It is a truly beautiful place to explore!!
dream vacations
Places To Visit, Places To Travel, Buckets Lists, Vacation, Beautiful Places, Places I D, Best Quality, Amazing Places, Bucket Lists
Bucket Lists - amazing places to travel to..visually spectacular #travel #adventure
Beautiful beautiful places. bucket list places...greece, bora bora
Most amazing places on my bucket list for a one time dream vacation #dreamon, moms gotta have dreams
Most amazing places to visit .... A travel bucket list!
lawa nak nangis
Sandy Beaches, Favorite Places, Vacations Spots, Beautiful Places, Around The World, Greek Islands, Greek Isle, Zakynthos Greece, Navagio Beaches
On my bucket list - Greek Isles
Navagio Beach on Greek Islands
Navagio Beach, Zakynthos, Greece | Beautiful Places to Visit
Most Beautiful Places Around The World
Navagio Beach is an isolated sandy cove on Zakynthos island only accessible by boat. It is one of the trademark beaches in Greece, frequently featured on postcards. Navagio Beach is home to the wreck of an alleged smuggler and features sheer limestone cliffs, white sandy beaches, and clear blue water.