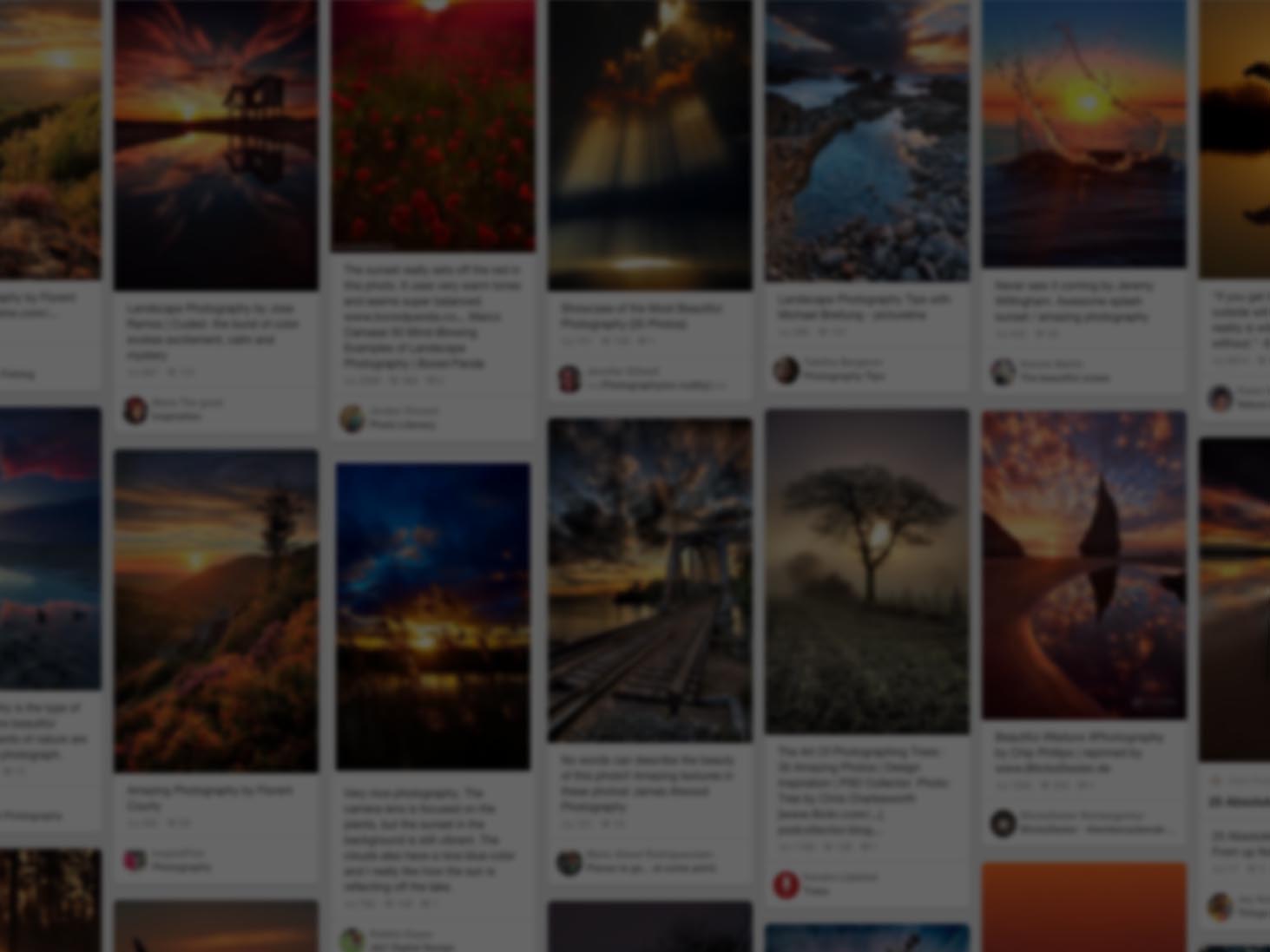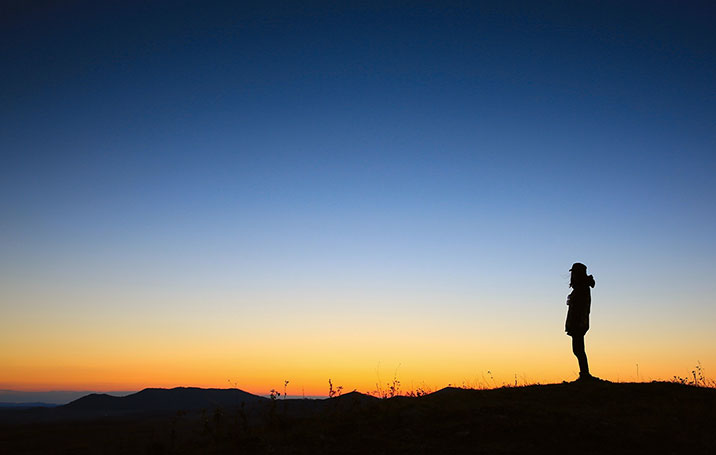 She used Pinterest to find new views to admire
Join Pinterest to discover all the things that inspire you.
50+
billion Pins
to explore
15
seconds to
sign up (free!)
SNL.
Under Radcliff, Funny Things, Potter Problems, Potter Boards, Harrypotter, Harry Potter, Children Books, Daniel Radcliff Funny, Funny Daniel Radcliff
Harry potter children's book
Dan Radcliffe on SNL.
#HarryPotter
Love Gilmore Girls!
Laughing, Quotes, Giggl, Finals Week, My Life, Who Care, Humor, Gilmore Girls, Finalsweek
Gilmore Girls quote - who cares if I'm pretty?
Funny Gilmore girls quote. My life!
Gilmore girls, made me giggle the whole way through
love gilmore girls! #FinalsWeek
Funny Gilmore girls quote. Finals week.
obsessed with Gilmore Girls.. Here is some Finals Week humor!
oh gilmore girls you make me laugh. every.single.time.
Wonderful. I need this.
Greatest Shirts, Lion Kings, Christmas Presents, Awesome Shirts, Circle Of Life, I Want This For Christmas, Lion King Shirt, So Funny, King Shirts
Dear world: I want this for Christmas
It's the circle of life!!!!!!
Lion King shirt. So funny!
Lion king. Love this awesome shirt:)
lion king Christmas present!
Smooch
A Kiss, Kiss Me, First Kiss, Books Jackets, The Kiss, Baby Baby, Baby Boys, Baby Girls, Kid
This is how Dane first kissed me ;) ha ha
kisses! what always happen when you are about to take a picture of the kids and tell one of them to give the other one a kiss
Glad I'm not the only one who uses the "kiss me like you mean it" phrase!
Kisses#cute kid #Cute Baby #baby boy #baby girl #lovely kid| http://vintage-styles-karelle.blogspot.com
50 Greatest Harry Potter Moments :) definitely turned me into a big baby.
Potter Boards, Greatest Hp, Potter Moments, Potter Obsession, Harry Potter, 50 Greatest, Hp Moments Ov, Hour Wil Watches, Greatest Harry
50 Greatest Harry Potter Moments - Oh my... All the feels..
Just to add to the Harry Potter obsession.
HARRY POTTER. 50 greatest hp moments...over an hour...will watch later.

by chazandre
cutest photo ever.
Bonnie Wright, Chamber Of Secret, Harry Potter Cast, So Cute, Poker Faces, Ron Weasley, Photo, Diet Coke, Olives Phelps
I like Rupert's poker face
harry potter, harry potter and the chamber of secrets, behind the scenes, 2002, 2000s, film, bonnie wright, rupert grint, james phelps, oliver phelps, devon murray
Is Seamus drinking Diet Coke?
random, old harry potter cast photo?!?!
George and Fred (James and Oliver Phelps), Ginny (Bonnie Wright), Seamus Finnigan (Devon Murray), and Ron Weasley (Rupert Grint.) 2001. Aw! They're all so cute!
Pluto, you'll always be a planet to me.
Poorpluto, Laughing, Planets, 90S Kids, Sailors Moon, My Heart, So True, Poor Pluto, True Stories
I knew all my planets early thanks to Sailor Moon.
Poor Pluto :( You'll always be a planet to me. so true
90s kids
nine planets #poorpluto
Poor Pluto. You will always be a planet in my heart.
Back In My Day We Had Nine Planets. True story!!
Back In My Day We Had Nine Planets. This made me laugh!
Shut up Dan. God.
Real Life, So Cute, Funny Pictures, Polaroid, Movie Stars, Harry Potter, Shut Up, Toms Felton, Daniel Radcliffe
When Dan teased the world with a potentially wonderful polaroid story. | 25 Times The Internet Fell In Love With Daniel Radcliffe SO CUTE AWWWWH I LOVE THEY'RE REAL LIFE BROMANCE SO MUCH!
lol this reminds me of me and my brother except we aren't movie stars...
Young Tom Felton and Daniel Radcliffe behind the scenes--"Shut up! Shut up now!" Hahhaa
funny pictures, behind the scenes of harry potter. I love you Tom Felton!!
Harry Potter! (Well actually Daniel Radcliffe and Tom Felton) -- so cute lol
too stinkin cute (:
Pss, Giggl, Funny Note, 25 Funny, Smile, So Funny, Note Written, Funny Kids, Mad At You
This made me smile. :)
PSS - i still love you
25 Funny Notes Written By Kids. This is why I love kids. This note is how I feel with my husband. I might be mad at you but I still love you no matter what
25 Funny Notes Written By Kids. So funny! Kids say the craziest things.
25 Funny Notes Written By Kids. @Sarah Chintomby Pressler - do you remember when Hannah wrote Madison a note like this? *giggle*
I've loved Alice for so longgg ♥
Little Girls, Disney Magic, That Girls, Disney Princesses, Alice In Wonderland, Faces Character, Travel Kids, Wonderland Alice Disneyland, Princesses Alice
yup see that girl next to Alice ya wish wish that was me
Little Girls With Disney Princesses,Alice
Playing The Disney Princess | Suitcases & Strollers | Travelling with Kids
Disney magic moments!
What's down the rabbit hole Alice...and Alice? Some fun ways to do Disneyland with a difference on our website http://www.suitcasesandstrollers.com/interviews/view/playing-the-disney-princess?l=all #travel #kids #Disneyland #travelwithkids #familytravel #familyholidays #familyvacations
I just love seeing face characters with kids who are dressed up like them. They go out of their way to make it magical for them!