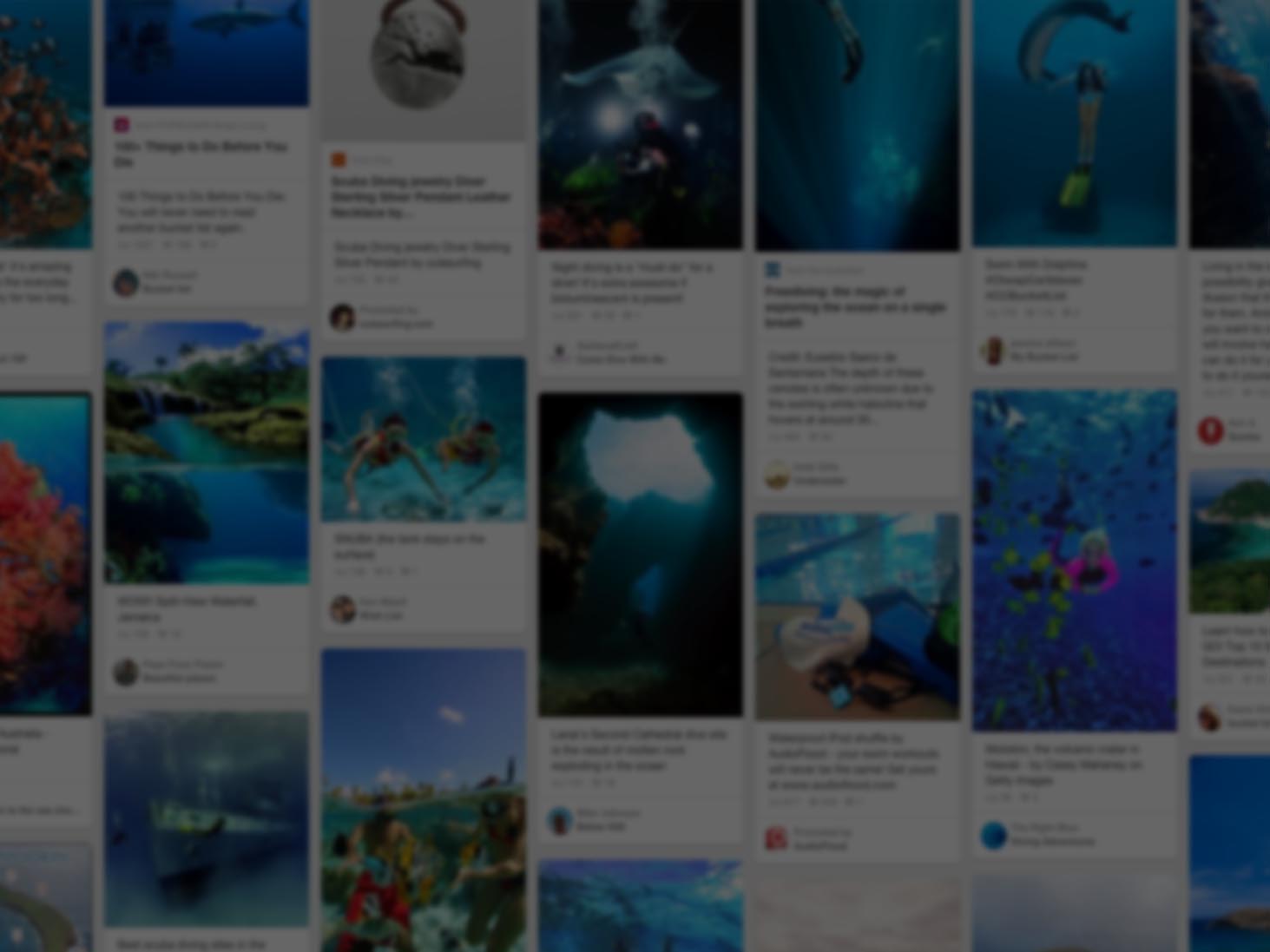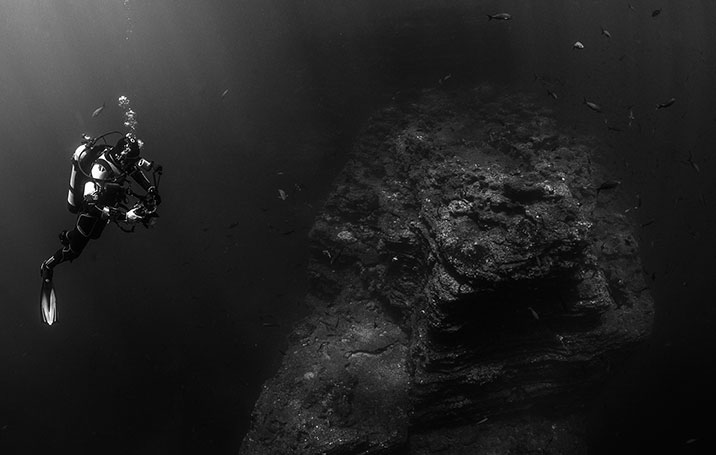 He used Pinterest to go deep
Join Pinterest to find all the things that inspire you.
50+
billion Pins
to explore
15
seconds to
sign up (free!)
It's true, you are so lucky
Remember This, Realitycheck, Food For Thoughts, Be Grateful, Quote, I Am Blessed, Reality Check, Perspective, Stop Complaining
#quote #qotd #realitycheck #thankful
It is not luck. I am Blessed. "This really put humility in perspective for me. It's easy to lose the idea that we have so much to be grateful for and that there are so many people in this world who are not nearly as lucky as we are.
Perspective, be grateful. #quote
Shannon, stop complaining, be grateful and share the wealth! Signed, Yourself.
I need to remember this. I need to practice being grateful for what I have, instead of stressing over what I don't. It's all about perspective.
life, people, perspective, quotes, reality check
food for thought #perspective
this is why japanese translators are needed!! haha ;)
Chine Language, Translation Cloud, Translationinfograph Japan, Chinese Language, Japanese Translation, Certified Translation, Translation Interpretation, Japan Translation, Business
Languages on the Web by Translation Cloud
this is why japanese translators are needed!! haha ;) #translationinfographic #japanese #portugese #chinese #languages
Pinned from
Uploaded by user
oh goodness i just want to relax in pools haha
Rock Climbing, Ideas, Stuff, Rocks Wall, Climbing Wall, Dreams House, Rocks Climbing, Rockclimb, Pools
Cool pool stuff
dream house or pool.
Rockclimbing for your pool
Rock climbing wall over a pool creative This is totally more my speed than flailing around on the face of some rock wall. You get to the top of this thing, and you can just push off and let go.
Rock climbing wall over a pool... I really like this idea!
You can shop virtually at the subway station in Korea now. Of course you can haha
Subway Stations, Shops, Qr Codes, Virtual Stores, Qrcodes, Shopping, Tesco, Grocery Stores, South Korea
Tesco Homeplus opened a virtual grocery store in a South Korea subway station, where users shop by scanning QR codes on their smartphones.
People in South Korea can now shop for groceries at Tesco Homeplus virtual stores while they wait for the subway train. Displays with products were installed in subway stations. Customers scan QR codes with their phone, and the groceries are delivered to their home.
Creative QR Code Based Advertisements virtual grocery shopping in the subway #Creative #QRCodes #Grocery
Coke, Pepsi make changes to avoid cancer warning....hmmm...
Pop Bottle, Cocacola Se, Sodas Bottle, Nutrition, Coke, Colors, Coca Cola, Caramel
Coke, Pepsi make changes to avoid cancer warning #health