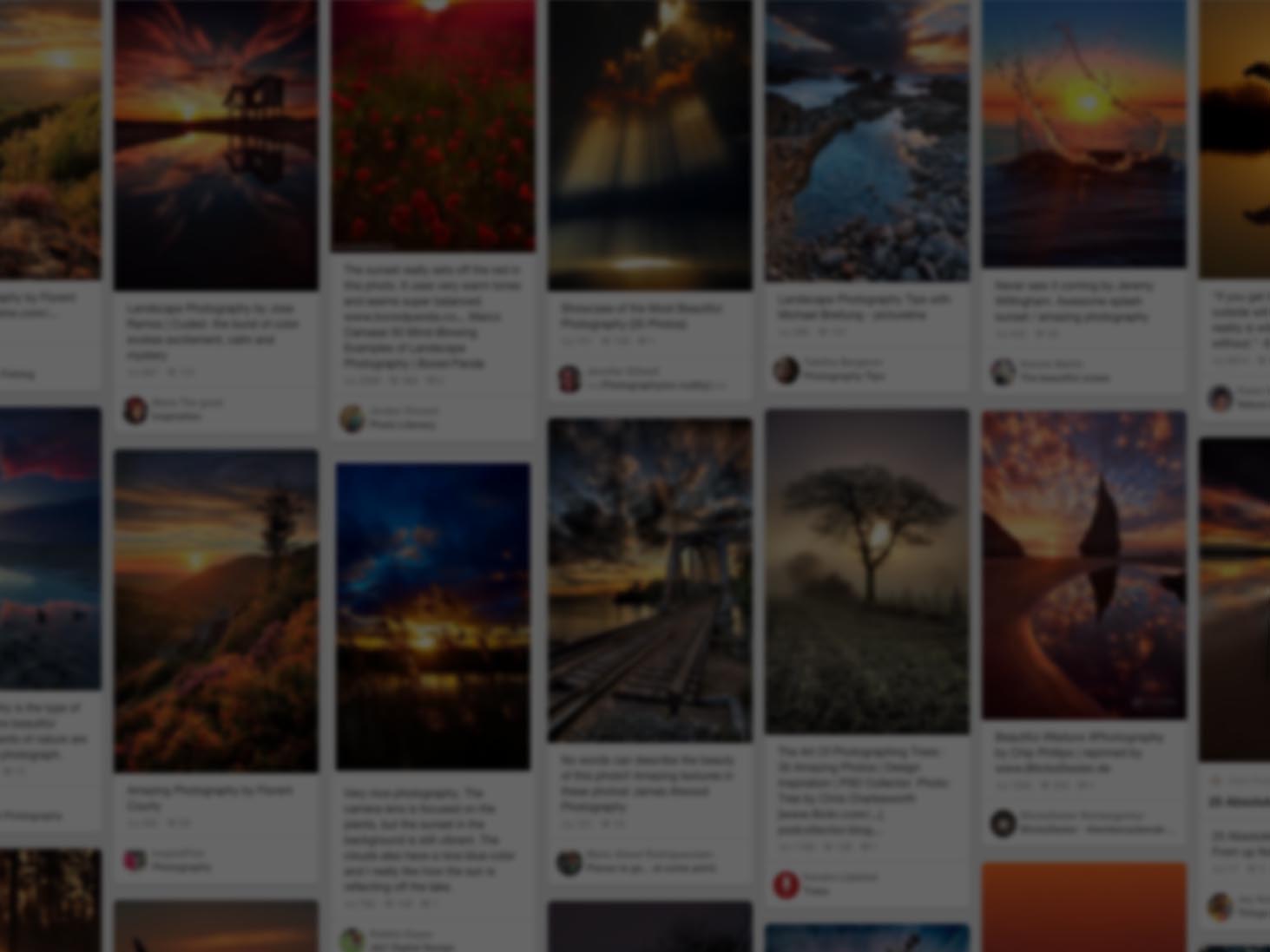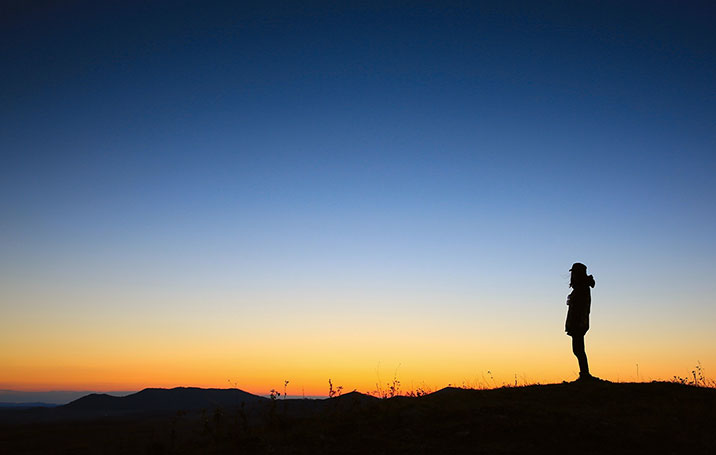 She used Pinterest to find new views to admire
Join Pinterest to find all the things that inspire you.
50+
billion Pins
to explore
15
seconds to
sign up (free!)
Another gorgoues beach picnic idea
Outdoor Party Spaces
Beach Tent Date Night
Sunset beach tent #Fashiolista
Sunset Beach Picnics
Cute beach #prepare for picnic #company picnic #summer picnic| http://company-picnic-688.blogspot.com
My beach camping set up for the lake cap this year!!! DIY Boho Beach Shelter / by Apartment Therapy via Dotcoms for Moms
this would be such a fun date night thing to do at the beach this summer
At The Beaches, Date Night, Summer Picnics, Picnics Idea, Outdoor Party, Sunsets Beaches, Beaches Camping, Beaches Tent, Beaches Picnics
wearing big sweatshirts
Favorit Things, Big Sweatshirts, Girly Things Tumblr, Wear Big, Dream Closet, Just Girly Things, Girls Things, Girly Thingss, Girly Stufff
just girly things to bed that is
Wearing big sweatshirts. Omg watched that episode last night and started crying I miss it so much 😢
bed :p
Night Lighting, White Christmas, Fairies Lighting, Trav'Lin Lighting, Beds Frames, Bedrooms, Christmas Lighting, Sweet Dream, Cozy Beds
Christmas lights, cozy bed, bedroom
white christmas lights in the bedroom! best comfort accessory
Bedroom #Christmas #lights - perfect night lighting ideas
Sweet Dreams :)
Whit and pin/red floral bedding, dark metal bed frame and fairy lights
Yes!
Long Day, Favorit Things, Things I Love, Girly Things, Yoga Pants, Comforters Clothing, Smile, Girls Things, Sweatpants
orrr yoga pants.
Things I Love : Sweatpants
my favorite thing!
Girly things(:
Putting on comfortable clothes after a long day.
Little reasons to smile
:)
Sunday Morning, Dreams, Teas Cups, The Reader, Bedrooms, Teacups, Good Books, Pillows, Cozy Beds
decor inspiration bedroom work space decoracao
love the cute tea cup design on the pillow.
Sunday mornings
The Reader
Love the teacup pillow!
a morning in bed with a good book
cozy bed and great books
comfy bed and a book...my dream staycation
Books and coffee
Iphone App, Coff And Book, Pride And Prejud, Reading Book, Alone Time, Cups Of Coff, Jane Austen, Coff Cups, Ice Teas
#read #books #austen
Reading a good book while drinking a cup of coffe. Perfection <3
alone time, jane austen, books, tea
oldbuick54 : I will tell my 100,000 loyal, active twitter followers about your ebook, iphone app, novel on sites like amazon, itunes for $5 ...
reading with a cup of coffee, tea, or iced tea <3
Perfect for cold weather :)
Slippers, Reading Book, Fireplaces, Cups Of Teas, Winter Night, Hot Chocolates, Good Book, Boots, Coff Cozy
My ideal winter night. boots. mukluks. books. tea. fireplace.
fire place, a good book and a hot cup of tea on a winter night #lulusholiday
hot chocolate, warm slippers, sitting by the fireplace and some boooks.. i think im reaady for wintter. :)
i want to spend cold winter nights cozied up by a fire, reading books and drinking tea.
sometimes you just need to curl up in your comfort zone :)
Favorit Place, Hogwarts, Dream Catchers, Dream House, Curls, Comforters Zone, Bedrooms, Start Posts, Cubbies
cubby!
lived in ... #bedroom #bed #night #sleep #sleepless #lifes #homes #windows
lights, dream catcher, hogwarts pillow, camera. i like this room
comfort
Book Worms, Book Lovers, Lots, Keys, Book Covers, Beds Each Night, Bookworm, Good Book, Reading In Beds
reading in bed
getting into a good book
Reading is the key to knowledge!
lots of books <3
True
Sweets Home, Back To Schools, Cups Of Coffe, Coffe Cups, Quote, Coffee Cups, So True, Jane Austen, Coffee Mugs
<3 coffee mugs I love the big coffee cups
Jane Austen Quote Coffee Mug
~Home Sweet Home~
Buy Dollar Tree Mugs and use a sharpie to personalize. Then bake on 350 degrees for 30 mins. I love this quote!! So true!
Books :)
Book Club, Final Week, Girls Reading, Girls Generation, Reading Book, Girls Photography, Inspiration Pictures, Love Reading, Good Book
girl reading book
Community: Finals Week, As Told By William Shakespeare
books, brunette, fashion, girl, photography
mmm.
Indoor Forts, Rooms Decoration Idea, Hipster Rooms, Blankets Cont, Tent, Book, Reading Nooks, Dorm Rooms, Place
A comfy place to read
Fuck Yeah Cool Dorm Rooms found on Polyvore
Never too old to make a tent under the table.
How To Create Cool Hipster Room Decorating Ideas -
Build an awesome indoor fort & live in it for a day... Great idea!
Cozy book nook. this brings me back to being a kid! I want a grown up blanket fort to read in!
Can I have this right now, please? Super comfy reading nook!