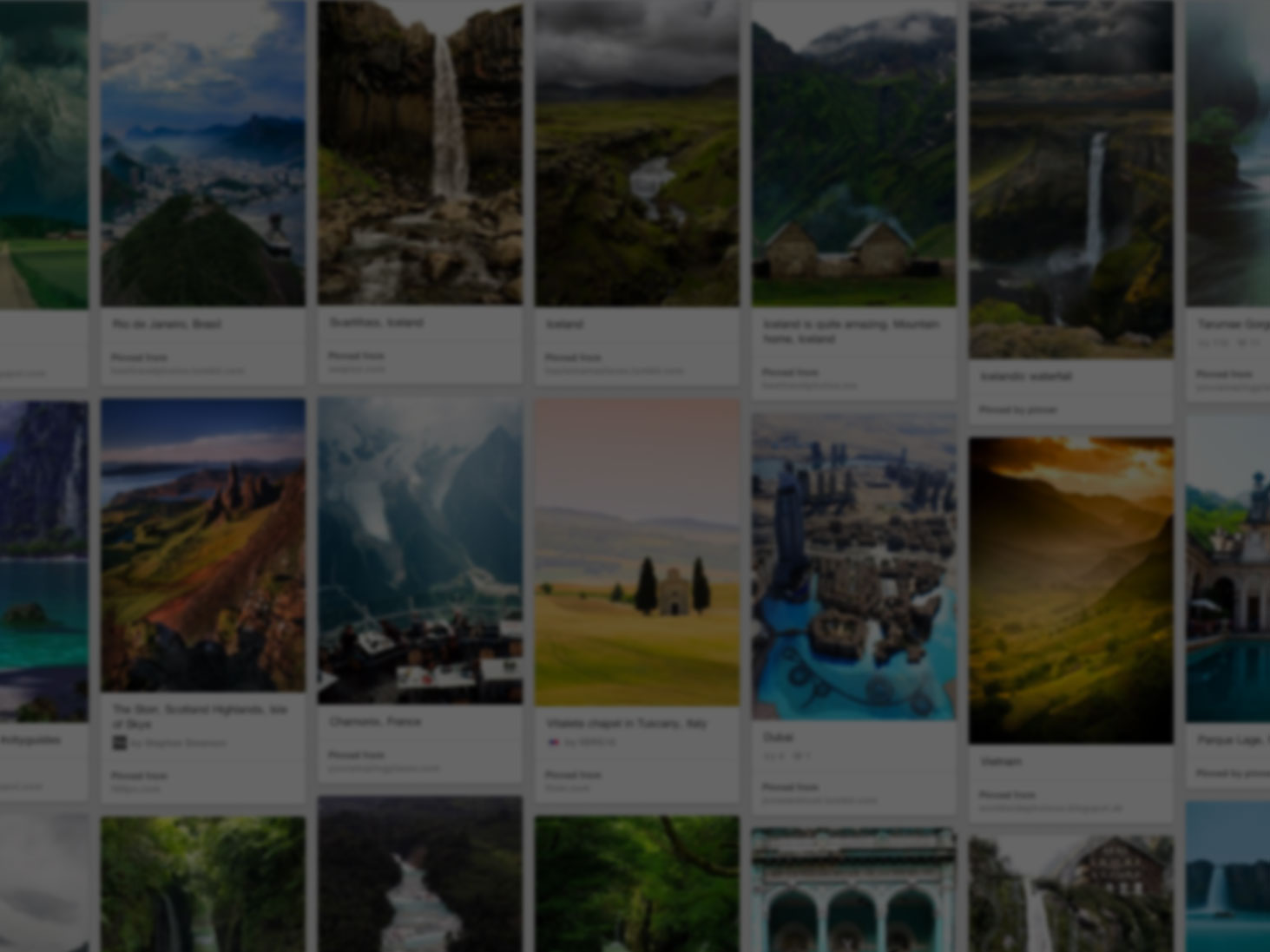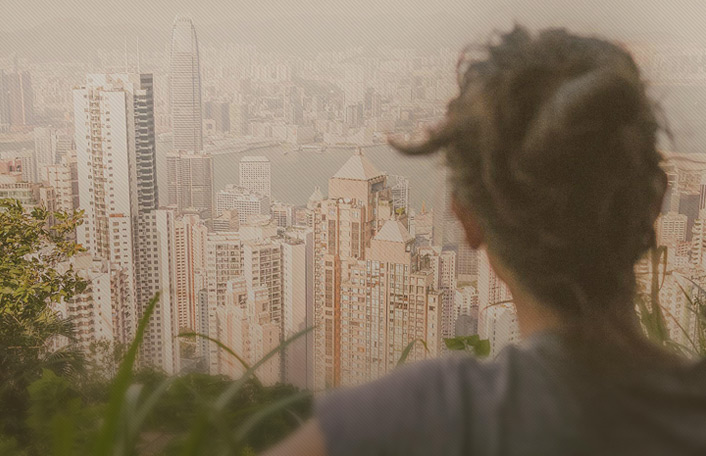 They used Pinterest to plan a dream trip
Join Pinterest to find all the things that inspire you.
50+
billion Pins
to explore
15
seconds to
sign up (free!)
Check out how much money your business can lose if your site goes down:
E Commerce Tips
What do browser speed and conversion rates have in common?
America Infographics, Social Media Marketing, Website, Mobiles Web, Web Pages, Need For Speed, Socialmedia, Instantamerica, Instant America
Instant America: The Growing Impatience #infographic #socialmedia #in
In the US, 25% of mobile web users, browse only on their phone.
Instant America - The Need for Speed
Web-based and social media marketing ptsmultimedia.com
1 in 4 People Abandon a Web Page That Takes More Than Four Seconds to Load #whowantsthat #website #monitoring #monitive #infographics http://ow.ly/pYcWQ
Instant America Infographic. Why it is important for a web page to load quickly. It's not just because it's a Google ranking factor.
Good reference for those interested in email marketing:
Internet Site, Intelligence Email, Website, Web Site, Social Media, Driving Conver, Email Marketing, Socialmedia, Marketing Infographics
Email Marketing Converts Better Than Search, Social Media, Says Study #infographic #socialmedia
Intelligent Email Marketing Converts Better Than Search, Social Media, Says Study [INFOGRAPHIC]
Intelligent Email Marketing #infographic #marketing
Email Marketing Converts Better Than Search, Social Media, Says Study [INFOGRAPHIC] Visit our website at www.firethorne.org! #creativeadvertising #advertisement #creative #ads #graphic #design #marketing #contentmarketing #content
What's the difference between texts and email marketing? People are less likely to avoid texts.
Internet Site, Internet Marketing, Social Media Marketing, Website, Web Site, Texts Messages, Socialmedia, Mobiles Marketing, Marketing Infographics
The Power of Text Message Marketing #mobiletechnology #socialmedia #thinkink
Why text message marketing is better than social media marketing (infographic) - some good points there
Internet Marketing
Some tips for affiliate marketers:
Affiliate Products, Internet Marketing, Make Money, Marketing Tips, Affiliate Program, Social Media, 18 Affiliate, Affiliate Marketing, Promotions Affiliate
18 Ways To Make Money via Affiliate Marketing. The best Tips, Training, and affiliate programs around: http://www.affiliolabs.com/
Don't know about the "overtaking" part, but mobile is certainly booming...
Food For Thought, Ecommerc Infographics, Social Media, E-Commerce, M Commerce Overtak, Mcommerc Overtak, Mobiles Marketing, Mobile Commerce, Overtak Ecommerc
Food for thought: Will m-commerce overtake other payment options? #Infographic
Will mcommerce overtake eCommerce? #infographic
Will m- commerce overtake other e-commerce? The answer is pretty clear as we move towards being #mobile.
Will Mobile Commerce Overtake Ecommerce? #Infographic
Mobile commerce vs. E commerce
Will M-Commerce Overtake E-Commerce? [Infographic] - Social Media Marketing Tips | Social Media Strategy | WigiSocial.com
Learn about the basics (and boom) of shopping APIs
Internet Site, Api Infographics, Website, Ecommerc Infographics, Rise, Web Site, Ecommerc Blog, Online Shops, Shops Api
We joined up with our friends at Elastic Path to create an infographic that details how fast APIs have become an integral part of many ecommerce websites. The Rise of Shopping APIs also includes new data from "Getting the Most From Your Replatforming Project," a Forrester Consulting Thought Leadership Paper Commissioned by Monetate.
The Rise of Shopping APIs [Infographic] | Get Elastic Ecommerce Blog
The Rise Of Shopping APIs eCommerce #Infographic
The rise of online shopping api's #ecommerece
Not moving much product? Here's a tactic worth trying on your E-commerce sites:
Merchandi Magic, Internet Site, Products Badges, Website, Ecommerc Infographics, Web Site, Ecommerce, Create Merchandising, Merchandising Magic
Create #merchandising Magic With Product Badges. #ecommerce #infographic - by Bootcamp Media ( #Marketing #SEO #Infographics )