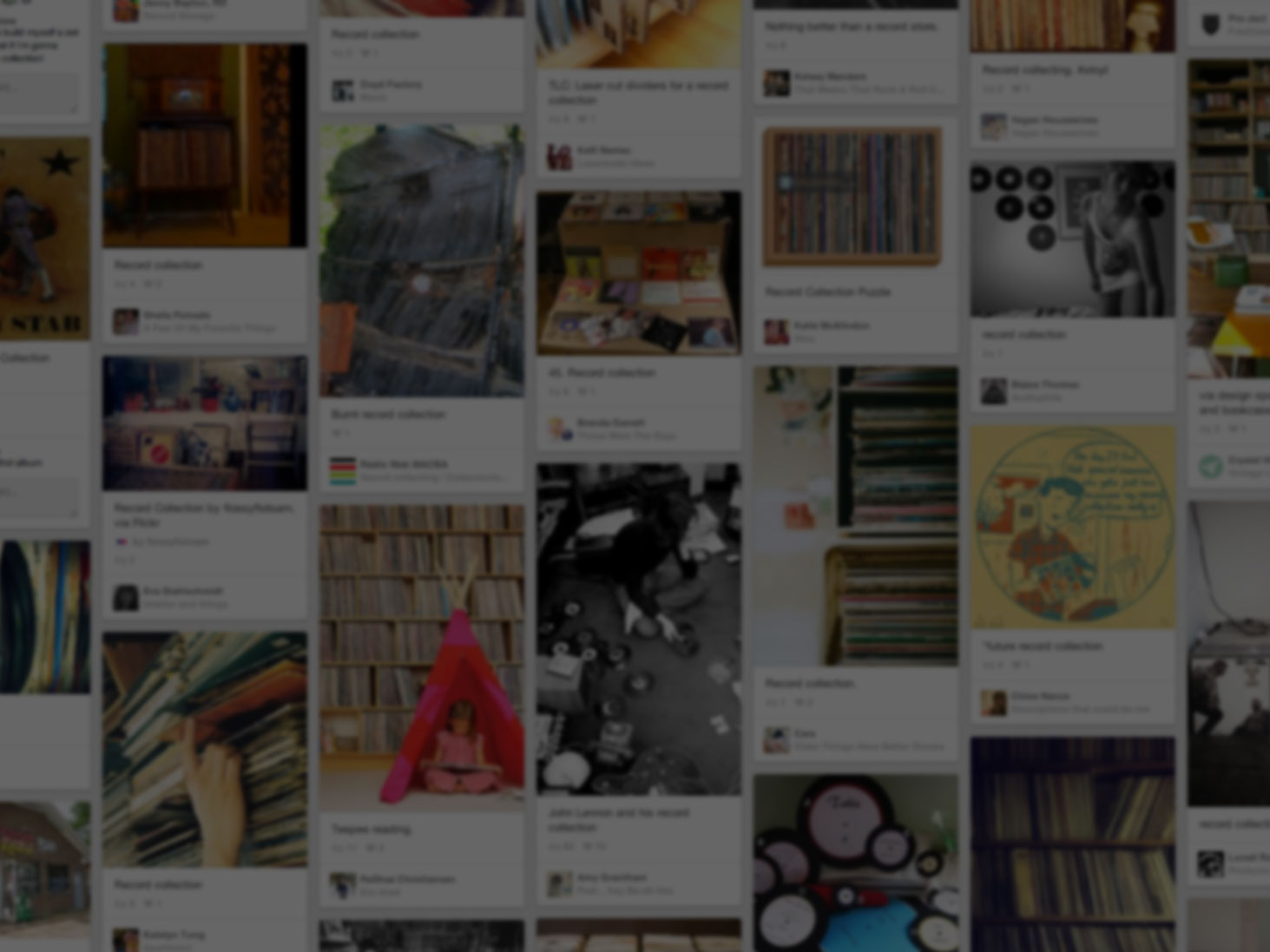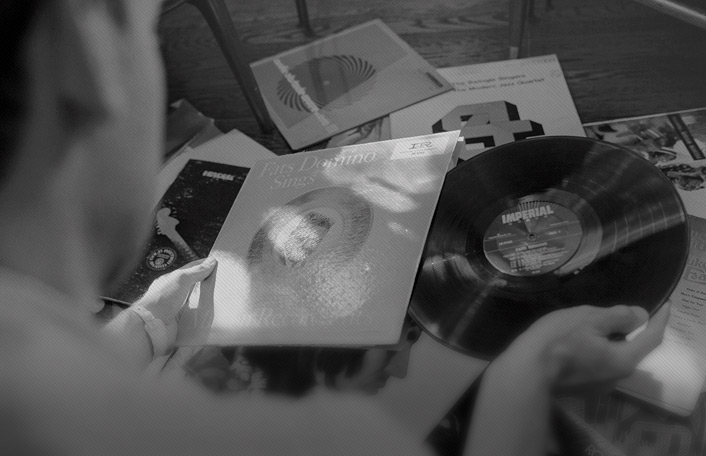 He used Pinterest to start his collection
Join Pinterest to find all the things that inspire you.
50+
billion Pins
to explore
15
seconds to
sign up (free!)
Adventures In Acetone: Zebra Water Marble Nails + Tutorial!
Nails Art, Marbles Nails Tutorials, Water Marble Nails, Zebras Water, Branding Color Marbles, Marble Nails Tutorial, Nail Tutorials, Nails Idea, Water Marbles Nails
Zebra Water Marble Nails + Tutorial , nail art
Fun Nail Idea
Zebra Water Marble Nails Tutorial!
Love
Shoes, Floral Prints, Clothing, Than, Styles, Floral Pants, Spring Outfit, Floral Jeans, Pastel Color
floral pants. mint. rose. Totally would wear this So my style !!
Mint top and floral printed jeans. I'll pass on the shoes :)
floral pants + mint top. Minus the shoes, maybe flats or converse
Mint and floral skinnies...cute spring outfit
pastel colors! everything but the shoes.
mint tank, floral jeans and pink high heels; tres cute
lovee!!! #fashion #clothe #dress #wear #modern #wedding #clothing #shoes #belt #bag #sunglasses
Modern Day Disney Princess - Their Wardrobes
Modern Day Disney Outfit, Ariel Dresses, Pocahontas Outfit, Modern Disney, Disney Princesses, Disney Bound, Fun Outfit, Bound Outfit, Disney Fashion
Pocahontas outfit 1
DIY scarf to skirt. I wonder if I have a scarf long enough to try this...
Diy'S Draping, Diy'S Wraps, Beaches Wraps, Cool Idea, Diy'S Skirts, Beaches Covers, Wraps Skirts, Wraps Dresses, Draping Skirts
great beach cover up ~ diy wrap skirt
DIY draped skirt. cool idea for the beach?
DIY wrap dress no sewing! Mexico?! Cute beach wrap too
DIY draped skirt #DIY #skirt
T-Shirt Scarfs!
T Shirts Scarfs, Tees Shirts, Braided Scarf, T Shirts Scarves, Diy'S, T Shirt Scarves, Old Shirts, Braids Scarfs, Tshirt
DIY Tshirt Braided Scarf
T shirt scarf ... diy? for mom...
DIY Braid Scarf from a Tee Shirt
DIY t shirt scarve
T-shirt, braided scarf. If only i didn't give away all my old shirts...
No Sew, Tee-Shirt Halter
No Sewing, Halter Tops, Beaches Projects, Tee Shirts, Tees Shirts Halter, Beaches Covers, Diy'S Clothing, Halter Diy'S, T Shirts Halter
No sew Tee Shirt Halter Top
No Sew, Tee-Shirt Halter- DIY. Could use a long shirt and make a beach cover up!
No sew T shirt halter
CUTE! Beach project with the gals... no sew, tee-shirt halter!
DIY Clothes Refashion: DIY No Sew, Tee-Shirt Halter DIY Clothes DIY Refashion
Disney Princess clothes
Princesses Dresses, Disney Princesses Outfit, Disney Outfit, Modern Princesses, Inspiration Outfit, Disney Inspiration, Princesses Fashion, Disneyprincess, Princesses Styles
Disney inspired outfits :)
Modern princess style :-)
Modernized princess dresses
disney outfits for the modern princesses
Cheesy but love the modern princess look... Disney inspires!
Disney Princess Outfits Updated (my first thought when I saw this was "Modern Princess Bridesmaids" theme! my second thought was - oh god, having a girl has destroyed me.)
Princess Fashion! THIS IS AWESOME!!!! #fashion #disneyprincesses
Love these! Disney princess inspired outfits :) #disneyprincess #outfit #fashion
DIY: remake an oversized t-shirt...sooo cute!
T Shirts Idea, Tees Shirts, Over T Shirts Sooo, Diy'S Remake, Tee Shirts, Diy'S Clothing, T Shirts Makeovers, Upcycled Clothing, Oversized T Shirts Sooo
Most T Shirt Makeover are stomach-turning. But this one works... (I'd knot, not bow)
DIY Clothes DIY Refashion DIY Could you DIY??: remake an oversized t-shirt...sooo cute!
T shirt idea
DIY: remake an over-sized tee shirt. Looks super cute!