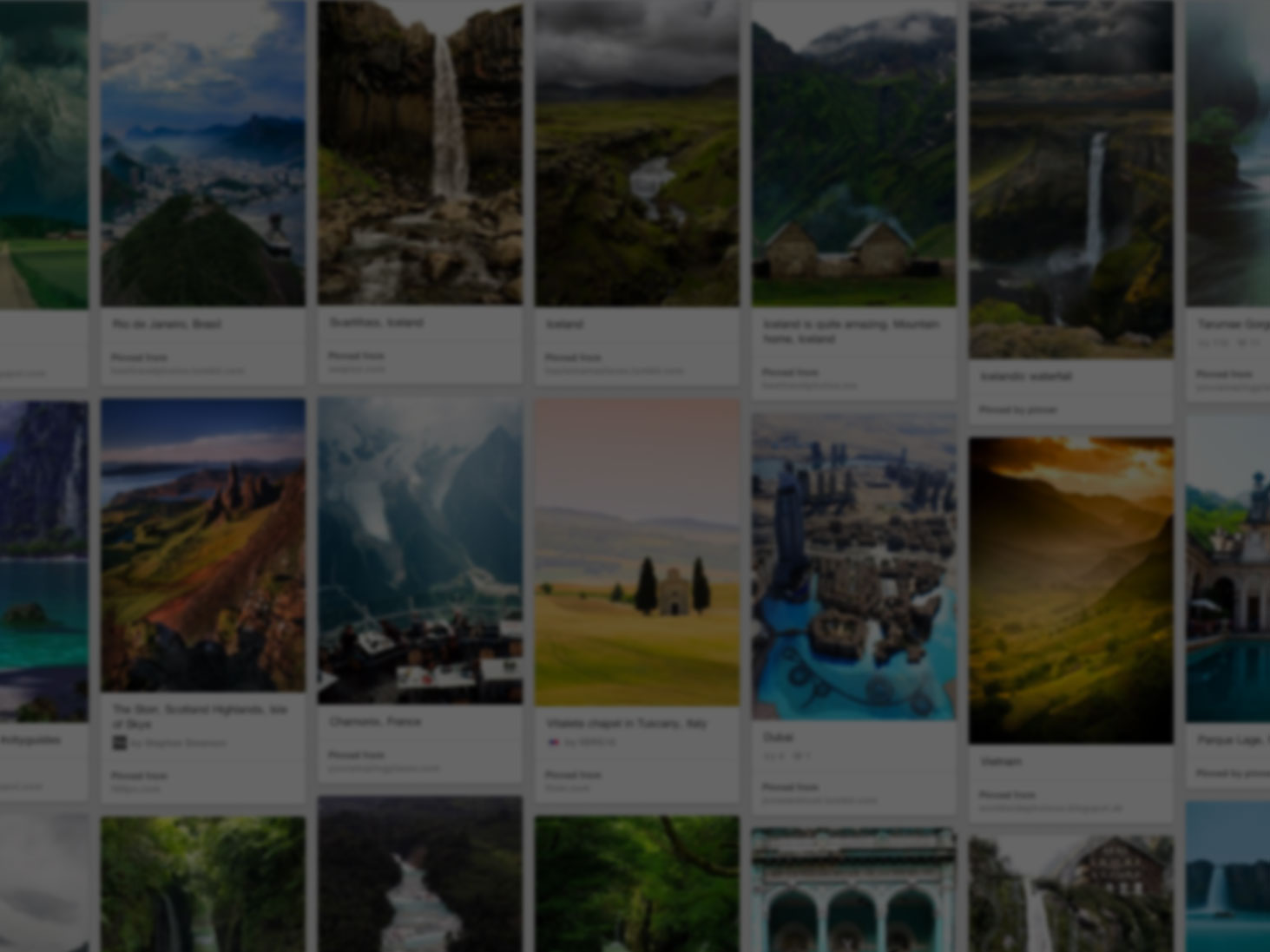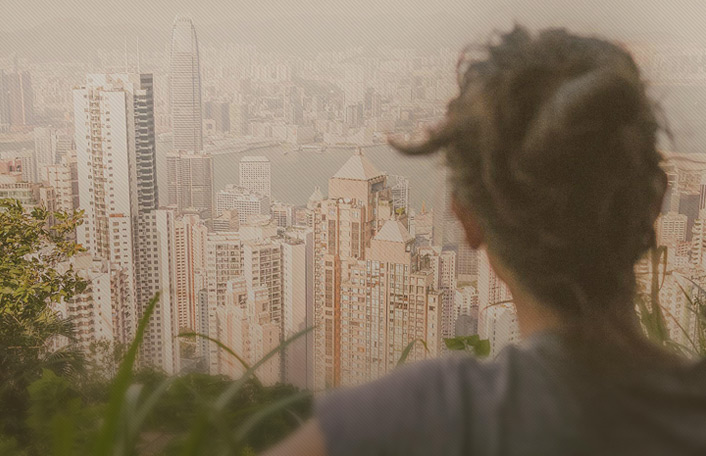 They used Pinterest to plan a dream trip
Join Pinterest to find all the things that inspire you.
50+
billion Pins
to explore
15
seconds to
sign up (free!)
58 romantic comedies you need to see before you die - challenge accepted.
Film, 80S, Buckets Lists, Lloyd Dobler, John Cusack, Romantic Comedy, Favorit Movies, Movies Challenges, Sayings Anyth
Favorite movie ♥ Say Anything
58 romantic comedies you need to see before you die - challenge accepted SAY ANYTHING!!!
What it's about: Diane Court (Ione Skye) and Lloyd Dobler (John Cusack) just graduated from high school, and she's headed off to England at the end of the summer — but not before the two fall in love. She's the cloistered valedictorian and he's a big-hearted dreamer, and neither's a stereotype. Say Anything… isn't the story of a nerd getting the pretty girl or any other more typical defying of the high school class system. It's about how a pair of achingly believable people realize they're great together, and about how they navigate outside obstacles like Diane's do-as-I-say-not-as-I-do father Jim (John Mahoney), who may be committing tax fraud himself but still feels Lloyd is unworthy of his daughter. Moment that made you melt: With all love to John Hughes, Cameron Crowe's Say Anything… is the greatest teen romance of the '80s, and its iconic scene is a perfect encapsulation of sincere, young devotion. After Diane breaks up with Lloyd, he tries to win her back by defiantly standing outside her house holding a boombox playing Peter Gabriel's "In Your Eyes," letting the lyrics convey his feelings.
The Evolution Of John Cusack, In Film: Say Anything, 1989
58 romantic comedies you need to see before you die - adding it to the deployment bucket list
38 Perfect Books To Read Aloud With Kids
Beverly Cleary, Reading, Remember This, Growing Up, Childhood Book, Favorite Book, Kids Book, Children Book, Ramona Quimby
One of my favorite childhood books to read
If I had to choose one of my favorite childhood authors I would say Beverly Cleary would be at the top of my list. In elementary school in fourth grade we had to write a book report at least twice a week. I often covered different books of Ramona Quimby and her adventures. The author did an amazing job of putting the reader in the shoes of Ramona Quimby. I remember this was the very first Beverly Cleary book I read.
Ramona Quimby I've wanted this as a tat forever but it must be a perfect and total rendition as to do my favorite little kid book justice.
Ramona Quimby, Age 8 - Beverly Cleary-- my favorite book growing up
Ramona Quimby Childrens Book by Beverly Cleary
most recent Nicholas Sparks book I've read.. so good ♥
Worth Reading, Nicholas Sparkly Book, Book Worth, Favorit Book, Great Book, Safehaven, Good Book, Book Jackets, Safe Haven
This is my favorite book! It's so good! #NicholasSparks #SafeHaven
Nicholas Sparks | Safe Haven Really good book. First Nicholas Sparks book I've read, and definitely not the last!!
Safe Haven, one of my favorite books!
Safe Haven Another book worth reading!
Book Jacket for: Safe haven
Safe Haven / Nicholas Sparks book great book and movie!!
100 Books Worth Reading love the book when I read this Arthur book and it many more that have great books.
Love Nicholas Sparks
Nicholas Sparkly Book, The Notebooks, Book Worth, Book Movies, Favorit Book, Sparkly Movies, Book And Movies, Good Book, Favorit Movies
The Notebook, one of my favorite books and movie
Awful movie; good book
one of my favorite movies EVER
books worth reading
great book movie!
Great Nickolas Sparks movie!! And A Walk To Remember
Love Nicholas Sparks books and movies!!
religious
Favorit Things, Worth Reading, Book Worth, Reading Book, Life Changing, Favorit Book, Great Book, Good Book, Reading Lists
Favorite Things Friday | lizmarieblog.com
Really good book, worth reading.
The Shack by William P. Young is a "to read" book. I'll let you know what I think! Heard it's really good.
The Shack- great book! Life changing
put on to read list
I couldn't put it down. My favorite book!
The Help
Worth Reading, Book Club, Book Worth, Kathrynstockett, Favorit Book, Great Book, Good Book, Great Movies, Kathryn Stockett
My favorite book in a long time. And it was a great movie!
Good book. Worth the read.
Currently in the Information Store we are promoting books to boost your mood! We're calling it 'Feel Good February'. Everyone's favourite feel good book is Kathryn Stockett's 'The Help'. Click the image to check the availability of this amazing book...or even check out the film adaptation! Have a look at the display by the main desk for more mood boosting books! #thehelp #kathrynstockett #feelgood #moodboost
2011 Book Club Find: 1962 Mississippi - what happens when one woman gives voice to a group of maids in the south. Great book!
Yes. Now- I'm always about 365 days behind everyone else in the reading world, simply because I boycott popular books for as long as I can stand to: like, say, Emily Giffin novels... can't possibly be any good if that many of my girlfriends actually read them! But The Help, my dears, is worth reading. I didn't want it to end! Now that's the sign of a truly good book... and well-written too! GAsp!
Great book, and better than the great movie adaptation. Kathryn Stockett, Author of The Help