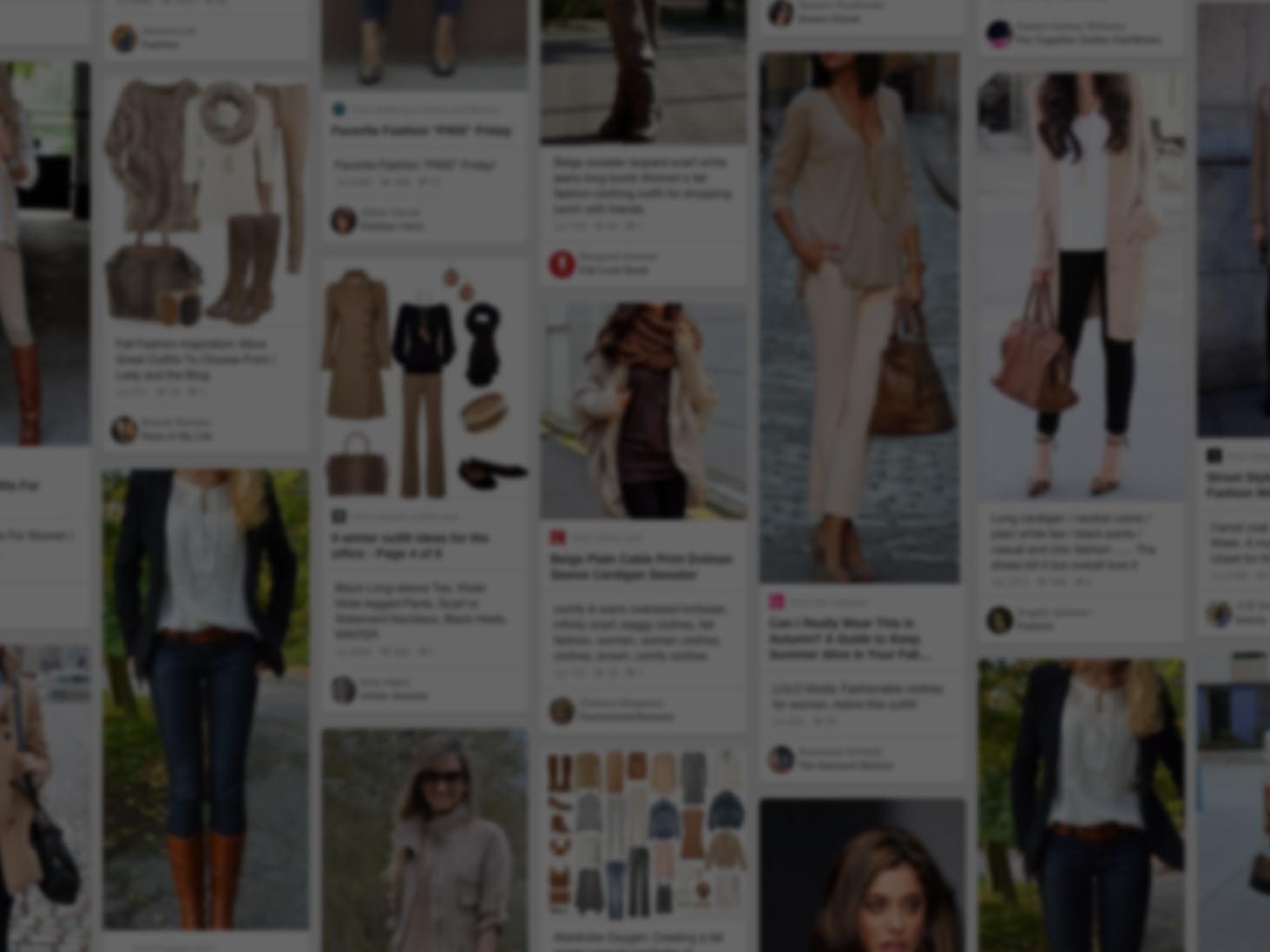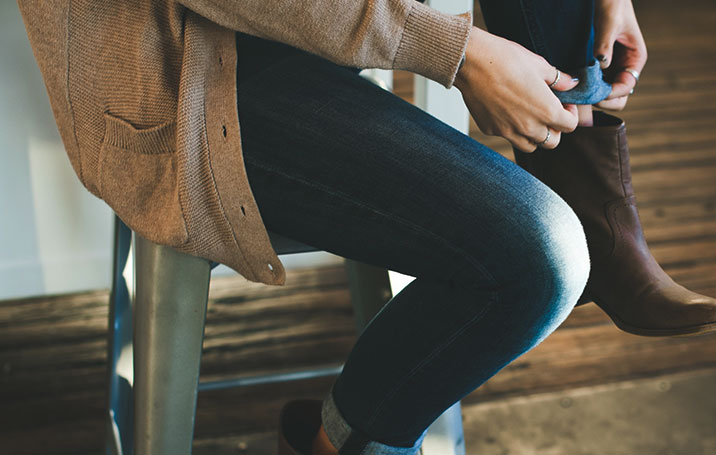 She used Pinterest to step up her style
Join Pinterest to find all the things that inspire you.
50+
billion Pins
to explore
15
seconds to
sign up (free!)
Companionship
Equine, Sorrel, Horses, Art Photography, Black Beauty, Beauty Creatures, Hors Photography, Hors Hug, Red Black
Equine horse pony equestrian caballo pferde equestrian stallion gelding mare foal
just gotta love them beautiful creatures
Black Beauty and Ginger
horse with the Tina Turner mane!
Wild Mustang, Iceland Hors, Rods Stewart, Beauty Creatures, Beauty Horses, Paintings Hors, Animal, Hors Photo, Wild Horses
♥ ♥ ♥Beautiful Horse♥ ♥ ♥ ZsaZsa Bellagio: Talk to the Animals
Gorgeous wild horse. Horse is my totem animal: adventure, freedom, travel ~ Marie
I love horses! I think that they are one of God's most beautiful creatures.
Rod Stewart's hair though. Hehe
Wild mustang, pinto, paint, blond mane. | Love Animals - Koren Reyes Photography inspiration
:) its a My Little Pony!!!
So Cute, Miniatures Hors, Ribbons, Ponies, Future Kids, Little Boys, Animal, Socute, Minis Horses
partners #socute
Blue Ribbon Pony, so cute!!
Oh my gosh mini horse & mini rider, so cute!
pony and little boy - so cute!
Hahaha my future kids will have an adorable pony like this!!
Just me and my #pony #kids #animals
Horse Kisses
Arabian Hors, Friends, Sweets, Beautiful Hors, Children, Adorable, Kids, Kisses, Animal
pictures of kids kissing horses | kiss
Adorable....
Such a Sweet Kiss
A little kiss. Children see big things with simplicity.
kiss for my friend...
beautiful, if I were a horse..
Gypsy Horses, Beautiful Horses, Gypsy Horse Horse, My Little Ponies, Draft Horses, Clydesdale Horses, Dreams Hors, Cob Horses, Animal
cob horse / gypsy horse
Clydesdale horse!!! my favorite animal!!!
cob horse.. the most majestic animal I've ever seen.
What a beautiful horse! Irish Cob horse
Gypsy Vanner horse... mmm...gorgeous...
cob horse or your very own My Little Pony
Just amazing.always had a thing for draft horses, cob horse
horses
Horseback Riding, Cute Horses, Mothers Love, Baby Horses, I Love You, So Cute, Baby Animal, So Sweet, Horses Love
Real horseback riding... So cute
Baby horse loving it's momma. So cute.
So cute:) A mothers love
so cute horses :D
I love you Mama! So sweet!
I love you Mama! SO CUTE!!!!
meet your new shampoo model!
Picture, Wildhors, Beauty Animal, Pretty Horses, Great Hairs, Ridicul Photogen, Beauty Horses, Wild Horses, Iceland Horses
The icelandic horse picture :)
Super model version of a wild horse
The icelandic horse. That's a pretty horse
The icelandic horse- I think I want a tattoo like this!!! such a beautiful animal!!!!
Ridiculously photogenic Horse | Amazing Pictures - framing, lighting, contrast, backlighting, movement
The icelandic horse. Or, as I like to call it, the diva horse that has great hair and is taunting me.
Ridiculously photogenic horse - Beautiful horse looking ridiculously photogenic like a model.
Just beautiful.
Nature Beauty, Wild Mustang, Ponies, Wildhor, Beauty Creatures, Black Horses, Hors Photography, Wild Hors, Beauty Horses
This looks like Cara - my adopted Amercan wild Mustang.
Beautiful horses.
ponies.
Black Horses
Beautiful creatures...
natural beauties