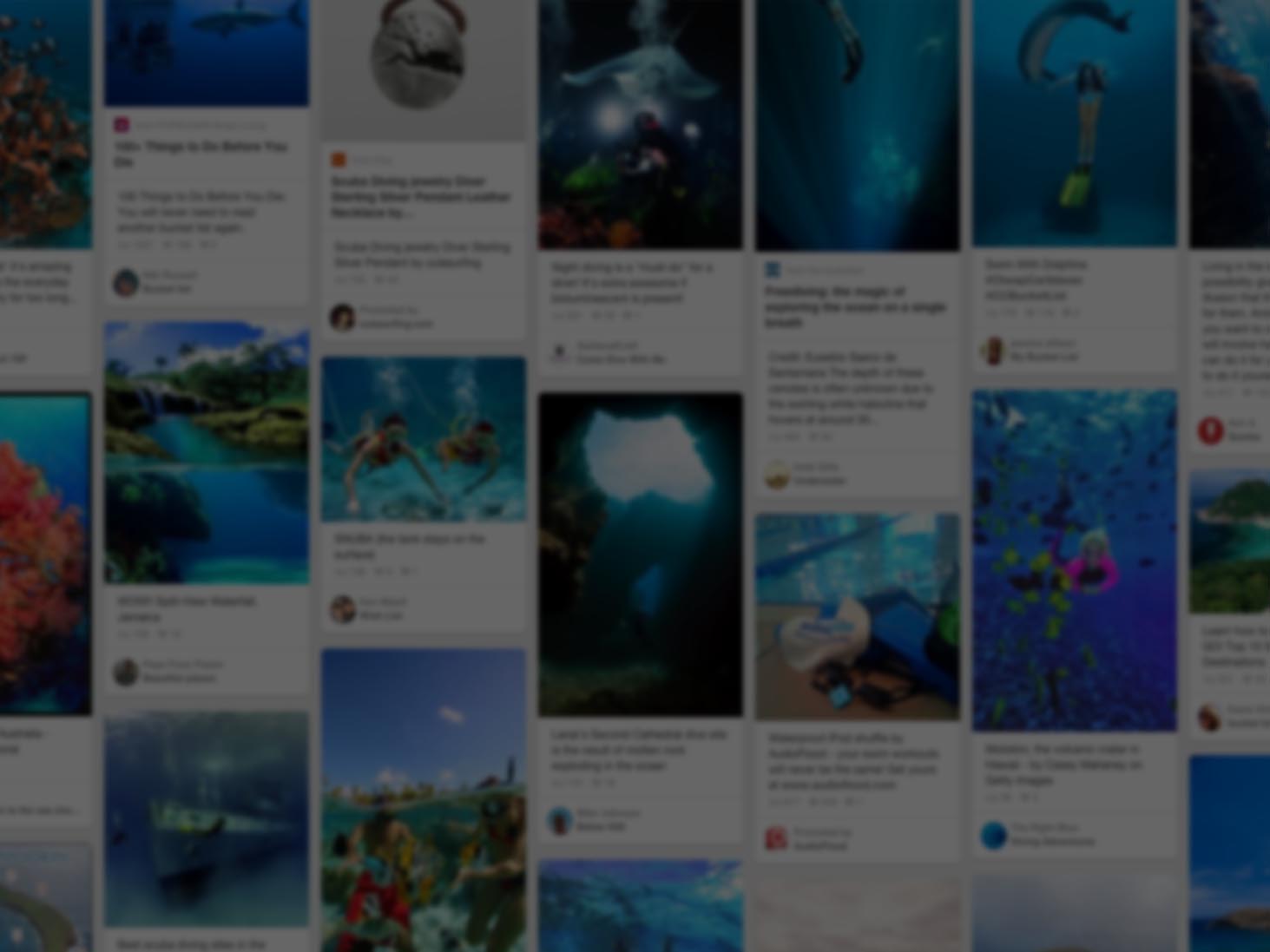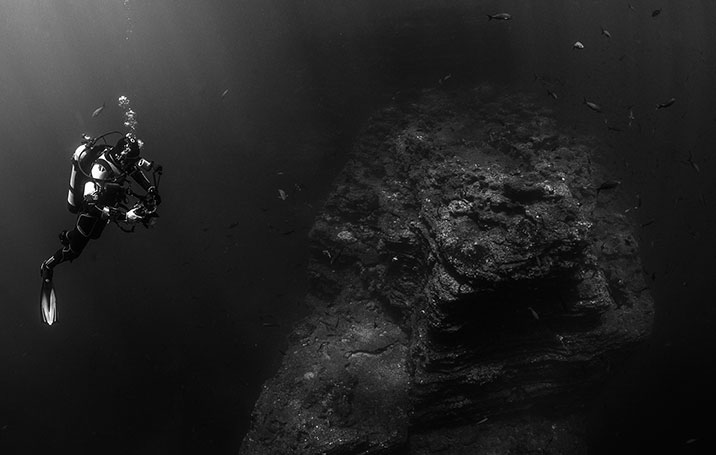 He used Pinterest to go deep
Join Pinterest to discover all the things that inspire you.
50+
billion Pins
to explore
15
seconds to
sign up (free!)
////
Tattoo Ideas, Skull Tattoo, Polynesian Tattoo, My Husband, A Tattoo, Tattoo Design, Skull Art, Evil Tattoo, Cool Tattoo
see no evil, hear no evil, speak no evil My husbands newest addition to ink. LANNA
Evil Skull Art | No Evil Print by Vernon Farris...great tattoo idea!!
I want this as a tattoo
see no evil, hear no evil, speak no evil, cool tattoo idea
skull tattoo deviantART: More Like polynesian tattoo design by ~inkwork27
see no evil, hear no evil, speak no evil tattoo idea??
skull tattoo idea. see no evil, hear no evil, speak no evil
Bruce Lee and Chuck Norris...too much for one picture.
History, Martialart, Awesome, Famous People, Movie, Martial Art, Bruce Lee, Rare Photo, Chuck Norris
chuck norris and bruce lee sparring | Young Celebrities: 30 Photos of Famous People Before They Were Icons
Real life superheroes #superheroes #brucelee #chucknorris #thedragon #martialarts
Chuck Norris and Bruce Lee. This could be the most awesome photo in the history of awesome.
rare photo Bruce Lee and Chuck Norris
Martial Art Greats: Bruce Lee & Chuck Norris in 70s
Chuck Norris and Bruce Lee. From the movie "Way of the Dragon" or U.S. Version "Return of the Dragon;"
Chomp!
Ideas, Funny Pictures, Pumpkins, Halloween Pumpkin, Holidays, Pumpkin Carvings, Jack O' Lanterns, Pumpkincarv, Jack-O'-Lantern
Cannibal Jack-o-Lantern... More Funny Pictures at: http://MoronsAreEverywhere.Com 4 dave
Pumpkin - Jack O Lantern fun.
Pumpkin Carving Ideas for Halloween 2014: 2012 Halloween Pumpkin Designs
creative pumpkin designs #creative #pumpkin #designs #halloween #coming #soon #comingsoon #orange #eating #oneanother #cannibal #goodwork #steadyhands #amazngwork #pumpkincarving #skills
Cannibalistic Pumpkin Carving Tutorial Holidays and events
Cannibal Jack-o-Lantern #Halloween #Pumpkin
How to make a strength training plan... and stick to it! Plans for every schedule included.
5 Day Workout, Muscle Group Workout Schedule, Training Workout, Fitness Blogs, Training Programs, Training Plans, How To, Workout Plans For The Gym, Strength Training Plan
Strength training plans for 3, 4, or 5 day workouts!!
strength training workouts
How to make a strength training plan. This fitness blog is very helpful!
How to create a strength training program
Sometimes the same ink spots produce intriguing shapes (without any help of Photoshop, that is). Here is a "Black Rider":
Water, Perfect Time Photo, Black Stallion, Knights, Art, Head Shots, Cool Photo, Black Hors, Ink
black stallion #AnimalArt #Art #Horse
perfectly timed photos
cool photo
Ink in water makes a knight on a horse.
INSA in Los Angeles
Angel Curat, Art Ttack, Art Stars, Los Angel From, Art Style, Art Ideas, Los Angeles, Art District, Los Angel Agh
Street art in the Arts District, Los Angeles. Curated by L.A. Freewalls.
Victorian Wars Print
Darth Vader, Terry Fans, Like A Sir, Art Prints, Star Wars, Stars Wars, Victorian Era, Likeasir, Starwars
Victorian Era Star Wars by Terry Fan #victorian #starwars #steamwars #terryfan #sundayart
Star Wars #likeasir
Victorian Wars Art Print by Terry Fan - $18.00 Star Wars Fett Yoda C3PO Chubacca Darth Vader
Star Wars, like a sir. #starwars
Waterfall Island, Alto Parana, Paraguay by Mr Andrew Murray
Amazing Photo, Iguazu Fall, South America, Waterfall, Beautiful Places, Rocks Formations, Alto Parana, U.S. States, Waterf Islands
Waterfall Island, Alto Parana, Paraguay, South America.
THE WATERFALL ISLAND AT IGUAZU FALLS Photograph via Bregothehorse on Reddit. This stunning rock formation is located at Iguazu Falls. Apparently this particular view can be seen from the lookout on San Martin Island on the Argentinian side of the falls. Iguazu Falls are waterfalls of the Iguazu River located on the [...]
Waterfall Island, Alto Parana, Paraguay - must see! looks like iguazu falls in brazil!
Looks like a beautiful place to visit! Waterfall Island, Alto Parana, Paraguay - Wow!
Waterfal Island at Iguazu Falls
The Waterfall Island at Iguazu Falls & other amazing photos.
Today's Photograph on mashKULTURE.net
Animal Rescue, Moon, Lonewolf, Dogs, The Call, Grey Wolves, Lonely Wolf, Beautiful, Wolf Howl'S
the call ! Beauty
Lone Wolf | SAFE Animal Rescue | howling wolf | grey | totem | nature | magic | wild dog | www.republicofyou...
LoneWolf
Nothing is more eerily beautiful than a wolf's howl to the moon.
The Art of Alvaro Tapia Hidalgo
Alvarotapia, Alvaro Tapia, Hammered Horror, Christopher Lee, Art Prints, Masks, Dracula, Andy Warhol, Tapia Hidalgo
Andy Warhol in 22 century ... Bella Lagossi
Alvaro Tapia Hidalgo - bloodsucker. Hammer horror Dracula
Christopher Lee Dracula - Alvaro Tapia
"bloodsucker" - Numbered Art Print by Alvaro Tapia Hidalgo on Curioos
Pedro Henrique Ferreira Illustration
Art Work, Art Blog, The Curator, Curator Content, Pedro Henrique, Body Art, Random Thoughts, Ferreira Illustration, Henrique Ferreira
Pedro Henrique Ferreira Illustration
Ilustraçõ Por, Design Inspiration, Art Blog, Illustration, Poster, Graphics Design, Henriqu Ferreira, Pedro Henriqu, Behance Network
Poster feito por Pedro Henrique Ferreira
Beautiful Illustrations by Pedro Henrique Ferreira | Abduzeedo Design Inspiration
art blog - Lambuja - empty kingdom
#Graphic Design| http://graphicdesigncollections179.blogspot.com
BE BOP A LULA on the Behance Network