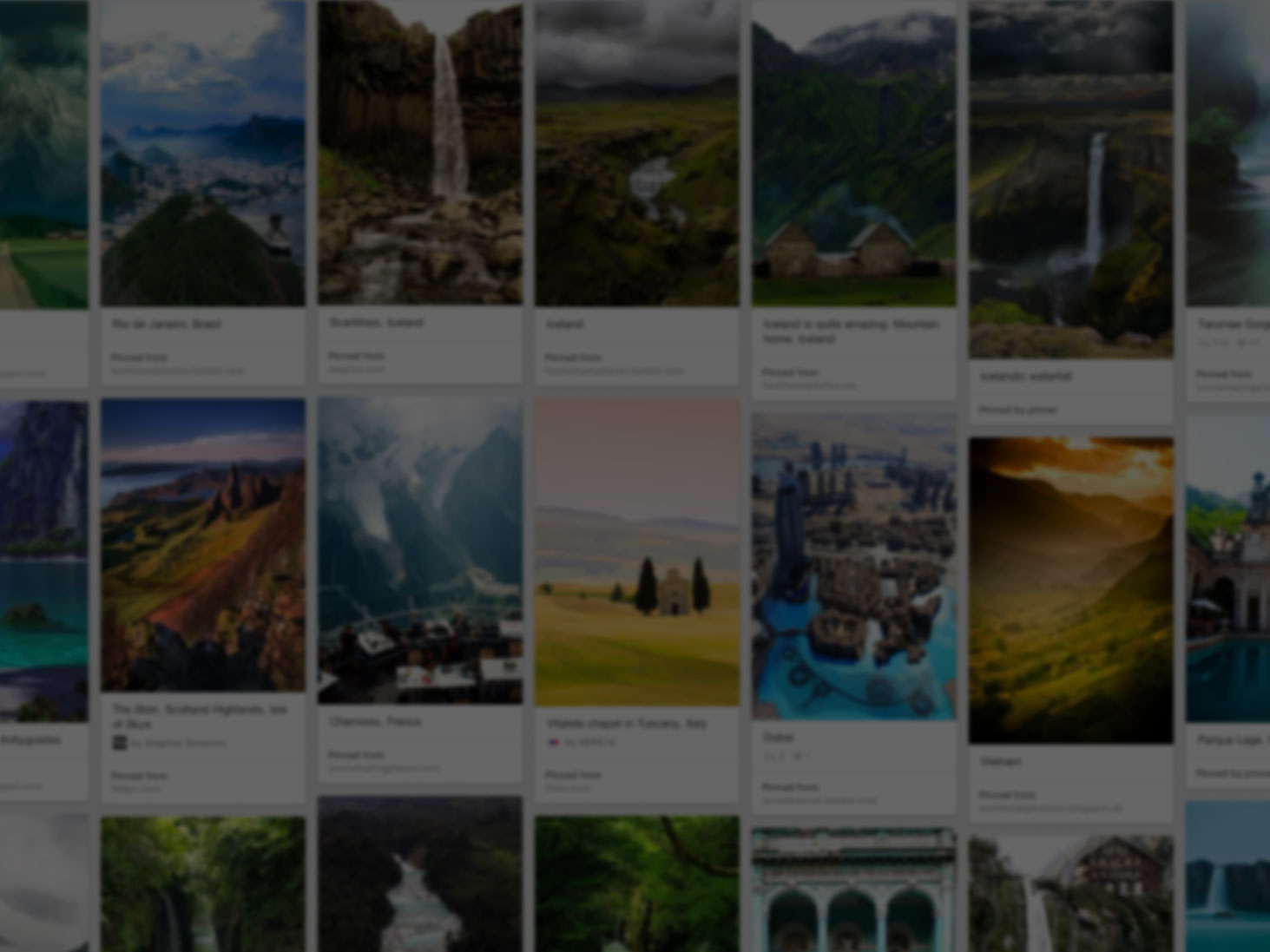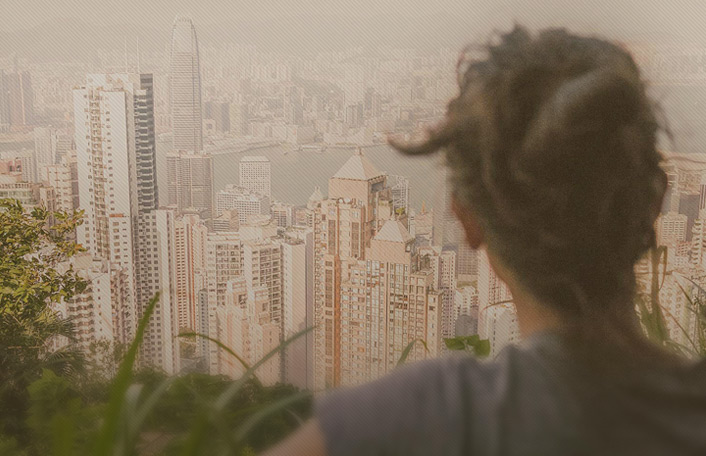 They used Pinterest to plan a dream trip
Join Pinterest to discover all the things that inspire you.
50+
billion Pins
to explore
15
seconds to
sign up (free!)
Just love these old cameras!
Old Schools, Retro Cameras, Vintage Cameras, Agfa Billy Records, Vintage Stuff, Memories, Agfa Billyrecord, Photography Equipment, Old Cameras
AGFA Billy Record 7,7 medium format. Received one of these as a gift from my Grandmother. It was bought by her uncle in Switzerland during the War. He used it once and it sat in its case until last Easter. It looks brand new.
love this vintage stuff
Old cameras make for interesting art, collectables, examples of design,and holder of memories...
Retro camera
Old school
Old school. These were the best cameras ever! Haha.
Childhood Memories, 600 Instant, Polaroid Camera, Instantcamera, Instant Camera, Polaroid Onestep, Polaroid Land Camera, Onestep 600, Polaroidcamera
Childhood memories 70s 80s 90s can't explain to kdis
Polaroid OneStep 600 instant camera
Amazon.com: Polaroid: Camera & Photo: Digital Cameras, Instant Cameras, Film, Printers & Scanners & More
Polaroid One Step InstantCamera ... I had a couple of these in the past. I LOVED them! :)
Polaroidcamera verhuur
Love these old cameras
Little Things, Speed Graphics, Mothers Love, Press Cameras, Vintage Cameras, Graflex Speed, Make Money Online, Antiques, Old Cameras
Graflex Speed Graphic
Love old cameras
little things factory
vintage camera
vintage antique camera Repinned by www.silver-and-grey.com
I love collecting old cameras
Photo Sessions, Photography Fav, Old Camera, White Photo, Moi Photography, Wedding, Photography Stuff
i wish we could get a real old-fashioned black and white photo session for the wedding, or a dauerragotype!
I love old cameras
Antique Camera: I love old cameras!
Iphone 5S, Iphone Cases, Iphone 4S, 4S Cases, Cases Iphone, Vintage Cameras, Antique Camera, Camera Iphone, Reflex Camera
iPhone 5 Case Vintage Camera iPhone 4S Case iphoen by charmcover, $7.99
Rolleiflex iPhone 4 & 4S Case - Featuring a high quality printed iPhone case with a smooth, rubberised finish. Guards your phone in a fun, colourful way. Fits iPhone 4 and iPhone 4S. Material: Rubberised finish. Estimated delivery within 14 - 21 days after ordering.
This is a Rollei Twin-lens reflex camera. I've got a Yashica clone that I keep meaning to send to Mark Hama in Alanta for refurbishment. The Rolleis and Yashicas are both really cool cameras.
Vintage Camera Case Retro Case Cute Case iPhone 4 Case iPhone 5 Case iPhone 4s Case iPhone 5s Case iPod Case iPod 5 Case Photography Case
Old time cameras...classic
Vintage Chic, Old Style, Take Pictures, Vintage Cameras, Leather Cases, Things, Reflex Camera, Old Cameras, Photography Equipment
I love old style cameras!
vintage chic
Vintage camera fabulous
Best thing to bring home are pictures from all the wonderful moments!
Buy a camera and start taking pictures again #PinYourResolution
Reflex Camera
#old camera
Love the leather case
love old cameras, what is it about them?
相机 Camera, Old Camera, Eeeet Beautiful, Vintage Camera, Etsy, Vintage Agfa, Vintage Wardrobe, Readyset Camera, Camera S Old
Vintage Agfa PB20 Readyset Camera by My3Chicks on Etsy
Eeeets beautiful.