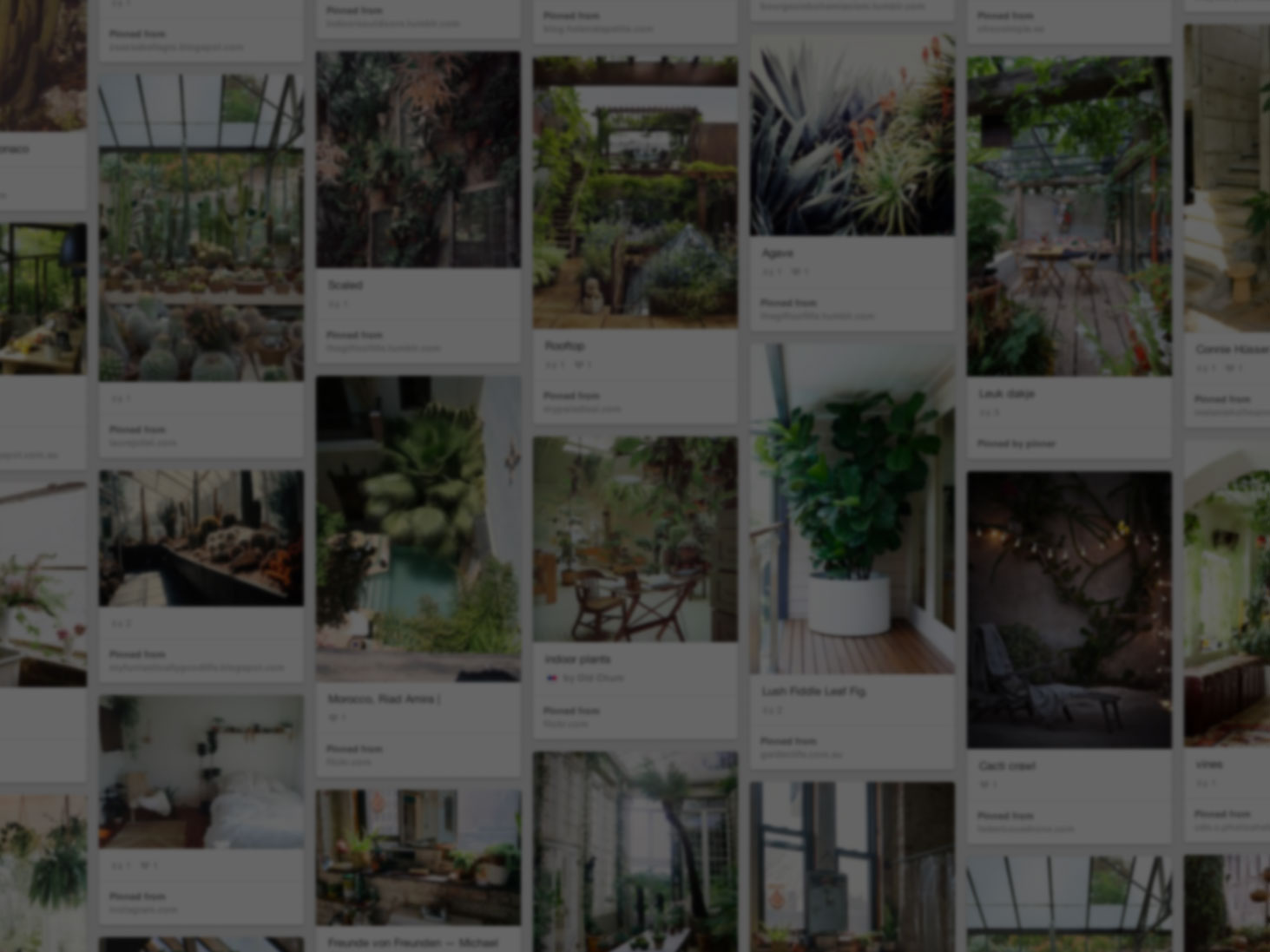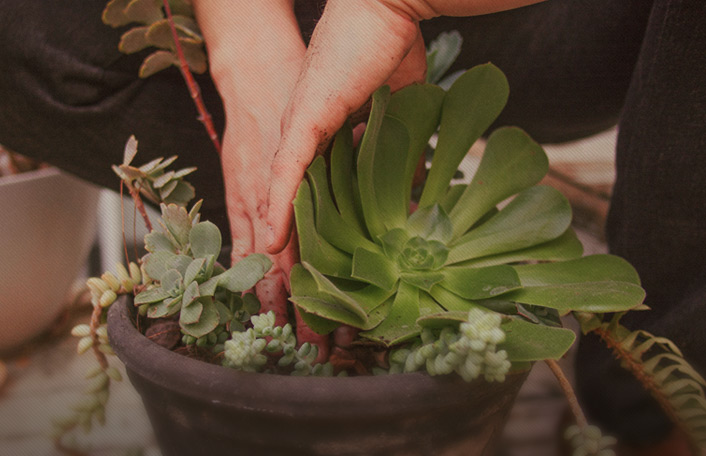 He used Pinterest to start his rooftop oasis
Join Pinterest to find all the things that inspire you.
50+
billion Pins
to explore
15
seconds to
sign up (free!)
Back to
one of these days
one of these days
Pear Trillion Ring
Shiny Things, Company Bario, Rings Indream, Jewelry Inspiration, Ethic Company, Bario Neal, Trillion Rings, Pears Trillion, Engagement Rings
Pear Trillion Ring - unique - from the amazing, ethical company Bario Neal!
Pear Trillion Ring #indreams
Beautiful Save the Date.
Magnets Www Lovevsdesign Com, Initials Cut, Initials Invitations, Initials Save, Date Ideas, Invitations Layout, Card Www Lovevsdesign Com, Typography Photography, Letters Idea
Wedding Invite layout
Your Initials Save the Date @Diana Parker Welling
Initials Invitation
cute save the date idea
White dresses that double as wedding gowns
Fashion Dresses, Sleeveless Dresses, Heritage Sleeveless, Halston Heritage, Rehearsal Dinners Dresses, Fashion Inspiration, Neiman Marcus, Styles Inspiration, Amazing Dresses
Halston Heritage Sleeveless Dress with Cutout - Neiman Marcus
Dresses for Women, Womens Dresses & Fashion Dresses | Neiman Marcus
Rehearsal Dinner Dress: Halston Heritage
Amazing dress for a courthouse wedding. // halston heritage.
Simple and gorgeous:)
Weddings Centerpieces, Floating Candles, Flower Centerpieces, Tropical Flower, Candles Centerpieces, Candle Centerpieces, Submerged Flowers, Centers Piece, Centerpieces Idea
Centerpiece idea: submerged tropical flowers + floating candle
Underwater Flowers and floating candles. Centerpiece Ideas!
Submerged Flower & Floating Candle Centerpiece
Candles over submerged flowers -centerpiece idea.
DIY Wedding Centerpiece Idea: Flowers in water with floating candle in vase.
submerged flower in a vase w/ floating candle. GORGEOUS center pieces
Wooden Moissanite Ring - Ebony with 4mm Moissanite in 14k Yellow Gold. $375.00, via Etsy.
14K Yellow, Yellow Gold, Wooden Moissanite, 4Mm Moissanite, Wooden Rings, 14Kt Gold, Engagement Rings, Woods Rings, Moissanite Rings
Ebony with 4mm Moissanite in 14kt gold Bentwood #Wooden Ring. Who knew? A ring in wood. #moissanite #wood #ring
Would you be MAD if you got a This as an engagement ring?!? Wooden Moissanite Wedding Ring Ebony with 4mm by NorthWoodRings on Etsy, $375.00
Wooden Moissanite Ring - Ebony with 4mm Moissanite in 14k Yellow Gold. $450,00, via Etsy.
Could put wood planks under the centerpieces for headtable
Tables Sets, Wood Planks, Simple Centerpieces, Barns Boards, Rustic Centerpieces, Tables Runners, Table Runners, Center Piece, Tables Decor
Rustic Centerpieces with Wood Plank - beautifulll
Table setting
barn board - patio table decoration! #anthropologie #pintowin
barn board table runner for rustic outdoor party
simple centerpiece.
Love, but with taller flowers. Wood plank and burlap as part of table runner and center pieces
woodsy wedding
Idea, Handmade Weddings Invitations, Woodsy Weddings, Laser Cut, Card, Rustic Invitations, Cut Outs, Woods Weddings Invitations, Rustic Weddings Invitations
Join us in the woods wedding invitations! These are perfect!!!!
Rustic wedding invitations made with kraft cardstock #rustic_invitation #wedding_invitation #kraft_invite
Handmade Wedding Invitations.
Cut out invites
Cool RSVP card idea <3Jess
Rustic invitations
laser cut invites, good graphics
..
101 Cookbook, Color Schemes, Little Flower, Flower Color, Flower Arrangements, Mute Color, Peaches Color, Flower Schools, Fall Color
fall colors
Love this shot from 101 Cookbooks.
Little Flower School: corporate events, bridal showers and little girls birthday parties
Lovely example of a muted color scheme
raspberry and peach colors
mason jar frog lids
Frogs Lidstutori, Jars Frogs, Masons Jars Vases, Flower Arrangements, Crafts Idea, Smart Idea, Smash Peas, Flower In Jars, Jars Lids
craft home and garden ideas | craft ideas in Home and Garden | Blog | 不單有你,還有我 ...
Mason jar frog lids for flower arranging
Flowers in jars!
mason jar frog lids...via smashed peas and carrots
Mason Jar Vases
mason jar lid frogs
mason jar chandelier
Masons Jars Lighting, Idea, Weddings Centerpieces, Jars Candles, Decoration, Masons Jars Chandeliers, Candles Holders, Rustic Weddings, Mason Jars
Like the old wooden boxes with the flowers in them, and the hanging jar candle holder thing above.
Hanging mason jar chandeliers Pottery Barn Style Wedding Inspiration | The Sweet Iced Tea Soirée | Wedding Ideas & Inspiration for the Stylish Southern Bride
cool mason jar lighting idea
Wood planks with mason jar candle 'light bulbs'. really love how they decorated, so pretty and rustic
rustic wedding table decoration ideas | cheap rustic wedding centerpiece ideas, 600x401 in 198.4KB
pebbles
Mood Boards, Escort Cards, Tags Ceremonies, Shoots, Confetti Bombs Lov, Favors Ideas, Table, Rustic Organic, Beautiful Details
stones, tags, ceremony
Wow, confetti bomb...LOVE IT! Beautiful details throughout. Love the use of the rocks and votives too.
escort cards + rocks
votive design
Lighting Design, Decoration, Tealight, Teas Lighting Candles, Outdoor Party, Lighting Ideas, Outdoor Weddings, Outdoor Receptions, Tuscan Weddings
Arranged tealights in any formation you like, great inexpensive idea for an outdoor reception!
Picturesque use of tea light candles to make your evening glow. Love the idea of this
Decorate your outdoor wedding with tealights!
outdoor party lighting idea
Light designs - outdoor wedding
Outdoor Wedding Lighting Ideas | Turn classic brown paper bags into something beautiful by adding sand ...
Wonderful decoration for a Tuscan wedding, originally seen on a cup of Jo blog
chambray yay
Chambray Al, Chambray Yay, Jeans, Styles, Weddings Dresss, I'M, Chambray Details, Weddings Dresses, Poofi Dresses
Chambray details
JEANS
ethical wedding rings
Wedding Ring, Gold Wedding Bands, Weddings Rings, Gold Weddings Band
Ethical Gold Wedding Band #etsy