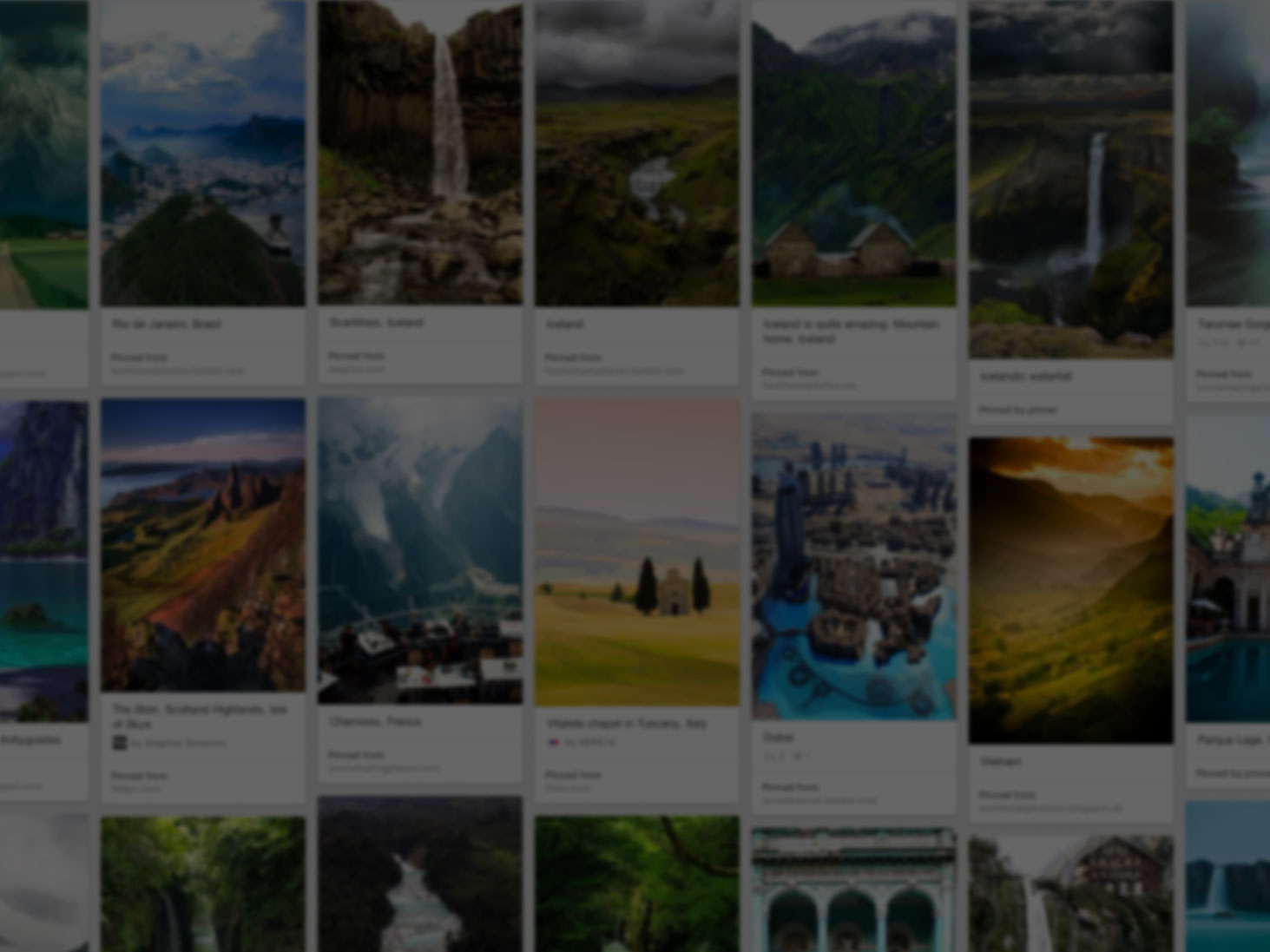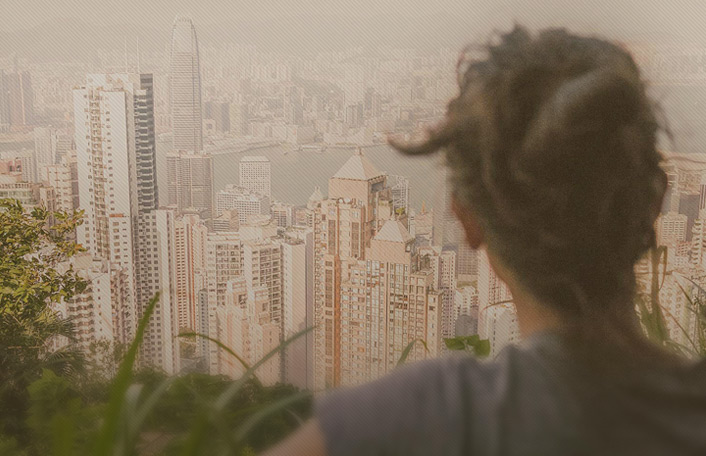 They used Pinterest to plan a dream trip
Join Pinterest to find (and save!) all the things that inspire you.
50+
billion Pins
to explore
15
seconds to
sign up (free!)
Pretty accurate!!!!
Quotes, Truths, Funny Stuff, So True, Ecards, Sailors, True Stories, E Cards, Lemonade Mouths
"Don't let me looks deceive you. I have the mouth of a sailor, temper of an Italian housewife, and the tolerance of an Irishman." <--- True Story!
e cards so true
so true! i do have a mouth of a sailor but i dont use it! i have a badish temper, i can have the tolerance of an irishman at times!
Funny stuff
Really Truthful eCards - OMG Cute Things
Ecards and funny quote photos
Funny Confession Ecard: Don't let my looks deceive you. I have the mouth of a sailor, temper of an Italian housewife, and the tolerance of an Irishman.
Hahahahahaha
Christian Grey, Yessss, Instructions Manual, 50 Shades, Fifty Shades, Too Funny, So True, Book Clubs, True Stories
True story
50 shades of grey... the manual - bahahaha so true
Hahahahahaha love me some Christian Grey!!!
For my "book club" peeps
Hahahaha too funny
Fifty shades of Gray. This is so true a guys must read
I FIND THIS TROUBLING. I understand wanting to be pursued and sexually desired. But S and M under contract? Seriously? That is NOT what THIS woman wants. 50 Shades is PORN - NOT an instruction manual on how to treat or make love to a woman - or a man for that matter ! (rant over)
Haha yessss
LOL I lvoe these "bald animal" pictures
Hairless Kittens, Baby Fever, Hairless Cat, Funny Cat, Baby Kittens, Cat Naps, New Baby, So Funny, Baby Cat
have you ever heard the phrase "baby kitten" ?
Grama likes this kind of hairless cat LOL. Funny cats - When did we get a hairless kitten it meows funny
So funny - hairless kitten meme.
New baby
Cat nap
Awww, baby fever +++++++
Baby Cat
one day
Oneday, Dogs, Best Friends, So Cute, Bestfriends, Too Funny, Kids, So Funny, Animal
Image detail for -Dog's best friend | Funny Pictures | Funny Quotes | Funny Jokes ... That's so cute
Bestfriends
haha so funny! -Having a kid and a dog both similar to this, I couldn't resist passing this on.
Bahahaha #oneday #funny #dog #kids
Too funny
This is too cute! #Lol #funny #animals #dogs #pets #puppies #kids #babies #children
the real reason women love Christian Grey, right onnnnnnnnn.. and plus he's like a billionaire
Eye Candy, Jessiepavelka, Bath Trunks, Christian Grey, 50 Shades, Eyecandi, Christiangrey, Swim Trunks, Jessie Pavelka
yes. I like this very much. #hot #sexy @jesse_pavelka #eyecandy #torso #fit
Perfect Christian Grey!!! Pretty much how I imagined him! Yummy :) #christiangrey #50shadesofgrey
Jessie Pavelka as christian grey in 50 shades movie?
Jessie Pavelka - just a bit of eye candy for an old lady!! Christian Grey!!
OMG! #Jessiepavelka