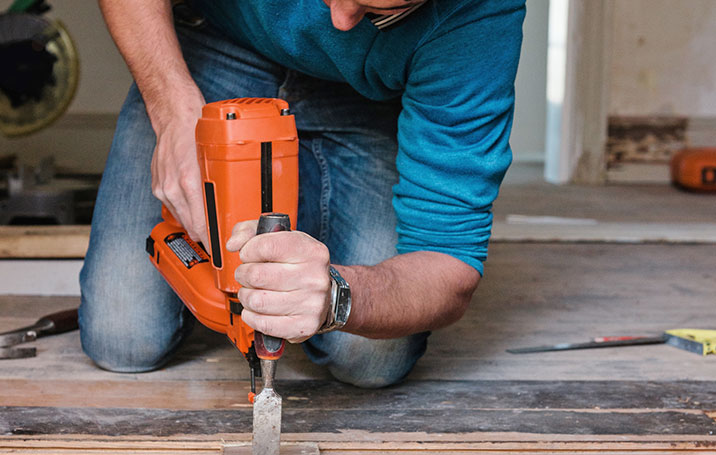 He used Pinterest to redo his floors
Join Pinterest to find (and save!) all the things that inspire you.
50+
billion Pins
to explore
15
seconds to
sign up (free!)
Back to
Books Worth Reading
Books Worth Reading
How I Met Your Mother - Star Wars Version
Laughing, Darth Vader, With, Mothers, Stars War, Funny, Humor, Kids, Starwars
Funny | Star Wars Episode I + II + III | How I met your mother | Kids you'll wish you didn't know | Cross Over
How I Met your Mother Star Wars Mash up. Laugh riot!
Little Star Wars and how I met your mother humor
Darth Vader: "Kids, this is the story of How I Met Your Mother." #starwars #himym #howimetyourmother #geek #funny #cartoon
Pinned from
iwastesomuchtime.com
If you have a son, read this book. If you don't, pin now and read later :)
Raised Boys, Must Reading, My Sons, Other Woman, Future Wife, My Boys, Book, Boys But, Mothers Guide
Preparing Him for the Other Woman. A book on raising boys.
Preparing Him for the Other Woman by Sheri Rose Shepherd. (Book to help prepare my boys to lead a home someday.)
Preparing Him for the Other Woman - A Mother's Guide to Raising Her Son to Love a Wife and Lead a Family ~ Sheri Rose Shepherd. Pinner writes: "If you have a son, read this book. Part of being a good mama is giving his future wife the best husband I can raise. Impact generations to come ... starting today!"
If you have a son, read this book. If you don't, pin now and read later :) (unless he likes boys but that's okay too.)
As my sons get closer to this point, I've thought so much about writing them a few notes - I must read this book.
Pinned from
ebookstore.sony.com
my fav!
Worth Reading, Books Jackets, Books Worth, Da Vinci Codes, Favorite Books, Davinci Codes, Dan Brown, Danbrown, Dust Covers
Books worth reading The DaVinci Code by Dan Brown
the da vinci code- Dan Brown #danbrown #reading #book
love!!!
Angel And Demons, Worth Reading, Good Reading, Brown Books, Books Worth, Angels And Demons, Movie, Favorite Books, Dan Brown
All Dan Brown books are worth reading'
Most of Dan Brown's books are good reads.
My fav Dan Brown book. WAY better than the movie.
One of my most favorite books and authors :)
Angels and Demons : MY FAVORITE DAN BROWN BOOK. I have read it several times and this one just blows my mind. MUST READ
Books worth reading
Pinned from
barbecue-recipes.com
Calvin and Hobbes!
Happy Birthday, Life Lessons, Comic Books, Funny Faces, Calvin And Hobbes, Life Goals, Cakes Stands, Cartoon Character, Comic Strips
the best cartoon characters ever! its my life goal to be calvin... and hobbes... and ron weasley :)
Bill Watterson, creator of Calvin and Hobbes, turns 54 today... Happy birthday you glorious bastard!
Best comic book for any age. Calvin and Hobbes
Dynamic Cake Stands.
calvin and hobbes funny faces
The Calvin and Hobbes Tenth Anniversary Book by Bill Watterson. one day i will have the complete collection. i don't think any other comic strip provides as many important life lessons