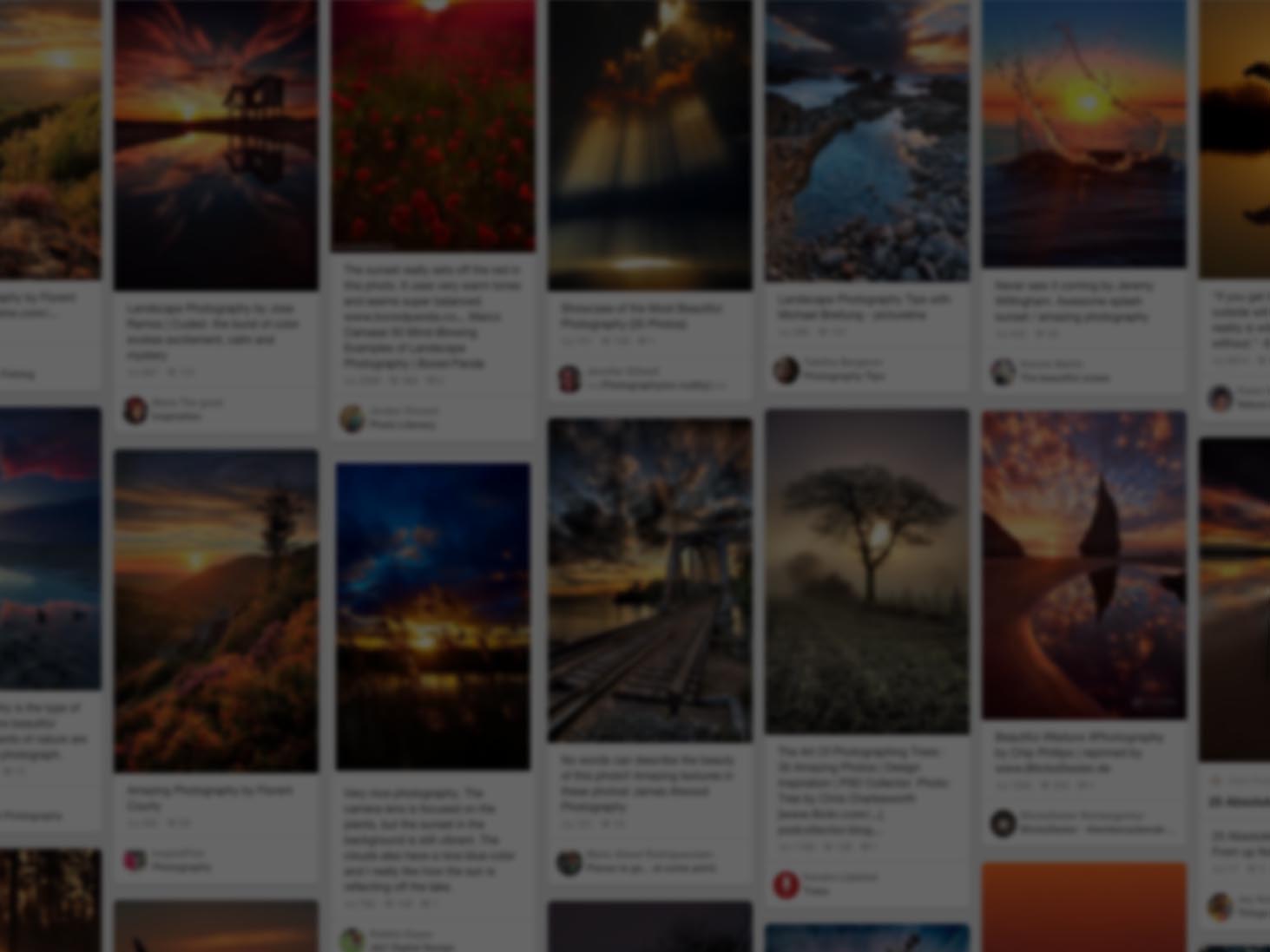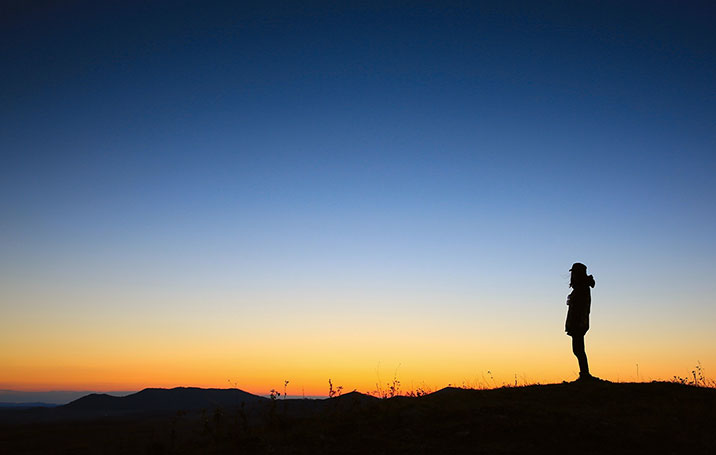 She used Pinterest to find new views to admire
Join Pinterest to find (and save!) all the things that inspire you.
50+
billion Pins
to explore
15
seconds to
sign up (free!)
Back to
Favorite Places & Spaces
Favorite Places & Spaces
Aquarium wall: Dubai's underwater hotel. The hotel's suites provide views from both the bedroom and the bathroom windows into a lagoon filled with 65000 marine animals.
Buckets Lists, Underwaterhotel, Aquarium, Underwater Hotels, House, Paradis Islands, Atlantis, Hotels In Dubai, Hotels Dubai
Best Whole World #UnderwaterHotel #DubaiAtlantis, The Palm
Underwater Hotel Dubai | Underwater Hotel in Dubai. i would like this to be my house
Underwater hotel in Dubai (Atlantis, The Palm) Officially on the bucket list
Underwater hotel in Dubai (Atlantis, The Palm) When I'm rich I'm going to have an aquarium room in my house
California....
Sunsets, Two Heart, Heart Shape, Beautiful, Love Is, Valentines Day, Trees Branches, Heart Trees, Mothers Natural
Beauty! Now this is really Cool. Oh my. Look at the bottom where the sun is even the shape of a heart. Two hearts in one. Thank you mother nature
heart tree wish i can spend watching the sunset with the man i have in mind ... Something for valentines day?
heart tree sunset. Love is natural.
heart tree wish i can spend watching the sunset with the man i have in mind ... I love this tree it is so beautiful and if a guy were to purpose than this is the perfect spot
this photo shows the heart shape tree branches, while the sunset shines through it.
Pinned from
maluna.tumblr.com
♥
Dreams, Little House, Fairytale House, Trees House, Cottages, Places, Fairyte House, Stones House, Fairies Tales
Stone House
Cottage like fairytale house in the woods
.Hmmm, cottage, tree house, or look out tower? ha.
I can just imagine the beautiful lady who lives here. It is her most favorite place in all the world. She never leaves it for more than a day...she always wants to come home to her special little house. When she is away from it, the house dreams happy dreams and waits patiently for his lady to come back.
a fairy tale dreaming of .Rapunzel letting down her long hair...
enchanted cottage | Dream place
Pinned from
thegardennymph.tumblr.com
Purple Beach Sunset with Clouds & Palm Trees
Purple Beach Sunset - 18 of the Many Magical Places That Happens to Exist
Desktop wallpapers Sunset in Tahiti
The Beach (my favorite place)
beautiful purple sunset - or Tahitian paradise
Image detail for -... beaches wallpaper sunset beach love beach wallpapers beach sunset
Favorite Places, Purple Sunsets, Beautiful, Palms Trees, Magic Places, Sunsets Beaches, Desktop Wallpapers, Paradise, Beaches Sunsets
Pinned from
viralnity.com
aurora borealis
Снимка Aurora Australis Over the Bellingshausen Sea, Ellsworth Land Region, Antarctica.. Northern Lights
arctic ocean pictures | ... Ice Caps at Night, Arctic, Cold, Colors, Ice, Iceburgs, Ocean, Polar
Aurora australis (Southern Light) over icebergs.
unusual natural phenomena - Google Search
aurora australis pictures - Google Search
Aurora australis. Also on my bucket list to see.
Southern Lights, Buckets Lists, Trav'Lin Lights, Aurora Australi, Natural Phenomena, Google Search, Northern Lights, Aurora Borealis, Ocean Pictures
Pinned from
fleuravenue.com
Bucket list... Check! I visited a real castle in Germany in 2011!... I got to take a really cool tour of the castle and every thing...so fun!
visit a castle. preferably Hogwarts.
Bucket List: visit a castle (does Cinderella's castle count?)
Visited Hearst Castle in California
Bucket list - visit a castle! (always been a dream of mine!)
Every girls dream is to be a princess and to live in a castle
Bucket List: Visit a Castle - preferably in Ireland
Hogwarts, Buckets Lists, Ireland, Dreams, Hearst Castles, Visit, Princesses, Castles In Germany, Cinderella
Pinned from
perfectbucketlist.tumblr.com
Before I die: Throw a dart at a map and travel to wherever it lands. Sounds like a neat idea; must do at least once.
Throw a dart at a map and travel to wherever it lands #bucket list #travel
Throw a Dart at a Map and Travel to Wherever it Lands. What do I do if it lands in the middle of the ocean? Take a cruise!!!
travel #quotes
Think we should try this.....good idea for the bucket list.
How fun would that be?! To use a US map and take a road trip to wherever the dart falls.
Idea, Maps, The Ocean, Before I Die, Buckets Lists Travel, Roads Trips, The Buckets Lists, Darts, Travel Quotes
Pinned from
perfectbucketlist.tumblr.com
Hawaii
Jurassic Parks, Big Islands Hawaii, Hawaii Travel, Waimanuvalley, Beautiful Places, Kauai Hawaii, Beautiful Waimanu, Waimanu Valley, Landscape
Beautiful Waimanu Valley. In Kauai, Hawaii
Beautiful Waimanu Valley. One of the most beautiful places I have been.
Waimanu Valley, Hawaii #WaimanuValley #Hawaii #BigIsland #hike #travel
Beautiful Waimanu Valley, Hawaii. (lime landscape)
Beautiful Waimanu Valley, Hawaii. #travel #photography
Beautiful Waimanu Valley, Hawaii. looks like Jurassic Park:)
Pinned from
fuckyeahunitedstates.tumblr.com