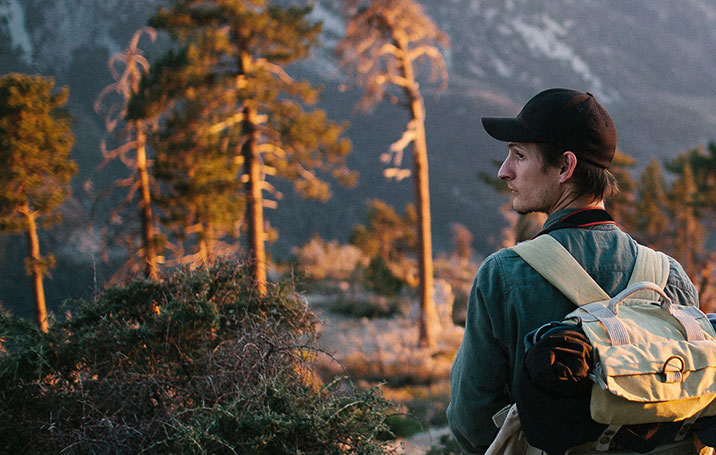 He used Pinterest to explore new campsites
Join Pinterest to discover all the things that inspire you.
50+
billion Pins
to explore
15
seconds to
sign up (free!)
"Why do they hate us?"
Real War, More Politics, Mona Eltahawi, Publishing Books, Stupid Things, Politics Correction, Facebook View, Books Burning, Middle East
My response to so-called "politically correct" myopic idiots: The rest of us should just pick up any published book containing a controversial statement or passage, quote that passage without crediting the author or even claiming the content (and old idea) as our own opinion (just to see how many idiots will jump up to protest - or sign a petition)... then I guess it'll be on to book burning & censorship so that P.C. idiots can try & erase everything that's already been said (and printed)...
Why Do They Hate Us? The real war on women in the Middle East. by Mona Eltahawy. Mona Eltahawy is an Egyptian-American columnist. In November 2011, Egyptian police beat her, breaking her left arm and right hand, and sexually assaulted her. She was detained by the Interior Ministry and military intelligence for 12 hours
President Obama and Nichelle Nichols giving the Vulcan salute!
Presidents Obama, Barackobama, Living Long, Stars War, U.S. Presidents, Stars Trek, White House, Nichel Nichols, Barack Obama
U.S. President Barack Obama meets Nichelle Nichols, Lt. Uhura on Star Trek.
Obama: Star Wars or Star Trek? The President reveals which sci-fi franchise is his favorite. Live Long and Prosper!
President Obama and Lt Uhura - Nichell Nichols
@BarackObama and @RealNichelle making the "Live Long And Prosper" salute. This rocks my geek heart. Love her necklace, too!
Live long and prosper via @Barack Obama ~ President Obama & Nichelle Nichols ~ "Uhura" on #StarTrek ... very cool :-)
Live Long and Prosper - President Obama and Star Trek's Uhura Flashing Vulcan Salutes. In the White House.
Thank you Adrienne Rich for all you did. Rest in peace
Feminist Poets, Adrienne Richmi, Books Worth, Favourit Writers, Inspiration Women, Awesome People, Poets Adrienne, Poem, Rich 1929 2012
Rest in Peace to the brilliant feminist poet Adrienne Rich, may all of our obituaries describe us as women "of toweing reputation and towering rage."
Postscript: Adrienne Rich, 1929-2012. On our #Book Bench blog, we've gathered seven of the twenty-eight #poems by Rich published in the magazine between 1953 and 1958. http://nyr.kr/HkDsyG #poetry
"Peggy, this isn't China. There's no money in virginity." ~Joan Holloway
Joan Holloway, Beautiful Woman, Madmen, Men Style, Joan Harry, Style Icons, Mad Men Fashion, Christina Hendricks, Black
mad men fashion | Of the Fashion...: Mad Men Fashion
joan harris of madmen ... played by christina hendricks ... a blonde who is a redhead at heart ... started coloring her hair red at the age of 10 ...
Christina Hendrix.....What can I say...... A Beautiful Woman
Christina Hendricks as Joan Holloway = my style icon
Christina Hendricks Black Satin