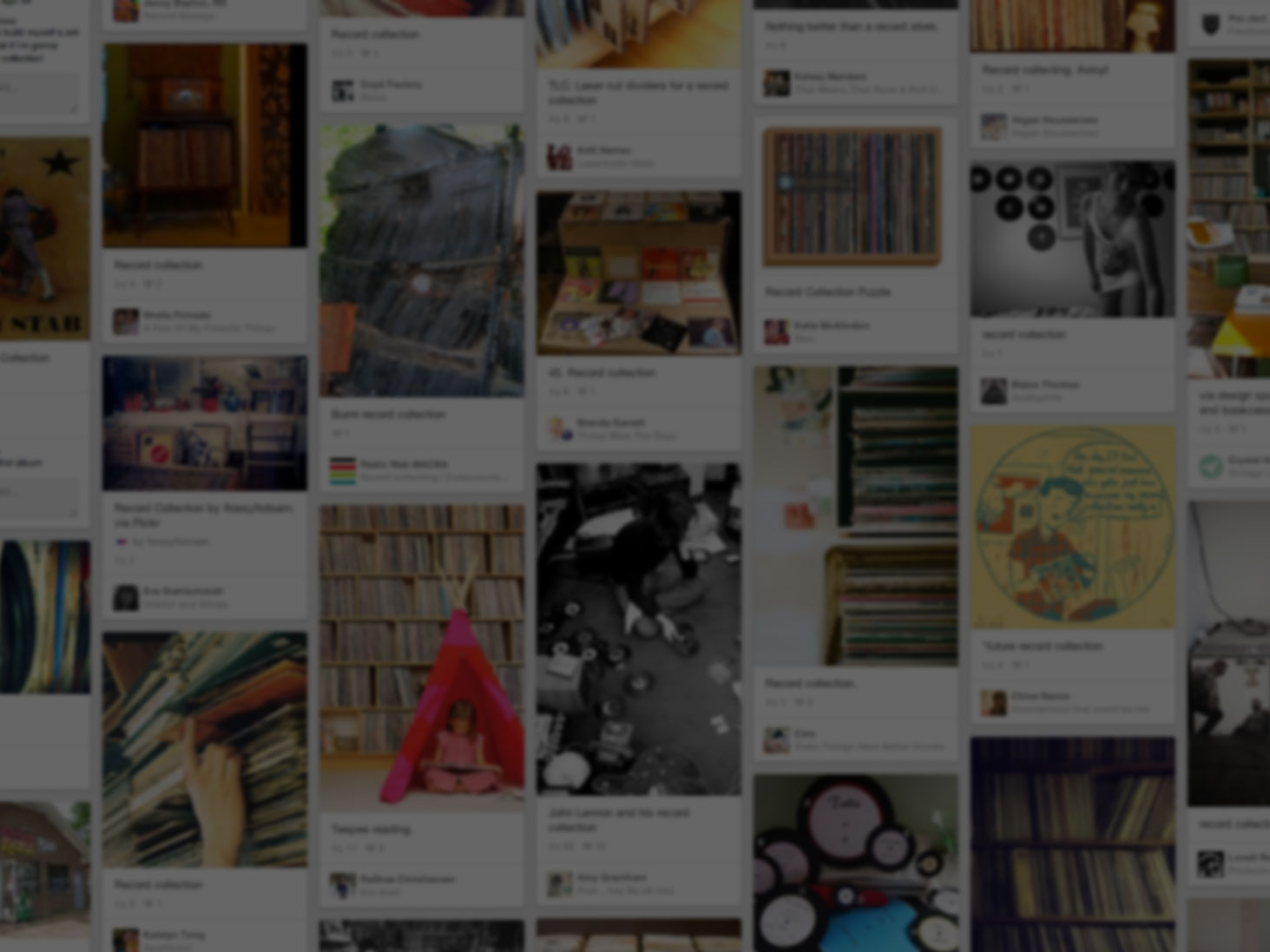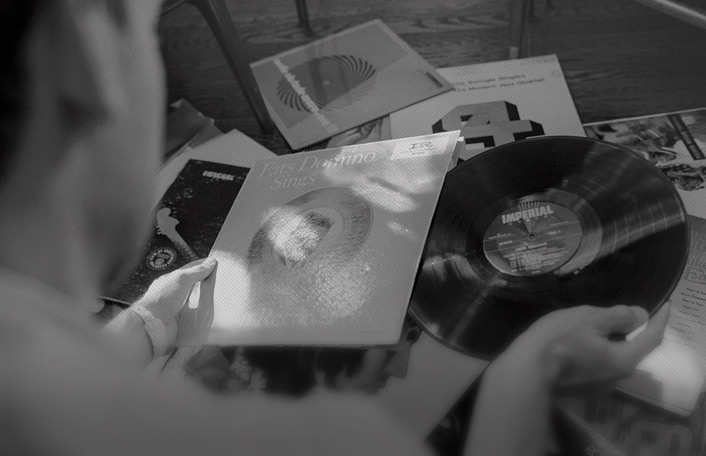 He used Pinterest to start his collection
Join Pinterest to find (and save!) all the things that inspire you.
50+
billion Pins
to explore
15
seconds to
sign up (free!)
Similar Books - Inferno by Dan Brown
If you enjoyed reading Inferno by Dan Brown, you may enjoy the following books. To view a book in the catalog click twice on the cover.
---
Back to
Similar Books - Inferno by Dan Brown
Similar Books - Inferno by Dan Brown
An ex-Justice Department agent embarks on a search for answers about his deceased father. Such elements as Charlemagne, Nazis, ancient manuscripts, historical puzzles, and scientific surprises are integrated into the plot.
Ancient Manuscript, Ex Justice Department, Agent Embark, Scientific Surprise, Deceas Father, Department Agent, Dan Brown, Historical Puzzles
Catalog - The Charlemagne pursuit : a novel
bark.cwmars.org
A supernatural thriller about a renowned scholar of Milton whose knowledge of "Paradise Lost" draws him into a mystery in Venice that ultimately puts him in peril.
Demonologist, Books Worth, Horror Stories, Daughters, Branches, New Books, Andrew Pyper, Books Review, Professor David
Author interview: Andrew Pyper on his new book The Demonologist
Fans of The Historian won't be able to put down this spellbinding literary horror story in which a Columbia professor must use his knowledge of demonic mythology to rescue his daughter from the Underworld. Professor David Ullman's expertise in the literature of the demonic—notably Milton's Paradise Lost—has won him wide acclaim. But David is not a believer. Andrew Piper
The Demonologist Book Review
The Demonologist, Andrew Pyper. Pinner writes: "Professor David Ullman is among the world's leading authorities on demonic literature. Not that he's a believer. He sees what he teaches as a branch of the imagination and nothing more. So when offered a luxury trip to Venice to consult on a 'phenomenon,' he accepts, taking his 11-year-old daughter Tess with him."
CWMARS Catalog - The demonologist
bark.cwmars.org
A crazed shooter named Digger has promised to shoot into crowds in Washington, D.C. if he isn't paid $20 million. A document analysis expert searches for clues in a ransom note. Contains many amazing facts about handwriting analysis.
James Patterson, Worth Reading, Devil Teardrop, Books Jackets, Jefferi Deaver, Books Worth, Reading Alike, Lincoln Rhymes, Rhymes Novels
The Devils Teardrop: A Novel of the Last Night of the Century (A Lincoln Rhyme Novel) by Jeffery Deaver, http://www.amazon.com/dp/0684852926/ref=cm_sw_r_pi_dp_GFGsrb131Q6DN
If You Like James Patterson...
Pinned from
bark.cwmars.org
A fast-moving thriller about Alex Graham, a photojournalist on assignment at a dam collapse in Colorado. She overhears a conversation between the conspirators that caused the collapse, and is forced to be on the run for her life.
Dead Aim, Books Jackets, Books Worth, Aim Iris, Johansen 2003, Iris Johansen, Author Iris, Aim Eve, Eve Duncan
Dead Aim Iris Johansen Thriller Mystery Novel
Dead Aim by Iris Johansen (2003, Hardcover)
Dead Aim (Eve Duncan #4.5) by Iris Johansen - Paperback
Pinned from
bark.cwmars.org
In 1865 Boston a group gathers to translate Dante's Inferno for an American audience. While poring over the poem, the men find themselves on the trail of a serial killer who tortures his victims in ways that seem to be taken straight out of the pages of Inferno.
Divine Comedy, Book, Murders, Danteclub, Matthew Pearls, Olives Wendel, Dante Club, Dante Inferno, Henry Wadsworth Longfellow
THE DANTE CLUB About the Book
danteclub
THE DANTE CLUB T is a debut novel by Matthew Pearl. Set amidst a series of murders in the American Civil War era, it also concerns a club of poets, including such historical figures as Henry Wadsworth Longfellow, Oliver Wendell Holmes, Sr., and James Russell Lowell, who are translating Dante's The Divine Comedy from Italian into English and who notice parallels between the murders and the punishments detailed in Dante's Inferno. Great mystery
Pinned from
bark.cwmars.org
Summoned to her family's Colorado hideaway for her mother's birthday, Alexandria Solarin not only discovers that her mother is missing but that the most powerful piece of a mystical chess service that had once belonged to Charlemagne has resurfaced.
Worth Reading, Colorado Hideaway, Books Worth, Fiction Books, Books Shelf, Katherine Nevil, Books Ebook, Mothers Birthday, Books Reading
Summoned to her family's Colorado hideaway for her mother's birthday, Alexandra Solarin not only discovers that her mother is missing but that she is destined to play a key role in the Game, embarking on a desperate quest to recover a dangerous artifact, one tied to the 1822 mission of Sultan Ali Pasha's young daughter to carry a relic from Albania to Rome.
CWMARS Catalog - The fire / Katherine Neville.
bark.cwmars.org
Acquiring an ancient medallion covered with indecipherable symbols, expatriate American Ethan Gage is forced to flee for his life when he is framed for murder and forced to accompany Napoleon Bonaparte on the emperor's quest to conquer Egypt.
Napoleon Pyramid, Adventure Ethan, Books Jackets, Books Worth, Pyramid Ethan, Williams Dietrich, Gage Series, Ethan Gage, Books Ebook
Napoleon's Pyramids (Ethan Gage Series #1)
Napoleon's Pyramids (Ethan Gage Adventures): William Dietrich: 9780060848323: Amazon.com: Books
Great series. love the nutty American adventurer Ethan Gage.
Catalog - Napoleon's pyramids : a novel
bark.cwmars.org