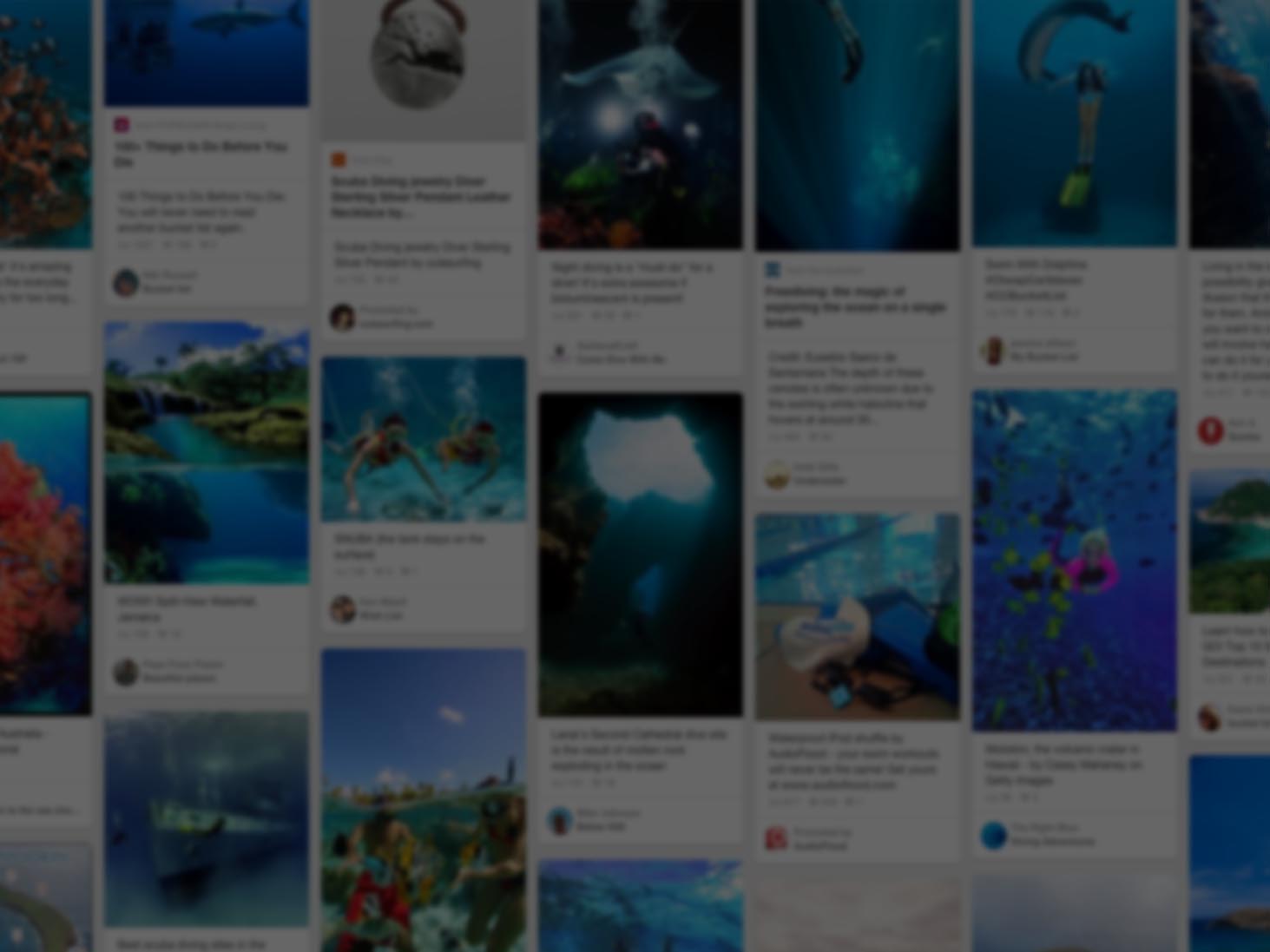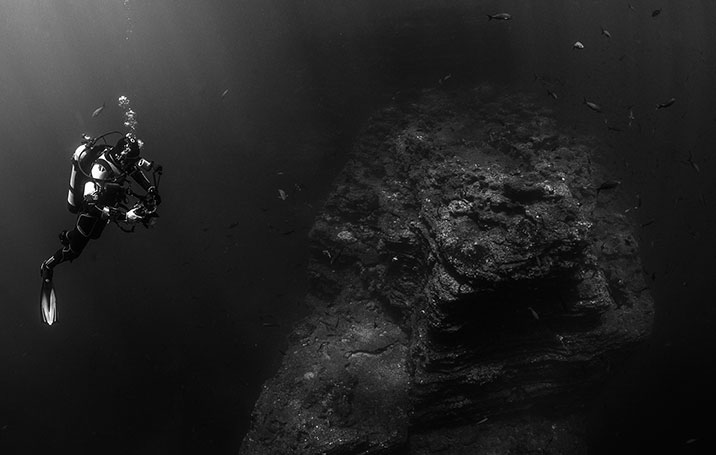 He used Pinterest to go deep
Join Pinterest to find all the things that inspire you.
50+
billion Pins
to explore
15
seconds to
sign up (free!)
things that make me laugh
---
Back to
things that make me laugh
things that make me laugh
No one cares.
car decals
This is funny even though I love the stick figure families!
Yes!!!! Exactly how I feel about those stinking stick people!!
Stick figure families on mini vans
Minis Vans, E Card, Stick Figures, Cars Decals, Funny, No One Cares, Car Decals, Sticks Figures Families, Sticks People
nailed it...
Laughing So Hard, Real Life, My Life, So True, Nails It, So Funny, Funnies Stuff, True Stories, Pinterest Fails
Lovely strip of Pinterest ideas and the real life scenarios! So true.
NAILED IT. I laughed so hard I actually cried. I love Pinterest fails.
Funny stuff !! SO true!!!!
Nailed it!! So funny because it's so true!
haven't laughed this hard in a while! SO true!!!! Story of my life!
42 Funny Gag Gifts that Will Make Them LOL.
42 Hilary, Gift Ideas, 42 Funnies, Funnies Gag Gifts, White Elephant, Hilary Gag, Gifts Idea, Funny Gifts, Pretty Funnies
42 Funny Gag Gifts. Some are pretty funny and others are just stupid lol
42 Funny Gag Gifts Lots of other gift ideas too
42 Funny Gifts
42 Funny Gag Gifts for white elephant gifts
42 Hilarious Gag Gifts That Will Make Them ROFL
fact.
So Funnies, Party People, Party Hard, So True, Humor, Partyhard, Truths Hurt, Funnies Stuff, True Stories
True story.
hahaha so true. Good thing I don't party hard like some bitches
party people
Bad grammar aside... the truth hurts!
Hahahahahahah so true!! I love these "how you think you look" images. They are so funny.
Partyhard
Funny stuff
I'm positively certain, actually
Start Running, Little Girls, Bahahahaha, My Life, Bhahhaha, Accur, Anna, Totally Me, Haha So True
haha so true!
I'm positively certain, actually bahahahaha I'm laughing so hard right now!
Story of my life...
so true. @Anna Penn
What I feel like when I run... What I'm pretty sure I actually look like...if I start running this is true...wait...when...yeah that's it.
Bhahhaha
Totally me yall....
thats about right. if that little girls face was beet red, it'd be more accurate.
Life is better with butter.
Food Network, So Funnies, Paula Dean, Butter, Dean O'Gorman, Mean Girls, Funnies Stuff, Pauladeen, Paula Deen
"Just put a stick of butter in it, y'all!" #PaulaDeen #MeanGirls #LindsayLohan
butter is everything / mean girls / paula deen
Movie | Mean Girls | Lindsay Lohan | Rachel McAdams | Cady Heron | Regina George | Paula Dean | Is butter a carb? Butter is everything
Two of my favorite things- Mean Girls and Food Network!
Mean Girls was an awesome movie and makes for even better memes. #10 is so funny! Butter is better! Humor
Funny Stuff
log off
Funnies Pictures, Social Media, Funnies Photo, Funnies Pics, 1 Years, Get A Life, Love Quotes, Funnies Stuff, True Stories
True story
Image detail for -Funny computer error message | Funny Pictures, Funny Images, Funny ...
Hehe funny stuff
"Facebook Logoff warning" - You have been online for 1 year. Do you wish to LogOff and get A Life?" - "Yes / No" / "Remind me next year" #facebook #fb
funny pics / sound familiar?
social media addict