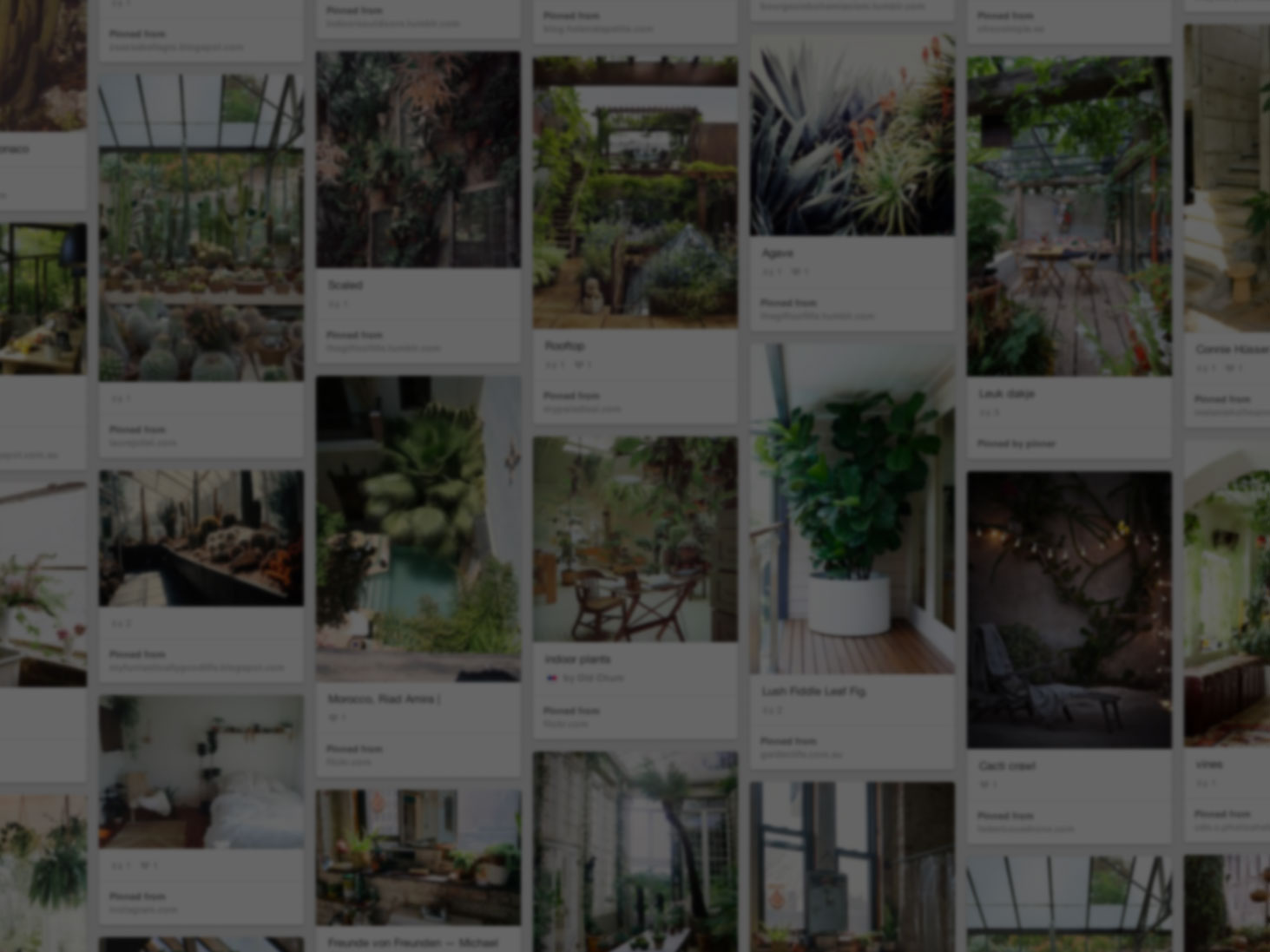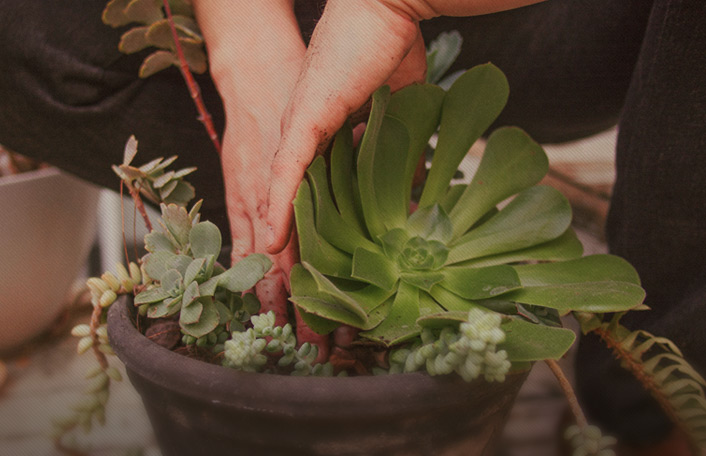 He used Pinterest to start his rooftop oasis
Join Pinterest to find all the things that inspire you.
50+
billion Pins
to explore
15
seconds to
sign up (free!)
an alarm clock you have to stand on to turn off.
Beds, Alarm Clocks, Stuff, Awesome, Carpet Alarm, Alarmclock, Stands Up, Mornings, Products
Carpet Alarm Clock - stand up to wake up! #alarmclock
Carpet Alarm Clock! Brilliant! You have to step out of bed to turn it off! This would wake me up in the morning!!
Carpet Alarm Clock -- forces you to get up and stand on it to turn it off. This is awesome, because I need to actually get out of bed to wake up.
Alarm clock you have to stand on to turn off. A product that could potentially solve all of my problems. This is awesome.
Carpet Alarm Clock -- forces you to get up and stand on it to turn it off... i would be able to get and actually do stuff in the morning!!!!
This one forces you to stand up. The carpet alarm clock makes you physically get out of your bed and stand on the pad to turn it off.
A TRANSPARENT PLANE BY AIRBUS. this would be rad.
Cabin, Concept Art, Airplane, Science Fiction, House, Planes, Airbus, Design, Air Travel
I don't like science fiction or anything that could be described as "futurist," but this Airbus concept plane (inspired by the bone structure of birds) makes me want to visit 2050.
Imagine: You're leaving on a trip to Europe, but can head out of the house without any luggage or carry-on bags. Once you reach the airport, your body is scanned and upon your arrival in another continent, a 3D-printed set of clothing and accessories are waiting there just for you. Is this financially feasible in today's market? Most likely not, yet innovators like Janne Kyttanen are trying to make it as real as possible. #Atmel #3DPrinting #3DPrinters #Travel #Makers #DIY
- Airbus has unveiled a futuristic see-through plane. - The plane manufacturer has released pictures of a futuristic jet ahead of the Paris Air Show. The images show a transparent cabin, allowing passengers to enjoy a much wider view while on a flight. - The innovative design also aims to offer services with a difference on board, with perso...
Interior of Future Airplanes. New conceptual art for the Airbus envisions a future where the planes are equipped with holograms, a sunroof and see through-walls, touch-screen TVs and self-cleaning cabins.
Airbus Reveals What Air Travel Will Look Like in 2050; The Cabin Will Offer Panoramic Views
i love these.
Roth Ceramics, Design Products, Ceramics Speakers, Sleek Speakers, Joey Roth, Speakers V2, Amazing Design, Amazing Speakers, Tech
sleek speakers
joey roth's ceramic speakers
Amazing speakers
This reminds me of Timmy Allen for some reason.
Old Schools, Schools Cassett, Fun Stuff, Usb Cassett, Cassett Hub, Usb Hub, Usb Port, Port Usb, Computers Stuff
Old school cassette with USB ports!
3 Port USB Cassette Hub - Computer Stuff
3 Port USB Cassette Hub - going retro. Now all we need is a 8-track tape usb hub