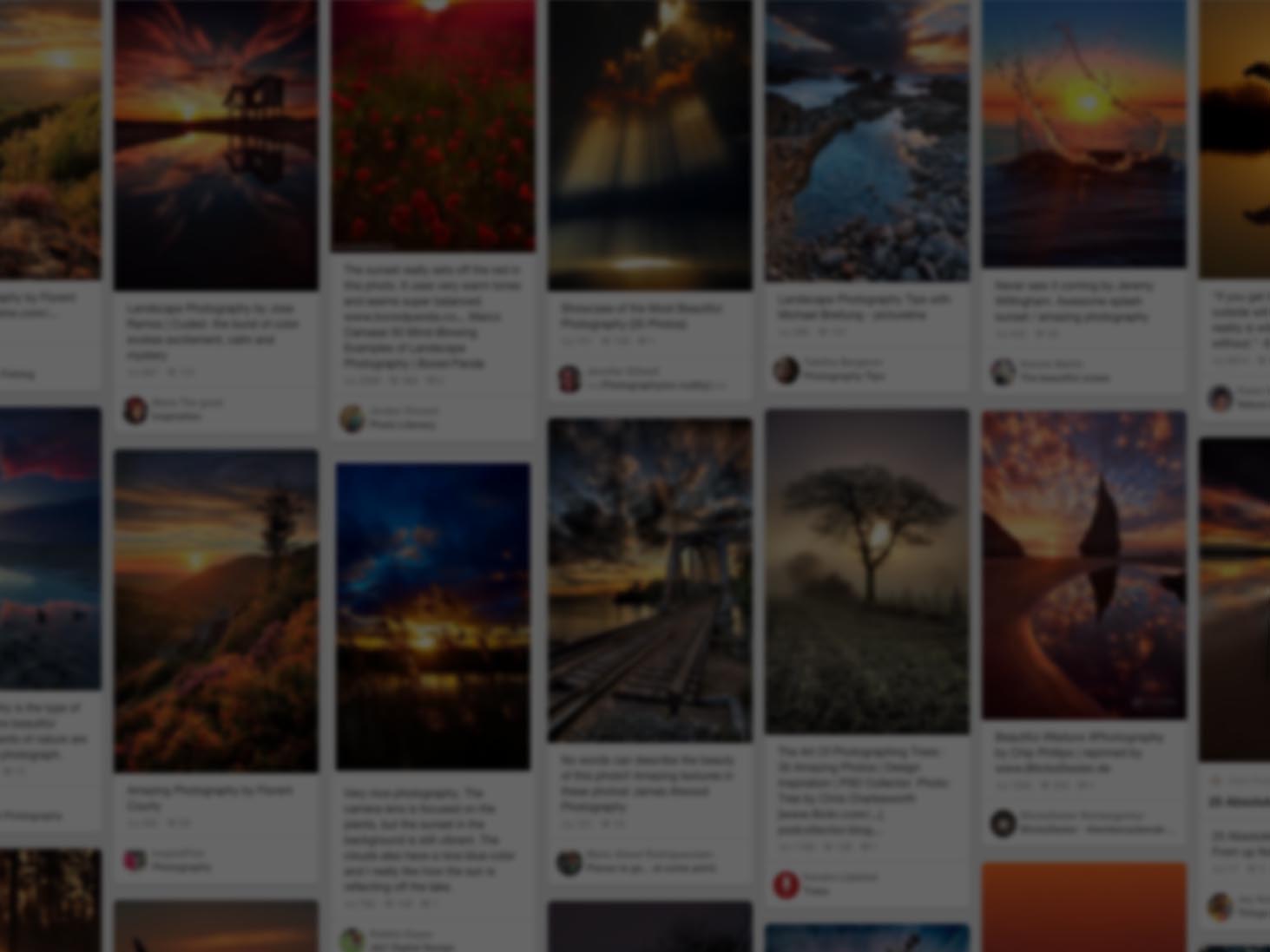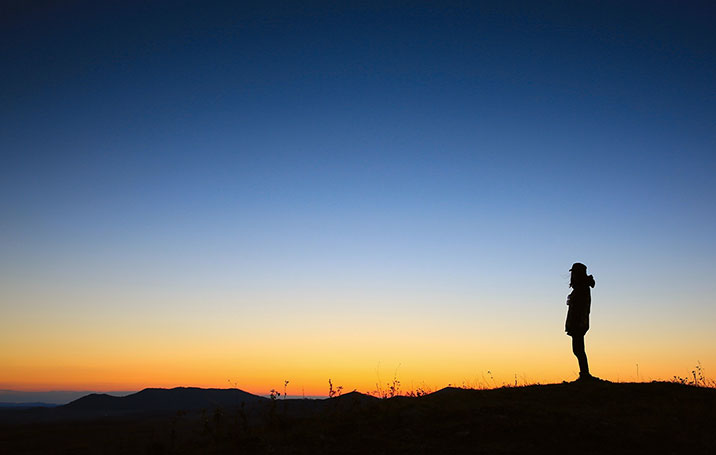 She used Pinterest to find new views to admire
Join Pinterest to discover all the things that inspire you.
50+
billion Pins
to explore
15
seconds to
sign up (free!)
Papel de regalo DIY
Diy Wraps, Diy'S, Diy Crafts, Wrapping Papers, Gifts Wraps, Hallways Ideas, Christmas Wraps Paper, Paper Ideas, Wraps Paper Diy
DIY Wrapping Paper | Oh Happy Day! hallway ideas
DIY Wrapping Paper | Oh Happy Day! #diy #crafts
DIY your own Christmas wrapping paper! #Christmas #craft
Emballage cadeau papier DIY - Wrap paper DIY
DIY Wrapping Paper ideas from Oh Happy Day!
Crayon Art... now this is even cooler than the other kind of crayon art!
Crafts Ideas, Melted Crayons Art, Diy Crafts, Crayonart, Broken Crayons, Hairdryer, Hair Dryer, Art Tutorials, Crayon Art
Crayon Art... using a hairdryer to make melted crayon art.
More Crayon Art #diy #craft #crayon #art
Crayon Art. Fun way to let kids dabble in art...and it would be super cool to hang in on their wall afterwards! #crayonart
Melted crayon art using a hair dryer.
DIY: Crayon Art Tutorial - using a blow dryer, melt crayons onto a canvas. Great way to use broken crayons! This would be a fun addition to the kiddo's room!
Cool Melted Crayon Art More fun craft ideas --> http://www.sewmuchcraftiness.com
dancretu4
Make Art, Food Sculpture, Dan Cretu, Digital Art, Dancretu, Food Photo, Foodart, Food Art, Summer Snacks
Using food to make art? And healthy food, too?! Way too cool for me.
Don´t play with food by Dan Cretu #food #photo
Digital art - fruit radio
#foodart Creative Food Sculptures – Fubiz™
Food Sculptures Made with Fruits and Vegetables by Dan Cretu
Dan Cretu makes food art - or... fart? I don't care, it's cool.
Dancretu
dancretu1
Food Sculpture, Bike, Orange Bicycles, Dan Cretu, Dancretu, Fruit Art, Photo, Foodart, Food Art
Orange Bike Food Art by Dancretu
If I had a bike like this is would almost certainly cycle to work Dan Cretu - orange bicycle
Orange Bicycle // Dan Cretu Photographs Food Sculptures Made of Fruits and Vegetables #foodart #sculpture #fruit
Dan Cretu a professional photographer specialized in eco art....blends food sculpture with photography. "one day, I opened the fridge, picked up to oranges, and my first successful photo was born – the orange bicycle. This was about 2 years ago. Since then, I can honestly say I don't look at fruits and vegetables the same way I used to. Now, every time I go to the market I spend minutes in front of the fruits and vegetables tables, trying to imagine my next work."
Food Sculptures: Romanian artist Dan Cretu transforms the most basic of nourishment—fruits & vegetables, sunflower seeds, & even slices of salami—into elaborate food art.
dancretu2
Food Sculpture, Trike, Creative Food, Dan Cretu, Dancretu, Edible Art, Foodart, Food Art, Hot Wheels
Creative Food Sculptures par Dan Cretu
Ecological designed Dan Cretu makes sculptures with fruits and vegetables. Can you guess what this is? #dancretu #foodart Design | Tumblr
Stunning Pieces of Edible Art – For the Love of Food #art #creativity #foods
Hot Wheels
seite-2
Empire States Building, Rooftops Bar, Restaurant Bar, Rooftops Gardens, New York Cities, Gardens Parties, Roof Gardens, New York Travel, Newyork
Roof Garden Restaurant @ 230 5th Avenue New York #travel #newyork #unitedstates
rooftop garden party
Many roofs in New York City are used collectively to a certain degree; Restaurants, bars, pools and playgrounds can be found there as well as grassed levels for employees and tenants. "230 5th Ave, Chelsea, Manhattan"
NYC. Roof garden restaurant @ 230 5th Avenue New York # Rooftop Garden#
Roof top bar with a view of New York City and the Empire State building! Been to NYC, but never knew of this rooftop bar.
design is mine : isn't it lovely?
Creations Design, Design Mad, Mine Totes
http://indierocket.com/dimbag2.jpeg creation design madness
design is mine : isn't it lovely?
Years Ago, Bolsa Personalizada, Nice Comment
Bolsas personalizadas
moda
Mint Pants, Pastel, Mint Green, Peplum Tops, Color, Peplum Color Pink, Summer Outfits, Summer Clothing, My Style
Love this #clothes summer #summer clothes #summer clothes style #summer outfits #fashion for summer| http://summeroutfitcollections483.blogspot.com
peplum top + pastel
organza peplum top, mint pants
peplum top + colored bottoms
Mint green pants. Peplum top.
this is so my style
design is mine : isn't it lovely?
Judy Kaufman, Design Sponge Today, Prints God, Lakes Cities, Salts Lakes, Memes Prints Quotes, Salt Lake City, Cities Prints, Nice Prints
I love my city. What a nice print no matter where you live.
Really Salt Lake City
"I love my city," another lovely print by sponsor Judy Kaufman, who also has a fabulous feature on Design*Sponge today all about her city, Barcelona.
"I love my city" print God in my city
Sometimes when people grow, they grow apart.
True Quotes, Real Life, People Changing, Zooeydeschanel, Zooey Deschanel, Movie Quotes, Growing Apartment, Summer Quotes, True Stories
#500 days of summer. LOVE this. so true & this movie is amazing. It real, in real life people don't always end up w/ the one they fall for..it's life.
"(500) Days of Summer" Zooey Deschanel, Joseph Gordon Levitt (2009) #movie #quote
201. people change. feelings change. it doesn't mean that the love once shared wasn't true and real. it simply just means that sometimes when people grow, they grow apart. - 500 Days of Summer #movies #quotes
true story
500 days of summer quote
. #500daysofsummer #josephgordonlevitt #zooeydeschanel #movie #quote sad but true quote.