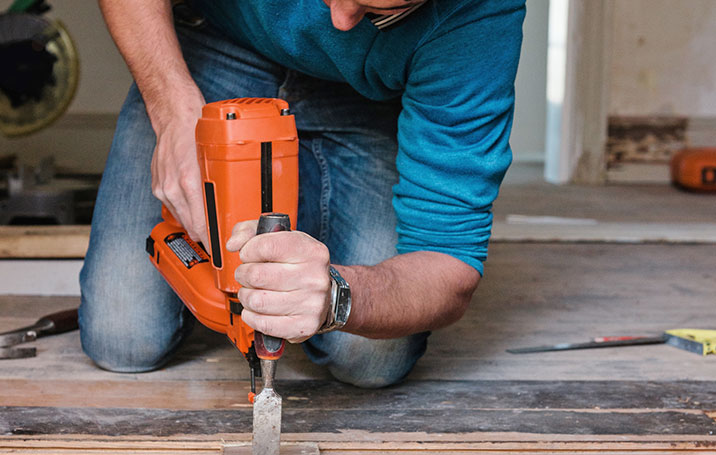 He used Pinterest to redo his floors
Join Pinterest to find all the things that inspire you.
50+
billion Pins
to explore
15
seconds to
sign up (free!)
Snow Cathedral, Norway
Walks, Christmas Photo, Snow Cathedrals, Trees, Architecture, Place, Italy, Outdoor Christmas, Norway
1000 places to go before i die: Snow Cathedral, Norway
My Favorite Outdoor Christmas Photos
Snow Cathedral, Norway... I walked through the quiet cathedral of the summer quarters of the tree dwellers. Open platforms that welcomed the summer breezes were staggered up the trunks of the gigantic trees were now covered in snow. My eyes were dazzled by the geometric beauty as the sun danced off the sparkling crystals.
Located on the outskirts of Bergamo, Italy. The tree cathedral created by Giuliano Mauri is one of the world's most impressive example of organic architecture.
Tree Cathedral in Italy - Located at the foot of Mount Arera on the outskirts of Bergamo Alps in the North of Italy - Snow Cathedral, Italy photo via underwater
Chartres Cathedral
Favorit Place, France Frankreich Corsica La, Frank Mulliez, Reunionth Frank, Beauty Building, Reunions Th Frank, Chartr Cathedrals, Crosses, Outstand Cathedrals
Outstanding cathedrals of France by Frank Mulliez
Gloucester Cathedral
Gloucest Cathedrals, English Cathedrals, Cathedrals Cloister, Cathedrals Ceilings, Fans Vault, Stones Lace, Interesting Ceilings, Fabulously Architecture, Architecture Design
Love the cathedral ceilings
Gloucester Cathedral. When can we start having interesting ceilings again?
English cathedral
Like stone lace
Fan Vaulting, Gloucester Cathedral Cloister. Historians believe that fan vaulting was invented by architects and masons working at Gloucester Cathedral in the 1350s.
St. Patrick's Cathedral - NYC
New York Cities, Stpatrick Cathedrals, St. Patrick'S Cathedrals, New York City, Gothic Architecture, Place, Newyork, Cathedrals Nyc, Caramel Apples
St. Patrick's Cathedral New York City (tls @ 2 = X = 1:32:40pm Jesus @ 3 132 324 and 423) Amen
St. Patrick's Cathedral - NYC #Newyork
Gothic Architecture
St. Patrick's Cathedral, NYC. This would be a great place for photography practice
St.Patrick's Cathedral, New York, NY.Brought to you by Cookies In Bloom and Hannah's Caramel Apples www.cookiesinbloom.com www.hannahscaramelapples.com
#StPatrick's Cathedral, #NewYork City http://VIPsAccess.com/luxury-hotels-new-york.html
Cathedral of the Pines
England Favorit, Favorite Places, Magic Carpet, Massachusetts Sports, Carpet Riding
Rouen Cathedral
Romans Catholic, Favorit Place, France France, Inspiration Place, Rouen France, Rouen Cathedrals, Medieval Architecture, Cathedrals Panorama, Chapel Church Cathedrals
Rouen cathedral panorama, France by Ekeynox, via Flickr

by Ekeynox
Florence Cathedral
Beauty Memories, Spaces, Favorit Place, Gothic Style, Favorite Places, Cathedrals Church, Florence Italy, Magazines, Florence Cathedrals
Florence Italy was here too in 1989, beautiful memories
FLORENCE CATHEDRAL, ITALY The Basilica di Santa Maria del Fiore) is the cathedral church of Florence, Italy. The Duomo, as it is ordinarily called, was begun in 1296 in the Gothic style to the design of Arnolfo di Cambio and completed structurally in 1436 with the dome engineered by Filippo Brunelleschi.
Seville Cathedral Spain
Seville Cathedrals, Cathedrals Spain, Sevil Cathedrals
Notre Dame
Favorit Place, Dame, Favorite Places, Paris, Paris France, Exploring Notre, Gothic Architecture, Stains Glasses, Our Lady
NOTRE DAME DE PARIS, also known as Notre Dame Cathedral or simply Notre Dame, is a Gothic, Roman Catholic cathedral on the eastern half of the Île de la Cité in the fourth arrondissement of Paris, France. It is the cathedral of the Catholic Archdiocese of Paris: that is, it is the church that contains the cathedra (official chair) of the Archbishop of Paris. Notre Dame de Paris is widely considered one of the finest examples of French Gothic architecture in France...
notre dame de paris must see - the cathedral facade, the stained glasses, the flying buttress, the gargoyles
Exploring Notre Dame de Paris by Fotopedia Editorial Team