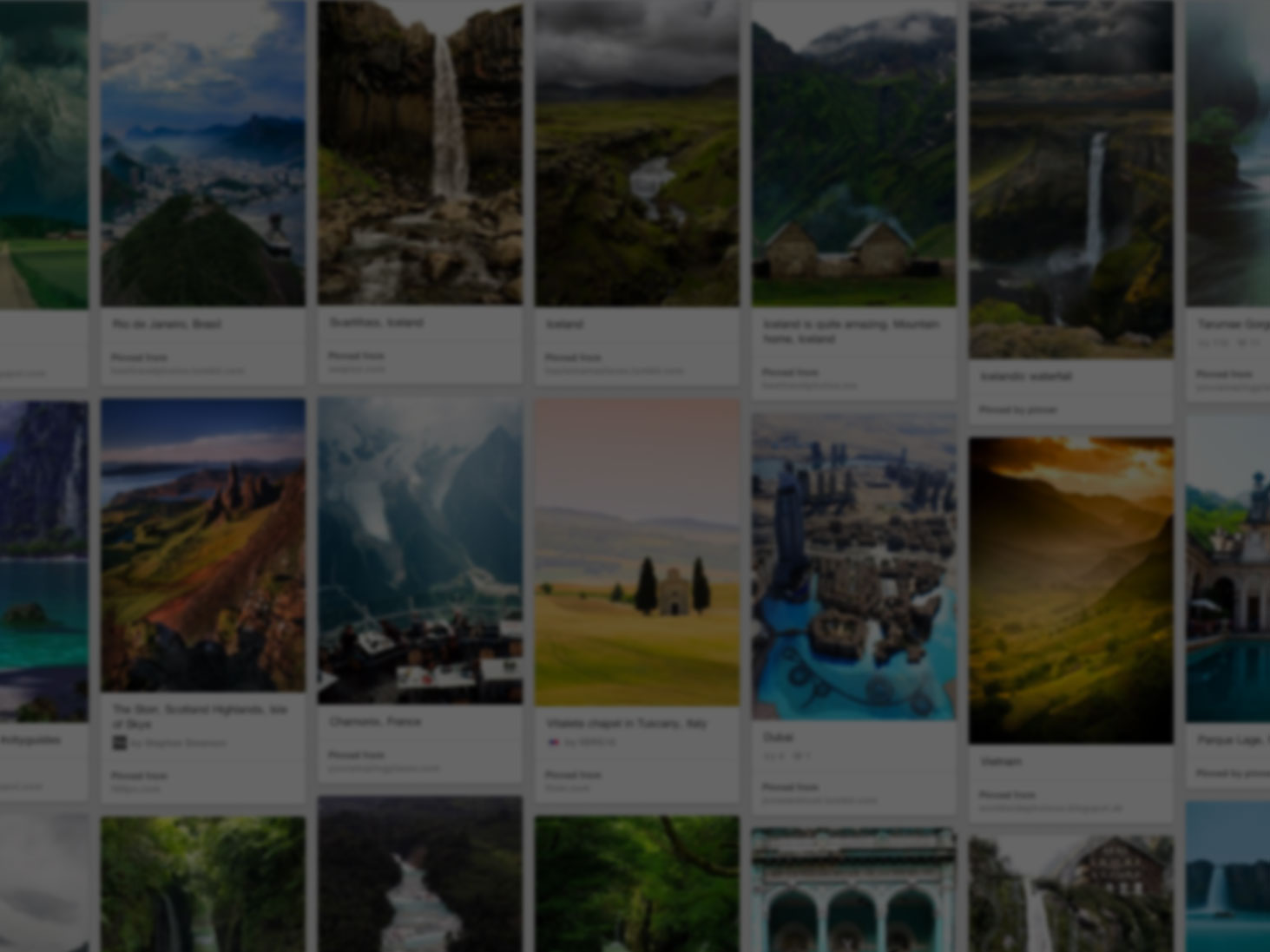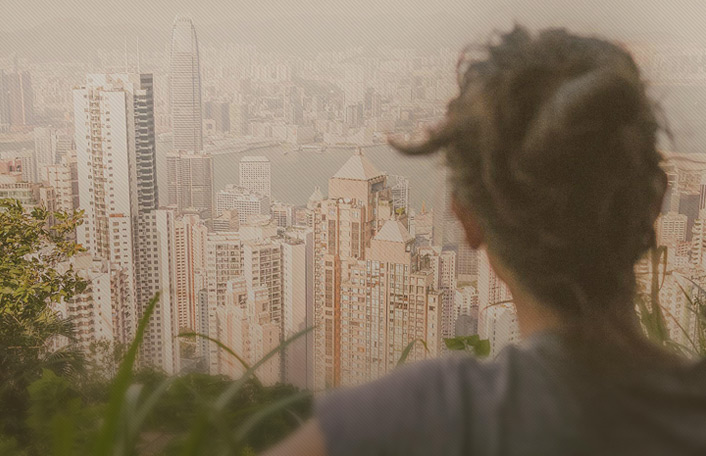 They used Pinterest to plan a dream trip
Join Pinterest to discover all the things that inspire you.
50+
billion Pins
to explore
15
seconds to
sign up (free!)
How to Decorate a Kitchen in British Colonial By Jan Czech: English bone china is an element of British Colonial decor. As the British increased their empire through colonization in the 1800s, they settled in places like the West Indies, the Caribbean islands, Singapore and Africa. They imported their furniture and house wares from England but soon found them inappropriate for those tropical climates. Their efforts to acclimate themselves to their surroundings resulted in what is now referred to as British Colonial style. Bring this look to your kitchen with a mixture of traditional British style, tribal motifs and laid-back island décor.[click photo]
English Bones, Bones China, British Colonial Decor, Decor Kitchens, West Indie, British Colonial Kitchens, British Style, British Colonial Style, Bone China
Ideas to Decorate a Bedroom in a Tropical or British Colonial Style [click on photo]
Bedrooms Beaches, Bedroom Decorating Ideas, Beaches Theme, Palms Trees, British Colonial Style, Bedrooms Decor Ideas, Create Design, Beaches Bedrooms, Bedrooms Ideas
I would love a beach theme for my bedroom - potted palm trees, pastel blues and greens and sandy yellows. I find the beach so relaxing.
Creating Design Connections Tropical Decor Theme
Ideas to Decorate a Bedroom in a Tropical or British Colonial Style
Ideas to Decorate a Bedroom in a Tropical or British Colonial Style | eHow
ehow.com
How to Decorate From the American Colonial Period [click on photo] By Noreen Wainwright
House Style, Photo, Style Secret, Colonial Style
Different Styles of Front Porches By Dawn Sutton [click photo]
Front Porches Planters, Enclo Porches, Different Styles, Porches Landscape, Enclo Front, Front Foyers, Difference Style, Click Photo, Term Porches
Front Porches on Georgian Colonials By Walter Johnson [click photo]
Different Styles, Difference Style, Click Photo
How to Decorate the Front Porch on Colonial Homes By Amy Mosher [click photo]
Storms Doors, Doors Black, Front Doors, Exterior Doors, Curb Appeal, Wood Shutters, House, Landscape Ideas, Front Porches
How to Decorate the Front Porch on Colonial Homes By Amy Mosher [click photo]
Painting Door Black and Sidelights white
Color pallet.....Few weekend projects change a house faster than adding shutters. Well-placed shutters define windows and add dimension and color. When hanging wood shutters, use shims to create at least a 3/8 inch gap between the shutter and the siding. Without this air space, moisture trapped behind the shutter may damage the wood.
Hang Shutters, 10 Ways to Add Curb Appeal in a Weekend
front door - storm door doesn't ruin look of front door
How to Decorate your home in a Colonial Style [click photo]
Decor Ideas, Decorating Ideas, Click Photo, Style Click, Colonial Style
How to Decorate Colonial Style Windows By Lane Cummings: The top window is an example of a colonial style window. Colonial homes refer to a style of architecture that emerged in the northeastern part of America in the 1600s up until approximately the time of the Declaration of Independence. Simplicity and strong workmanship are aspects that characterize colonial homes most vividly. For example, most authentic colonial style homes have small, square or rectangular windows with nine or 12 panes per sash. if you have a home with such historically distinct windows, you'll want to install window treatments that compliment this historical accuracy. Things You'll Need: Wooden curtain rods, Drill, Tab cotton curtains or silk or brocade curtains, Curtain pull backs, Shutters, Exterior oil paint. 1. Drill wooden curtain rods 2 inches above each window. Wooden curtain rods are what your colonial ancestors used to hang their window treatments. 2. Hang simple tab cotton curtains on each curtain rod, using ties or buttons, or install ornate silk or brocade curtains. It all depends on which look you're trying to create. The average settler used tab curtains, as they were inexpensive and practical. Rich settlers showed off for their neighbors by ordering expensive fabrics from abroad for their windows. 3. Install simple metal or wood curtain pullbacks on the side of each window. This will allow you to pull back each curtain to display the many panes of your historically accurate colonial windows. 4. Paint shutters in a color that matches the trim of your house in an exterior, all-weather paint. Drill them into the exterior of your home on either side of each window for an authentic look.
Colonial Window, Sash Windows, British Colonial Style, Drills Wooden, Wooden Curtains, Window Treatments, Colonial Style Homes, Style Window, Wood Curtains
How to Decorate Your Kitchen to a Colonial Style By Jan Czech: How to Decorate Your Kitchen to a Colonial Style By Jan Czech, eHow Contributor. Read more: How to Decorate Your Kitchen to a Colonial Style | eHow.com www.ehow.com/...
Colonial Kitchens, Colonial Decor, Decor Ideas, Cabinets Style, Antiques Cabinets, Antiques Kitchens, Kitchens Ideas, British Colonial, Colonial Style
Colonial kitchen
Antique kitchen
www.faceyourkitchen.com Antique cabinets
How to Decorate Your Kitchen to a Colonial Style
Dutch Country Kitchen Ideas | eHow
How to Decorate a Small Bedroom Colonial Style By Misty Rodriguez: [click photo]
Idea, British Colonial Style, Click Photo
How to Decorate Colonial Bathrooms By Kristi Roddey: A simple chair serves dual purposes in a bathroom. The colonial style of decorating uses rich colors and simple accessories that usually were handmade of natural woods and plant materials. The look is uncluttered, clean and timeless. Everything in a colonial-style bathroom serves a purpose, so look for utilitarian decor. For a truly authentic look, make your own towel rack out of scrap wood or collect dried lavender blossoms for a traditional focal point. Things You'll Need: Paint, Scrap wood, Square nails, Hammer, Bushel basket, Canning jars, Large basket, Wooden ladder-back chair, Ivory valance. 1. Paint the walls. Traditional colors in a colonial home are burgundy, moss green or golden yellow. Natural wooden baseboards are ideal, but if that's not an option, paint baseboards a creamy ivory. 2. Choose a focal point. Place a beautiful cupboard with simple lines or a wreath of dried lavender in a prominent spot, and keep other decorations to a minimum. 3. Add practical accessories. A colonial-style bathroom is not the place for your grandmother's collection of knick-knacks. Hammer wooden pegs into a scrap piece of wood for a homemade towel rack, and place a bushel basket in one corner to use as a dirty clothes hamper. Place canning jars on the vanity to hold cotton balls, soaps and makeup brushes. A large basket next to the bathtub can hold towels, washcloths and other bath necessities for easy access. 4. Place a wooden ladder-back chair against one wall to provide convenient seating for putting on lotion or shoes. You also can hang wet towels on the back to dry. 5. Cover windows with simple fabrics. A plain ivory valance is all you need to cover a window in a colonial-style bathroom. If privacy is a concern, add wooden shutters.
Custom Experiment, Colonial Bathroom, Listening Skills, Positive Custom, Requir Listening, People Skills, Custom Stories, Listening 101, Stories Tend
Listening effectively and uncovering needs is a powerful combination. It shows caring and a genuine interest in the people with whom you work. Well-developed listening skills that include asking good questions, combined with striving to satisfy needs will create long-lasting, trusting relationships with team members, internal colleagues and client/customers.
Listening to Needs in Your Customers Stories | Just Story It | Scoop.it
A Positive Customer Experience Requires Listening to Their Needs
How to Decorate for a Colonial Christmas [click photo]
Christmas Decor Ideas, Holidays Ideas, Christmas Decorating Ideas, Click Photo, Christmas Ideas
Colonial Style Decorating Ideas: www.ehow.com/...
Style Decor, Colonial Decor, Tiny House, Decorating Ideas, House Interiors, Exterior Ideas, Bedrooms Decor Ideas, House Exterior, Colonial Style
Colonial Style Decorating Ideas
colonial williamsburg house interior pictures | Colonial williamsburg bedroom decorating ideas eho
Colonial Style Decorating Ideas | eHow
ehow.com