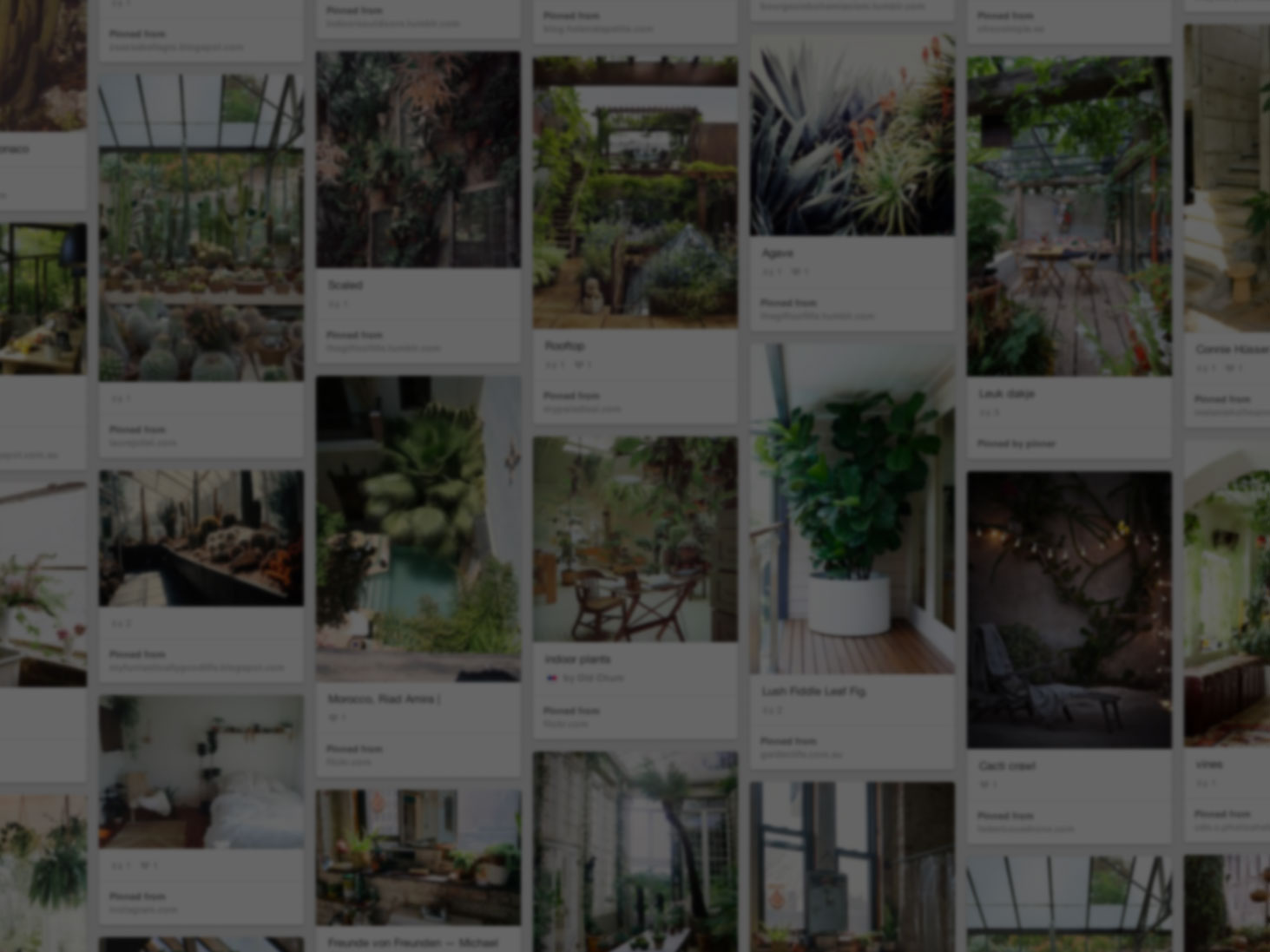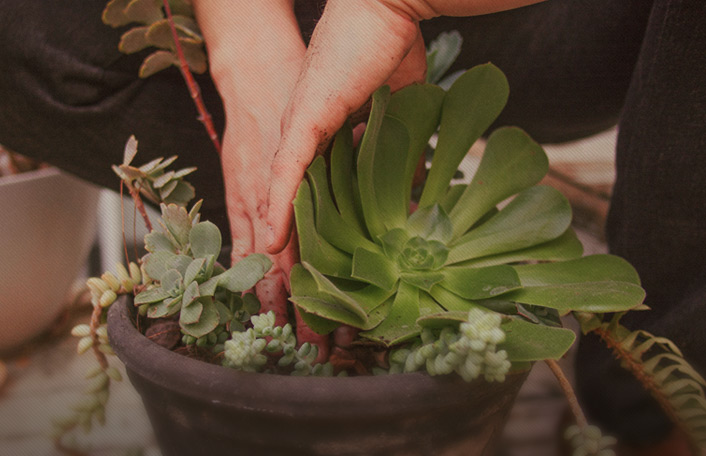 He used Pinterest to start his rooftop oasis
Join Pinterest to discover all the things that inspire you.
50+
billion Pins
to explore
15
seconds to
sign up (free!)
Gathering nectar
God Creations, Color, Little Birds, Hum Birds, Google Search, Hummingbirds Tattoo, Flower, Beautiful Creatures, Animal
Hummingbirds are amazing little creatures that almost seem like something out of a storybook. Anyone who is lucky enough to have them in their back yards can tell you how much fun it is to watch these little birds all day.
I want to get a hummingbird tattoo behind my ear and this one has gorgeous colors!
One of the most magical of all Gods creations
humming birds - Google Search
My spirit animal :)
LOVE humming birds! The colors are so vivid and beautiful
Humming Birds are essential pollinators. As they feed pollen is collected on the birds' neck & forehead then spread as they move from flower to flower.
humming bird what a beautiful creature!
Green
Gorgeous Colors, Gardens Birds Outdoor, Birds Awesome, Colors Palettes, Beautiful Green, Green Hummingbirds, Beautiful Birds, Green Birds, Hummingbirds Birds
color palette inspiration...
Green Bird
gorgeous color!
Beautiful greens, turquoise
Green Hummingbird
Close-up
Birds Of Paradis, Hum Birds, Colors Palettes, Costa Rica, Beautiful Birds, Photo, Close Up, Hummingbirds, Animal
Beautiful color palette, hummingbird close up
Gaze deeply into a hummingbird's eye. These pictures are AMAZING | While on a recent trip to Costa Rica, photographer Chris Morgan captured these stunning close-up images of humming birds.
Hummingbird - #PleaseComeCloser Zoom In - Close Up -Animals - Nature
Hummingbird macro photo of a green-crowned brilliant hummingbird (heliodoxa jacula) by Chris Morgan, taken at Bosque De Paz, Limon Costa Rica
Close up photo of a Green-Crowned Brilliant hummingbird. Amazingly beautiful. Photo by Chris Morgan
hummingbird scales - Only God could create such beauty! #birds
Ruby throat's tail feathers
Wine Throat, Winethro Hummingbirds, Hum Birds, Jewels Tones, Colors Birds, Beautiful Birds, Throat Hummingbirds, Wine Thro Hummingbirds, Weights Loss
Wine throated humming bird
wine throated hummingbird, rare and endangered. what a beautiful bird
Room RX: Color of the Moment: jewel tones
Celebrate Woman: #Calliope #Humming Bird is an amazing colorful bird
WOW! Ive been using this new weight loss product sponsored by Pinterest! It worked for me and I didnt even change my diet! I lost like 26 pounds,Check out the image to see the website, Wine-throated hummingbird
Stopping short
Beija Flor, Hummingbirds Mi, Hum Birds, Hummingbirds 3, Beautiful Hummingbirds, Green Hummingbirds, Angry Birds, Birds Hummingbirds, Birds In Flight
green hummingbirds
LINDO BEIJA FLOR
beautiful hummingbirds
angry bird!
Bird in flight
Humming Birds
Swallow talied bee eaters (all in a row)
Beautiful Animal, Swallowtail Beeeater, Bees Eating Merop, Bees Eater, Carmin Bees, Swallows Tail Bees Eating, Feathers, Natural, Birds Boards
Thank you nature.
Birds of a feather? :)
Carmin Bee Eaters
War bonnet
Hummingbirds Plants, Strength, Posts, Motivation, Tiny Birds, Beautiful Birds, Birds, Colors Hummer, Feathers Friends
COLORFUL HUMMER
Such strength for a tiny bird. Love them.. Such motivation to do what we think we cannot.
Ruby throated female
Art Hummingbirds, Hum Birds, Hummingbirds Dance, Beautiful Birds, Female Hummer 001, Hummingbirds Schnell, Feathers Friends, Throat Female, Ruby Throat Hummingbirds
Ruby Throat Female Humming Bird
Ruby throated female~ Hummingbird dance~
Art hummingbird schnell