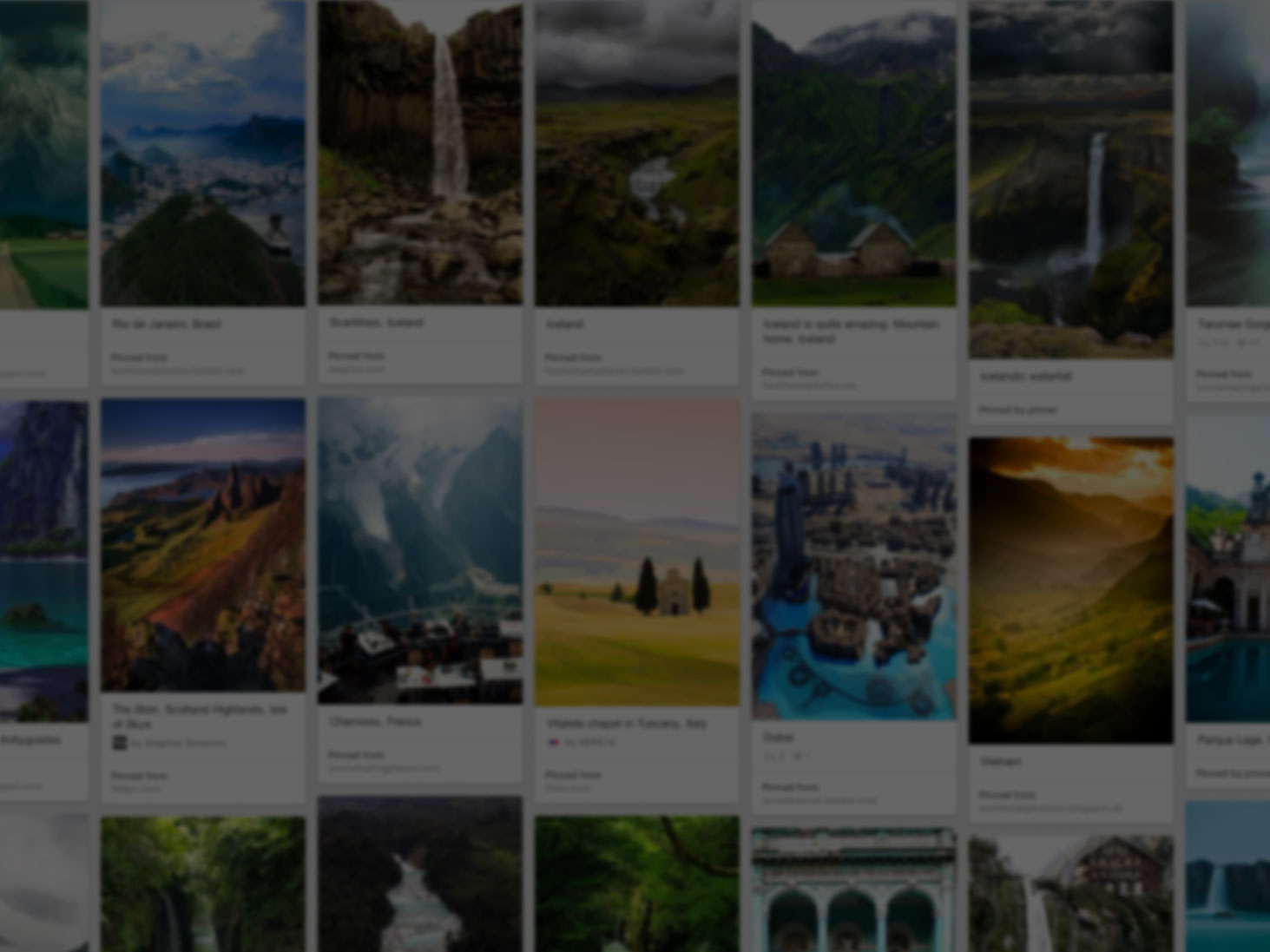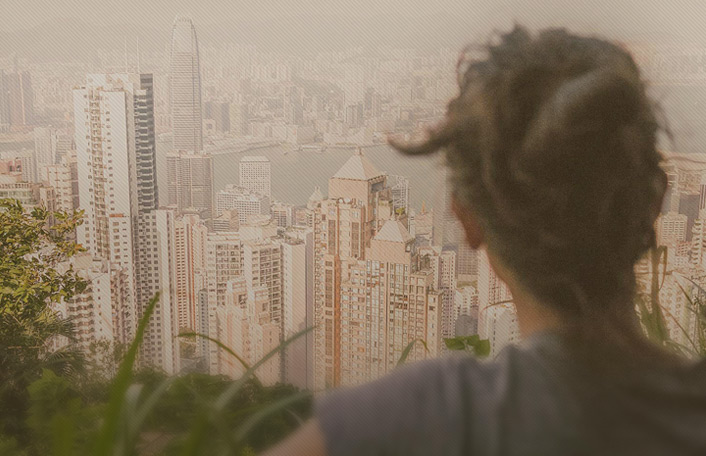 They used Pinterest to plan a dream trip
Join Pinterest to find all the things that inspire you.
50+
billion Pins
to explore
15
seconds to
sign up (free!)
Velours strijkapplicatie vogeltje paars
Ideas, Flocked Vogel, Plotterlieb Vogeltj
Plotterliebe Vogeltje
Flock (vogel)
little girl Pearl: Pockets, pockets
Little Girls, Well Construction, Girls Generation, Strawberries Pockets, Fun Holidays, Girls Pearls, Kids Clothing, Dogs Pockets, Puppies Pockets
Little lab dog pocket!
Puppy Pocket
Hoe flocken
Jij Flockt, And A, You'Ve, Ik Flocked, Hoe Flocken, Leuk Dingen, Eenvoudig Flocken, Dingen Doen, I
Eenvoudig flocken
Bijtje
Cricut Ideas, Crafts Ideas, Bees Honey, Bumble Bees, Felt Bees, Bees Templates, Yellow Bees Kids Parties Ideas, Bees Felt, Bees Buzz
Bumble Bee
bee felt template for the Olaf summer page
kersen
Applicati, Cherriesdream Cars, Cherries Dreams Cars, Sweet Cherries, Silhouette, Kersen Flocken, Veloursmotief Kersen, Ceri, Cameo
veloursmotief kersen
kersen flocken
Sweet cherries : )
CHERRIES SILHOUETTE
flock
Silhouette De, Apples Silhouette, Stencil, Apple Silhouette, Black Apple
Day 119 - Black Apple Silhouette
silhouette de pomme
appel / peer
Mary Posters, Fruit Print, Pears Diy Art, Posters Apples, Apples Prints, Graphics Design, Apples Posters, Pears Design, Fruit Posters
Enzo Mari fruit prints, I've wanted forever!
LOVE Enzo Mari posters.
I have the apple print above my bed. It's the most perfect shape for an apple. Enzo Mari, 1963
Enzo Mari- Pear and Apple poster by samlovesherdog, via Flickr

by samlovesherdog
Pinned from
Uploaded by user
boy and girl
Jongen Meisj, Diy Ideas, Boys Silhouette, Jongetj Meisj, Little Girls Silhouette, Cute Boys, Cute Little Girls Wall Art, Boys Girls Silhouette, Little Boys
cute boy and girl flock
jongen meisje
Little boy and girl
Red Bunny Silhouette
Red Bunny Silhouette Md Png, Pochoirs Silhouette Gabarits, Bunnies Silhouette, Silhouette Clip
Red Bunny Silhouette clip art
Whale
Whales Clip, Free Whales, Colors Animal, Animal Whales, Clipart, Art Online, Clip Art, Cute Whales, Baby Shower
Cute whale; needs a polka dot tail.
free whale stencil | Whale clip art - vector clip art online, royalty free & public domain
Colorful Animal Whale Scalable Vector Graphics SVG Scalable Vector Graphics SVG Clip Art Wall Paper Background.png Visit my blog http://www.freko.eu/
schildpad
Flockideetj, Flockflex Foli, Sjablonen Flocked Flex, Turtles Silhouette, T Shirts Flocken, Strijkapplicati Flocken, Te Flocken, Sjablonen Flockflex, Silhouette Cameo
turtle silhouette
bambi's
Bambi Silhouette, Images Result, Google Images, Christmas Stencil Reindeer, Google Search, Bambi Flockfoli, Flocked Ideetj, Silhouette Patronen, Bambi Flocked
bambi's flock
Google Afbeeldingen resultaat voor http://4.bp.blogspot.com/_pkGt4zir0h4/S0uVFXXljeI/AAAAAAAAANw/g52YgFTlwZk/s320/Schermafbeelding%2B2010-01-11%2Bom%2B22.15.40.png
bambi silhouette - Google Search
bambi's flockfolie
flock
Births Announcements, Birds Appliques, Sjablonen Flocked Flex, Vogeltje, Vogeltj Oranj, Flocken Shilhouett, Births Cards, Stencil, Silhouette Cameo
flock vogel/ cute way to show birth announcement :o)
Geboortekaartje - Vogeltje Oranje (ankepanke.nl)
Birds applique
birth card
stencil
visje
Drawings, Flock Ideetjes, Visje Flock, Fish Bibs, De Pez, Visje Blub, Flock Apples, Flock Visje
FLOCK visje
Fishes bib
visje flock
visje blub
Dibujo de pez
Pinned from
Uploaded by user
butterfly template
Ideas, Printable, Bowties, Butterflies Wreaths, Diy Projects, Crafts, Bow-Tie, Paper Butterflies, Butterflies Templates
Template for 3D paper butterflies - maybe make a few of these to go on wall above headboard to fill in the area around wedding pic?
MaryJanes and Galoshes: Butterfly Wreath- Think Spring!
Butterfly template
flock cat
Flock Ideetjes, Google Search, Flock Cat, Flock Ides
flock cat - Google zoeken
bambi
Flowers Deer, Applicati, Silhouette Flowers, Baby Deer, Fawns Stamps, Fawns Silhouette, Baby Rooms, Stamps Ideas, Veloursmotief Flowers
Fawn stamp idea
veloursmotief flower deer paars --> maar liever blauw of rood :)
Baby deer
bloem
Flowers Flocked, Retro Flowers, Bloem Flowers
flower flock
Flock bloem flower - LÄSSIGES KLEID ' FARBECHT' IN TÜRKIS - KLEIDER von Bonnie-and-Buttermilk - Knielange Kleider - Kleider - DaWanda
vogeltjes
Birds Families, Families Wall, Flocked Ideas, Kuiken Families, Wall Decals, Flocked Motieven, Birds Silhouette, Flocked Birds, Chick Families
Chick family wall decal. $9,95, via Etsy.
Interieursticker Kuiken familie
cute bird silhouettes
Bird family
So cute!
Silhouettes Die, Paper Cut, Bunnies Girls, Little Girls, Easter Card, Strollers Silhouettes, Girls Generation, Bunnies Silhouettes, Easter Bunny
Easter bunny girl with stroller Silhouette die cut for scrap booking or card making rabbit
LITTLE GIRL AND STROLLER SILHOUETTE
So darn cute! Would make a cute Easter card.
paper cutting
hotfix
Leuke Blog, Vans Fran, Blog Vans
blog van fran