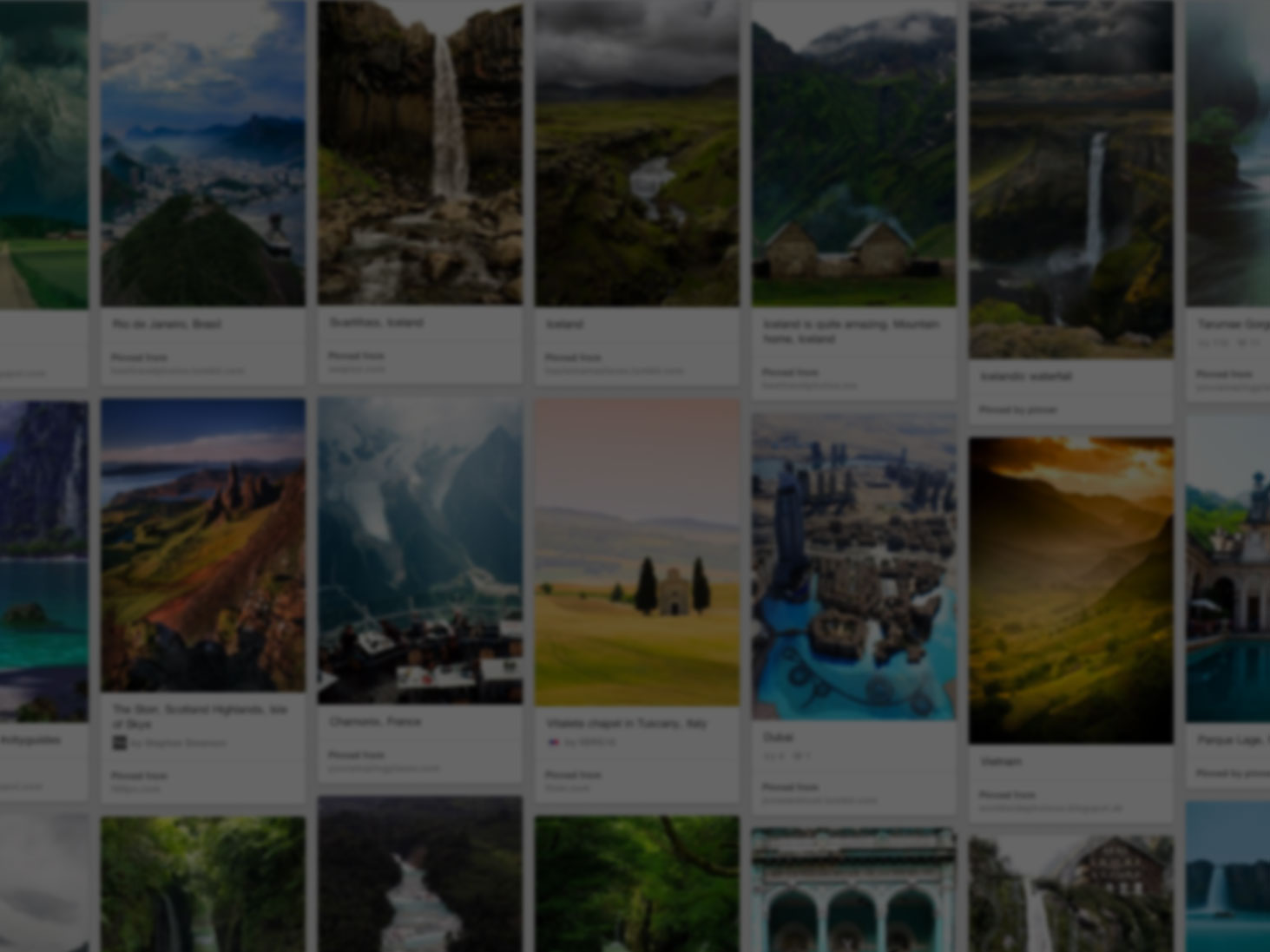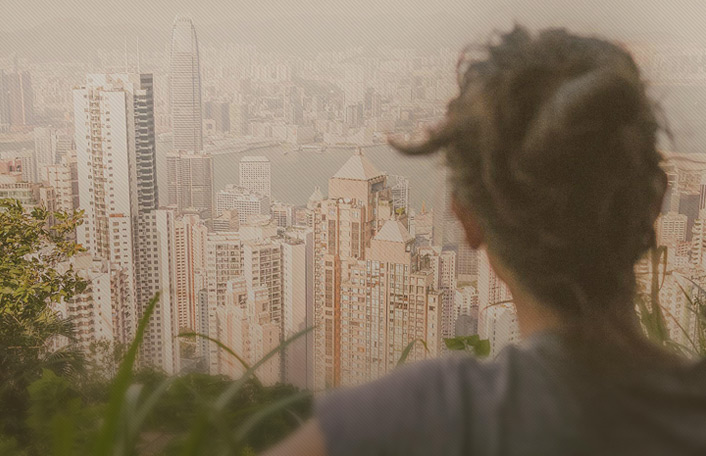 They used Pinterest to plan a dream trip
Join Pinterest to find (and save!) all the things that inspire you.
50+
billion Pins
to explore
15
seconds to
sign up (free!)
Back to
caravan interiors
caravan interiors
GLAMPING~art
Camps Ideas, Wall Art, Cant Wait, Houses Logos, Tiny Houses, Campers Art, Travel Trailers, Campers Houses Ideas, Vintage Campers Trailers
it followed me home - camper art
Small Travel Trailer Wall Art by coolcampcreations on Etsy... Would like one with tiny house logo
Love the design on the table top and the angled cut to make it easier to get out of the constricted space.
Camps Ideas, Vintage Trailers, Retro Glamping, Kitchens Tables, Fun Camps, Campers Tables, Scottie Campers, Travel Trailers, Vintage Campers
my little camper table | Retro Glamping
I'm' digging the Scotty dog....must be a Scotty camper to go with it.
Vintage kitchen table - adorable!
my little camper table | Retro Glamping
retroglamping.com
Fun!
Idea, Switch Plates, Lights Switch Covers, Boys Rooms, Stars War, Star Wars, Dark Side, Light Switches, Starwars
Star Wars "switch to the dark side" light switch cover.
Star Wars Light Switch Plate. Come to the dark side... we get sleep.
Good and Dark side light switch - Star Wars #StarWars
Star Wars "Switch to the Dark Side" Light Switch. Great Idea for a Boy's Room
Pinned from
blog.makezine.com
perfect for the bottom bunk in the camper
Bedside Storage, Idea, Storage Caddy, College, Bedside Caddy, Bedside Tables, Home Kitchens, Night Stands, Dorm Rooms
Bedside Storage Caddy// less space than a night stand!
Bedside Storage Caddy for holding items bedside is a must have dorm accessory that is space saving for guys and girls dorms (college; dorm)
Cool Bedside Storage Caddy (in case you don't have a bedside table)
Amazon.com: Bedside Caddy - Sand: Home Kitchen
Bedside Storage Caddy. $8.81. Great idea for a small bedroom.
Dorm Room Bedside Caddy
Bedside Storage Caddy Top Features include: Keeps items bedside 6 Pockets for lots of storage Ideal for Campus provided dorm beds Machine washable **Check out "The Deal" video below on all your bedside shelf & caddy options** Target $13.99 Our Price: $8.81 You save $5.18! Dorm Co. Tip: Keep a bedside caddy off your bed for convenience. Dimensions: 12.5" W x 5" D x 10" H Availability:: Usually Ships in 24 Hours Product Code: G3-3-5-65643
storage in trailer
Vintage Trailers, Campers Trailers, Shasta Compact, Travel Trailers Remodel, Vintage Travel Trailers, Small Spaces, Shasta Trailers, Storage Ideas, Vintage Campers
Travel Trailer Organizing Ideas | Storage ideas for small spaces
Camper trailer overhead storage idea!
all about vintage trailers
vintage camper storage
Vintage travel trailer remodel, cute storage idea
Vintage Shasta Trailer
Tea cup lamp .. would be sweet in a trailer
Vintage Teacups, Hanging Lights, Teacups Lamps, Cute Ideas, Vintage Teas, Teas Lights, Pendants Lights, Teas Cups Lamps, Tea Cups
Tea cup lamp. cute idea
Tea cup lamp (upcycled + lamps). what cute look! #Teacup #Lamp #Crafts #Upcycle #Repurpose - pb≈
Tea cup pendant light for just one small area, like over a kitchen desk?
Tea light :)
vintage tea cup and a hanging light kit
Pinned from
easyontheeye.wordpress.com
the floor!
Old Campers, Caravan Ideas, Vintage Caravan, Design Interiors, Home Interiors Design, Retro Caravan, Caravan Interiors, Vintage Travel Trailers, Modern Houses
Vintage caravan interior...
We bought a 1969 vintage travel trailer :) Will remodel ;) Moni
Retro caravan
Caravan Ideas
Room Design #modern house design #interior decorating| http://interiordesign996.blogspot.com
How fun for our old camper! REVIVAL of our old BLUE?
Room Design #interior decorating #home interior design 2012 #living room design| http://home-interior-design-2012.blogspot.com
Pinned from
desiretoinspire.net
blue
Camps Ideas, Trailers Interiors, Vintage Trailers, Color, Aqua Kitchens, Trailers Campers, Vintage Travel Trailers, Vintage Campers Trailers, Happy Campers
Nancy's Vintage Trailers Fun to see such bright color mixed with the original wood.
Cute vintage trailer interior
Blue and white checked tile! #vintage #camper #trailer
Aqua Kitchen Love!
Vintage travel trailer dining room....So adorable!
Pinned from
littlevintagetrailer.com
fixed books
Bookshelf Details, Scamp Campers, Trailers Living, Books Shelves, Bigbang Studios, Scamp Trailers, Book Shelves, Travel Trailers, Roads Trips
The current curtains in the trailer have got to GO. diy renovation Scamp travel trailer via bigBANG studio blog
Adorable bookshelf detail.
http://stylefas.blogspot.com - trailer living.
Scamp Camper (without covered walls)
Scamp book shelve
In love with this restored Scamp trailer. What a perfect temporary home for an extended road trip out West!
Pinned from
bigbangstudio.blogspot.com
caravan
Glamping, Cars Retro, Festivals Fun, Shabby Chic, Camps Cars Rétro, Campingcar Rétro, Vintage Campers Trailers, Campers Kitchens, Camps Fun
caravan vintage camper trailer glamping
CAMPING CAR RETRO |
kettle in a camper kitchen
Pinned from
home-sweet-motorhome.blogspot.com
Pink Camper Van
Campers Life, Campers Vans, Campers Dreams, Productpink Campers, Pink Gingham, Campervan Ideas, Pink Trailers, Vintage Campers, Vans Interiors
Pink Camper #Dream Cars| http://mydreamcarscollections9295.blogspot.com
Campervan with pink gingham interior
Vintage Camper
Pink camper van interior
This looks like a really good productPink Camper Van

by Marcel Van B