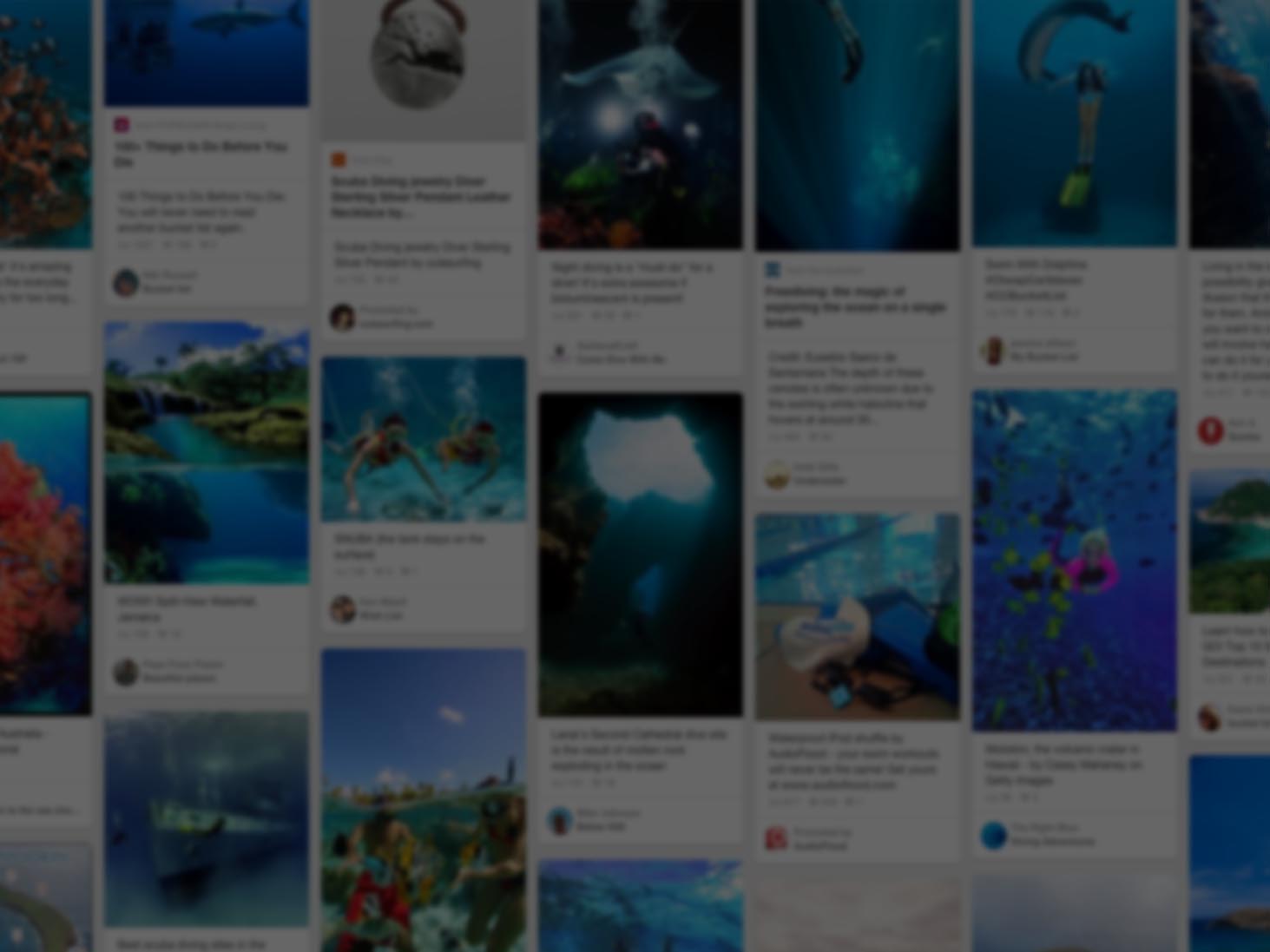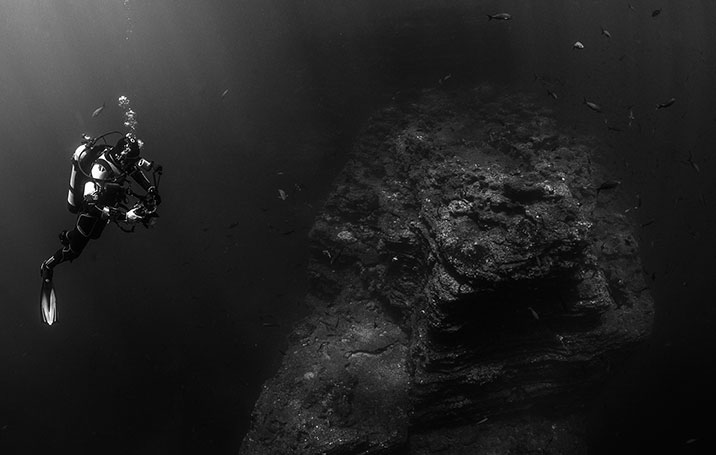 He used Pinterest to go deep
Join Pinterest to find all the things that inspire you.
50+
billion Pins
to explore
15
seconds to
sign up (free!)
Family Tree
Wall Colour, Home Interiors, Photo Displays, Wall Decorations, Wall Color, Display Diy'S, Families Trees, Polaroid Trees, Photo Trees
the wall color!
Photo tree
Polaroid tree
Cute family tree photo display
wall colour
Gorgeous wall decoration: a branch strung with lights and then hung with pictures.
Cute photo display #diy #crafts
A really cool book on bookshelves.
Alex Johnson, Bookshelves, Bookshelf Design, Book Nooks, Book Storage, Bookshelf Book, Book Shelves, Photo Book, Alex O'Loughlin
Alex Johnson: Bookshelf (Thames & Hudson 2012): "From the conceptual Read-Unread Bookshelf (which weighs books read against those still to be started) to the multi-function Trick (a unit that transforms from shelf-space into a table and two chairs), this title presents over 200 inventive and experimental book shelving designs in more than 400 colour illustrations."
Bookshelf: Book Nook
"Bookshelf" by Alex Johnson - a celebration of creative book storage.
Bookshelf by Alex Johnson... a book about awesome bookshelves... I Know a few people who would enjoy this.
Bookshelf by Alex Johnson - Bookshelf is the first publication to take bookshelf design as its subject
Win a copy of the Bookshelf book and the chance for your bookshelves to appear on the Bookshelf blog
Bookshelf photo book
glass toaster
Best Inventions, Amazing Idea, Glasses Toaster, Future Inventions, Clever Idea, New Awesome Inventions, Transparents Toaster, Awesome Things, Clear Toaster
goodbye burnt toast. clear toaster allows you to see its doneness... best invention ever.
Glass toaster Say goodbye to burnt toast! Just done take your eye off of it
Transparent Toaster by Inventables Concept Studio. Apparently this is still just a prototype, but omg this is awesome!
Norway- next time I am in town...
Hells No, Oneday, Buckets Lists, The Rocks, The Edge, Being Braves, Place, Norway, Norway
Kjeragbolten, a 5 m³ boulder wedged in a mountain crevasse by the edge of the Kjerag mountain. It is possible to walk onto the rock without any equipment, but there is a direct 1000 m drop below down to Lysefjorden, so to walk onto it requires good nerves and steady feet. The name means "Kjerag Boulder" or "Kjerag Bolt." add that to the bucket list
norway - NOway!
Kjeragbolten, Norway #oneday
Be brave ... Kjeragbolten is a 5 m³ boulder wedged in a mountain crevasse by the edge of the Kjerag mountain (59°2′0.83″N 6°35′32.79″E) in Norawy. It is possible to walk onto the rock without any equipment, but there is a direct 241 m drop below and then another 735m gradient down to Lysefjorden. The name means "Kjerag Boulder" or "Kjerag Bolt". The wonders of nature. #geology
No, HELL no! Kjeragbolten is a 5 m³ boulder wedged in a mountain crevasse by the edge of the Kjerag mountain (59°2′0.83″N 6°35′32.79″E) in Norawy. It is possible to walk onto the rock without any equipment, but there is a direct 241 m drop below and then another 735m gradient down to Lysefjorden. The name means "Kjerag Boulder" or "Kjerag Bolt". The wonders of nature. #geology
between a rock and a hard place- anyone have a clue as to where this was taken? (Norway. Kjeragbolten is a 5 m³ boulder wedged in a mountain crevice by the edge of the Kjerag mountain (59°2′1.3″N 6°35′34.9″E). It is possible to walk onto the rock without any equipment, but there is a direct 241 m drop below and then another 735m gradient down to Lysefjorden. wiki)