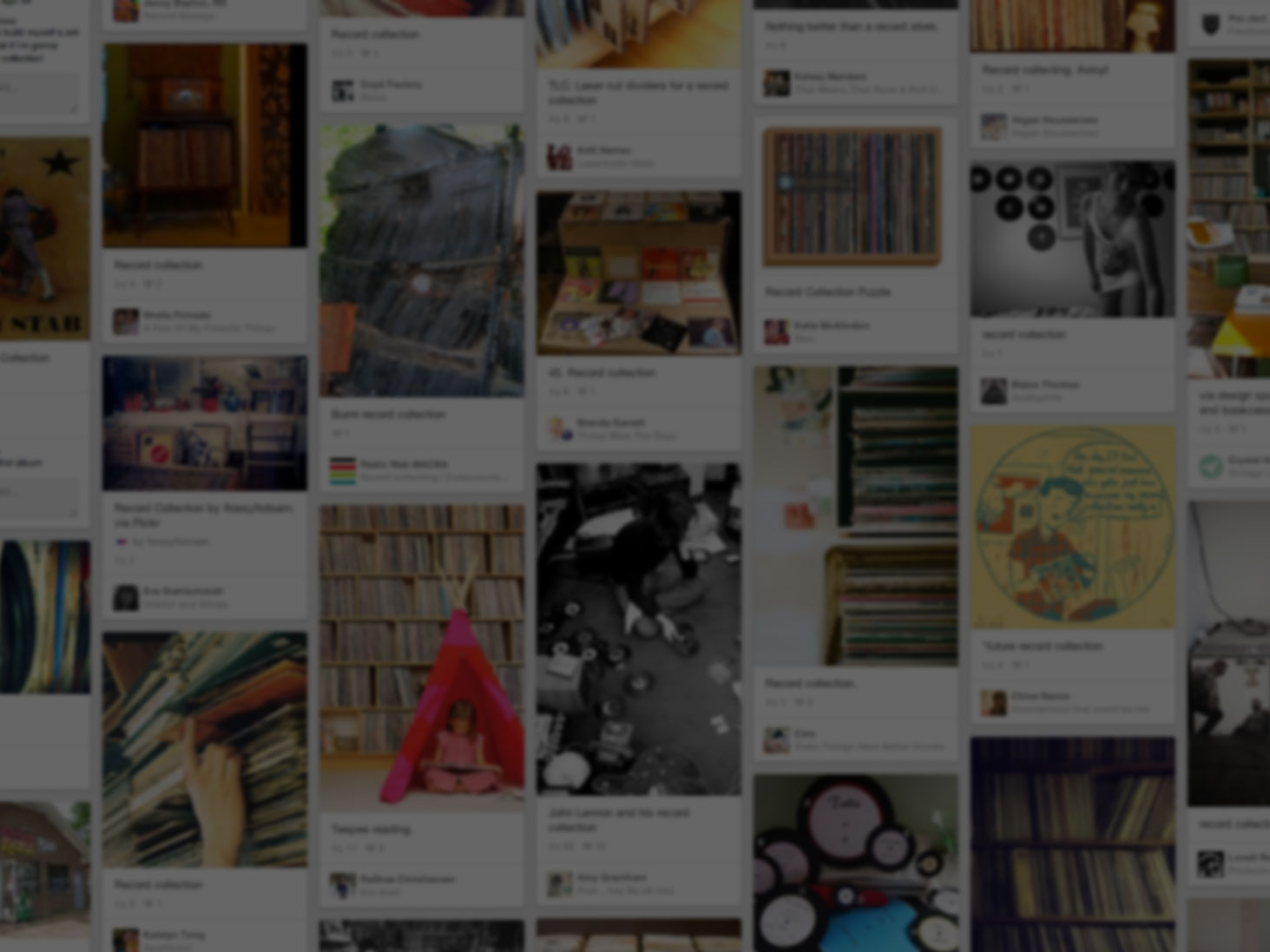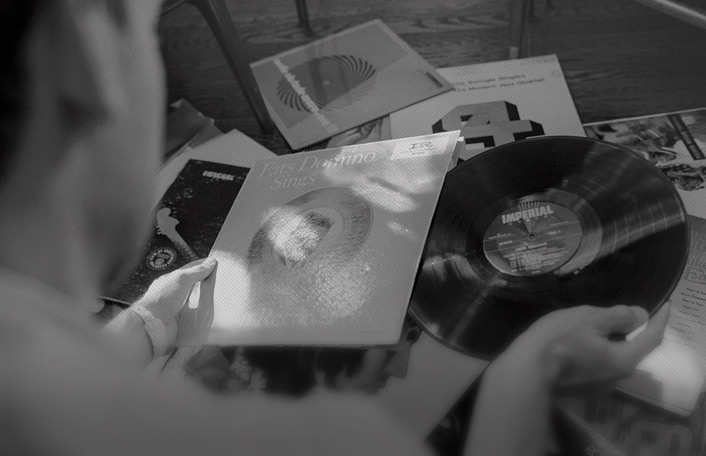 He used Pinterest to start his collection
Join Pinterest to discover all the things that inspire you.
50+
billion Pins
to explore
15
seconds to
sign up (free!)
Foo Fighters
Band Artists, Greatest Band, Classic Rocks, Foofighters, Favorite Bandsartist, Rocks Band, Foo Fighter Simply, Foo Fighters, Fighter Fanatic
Foo Fighters (Rock Band)
Foo Fighters The Greatest Band Ever!!!
*** Soundgarden ***
Album Covers, Chris Soundgarden, Soundgarden Fucking, Sound Gardens, Google Search, Chris Cornell, Rocks Music, Life Soundtrack, Christmas Week
Sound Garden!!
Soundgarden fucking rocks! and so does Chris Cornell!!!
Rock radio chart rankings remain mostly unchanged for Christmas week
Chris Cornell- Songbook Concert the Voice!
Songbook Concerts, Chris Cornell, The Voice
Nirvana
Band, Classic Rocks, Foo Fighter, Nirvana, Dave Grohl, Hall Of Fame, Rocks And Rolls, Kurt Cobain, 15 Years
40 Signs You're Almost 40: Your favorite bands from high school now play on classic rock stations.
Saw Dave Grohl twice. Once with Tenacious D and the other with Foo Fighters... Would have loved to see Nirvana
Former Nirvana drummer Chad Channing to be excluded from Rock And Roll Hall Of Fame induction
Everything you think happened five years ago actually happened 10 to 15 years ago. Signs you're almost 40.
Nirvana was an American rock band that was formed by singer/guitarist Kurt Cobain and bassist Krist Novoselic in Aberdeen, Washington in 1987. Nirvana went through a succession of drummers, the longest-lasting being Dave Grohl, who joined the band in 1990.
Anita Baker - Rapture
Album Covers, Favorite Music, Music Legends, Jazz, Songs, Ears, Sweet Love, Anita Baker, Baker Rapture
Anita Baker - Rapture was only 8 songs long, but it packed a real punch in my world. Anita was my bridge between pop, soul, and jazz. Before reading Anita's interviews, the only Nancy Wilson I knew of was in Heart. To this day I'll catch myself borrowing a phrase or vocal flourish from Anita Baker - without even meaning to. Favorite albums: Rapture, Compositions, Giving You The Best That I Got
Favorite Music
Anita Baker "Rapture" album cover
Anita Baker: "Rapture" Love, Love, love her! Fairtales is the bomb song...
Top 100 Best Love Songs of All Time: Anita Baker - "Sweet Love" (1986)
randy crawford
Music Plays, Dreams Getaways, Music Jazz, Favorite Music, Music Fav, Country Cottages, Randy Crawford, Smooth Jazz, Islands Dreams
▶ RANDY CRAWFORD - SWEETEST THING - YouTube
Guns n' Roses
Guns Nrose, 80S, Favorite Music, Gunsnros, Gnr, Guns N Roses, Favorite Bands, Rocks Bands, 80 S
Guns n' roses. Who doesn't like a little 80s rock?
Guns n' Roses - my all-time very favorite classic rock band! (Aerosmith runs a close second though!!)
Even if Axel Rose is a huge douchebag, Guns N' Roses is still one of my favorite bands
Guns N Roses GNR baby
Foo Fighters: Greatest Hits, Foo Fighters
Album Covers, Greatest Hit, Fighter Greatest, Everlong Acoustic, Foo Fighter, Dave Grohl, Music Album, Acoustic Version, Hit Album
Foo Fighters: Greatest Hits Album Cover
FOO FIGHTERS - Greatest Hits (2009) (All My Life, Best Of You, Everlong, The Pretender, My Hero, Learn To Fly, Times Like These, Big Me, Everlong acoustic version,......)