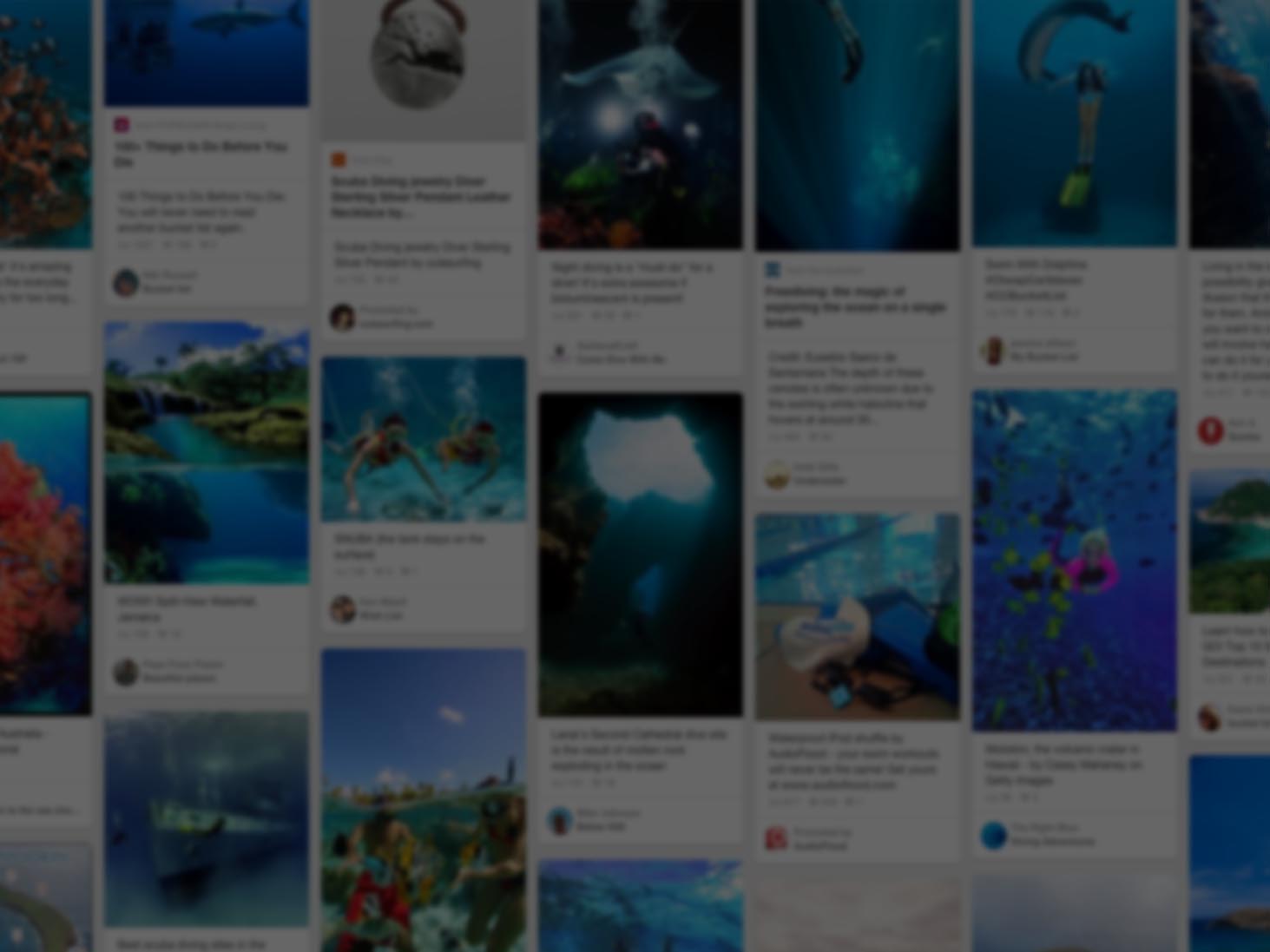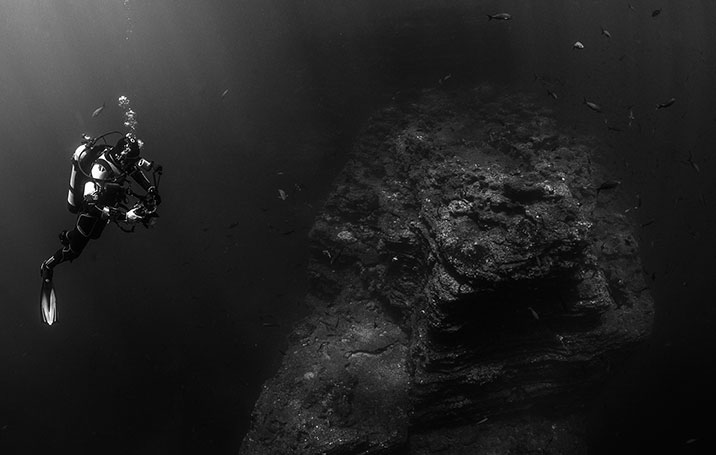 He used Pinterest to go deep
Join Pinterest to find all the things that inspire you.
50+
billion Pins
to explore
15
seconds to
sign up (free!)
Flash Tattoos - metallic temporary tattoos
camarenamoda: Just discovered these fun and stylish temporary tattoos! I was planning on getting henna tattoos for the summer just for fun but Flash Tats are extremely adorable and less expensive then regular henna tattoos! Can't wait to try them out for Summer 2014:p "Innovative jewelry inspired temporary tattoos for serious (and not so serious) fashionistas. Flash Tattoos are perfect for the beach, the pool, parties, festivals, concerts… anywhere you and your skin might be seen having ...
Flash Tattoos - ZAHRA (beautiful temp tattoos) #Doordeweeks #Amsterdamoost
"Flash tats" boho chic temporary metallic gold and silver jewelry tattoos for some gypsy style with a modern hippie twist. For the BEST Bohemian fashion jewelry trends for 2014 FOLLOW http://www.pinterest.com/happygolicky/the-best-boho-chic-fashion-bohemian-jewelry-gypsy-/
Flash Tats Gold Tattoo
"Flash tats" Temporary metallic gold and silver jewelry tattoos perfect as a summer beach accessory | Summer fashion trends for 2014
Gold Tattoo'S, Flash Tatting, Styles, Temp Tattoo'S, Accessories, Metals Temporary Tattoo'S, Henna Tattoo'S, Jewelry Tattoo'S, Flash Tattoo'S
DIY
Paintings Glasses, Glasses Centerpieces, Diy'S Centerpieces, Paintings Bottle, Glasses Jars, Glasses Bottle, Old Bottle, Diy'S Glasses, Paintings Jars
How to paint jars and old bottles to make vases
diy centerpiece idea (enamel painted glass) I could do this with my collection of random old bottles.
DIY Glass Centerpieces Recently while perusing Nell Hills for some decorating inspiration, I spotted some beautiful, brightly colored grouped vases. I fell in love and set out to recreate this look for myself. I headed to River Market Antique Mall, where I found three interesting clear glass bottles at a great price, and then headed home to s
DIY Glass Centerpieces. I love the painted bottles, but I would probably use them just to place on the odd shelf instead of the centerpiece.
DIY Glass Centerpieces #painting #glass... definitely doing this with some glass jars I've saved up.
Painted glass jars, an inexpensive DIY centerpiece
Tasha Shack, a traditional dune shack on the Cape Cod National Seashore, Massachusetts; photo by T. J. Ferguson
Beachbeauti Beach, Finest Beach, Dunes Shack, Beach Houses, Beach Huts, Beach Beautiful Beach, Cod Beach, House Shack, Beach Shack
industrial grade beach hut
A Cape Cod beach shack .
Tasha Shack, a traditional dune shack on the Cape Cod National Seashore, Massachusetts; photo by T. J. Ferguson --Oh hey! That's somewhere around here
beach house shack
Joanne Hopper
Teas Time, Life Paintings, Hopper Oils, Fine Art, Cups Of Teas, Joann Hopper, New Friends, Joanne Hopper, Green Teacup
"Tea With A New Friend" - Original Fine Art for Sale - © Joanne Hopper
Tea With a New Friend by Joanne Hopper Oil ~ 8 x 8 Inches
Fix yourself a cup of tea and enjoy my boards :) (Joanne Hopper)
"Tea Time"
"Tea With A New Friend" - © Joanne Hopper | Green Teacup and Saucer
Geoffrey Johnson - Study for Figure
Johnson Paintings, Artists, Dear Blogfriend, Geoffrey Johnson, Abstract Figures, Art Inspiration, Geoffrey Jonhson, Art Figures, Abstract Impressions
artist: Geoffrey Johnson
Geoffrey Jonhson
The Home of Bambou: Geoffrey Johnson's Paintings
Drawing Winter
Trees Art, Fashion Shoes, Ho Lee, Winter Trees, Myoung Ho, Graphics Design, Flora Series, Art Link, Beauty Trees
Drawing #girl shoes #my shoes #fashion shoes #shoes| http://fashionshoesgallery.blogspot.com
myoung ho lee - flora series
Winter Tree Art
Drawing #graphic banner #poster #graphic design #advertising #Illustrations

by Kelli Jo.
The Inn at Little Washington, Washington, VA. Via T+L (www.travelandleis...).
Country Hotels, Washington, Stones Fireplaces, Buckets Lists, In, Wine Country, Beauty Bedrooms, Country House, Romantic Hotels
World's Most Romantic Hotels: No. 5 Inn at Little Washington, Washington, VA
Love the stone fireplace, do cozy
Beautiful bedroom, Inn at Little Washington, Virginia
No. 5 Inn at Little Washington, Washington, VA The tired romantic trope of the bed and breakfast could not be further from the reality of this James Beard Award–winning culinary landmark in the foothills of the Blue Ridge Mountains. The beds were selected by London stage designer Joyce Evans, who sets the country house scene in 24 decadent rooms spread among a historic farmhouse, a grand Victorian, and a series of cottages. And the breakfast? It might include an oatmeal soufflé, accompanied ...
World's Best Wine Country Hotels: Inn at Little Washington, VA
Fast Pillows
Drop Clothing Projects, Drop Clothing Curtains, Canvas Drop Clothing, Clothing Pillows, Martha Stewart Homes, Drop Cloths, Showers Curtains, Rooms Dividers, Drop Clothing Decoration
Drop Cloth Decor - Inexpensive and easy to come by at hardware stores, a painter's drop cloth is the start of so many ideas for your home. Projects include pillows, a colorful sunshade, room divider, shower curtain, blinds and doors, and hammock.
Drop-Cloth Decor - Martha Stewart Home & Garden (Room Divider)
drop cloth curtains
Make things out of cheap canvas drop cloths. Pillows, hammock, sunshade, blinds, etc. Instructions for dye, hardware, sewing.
DIY Dyed drop cloth pillows (and ideas for many other drop cloth projects)
Sticks & Stones
Hashtag Projects, Design Quirk, Small Stones, Graphics Design, David Schwen, Sticks Stones, Letters, Ampersand, Mpls Design
ampersand
Weekend Hashtag Project: #handmadeletters
why not ?  with small stones or pebbles, etc?
INSTA FAVS #23: David Schwen | iGNANT.de
Sticks Stones
80s Visual Scene Tortoise now featured on Fab.
Dark Glasses, Tortoi Design, Visual Scenes, Tortoise Design, 80S Visual, Shades, Closet, Sunglasses, Scenes Tortoises
80s Visual Scene Tortoise design inspiration on Fab.
Love these sunglasses!
wedding decor... candles
Outdoor Wedding, Ideas, Fun Recipe, Once Wedding, Tuscan Wedding, Lights Design, Candles, Teas Lights, Outside Wedding
Love the idea of creating a pattern on the ground with just candles. Perfect for outdoor weddings!
Great tea light idea
Outside wedding lighting design
Tuscan Wedding candle decor from Design Sponge. Neat Idea!
Add a bit of light to the night with this tea light design on the grass! So beautiful after dark!
Once Wed magazine - Tuscan Wedding Candle design http://www.designsponge.com/2012/04/once-wed-magazine-tuscan-wedding.html