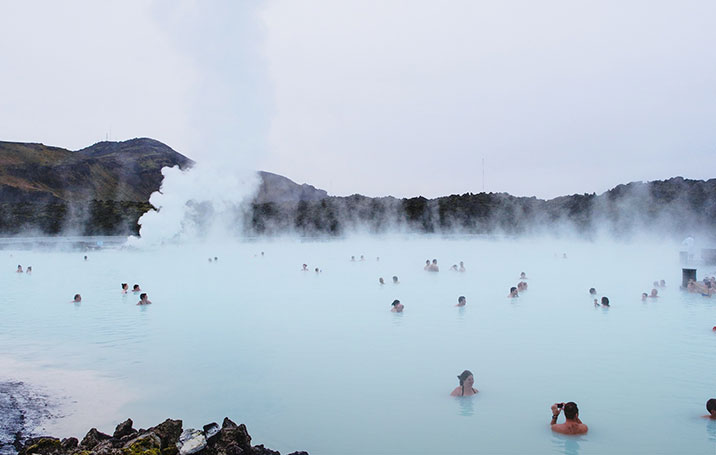 They used Pinterest to find new places to visit
Join Pinterest to find (and save!) all the things that inspire you.
50+
billion Pins
to explore
15
seconds to
sign up (free!)
New M+P Shield
Smith And Wesson Shield, M&P Shield, Concealer Carrie, Mp Shield, Wesson Mp, Smith Wesson, M P Shield, Shield 9Mm, Wesson M P
Smith Wesson M P SHIELD 9mm, Finally got a hold of one... SOOO Excited! My new conceal carry pistol.
Smith and Wesson MP SHIELD 9mm. A single stack sub-compact 9mm. I WANT one of these guys for concealed carry! Learn more at: http://howtocarryaconcealedweapon.blogspot.com
Smith and Wesson Shield 9mm. You will either find this on my side, though you can't see it, or under my pillow. Due to the rising cost of ammunition, do not expect a warning shot. Have a nice day, buddy.
Smith and Wesson M&P SHIELD 9mm single stack sub-compact for concealed carry. Great gun at a great value. Internal componets are excellent.
Remington 700 tactical
700 Suppressant, Precision Rifles, Guns Collection, 700 Tactical, Guns Owners, Remington 700, Survival, Long Guns Automatic, Snipers Rifles
Remington 700 suppressed
Pinned from
Uploaded by user
Remington Model 700 Target Tactical
Firearms, Target Shooting F Class, Target Tactical, Remington 700, 700 Target, Lists
Remington Model 700™ Target Tactical
Remington 700 Target in .308
Document Not Found Page
remington.com
Sig Sauer SIG556 DMR
Dmr 5 56Mm, Carbines Rifles, Dmr Sooo, Armory, 18 Rifles, Carbine Rifles, Sauer Sig556, Guns Ros, Sig556 Dmr Pretty
Sig556 DMR Sooo fun to shoot!
Sig Sauer SIG556 DMR 5.56mm NATO 18 Rifle - 20rd
H-S Precision HTR
Recreation Firearms, Preci Htr, Preci Instruments, Dreams Sheet, Survival Stuff, Precision Htr, Precision Instruments, Bolt Guns, H S Precision
H-S Precision HTR H-S Precision
hsprecision.com
FBI recently chose this one - FN A3 G
Models, Fbi, Guns, Firearms, Fn A3, Rifles, Products, Thing
FN 'A3 G' Rifle
Sig Sauer Blaser Tactical 2
Tactical Gears, The Rifles, Guns Stuff, Sig Sauer, Armament Rifles, Blaser Tactical, Sauer Blaser, Hunt'S Rifles, Snipers Rifles
Blaser LRS 2 and Blaser Tactical 2: sniper rifles, used by German and Dutch police forces as well as the Australian military and special police units. Manufactured by Blaser. Straight-pull bolt-action take down sniper rifles. The straight-pull action design was introduced in the Blaser R93 hunting rifle line. These actions allows for faster follow-up shots compared to traditional turn bolt actions. The rifles are designed to fire small groups (sub 0.25 MOA) with factory match ammunition.
Sig Sauer Blaser Tactical 2... WANT WANT WANT, OH MY FREAKIN STARS....