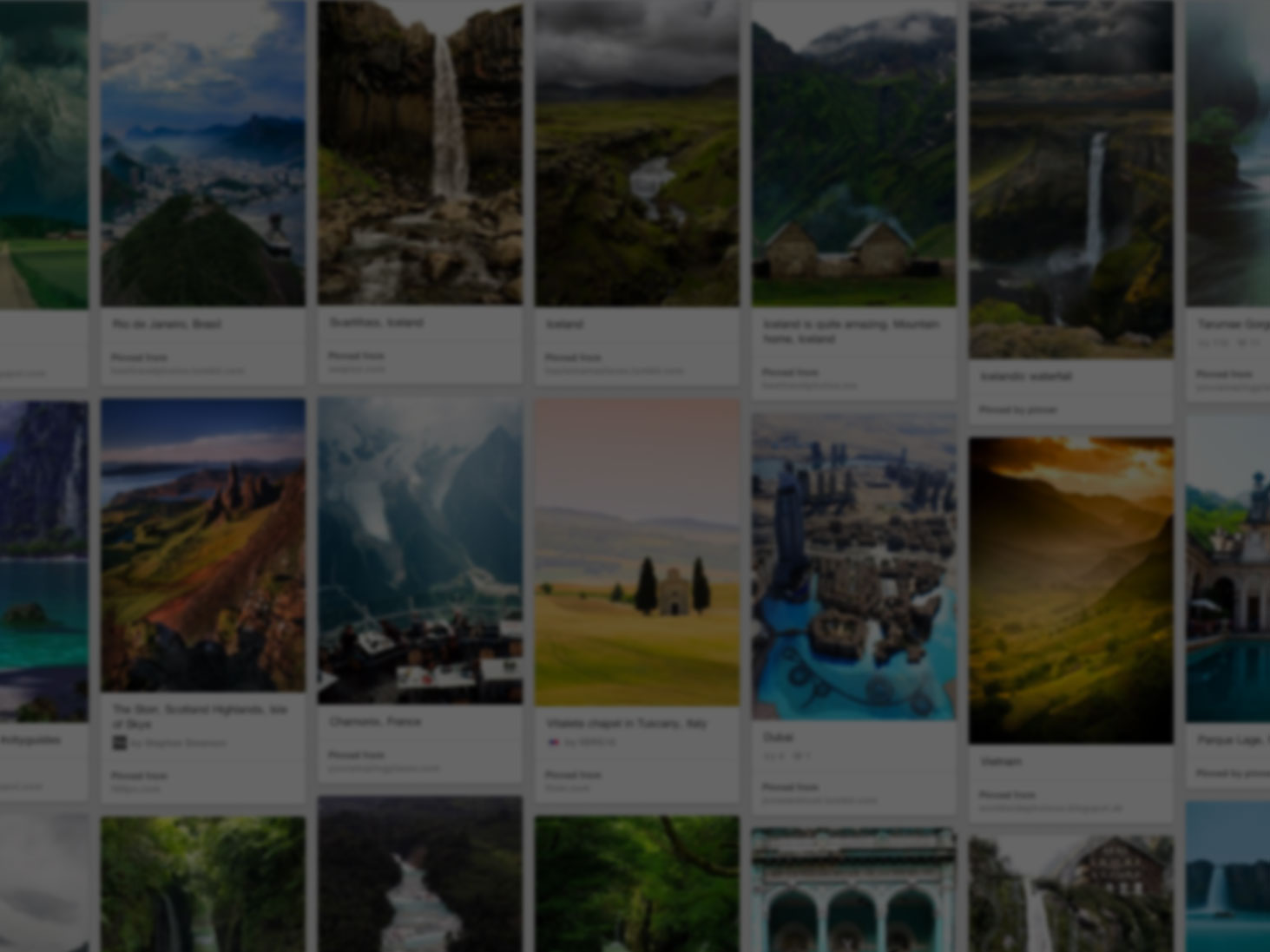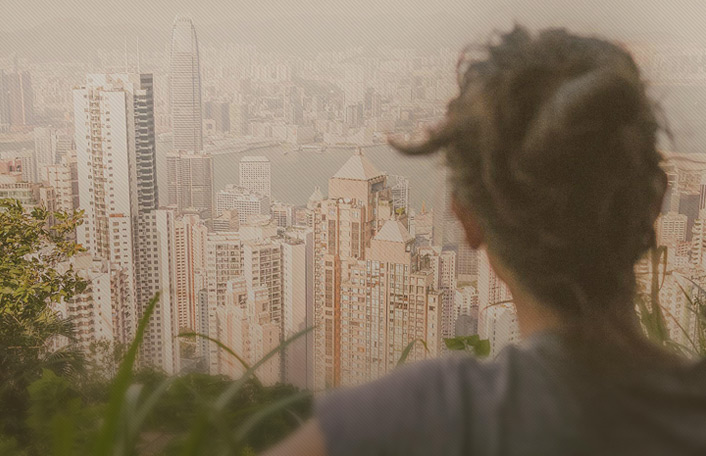 They used Pinterest to plan a dream trip
Join Pinterest to find (and save!) all the things that inspire you.
50+
billion Pins
to explore
15
seconds to
sign up (free!)
Something like this is what I am thinking
Four Leaf Clovers, Clovers Tattoo Ideas, Downloads Tattoo, Horseshoes Tattoo, Tattoo Piercing, Celtic Tattoo, Actually Tattoo, Tattoo Stuffclov, Tattoo Stuff Clov
four leaf clover and horseshoe tattoo - Google Search
four leaf clover tattoos | Tattoo Four Leaf Clover Women Isdog Four - Free Download Tattoo ...
Pinned from
waktattoos.com
I like the way this one looks.
Tattoo Ideas, Perfect Tattoo, Horseshoe Tattoos, Hors Tattoo, Tattoo Design, Hors And Dogs Tattoo, Equine Tattoo, Horseshoes Tattoo With Clovers, Design Tattoo
horseshoe tattoo - Google Search
37 Amazing Horse Tattoo Design : Horse Shoe Tattoo Design
Deffinatly smaller. Perfect tattoo to symbolize my dogs and my horse.
Pinned from
lookmytattoo.com
tiny horseshoe tattoo
Next Tiny Horseshoes, Small Hors Shoes Tattoo, Horseshoes Equestrian Tattoo, Small Horseshoes Tattoo, Hors Tattoo Small, Horses Shoes, Small Tattoo Ideas Horseshoes, Tiny Horseshoes Tattoo, Horseshoes Tattoo Ideas
Horse shoe tattoo. So Cool!!
Tiny Horseshoe Tattoo
Pinned from
s47.photobucket.com
X-MEN Symbol
Tattoo Ideas, X Men Symbols, Super Heroes, Fans Art, Xmen Symbols, Marvel Fans
Error 404 - Not found
1sticondesign.com
Pinned from
bear-claw-tribal-bear-claw-tattoo.tattooblogpics.no-ip.org
From in to out.
Automotive Department, Ripped Ripped, Fall 2014, 2014 Inspiration
( Claws - Rip -Ripping ) 020-0004.a-t-a-i
Pinned from
stores.juststickit.biz
I just really like both of these.
Style, Bears
Pinned from
image.shutterstock.com
front claw
Bear Paws, Bears Claws By Purplesing, Bears Paw, Bear Claws, Front Claws, Snow Prints, Paw Colors
bear claw - Google zoeken
bear paw coloring page
Snow print
This is what I want but not that flag.
Tattoo Ideas3, Future Tat, Tattoo Inspiration, Xtreme Tattoo, Rebel Flags Tattoo, Country Tattoo, Conf Flags, Conf Tat, Rebel Tat
rebel tat
Pinned from
tattoostime.com