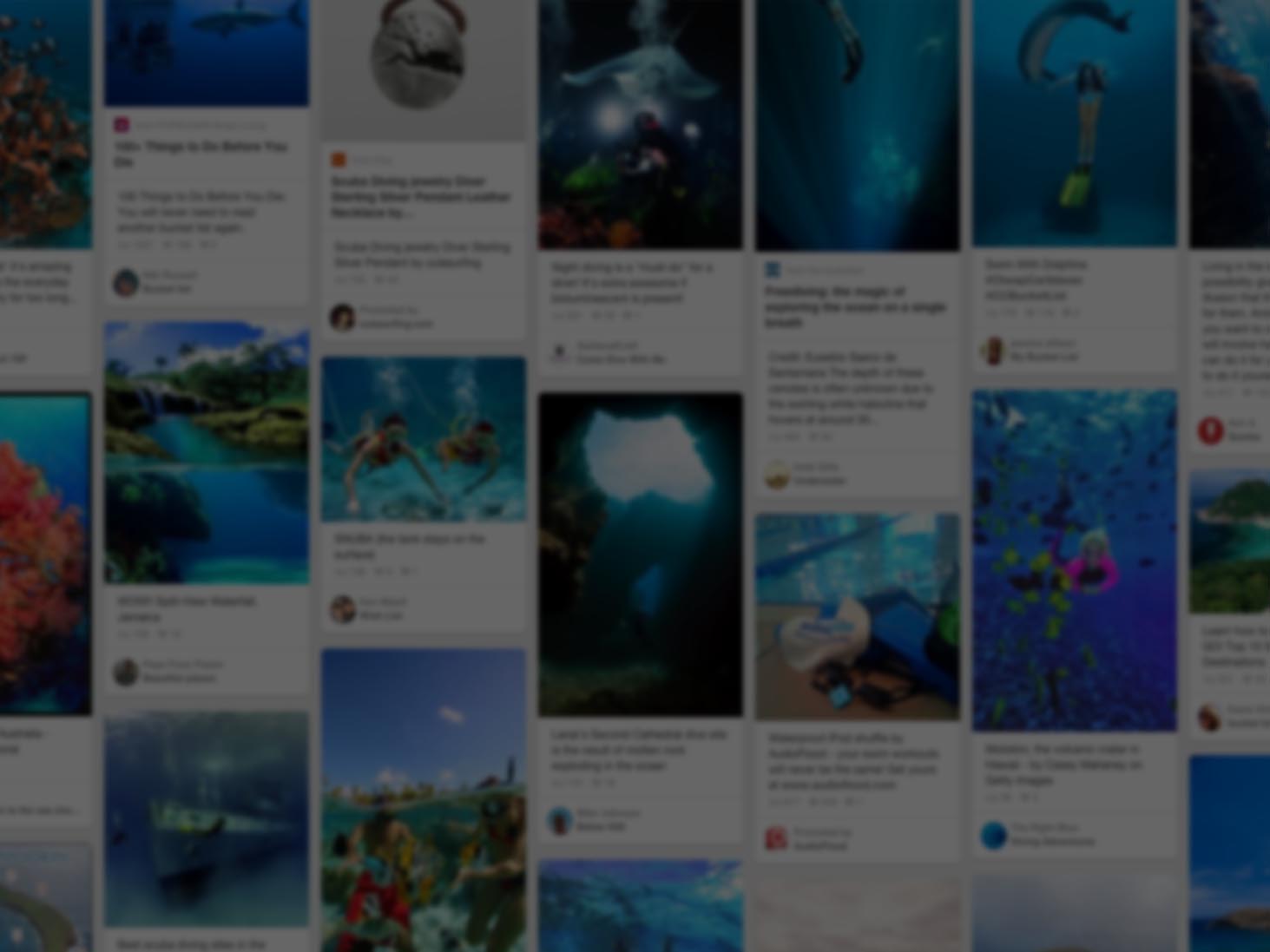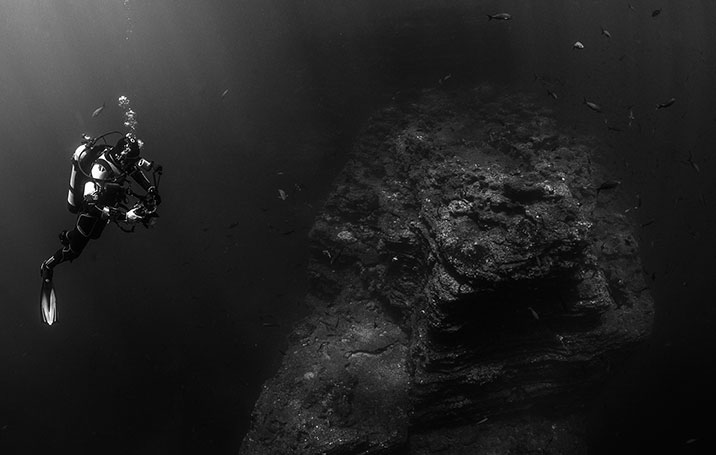 He used Pinterest to go deep
Join Pinterest to find all the things that inspire you.
50+
billion Pins
to explore
15
seconds to
sign up (free!)
I got Rainbow Brite! Which '80s Halloween Costume Should You Wear?
Rainbow bright | rainbow+bright+beltwm.jpg Inspiration
Rainbow Brite: Admit it: you've always secretly wanted a purple star tattoo under your left eye. And that rainbow belt? To die for.
Day 9: Rainbow Nails
I got "Rainbow Brite"! Which '80s Cartoon Series Are You?
Stars Tattoo, Childhood Memories, Halloween Costumes, Rainbows Bright, Cartoon Series, 2013 Costumes, Rainbows Brite, 80S Cartoon, Rainbows Nails
Ludo...love this movie
Labyrinths Plush, Labyrinths 80S, Kids Stuff, Labyrinths Ludo, Ludo Talk, Talk Plush, Plush Toys, Ludo Plush, Kids Toys
Labyrinth Ludo Plush - Fortress Geek - $21.95 - I want!!!!
Labyrinth Ludo Talking Plush
★i used to love the sound and feeling when i rubbed the fabric of this together★
Puffalump, 80 S Childhood, My Daughter, Childhood Memories, Memories Lane, Broken Glasses, 3Rd Birthday, Cows, Childhood Toys
puffalump | It is not advised to put broken glass in a mesh trash can
OMG, I think my Daughter still has hers.
Fisher-Price Puffalump Cow
Puffalumps. This is the exact one I got on my 2nd or 3rd birthday and I still have it.
★
Little Girls, 80S, Remember This, 80 Cartoon, Childhood Memories, Eat, Kids, Hologram, 80 S
Jem and the Holograms - LOVED this as a kid!
Jem and the Holograms! I remember this show!
Loved this show. Now thanks to the Hub Channel, I get to share this childhood memory with my kids.
Jem and the Holograms! My idol as a little girl :)
Jem & the Holograms (80s)
80 cartoons | Cats and Glitter: 80's Cartoons are THE BEST - Part 1, The Super-Ultra ...
★my pet monster★
80S, Real Toys, Thingsfrom Childhood, Childhood Memories, Pet Monsters I, Image, View, Little Sisters, Childhood Toys
My Pet Monster! I had one of these!
80s toys -
I think my little sister still has her monster!
Google Image Result for http://community2.metalreview.com/cfs-filesystemfile.ashx/__key/CommunityServer.Discussions.Components.Files/8/1754.petmonstertoy.jpg
My Pet Monster...my brother had one and he was so scary! Wish he was still around...but then again, almost none of my childhood toys are. But I'm not bitter.
★the wuzzles★
Wuzzl, Disney Cartoon, Saturday Mornings Cartoon, 80 Cartoon, Childhood Memories, Growing Up, Memories Lane, 80S Cartoon, 80 S
wuzzles - for 80s cartoon tattoo (only Mooseal)
Trip Down Memory Lane #RememberThis
The Wuzzles- I remember these guys! There was a Wuzzles cartoon, and of course, lots of merchandise too! I had an inner tube floatie of the Lion/Bee, and almost drowned when it flipped over on me and I couldn't flip it right side up, or get out of it. Fond childhood memories, lol.
Wuzzles! another fav growing up.. I had the sleeping bag
The Wuzzles was an 80′s Saturday morning Disney cartoon. I have a plush toy of the yellow bear.♥
Wuzzles - Saturday morning cartoon
★
80S, Blast, Childhood Memories, Soccer Ball, Children Toys, 90S, Childhood Fave, Poppl, 80 S
I still have my soccer ball popple.
Blast from the past!!
Popples Cartoon. 1986-1987. Cartoon based on the stuffed toy line by Mattel. It aired for two seasons. #80s #toys #cartoons #popples
★cupcake dolls were the best★
Pretty Dresses, Photo Appar, Full Skirts, Girls Generation, Cupcakes Form, 90S, The Dresses, Cupcakes Dolls, Cupcakes Rosa-Choqu
Cupcake dolls. Little cupcakes that turn into girls in pretty dresses. The bottom was rubbery and you could turn it out to make the full skirt of the dress and the icing served as a hat. I especially remember the pink one that's in cupcake form in this photo...apparently this belonged to my brother, not me. :)
★
Remember, 80S, Childhood Memories, Strawberry Shortcake, Shortcake Parties, Strawberries Shortcake Cartoon, Childhood Cartoon, 80 S, Kid
Nonslutty Strawberry Shortcake Awww.... more 80's childhood memories
LOVED Strawberry Shortcake when I was a kid!
Strawberry Shortcake party ideas
As cute as Strawberry Shortcake is, she makes for one of the attributes to my childhood overweight-ness. Almost religiously, I would watch Strawberry Shortcake cartoons in the '80s. Everytime I watched, I got hungry. Just look at her, how could you not? Her town was made of dessert! She lives in a cake made of strawberry!
I had this Strawberry Shortcake bicycle when I was a child. The styling is very cute! I still remember my mom making me get a new one because I outgrew it! Quietly sobbing!!! :)
★maybe she is why i love a star so much★
Childhood Fav, Favorite Things, Rainbows Brite, Rhanebeaux Rainbows
Rainbow Brite!
Pinned from
Uploaded by user
★zoobilee zoo★
80S, Remember This, Childhood Memories, Memories Lane, 90S, Zoobil Zoos, 80 S, Kid, Zoobile Zoos
Zoobilee Zoo ~ Another 80s show that was in reruns during the 90s. Looking back at it now, the make up and costumes are kind of frightful. But I remember liking this show. // #childhood #nostalgia #80s
Zoobelie Zoo. My childhood memories!
Zoobile Zoo! I know you remember this one!
80s childhood nostalgia... ZOOBILEE ZOO...wow, they are really creepy and yet I loved this as a kid. I remember this too! Yeah, it looks super creepy now...
★garbage pail kids★
Favourit Movie, Kids Movie, Kids Remake, Kids Ca, Collector Cards, Movie Tv, Kid Movies, Movie Lov, Garbage Pail Kids
Garbage Pail Kids remake
I can't believe my mom let us buy these collector cards!
★garbage pail kids★ favourite movie when i was little lol
Could it be?! A new Garbage Pail Kids movie?!?! I can't contain my excitement!