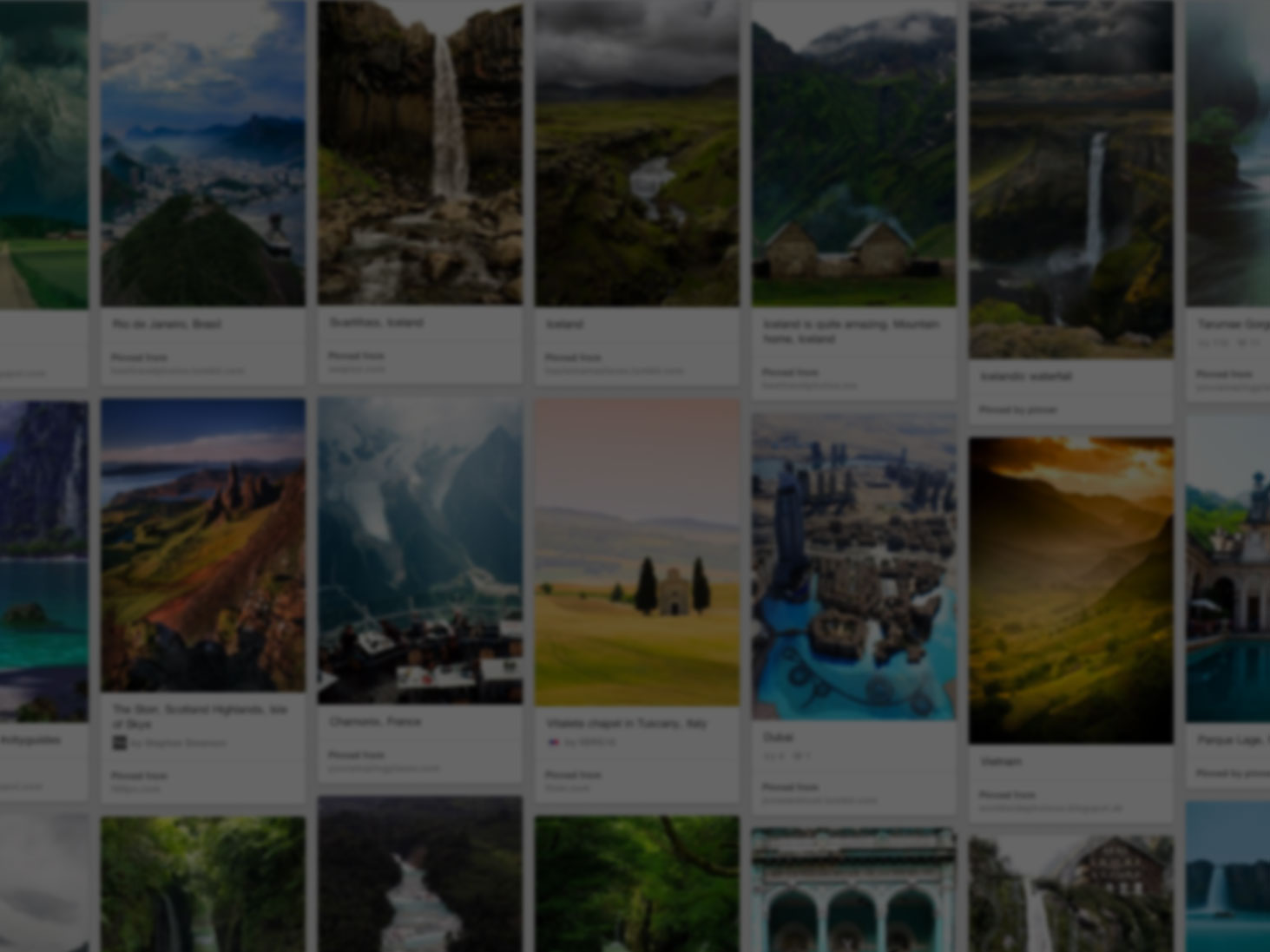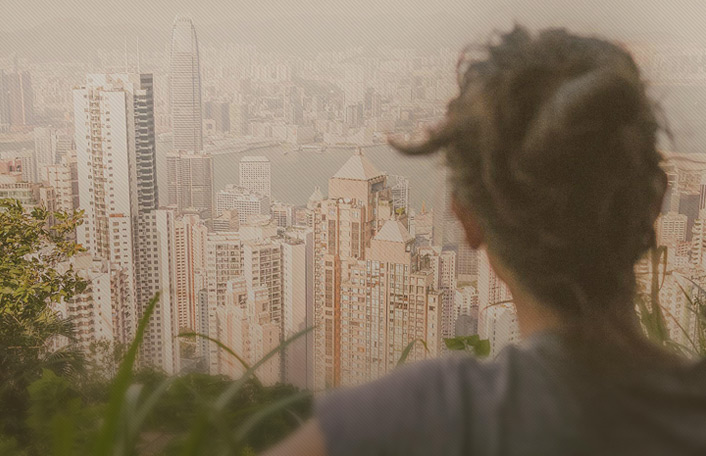 They used Pinterest to plan a dream trip
Join Pinterest to discover all the things that inspire you.
50+
billion Pins
to explore
15
seconds to
sign up (free!)
Nancy Drew books. My mom had the whole set and I read them in one summer.
Books Start, Clock, Books I Reading, Drew Books Lov, Drew Books I, Hour, Nancy Drew Books, Kid, Books Reading
I don't remember how many Nancy Drew books I read as a kid.
Nancy Drew books. I could read one in two hours or less!!
#1 Nancy Drew: Secret of the Old Clock. Georgia/Bella reads aloud to Easy. Chapter 34
These books started my love of reading.
Nancy Drew books read every single one of them. And the Hardy Boys too!!!
Fisher Price Garage. My grandparents still have this!
80 S Childhood, Mr. Price, Price Garage, Remember This, Childhood Memories, Parks Garage, Grand Kids, Vintage Fisher Price, Garage Goodolday
parking garage
Mom's made it through all the grand kids I think.
Retro Childhood Memories..
Vintage Fisher Price Garage
Totally remember this from pre school!
The Little Mermaid. Was and still is my favorite Disney Movie! ♥
Forks, Ariel, Dinglehopp, Red Hair, Disney Princesses, Thelittlemermaid, Brushes, The Little Mermaids, Disney Movie
But really. I definitely brushed my hair with a fork when I was little to be like Ariel.
Always wanted to brush my hair with a fork... (; #thelittlemermaid
The Little Mermaid's beautiful red hair:)
The Little Mermaid- apparently if I were to be a Disney princess, I would be Ariel.
The Little Mermaid!!! My favorite Disney movie:)
Dinglehopper AKA a fork used for a brush lol!
Dinglehopper AKA a fork- The Little Mermaid
Vintage - View Master
Old Schools, Remember This, 90S Kids, View Master, Childhood Memories, The View, Viewmaster, 90S Toys, Disney
remember this: One of my fav 90s toys
Vintage! Childhood memories:)
Because only 90s kids would appreciate
old school "camera"- the first time I seen Disney world was through one of these
The View Master! I still remember my Disney wheels...
Anybody remember this? I used to play with this when I was a kid! Saw lots of great pics on my Viewmaster! :-)
Caboodle!!
Old Schools, 80S, Remember This, Childhood Memories, Growing Up, Memories Lane, 90S, 80 S, Kid
Caboodle!! Loved my caboodle as a kid! It helped me black my brothers eye when he was kicking my butt one time! Oh the visit down memory lane! :-))
Loved this when I was growing up
Caboodles! OLD SCHOOL haha
CABOODLES! Remember this? lol
Caboodle!! I think every girl in the late 80s early 90s had one of these!
C'est La Vie
Middle Schools, Birthday Presents, 90S Kids, Bwitch, Childhood Memories, Double Denim, First Birthday, The 90S, Boys Bands
Be at the forefront of fashion trends. B*Witched are responsible for the wonder that is double denim...
first birthday present from Jacob I can remember.
Throwback Thursday: B'Witched, the Irish Spice Girls of the '90s — VIDEO | EW.com
Taking me back... how I rocked out to B*witched in middle school! Such a dramatic Irish pop band
Baby-Sitters Club
80S, Babysitters Club, Schools, Childhood Memories, Comic Books, Books Series, 90S, Kids, Babysittersclub
The Babysitters Club #80s #memories - I read EVERY book there was! I spent many days at the library checking these out. Or getting them at the school book fair
The Babysitters Club #80s #memories I actually didn't start reading these until the 90s
The Babysitters Club-- loved reading this as a kid, but now-a-days also enjoy looking at the cover art-- we wore THAT in the '90s? :D
The Babysitters Club! so excited for my kids to enjoy these books! great childhood memory
The Babysitters Club book series | Loved these as a kid <3
Like if u read every single one of these when U were a kid !!! #babysittersclub
I had Lisa Frank everything!
Middle Schools, The Notebooks, 80 Posters Lisa Frank, Childhood Memories, Lisafrank, Childhood Nostalgia, Schools Supplies, Memories Lane, 80S90S Nostalgia
#LisaFrank poster
when all your school supplies were lisa frank
I would save my money and buy the notebook, folder, pencils and EVERYTHING! sk
Lisa Frank. My middle school years.