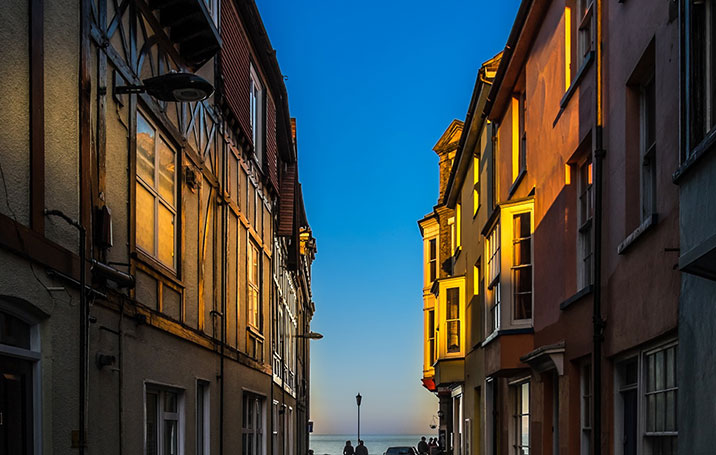 They used Pinterest to explore a new city
Join Pinterest to discover all the things that inspire you.
50+
billion Pins
to explore
15
seconds to
sign up (free!)
So...much...adorableness....
Cute Overload, Cutest Baby, Cute Animal, Animal Baby, So Cute, Baby Animals, Cute Babies, Little Baby, Cute Baby Animal
Some cute animals- BABY ANIMALS!!
Animals are so cute! Baby animals is like cuteness overload.
Baby animals! So #cute baby Animals #Baby Animals| http://cutebabyanimals861.blogspot.com
The cutest baby animals ever!
Bulldog puppies
Bulldogs Puppies, Bulldog Puppies, Pet, English Bulldogs, Puppys, Baby Faces, Baby Puppies, Bull Dogs, Animal
baby faces
Bulldog puppies #english #bulldog #englishbulldog #bulldogs #breed #dogs #pets #animals #dog #canine #pooch #bully #doggy #cute #sweet #puppy #puppies #bullies
Bull dog puppies
baby puppies 😘
Photo from the Instacanvas gallery of nwmike.
Instacanva Gallery
Kiss
Kiss Me, Cute Baby, Faces, So Cute, Funny Cat, Cute Kitty, Bath Salts, Cute Kittens, Animal
Cute Kitten :)
So cute kitties!
Reminds me of Asher. He's always grabbing my face and kissing me :)
Your face. It needs my #cute baby Animals #Baby Animals
so cute!!!! Babies!!!
The sad effects of bath salts are reaching the animal kingdom.
Very sweet, and worth doing, especially for him!
Good Ideas, Families Life, Future Husband, Awesome Ideas, Sweet Ideas For Husband, Happy Marriage, Happy Husband, Leap Of Faith, Great Ideas
AWESOME ideas to make your hubby feel valued, appreciated and cherished! (FUTURE HUSBAND) :D
Some good ideas.... Original pin: AWESOME ideas to make your hubby feel valued, appreciated and cherished!
from Family Life
A happy marriage is a lot of work...but so worth it! - THIS IS AWESOME!!
How to make a happy husband
"When you believe in him, he is secure. He can take the leaps of faith required to surmount fear. He can bear up under pressure, pioneer new territory" - I am so far from my faith, and my husband questions, but this is still such a great idea!
Bear family
Little One, Mothers, Teddy Bears, Bears Cubs, Baby Animal, Families, Brown Bears, Baby Bears, Bruins
Bear family. brown. bear cubs.
Bear family. Bruins marching on.
Family comes in every size, shape, form and color. Love it. Mother bear and three little baby bears.
(Teddy) Bear family
#baby #animal #bear #family
Bear family. Love the little ones heads peeking up.