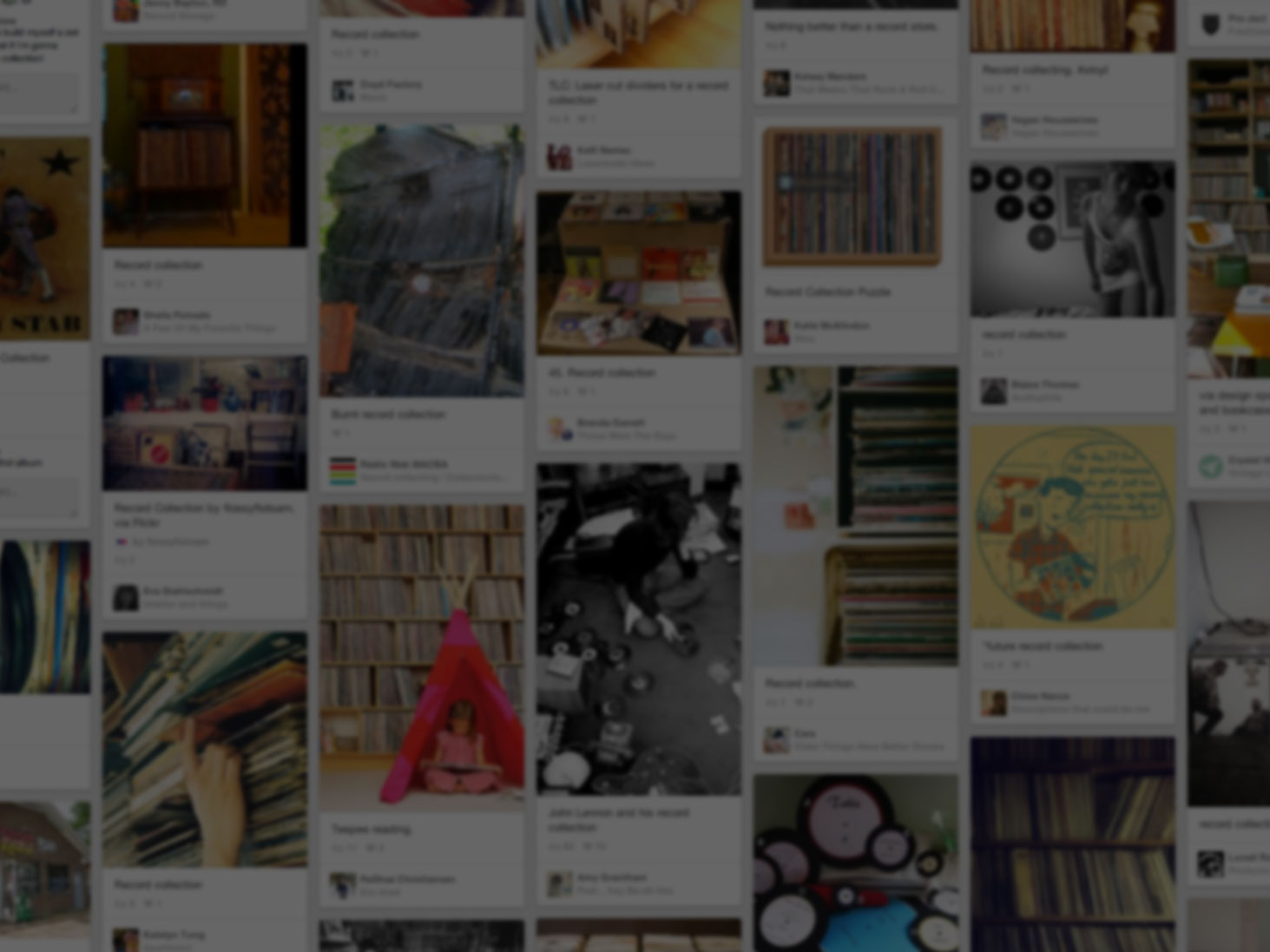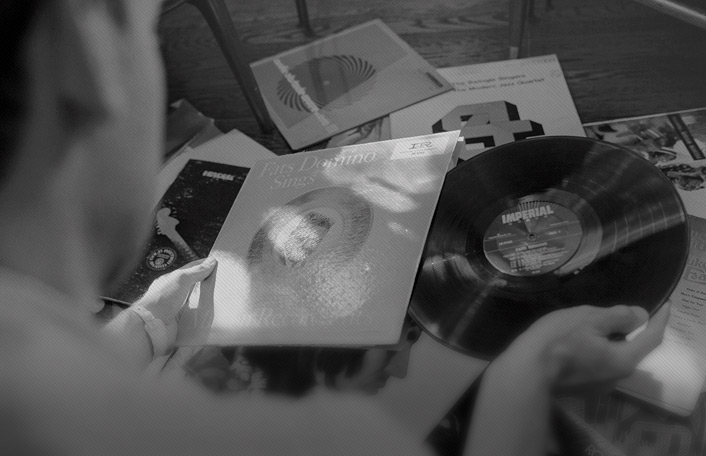 He used Pinterest to start his collection
Join Pinterest to find (and save!) all the things that inspire you.
50+
billion Pins
to explore
15
seconds to
sign up (free!)
Second best LOLcat ever!
Make Me Laughing, So Funnies, Hilary, Giggl, Fal Alarm, Kitty, Cats Faces, Funnies Stuff, Animal
Sorry kitty, I won't bug you anymore
ahaha!! this cats face is hilarious... why is this so funny?
So true! | Funny stuff
fals alarm
idk why animals funny faces are just so hilarious to me
I'm not sure what makes me laugh so hard- the cats face or the truth of this.
This made me giggle ...I have NO idea why cats make me laugh so much!
fancy dog
Best Friends, Bows Ties, Floral Design, Dogs Photography, Pet, Weddings Day, English Bulldogs, Handsome Guys, Puppys
What a handsome guy!
6 Pet Pointers For Your Wedding Day
puppy bow tie
Man's best (man) friend. #wedding #bulldog #dog #puppy #pets #animals #cute
#dog Photography: Jose Villa - josevillaphoto.com Floral Design: Mindy Rice - mindyrice.com Calligraphy: Laura Hooper - lhcalligraphy.com Read More: http://www.stylemepretty.com/california-weddings/santa-barbara/2010/10/19/buying-guide-san-ysidro-ranch-wedding-by-jose-villa/
I love this! A mans best friend also being the best man!!
fancy dog at wedding #wedding #ceremony #bowtie #english #bulldog #englishbulldog #bulldogs #breed #dogs #pets #animals #dog #canine #pooch #bully #doggy
beautiful
Fish Tail, Blue, Aquarium Fish, Betafish, Fishtail, Beta Fish, Siam Fight Fish, Animal, Betta Fish
fish tail
betafish
Beta Fish
animals
Maicey has a beta....named Blue
Siamese fighting fish. They are fresh water aquarium fish. Betta FISH
wow - this is a Siamese fighting fish. They are fresh water aquarium fish. Pretty cool eh? #fishtail
not bad
Seenyarita Photography, Pigs Seenyarita, Nice Pet, Photography Pigs, Buying, Funnies Chairs, Bought, Funnies Stuff, Pigs Funnies
buying it now :)
anyone bought yet?
funny chairs

by SeenyaRita
happy puppy
Happy Friday, Happy Baby, Smile Puppys, Happy Animal, Happy Puppys, Puppys Faces, Happy Dogs, Cute Puppys, Danes Puppys
Puppy face
Seeing happy animals makes me smile :D
smiling puppy
super cute puppy smile
The face of a VERY happy dog!
great dane puppy
happy baby!
Quite possibly my favorite LOLcat.
Crazy Cats, Funnies Animal, Favorite Lolcat, Funnies Pictures, Funnies Cats, Cats Lovers, Kitty, Funnies Stuff, Jesus Love
kitty says what???
pfft, crazy cat.
jesus loves us
FOR CAT LOVERS
Put ur monee in the bowl 4 Jeeesus! - Lolcats - Funny Pictures of Cats - I Can Has Cheezburger?
Oinks from Salt: Reigns over your finances. 3 yo Elliot is making good use of his. Measures 7.1"long. $28 #Piggy_Bank #Salt_and_Pepper
Salts Pepp, Preciso Disso, Cutest Piggies, 28 Piggy Banks, Piggies Banks, Measuring 7 1 Long, Piggy Banks Salts And Pepp, King Pigs, Queens Piggies
Oinks from King Pig!
EU PRECISO DISSO!!!!!!!!!!
These are the cutest piggy banks!