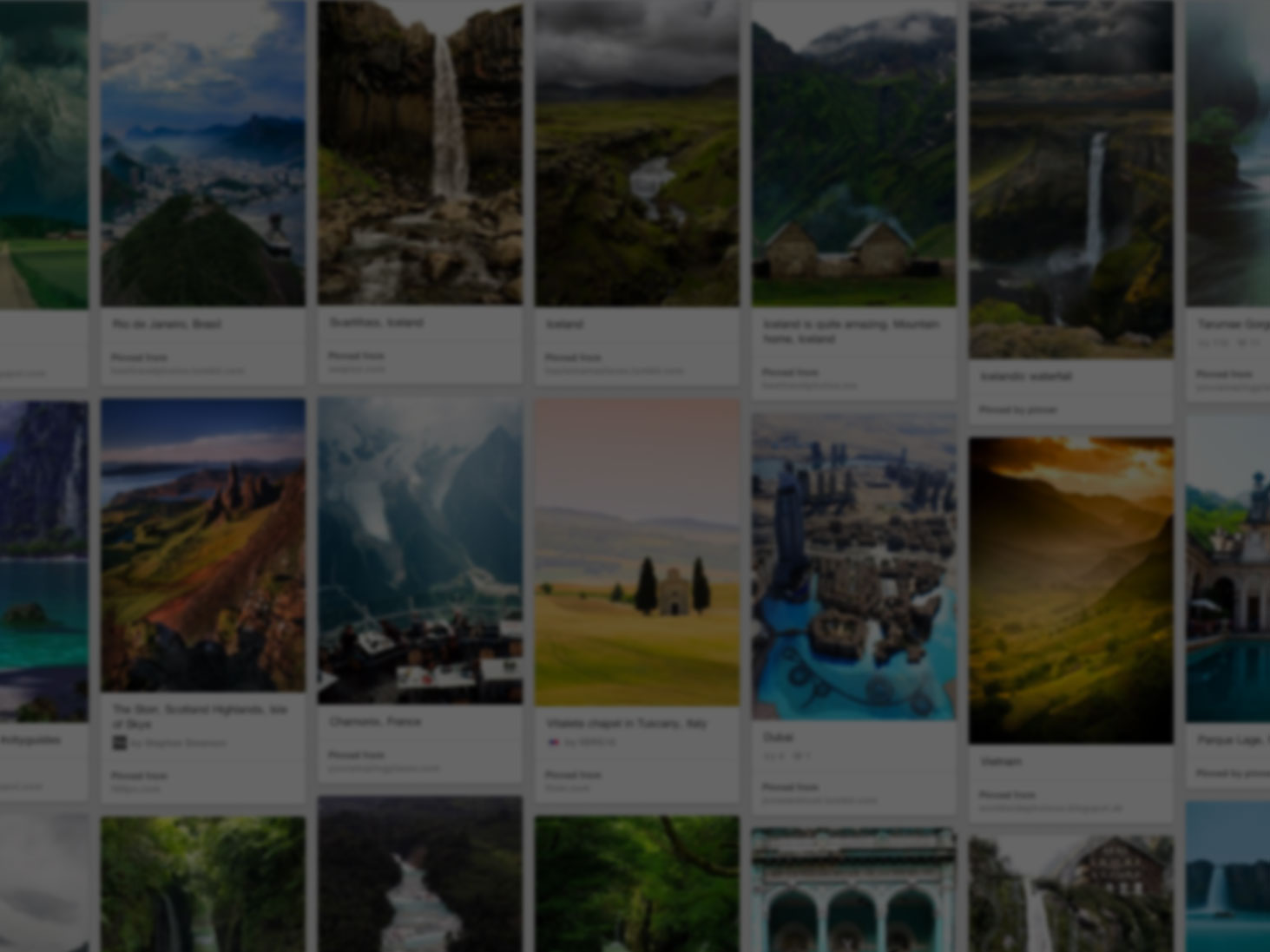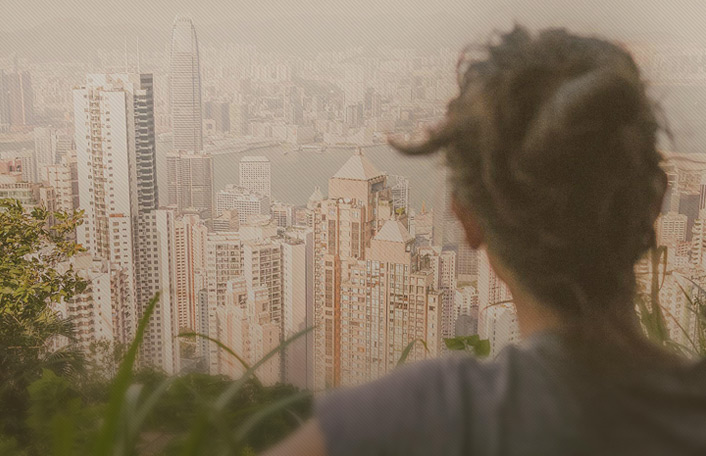 They used Pinterest to plan a dream trip
Join Pinterest to discover all the things that inspire you.
50+
billion Pins
to explore
15
seconds to
sign up (free!)
25+At-Home+Science+Experiments
For Kids, Science Projects, 25 Coolest, Summer Activities, Kids Science, Summer Fun, Coolest Science, Fun Science Experiment, Science Fun
The 25 Coolest Science Experiments for kids! (Or adults who use kids as an excuse to do fun science experiments....) :)
The 25 Coolest Science Experiments for kids! Science Project!
The 25 coolest science experiments for kids. I love the idea of making science fun for little ones.
babble: fun summer activities for kids
The 25 Coolest Science Experiments for kids! Stealing this for summer fun with the boys :)
Cute way to teach consequences!
Kids Chore, Good Ideas, Ransom Boxes, For Kids, Cute Ideas, Teaching Kids, Great Ideas, Mom Pick, Chore Charts
Toy Ransom Box [Kids Chores] such a cute idea
Toy Ransom Box [Kids Chores] if my mom did this i would have done all of my chores. way better than a chore chart!
Toy Ransom Box [Kids Chores] what a great idea!
Maybe not "fun" for kids, but a good idea. Toy Ransom Box [Kids Chores] ~ Be Different...Act Normal
this is kind of funny:) Toy Ransom Box [Kids Chores] ~ Be Different...Act Normal Great way to teach kids to pick up their things.
You left it out, mom picked it up, she's got your stuff, you're out of luck --- Toy Ransom Box [Kids Chores]
seashell
Hens Of The Woods, Idea, Sea Shells, Beaches House, Seashell Wreath, Beaches Theme, Seashells Wreaths, Grifola Frondosa, Crafts
How to make a Seashell Wreath with a beach theme - Crafts 'n Coffee
Sea Shell Jewelry and Craft Ideas for that beach house ill buy one day
wow - now that's a treehouse
Idea, For Kids, Plays House, Strong, Playhouses, Treehouse, Backyard Trees, Outdoor Plays, Trees House
Outdoor play house - could this be a fort?
Love this treehouse! This site has a lot of great ideas for kids outdoor play
Backyard tree house #kids #treehouse #playhouse
backyard tree house fort: great idea
glowing jars
Diy Glow, Glowstick, Idea, Dark Jars, Glow Jars, Outdoor Parties, Mason Jars, Summer Night, Glow Sticks Jars
DIY Glow Jars - Cool idea for summer night dining outside
DIY Glow Jar Tutorial - Mason Jars are Perfect for this Idea ♥
DIY glow jars (so easy) #Crafts #Jars #GlowStick
DIY glow in the dark jars So pretty, even in mason jars!! And very inexpensive!
Glow stick jars! DIY Glow Jar Tutorial by intimateweddings #Glow_Jar #DIY #intimateweddings
Outdoor party idea - diy glow jars
- Cute Father's Day gifts!
Photo Ideas, Grandparents Gifts, Gifts Ideas, Cute Ideas, Grandkids, Father Day Gifts, Grand Kids, Photo Gifts, Christmas Gifts
Father's Day gift photo idea with the grand kids. Gotta do this for G'pa's birthday this summer!
Cute idea! Could do this for the 'Papa's on both sides because there will be 4 grandkids come Christmastime on both sides.
Photo gift idea - Thinking Father's day gift already
Cool christmas gift idea
Cute grandparent gift idea!
Father's Day gifts
Cute Cards, Crafts Ideas, Father Day Cards, Father Day Crafts, Gifts Ideas, Cute Ideas, Valentines Day, Valentines Cards, Mothers Day Cards
Valentines Day Idea for Mom's and Dads: Such a cute idea, great craft idea for mothers/fathers day
Fathers day card? Valentines card? endless ways to use this cute card
Cute card! I love you this much! Great for a Father's day or Mother's Day card.
Cute idea for a card & gift ideas
Fathers Day craft idea - really cute!
father's day gifts
Hands Prints, Handprint, Gifts Ideas, Cute Ideas, Father Day Gifts, Father'S Day, Fathers Day, Families Trees, Kid
DIY Father's Day Gift - hand prints of each of the kids.
Family Handprint Tree - Father's Day gift #fathers_day, #gift, #handprints, #kids, #family, #trees, #crafts, #art, #paint
cute fathers day gift idea- handprint family tree
Fathers Day Gift - DIY Child's Handprint Tree - cute idea for the kids to make
crafts
Summer Crafts, Crafts For Kids, Summer Kids, Kids Summer, Crafts Ideas, 50 Summer, Summer Fun, Craft Ideas, Kids Crafts Projects
50 Summer Crafts for Kids #summer #kids
50 summer crafts for kids especially like the painted skirt! - it would be fun to send home summer craft idea with kids before they get out for break
summer fun for the kiddos!
50 summer kid craft projects