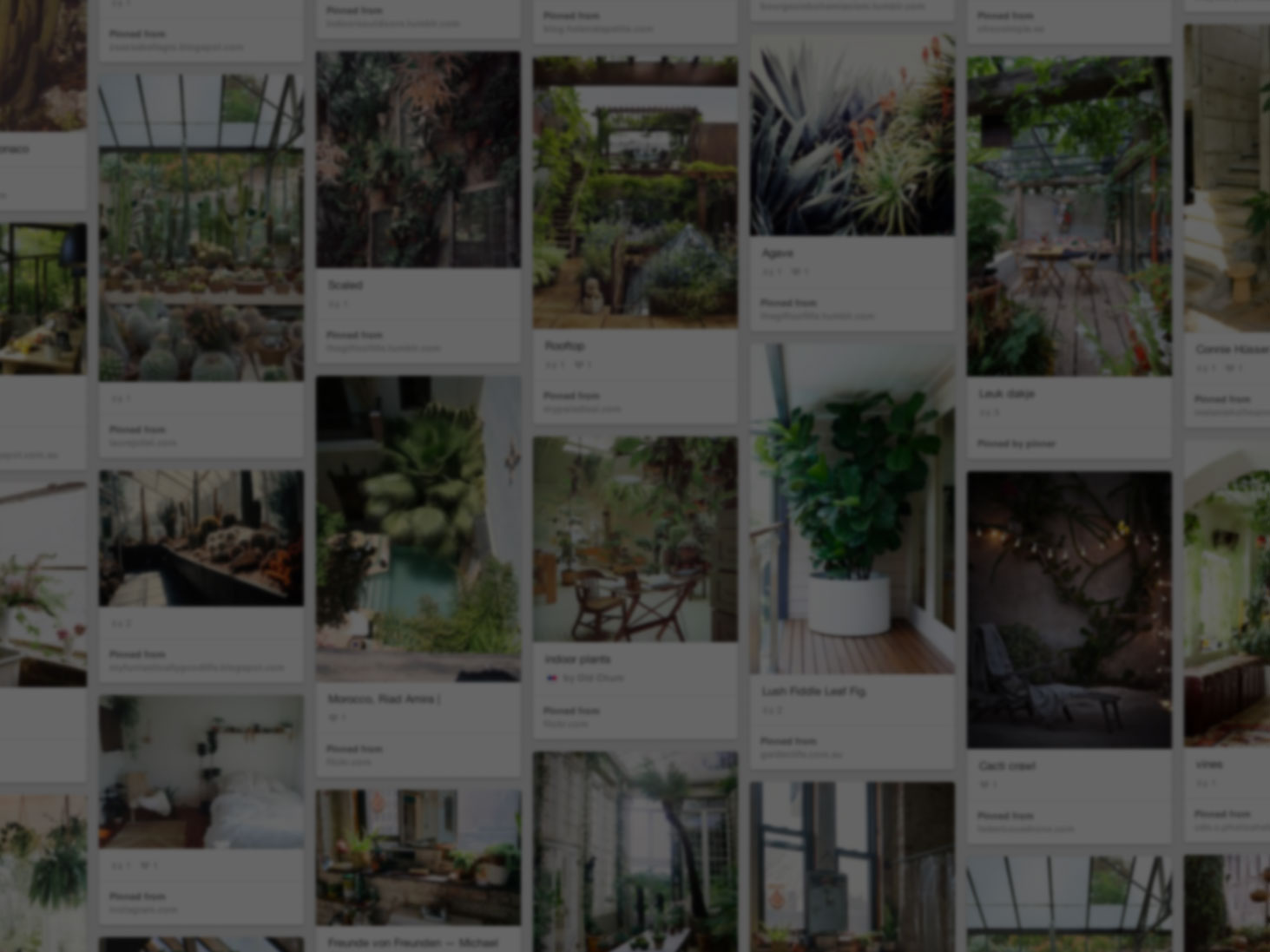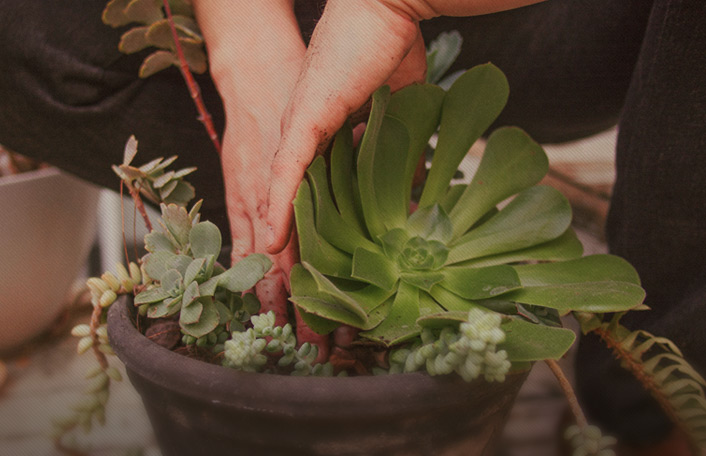 He used Pinterest to start his rooftop oasis
Join Pinterest to discover all the things that inspire you.
50+
billion Pins
to explore
15
seconds to
sign up (free!)
peanut babies
Peanut, Funny Jokes, Funny Commercial, Funny Stuff, Humor, Random Thoughts, Baby, Births, So Funny
Little Peanut - I don't know why I think this is so funny! : }
Funny stuff
Just plain and simple made me #commercial ads #funny commercial #funny commercial ads #funny ads| http://awesomehandbagsmarian.blogspot.com
Baby Nut ! | #Humor #Funny #Jokes #Smile #Nut
Peanut giving birth.
GOOD MOMS
Thoughts, Cakes Batter, Be A Mom, Funny Stuff, Things, Mom Quotes, So Funny, Mothers Day Cards, Kid
This would make a great Mother's Day Card!
Funny mom quotes. And here I thought I wasn't a great mom, but I am!!!!lol
Shoot I never thought of that. I've been turning them off THEN giving them to the kids. You mean people leave them on? Hmmm. Lightlbulb
This is the hardest thing about being a mom!! But giving them the beaters leaves me the bowl! ;)
FUNNY STUFF!!
idk why i found this so funny...
Hey, my kids are just happy to have raw cake batter in their mouth, like good little minions! ;)
I'm a slut.
Call Sandra, Sandra Fluke, Reformer Whore, Respon Videos, Logos Design, Thanksrush Limbaugh, Response Videos, Limbaugh Call, Whore Respon
A little breastfeeding humour
Breast Feeding, Dinners Time, Too Funny, Funny Stuff, Asian Baby, Smart Kids, Funny Baby, So Funny, Breastfeeding
dinner time! omg
Funny baby tries to breast feed from a statue
This is what we get for breastfeeding! LOL! so funny!
A little breastfeeding humour...I laughed out loud at 6:22am, smart kids:)
breast feeding champ! Way too funny.
asian baby HAHAHA
Unhinged at Stonehenge
Stonehenge, Real Life, The Real, Funny Pictures, Funny Stuff, Stones, So Funny, Angry Birds, True Stories
Stonehenge: The real story.
real life angry birds
"Angry Birds: What really happened to Stone Henge." Bahahahaha so funny.
What really happened to Stonehenge - Funny picture shows that Angry Birds are responsible for Stonehenge.
What REALLY happened at Stonehenge - true story - angry birds - Get those piggies! :)
Nailed it
Laughing, Cookie Monster Cupcakes, Nailed It, Cookies Monsters Cupcakes, Funny, Nails It, Funnies, Nailedit, Pinterest Fails
funny, funny pictures, funny photos, hilarious, fail, pinterest, 16 Hilarious Pinterest FAILs - Nailed It
Cookie monster cupcakes - Nailed it! I'm crying I'm laughing so hard
cookie monster cupcakes #nailedit :)
Cookie monster cupcakes - Nailed it! Too funny!!
I'm just like: "Oh you know, hunting elephants."
Laughing, Quotes, Sotrue, Funny Stuff, So True, Funnies, Humor, Funnystuff, Hunt'S Elephants
sotrue.
You know, just hunting elephants. Funny Quotes | Quotes and Sayings - Messages, Wordings
funny stuff
Funny and oh so true
I know a few this could apply to
Laughing, Remember This, Quotes, Yard, Funny Signs, Mom Sayings, House Rules, Funny Stuff, Kids
House rule #21.
@ Lindsey Hartsfield for your board!.. funny stuff carla! glad you thought of me : )
I'll have to remember this for when we have kids but I'm afraid the yards gunna fill up fast.
Go lay in the yard #quote for $22
My future Mom saying!
Funny Signs - If you are going to act like a turd go lay in the yard! I about fell out of my chair laughing at this one.
Woman Overjoyed By Giant Uterine Parasite.
Uterin Parasite, Giant Uterin
so true
Funny Pictures, Kittens Refuel, So True, Funny Stuff, 2014 Cheezburg, Cheezburg Com
Kitten refueling station
I want a force field!
Belle Jars, Lol Cat, Giggl, Effugere Lolcat, Force Fields, I Love Cat, Funny Stuff, Funny Animal, So Funny
So dumb but made me giggle :)
bell jar cheezburger
I has a force field, so funny!!
and this is why i love cats.
I has a force field - Funny Animal Pictures and Videos
I has a force field #meme #funny #lol #cat
I has a force field. lolcats carlosgryderouk