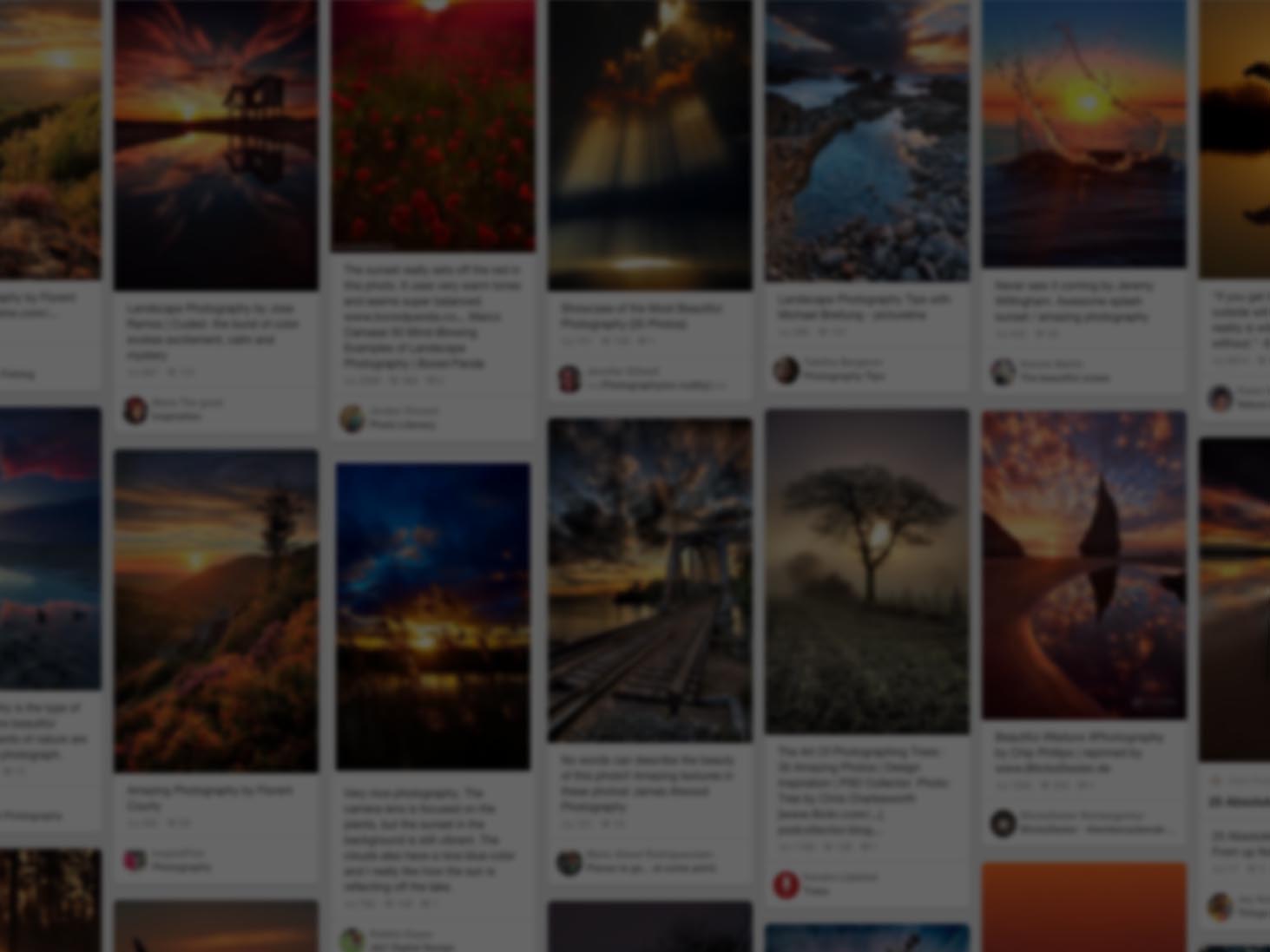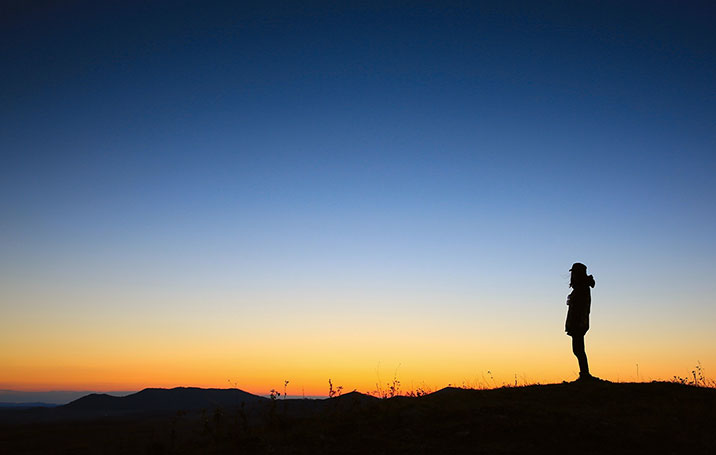 She used Pinterest to find new views to admire
Join Pinterest to discover all the things that inspire you.
50+
billion Pins
to explore
15
seconds to
sign up (free!)
#flappybirdhighscore Flappy Bird
Flappybirdhighscor Flappi, Plays Flappi, Birds Flappi, Wwwflappygamecom, Fucking Flappi, Birds Cheat, Flappi Birds Funny
Fuck Flappy Bird. It's been, what, a year now? And my best score is 18!? My average is prolly 3 :/
i feel like i am not playing flappy bird flappy bird is playing me!! x-( www.flappygame.com
Pinned from
Uploaded by user
Dexter infographic
Geek, Dexter Charts, Nerd, Dexter Victimsinfograph, Stuff, Dexter Kill, Movie, Dexter Infographic, Victim Infographic
Dexter chart!
Dexter's Kill Sheet @Elizabeth Lockhart Lockhart Timmreck @Mandy Bryant Bryant Burt
If I ever have a surround sound TV room with Old movie posters etc, Dexter's hit list will definitely be on of the first things up on the wall
Dexter Infographic
Dexter victims #infographic
i'm such a dexter nerd...
No time to explain!
Sunday Brunch, Bunnies Girls, Funny Bunnies, Pink Cars, Easter Bunnies, Mean Girls, Getaways Cars, True Stories, Animal
mean girls meets everything better: pink car and bunnies
Sunday brunch
I'm a bunny girl in a bunny world lol
funny bunnies
Easter bunnies doing there daily drive
C'mon bunny let's go party! TRUE STORY
hahahaha! bunnies in a getaway car!
Mean Girls || Animal Humor
Awesome Jesus is awesome.
Rabbit, Laughing, Funny Pics, The Real, Giggl, Funny Stuff, Happy Easter, The Secret, Chocolates Bunnies
funny Easter chocolate bunnies
know what the real meaning of easter is...that jesus can turn rabbits into chocolate
the secret of easter
I've just pissed myself laughing. I love the faces. They're so funny.
Ok I'm sorry but this is hilarious!! But seriously, don't forget the real meaning of Easter. :) Jesus did come back, but not for the bunnies, for us. :) <3 HAPPY EASTER
Camouflage Dog
At The Beaches, Funny Dogs, Pet, Dogs Humor, Baby Dogs, So Funny, Camouflage, Kid, Animal
So funny!
Do you think they will notice me? #DogHumor #Funny #Pets
Camouflage Level Dog
Animals are friends, we should have intimate relationships with the animals closest to us and cannot seem to resist anthropomorphizing them.If you are interested in animal mascot costume. pls visit http://www.mascotshows.com/category/animal-series.html
act, looks like Magellan with the #Baby Dogs
Dog at the beach in hiding.
Just a kid
Zombies, zombies everywhere
Zombies Apocalyp, Walks Dead, Funny Pictures, Zombies Zombies, Zombies Character, Zombies Art, Zombies Cartoon, Cartoon Character, Cartoon Faces
Hope this doesn't tarnish your childhood memories. #Zombie #Art #Cartoon
Art Zombie zombie zombie geek-time geek-time
cartoon faces
Walking dead syndrome
You're f*cked
Remember This, 90S Kids, Middle School, 80S Kids, Colors Pencil, So True, Schools Stores, True Stories, 90 S Kids
True story!
Good times...I had way too many of these - I even had one that was crayons and one colored pencils!!
This isnt 90s kids...this is 80s kids. We had them before any 90s kids did.
LOL So true. I loved these pencils, I'd save and go to the school store to buy them.
I did soooo much homework in elementary and middle school with removable lead pencils! God, I'm old...
Only 90s Kids Remember This. I loved these!
how the world should be like
Hogwarts, Fantasyworld, If Only, Fantasy World Maps, Fantasy Maps, Middleearth, Places, Middle Earth, The World
Fantasy map. I want to go to Camp Half-Blood, Narnia, Hogwarts, Middle Earth, Where the wild things Are, Terabithia, Neverland, Wonderland, Dreamland, Panem, and Land of the Lost!
Fantasy World Map. don't know where some of these places are, but the mains ones (ie. panem, middle earth, half blood camp, narnia) i do know
This is map of the world id love to travel around!! #fantasyworld
The Fantasy World Map by Dan Meth. Who knew all these wonderous places existed in the world? Ha!
Fantasy World Map.. if only hogwarts was there
Heisenberg, Break Bad, Breakingbad, Knock Knock, Already, Breaking Bad, The One, I Am, Walter White
Iam the danger.
I am the one who knocks. Breaking Bad by Tom Trager :: via flickr.com/tomtrager
"I AM THE DANGER" [Breaking Bad] This is one of my favorite quotes!!! . #malta #socialmedia #breakingbad DO YOU WANT TO HAVE SOCIAL PROFILES LIKE ME www.ICanDoThings.com
"I am Walter White also known as Heisenberg."
breaking bad. walter white.
Back to the Future / Doc
Film, Funny Moments, Docbrown, L'Wren Scott, Doctors Who, Fiction Character, Movie, Doc Brown, Emmett Brown
THERE IS ONLY ONE!! TIME TRAVELING DOCTOR!!!! Doctor Emmett L. Brown! So there! Take that stupid Doctor Who.
Luv DocBrown
one of April fools' not so funny moments
Back to the Future / Doc Emmett Brown- one inspirational fictional character.
Dr. Emmett Brown, a.k.a. Doc Brown (Back to the Future)
Doc Brown from Back to the Future movies.
Star Wars Christmas
Decks The Hall, Christmas Cards, Christmas Time, Funny Stars War, Funny Pictures, Christmas Carol, Xmas Cards, Merry Christmas, Christmas Stars
Carolling with Yoda,....nobody liked. (this might be my Xmas card this year)
funny star wars pictures, christmas funny pictures
"Nobody Liked Christmas Caroling with Yoda", Ha! funny Star Wars Christmas Card, Illustration.
Merry Christmas Star Wars
Star Wars christmas time hahaha
Hahahaha. With boughs of holly, deck the halls...
Linux users will get it.
Sandwiches, Geek Humor, Comic, Geekhumor, Computers Geeky, Funny Stuff, Sudo, Linux Humor, Linux Jokes
XKCD Comic... Make me a Sandwich
Make me a sandwich. What? Make it yourself. Sudo make me a sandwich. Okay. Geek humor- programming.
sudo effect #GeekHumor
this is a Linux joke. You'll understand it if you use Linux.
Heterochromia - A beautiful mutation
Beautiful Mutat, Stuff, Eye Colors, Awesome, Amazing Eye, Iris, Blue Eye, Interesting, Beautiful Eye
Heterochromia - a beautiful mutation of the iris. My eyes are a deep teal blue on the outside of my iris and fade to blue-green around the pupils. Depending on my mood and what I wear my eyes seem to change color. My whole family has uniquely beautiful eye colors from piercing sky blue to yellowy-green to deep teal blue. Pretty cool!
Heterochromia - a beautiful mutation of the iris. I have this and never knew that is actually had a name. Cool! I really do hv this and ppl hv always asked what it is. Awesome!
Wow. :) I guess now I know when ever I see people with these amazing eyes.
Heterochromia- So this is what that ring around my pupil is called - interesting stuff. My eyes are blue-green around the pupil and dark teal blue around the edge of the iris - almost exactly like the eye that is 3rd from the bottom
Heterochromia - a beautiful mutation of the iris. I have the mixture of the 3rd or 4th one, Interesting.
Heterochromia - a beautiful mutation of the iris. Skylar has the blue eye with the brown circle around the pupil and so does my nephew.
Httpwwwfacebookcomhotnoticia, Random
Pinned from
Uploaded by user