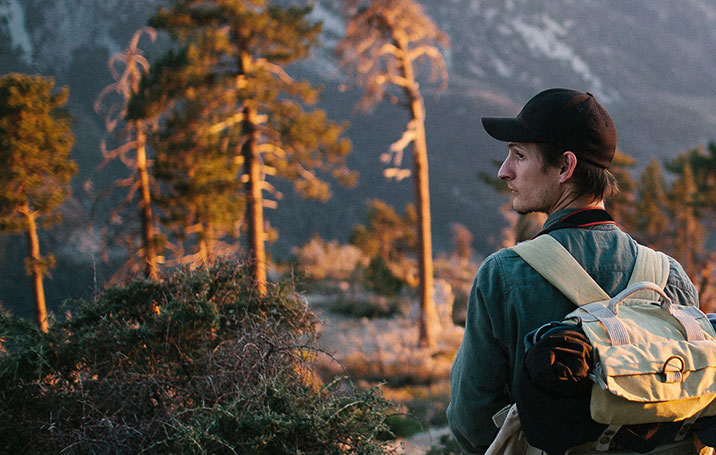 He used Pinterest to explore new campsites
Join Pinterest to find all the things that inspire you.
50+
billion Pins
to explore
15
seconds to
sign up (free!)
African Clawless Otter Picture
African Clawless, Msem 614, Photo Images, Clawless Otters, Otters Pictures, Pictures Photo, Mustelids Large
African Clawless Otter Pictures Photos Images | SeaPics.com
seapics.com
Kitchi is about 4 feet long with brown fur and a white muzzle.
Feet Long, Brown Fur, White Muzzl, Msem 614, Mountain Zoos, Otters Broke, Rivers Otters
River otter
Trout Lakes, Awwww Otters, Rivers T-Shirt, Riverba Wildlife, Rivers Bas Wildlife, Rivers Otters, Rivers Banks, Rivers Wildlife
Otter at Trout Lake
awwww otter.
File:Sea otters holding hands.jpg
Otters Holding Hands, Facts, So Cute, Holdhand, Seaotter, Sleep, Sea Otters, So Sweet, Animal
"Sea otters hold hands when they sleep, so they don't drift away from each other." #otters #SeaOtters
Fact: sea otters holds hands when they sleep so they don't drift away from each other. So sweet it makes my teeth rot.
#otters #cute #holdhands #love #smile #yyc
"Sea otters hold hands when they sleep, so they don't drift away from each other. so cute I love the fact that my inner spirit animal is an otter haha
River Otter
A Kiss, Art Studios, I Love You, Rivers T-Shirt, Families, Mornings, Sea Otters, Rivers Otters, Animal
Adopt an endangered animal with World Wildlife Fund! $0.84 of every dollar goes towards conservation.
I love you!
the way we should wake up every morning
Sea Otters
Conscious Art Studios: Otter Totem Symbolic Meaning
Do you have a kiss for Daddy? #Otter
Cute River Otters family of around 16 stay together
baby-otter-4
Cute Baby, Critter, Baby Otters, So Cute, Pet, Cuti, Baby Animal, Smile, Sea Otters
Sea otter | SEA OTTERS!!!! The Otter One! Cute Baby Animals! <3 for FB!
baby otters, so cute #baby #animals #otters
Baby Otters: level of cuteness = astronomical. I think I may have pinned this already, but these two cuties deserve two pins!!
MY class is going to LOVE learning about sea otters! who could resist these cute critters?!
Baby otters. So Cute I want a pet one!!!!!!!!!!!!!!!!!!!!!!!!!!!!!!!!!!!!!!!!!!!!!!!!!
baby otters :) Look at those precious smiles!
Google Image Result for images.nationalge...
North American, American Zodiac, Alaskan Animal, Animal Activities, American Rivers, Otters Naughti, Otters 3, Rivers Otters, Adorable Animal
North American river otter
sea otters swim
Animal Pictures, Friends, Otters Photo, Freshwater Fish, Marine Aquarium, Aquarium Fish, Google Search, The Zoos, Sea Otters Th
Could watch these little guys all day at the zoo.
SEA OTTER | Sea Otter | Exotic Freshwater Fish | Marine Aquarium Fish | Fishing ...
I has a friend!!!
sea otters photos - Google Search