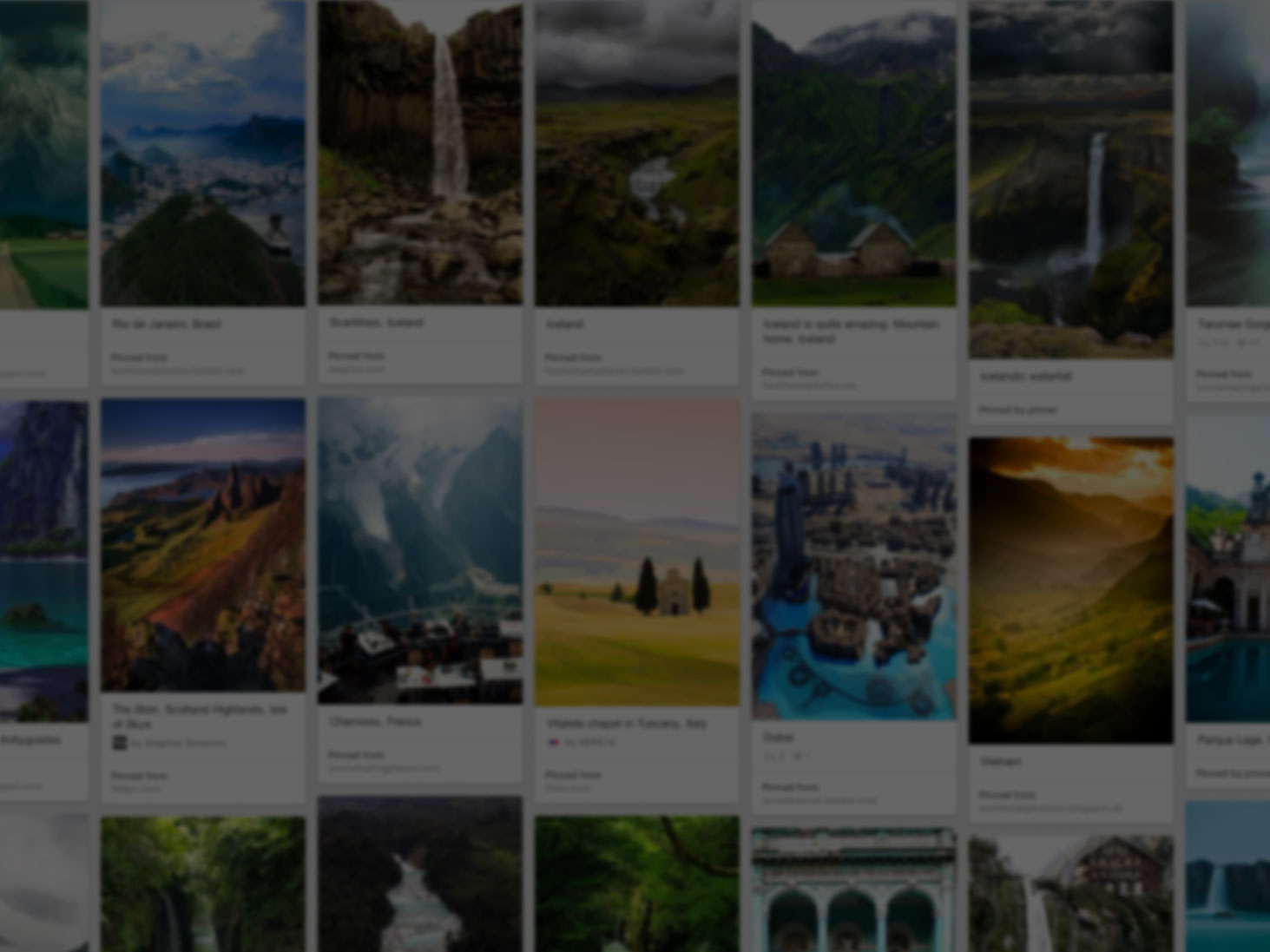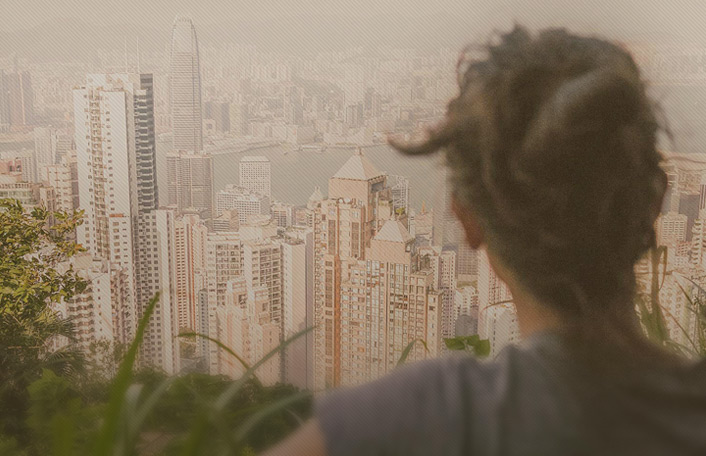 They used Pinterest to plan a dream trip
Join Pinterest to find (and save!) all the things that inspire you.
50+
billion Pins
to explore
15
seconds to
sign up (free!)
Texas string art
Texas Flags Decor, Texas Crafts, Texas Westerns, Flags String, Texas Forever, Texas String Art
Texas string art, love this
Texas flag string art
Pinned from
Uploaded by user
say it Will
Willsmith, True Friends, Will Smith Quotes, Well Said, So True, Fake Friends, Real Friends, Fresh Prince, Wise Words
Wise words from the Fresh Prince
difference between real friends and fake friends. so true
So true. Will Smith quote.
Well said, Fresh Prince!
True Friends ala @willSmith 💋 #quote #beesbudoir
:) daily workout...
Alarm Clocks, Giggl, Quote, Daily Workout, Snooz Buttons, Sit Up, Dailyworkout, Funny Stuff, Situp
***giggle***
Funny stuff
Situps
I do 5 sit ups every morning
Funny quotes, funny pics, hilariousness, funny jokes, jokes funny
#dailyworkout
you know you're from the South... || I was just talking about this!
The South, Dr. Peppers, Southern Things, Texas, Southern Thang, Funny, So True, Soft Drinks, Southern Understands
Only southerners understand this. LOL! So true. --- NO only northerners who visit the south understand this, call em out on it and they act baffled, lol !
the south <3 It's a southern thang darlin'
Only southerners understand this. My friends in MO think it's funny that I call every soft drink a coke.
It is a southern thing!! That just makes me laugh because it is so true. But when I say I want a coke.... I truly mean a coke. I don't like Dr. Pepper... Don't hate me Texas!
Only southerners understand this. Funny and so true!
true story!
Quote, Mom Humor, Be A Mom, Funny Stuff, So True, Families Vacations, Ecards, True Stories, Kid
Mom Humor- true story
Omg so true!! Simply June #quotes #humor #ecards #motherhood
Being a Mom~ No really this is a true story.
Simply June #quotes #humor #ecards #motherhood True Story
Cracking up right now. And one of my favorite Modern Family quotes is from Claire, "I am the mother, so for me, this is not a family vacation; it's a business trip." Still, I get to be hanging out with my kids. LOVE this job!
.
Giggle, Amenities, Awesome, My Life, Addiction, Funny Stuff, Ecards, Case, 100
Awesome.
Amen! My life.
Said no one ever. Funny stuff.
Story of my life... I never walk out of Target for less than $100. Addiction.
I heart ecards.....
:) So true!
Signs, Mothers, Quotes, Sons, Big Boys, Truths, Kids, Love My Boys, Little Boys
"Mothers of little boys work from son up to son down." LOL This is so cute!!! And so true :) I love my boys♡♡♡
"Mothers of little boys work from son up to son down." I have this cute saying on a sign in my kitchen! SOOOO true. @Emily Schoenfeld Schoenfeld MacNeil
Mothers of little boys ... #mothers #boys #quote #words #poster #wood #motherhood #son #work #wisdom #kids #saying #pine #wall #art @Candice Tedesco this made me think of you xx
Mothers Of Little or big Boys Work From Son Up 'Till Son Down! AMEN!
Mothers of little boys work from son up till son down...ain't that the truth!!!
funny stuff
Thoughts, Quotes, Funny Humor, Weights Watchers, Loo Weights, Funny Stuff, Lose Weights, Weightloss, Weights Loss
This will revolutionize my Weight Watcher meetings! lol
Funny Weight Loss For more on Weight Loss ->http://TheDietSite.org #weightloss #diets
Funny Weight Loss http://losingweighthq.com has the advice you need to lose weight
funny, humor, lol, weight
Sweet. Such a huge grin & all lit up at the thought that... TOP DIET QUOTES
Really neat blog. Super cute kids and awesome photography.
Girl Scout Cookies, Photos, Kids Portraits, Girl Scouts, Photo Journals, Smart Cookies, Jason Lee, Awesome Photography, Girls Scouts Cookies
Jason Lee's Kid Portraits Feature Famous Cookie Boxes. Yahoo! Shine reports that what started out as a few candid shots on photographer Jason Lee's family photo blog, turned into some amazing portraits, thanks to his keen eye and creative mind.
smart cookie Finally sold all her Girl Scout cookies. No guarantee that they actually had cookies in the. Jason Lee Photography
Jason Lee's Flickr (AWESOME photography of his adorable girls)
This guy started taking pictures of his girls for his mom, who has non-Hodgkins Lymphoma, where they cannot be around her much. His whole collection of pictures are fun, creative, entertaining, and precious. Photo: "Selling Girl Scout Cookies" by Jason Lee/jwlphotography

by jwlphotography
Awesome wedding cake
Cakes Ideas, Cakes Toppers, Unique Wedding, James Bond, Wedding Cakes, Cakes Design, Cakes Wedding, Unusual Cakes, Grooms Cakes
8 Intersting And Unusual Cake Designs, James Bond Wedding Cake. thought this looked neat
unique cakes designs | Unique Wedding Cake Ideas - Topsy Turvy Airplane Crash Wedding Cake
Picture this with the zombie wedding cake topper and you have our groom's cake.
GROOM'S CAKE A James Bond themed wedding cake!
HAHA
Learning Chinese, Loud, Funny Things, Quotes, Giggl, Funny Stuff, Hilarious, So Funny, Funnystuff
oh the chinese.. Oh so funny!!! Classic giggle
hilarious. Some funny stuff!!!
How to learn Chinese in 5 minutes. Sorry if this was posted before... but it's hilarious! You gotta read each one out loud hahaha. Love it
Learn Chinese in 5 minutes (you have to read aloud)...I didn't notice the humor until actually saying the words out loud! So funny!