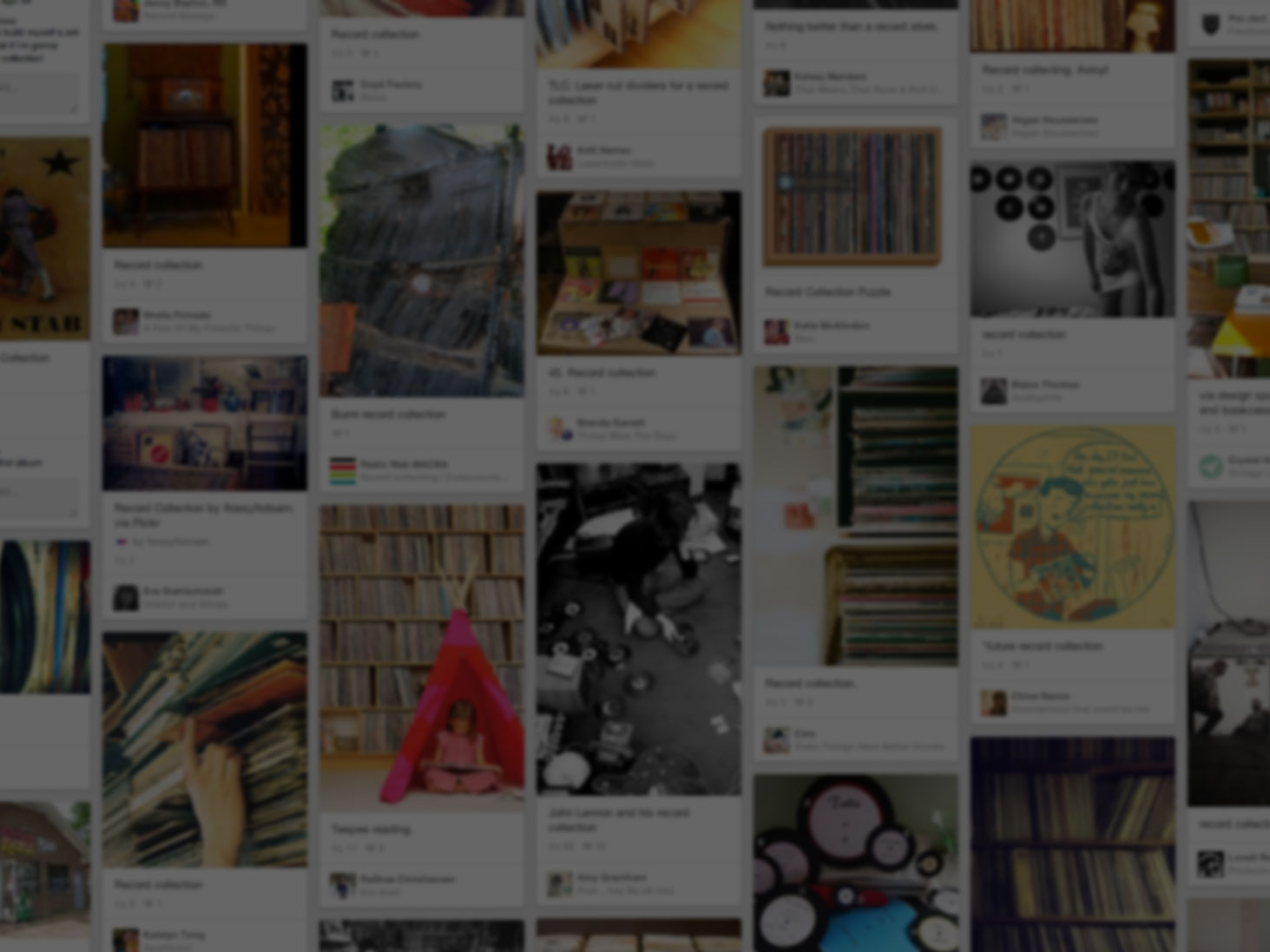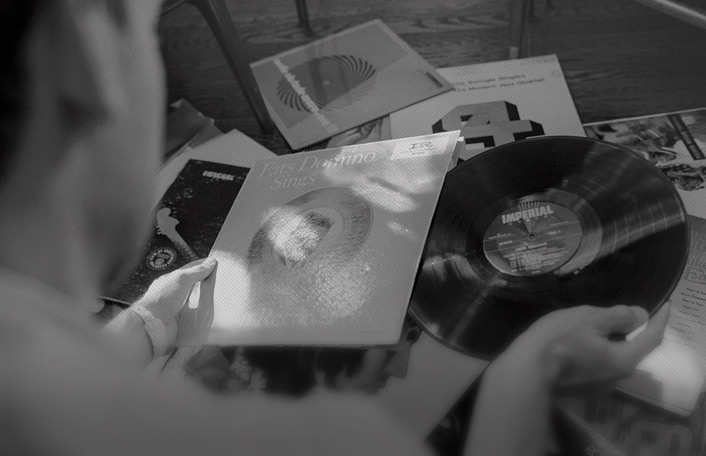 He used Pinterest to start his collection
Join Pinterest to find all the things that inspire you.
50+
billion Pins
to explore
15
seconds to
sign up (free!)
Back to
Books Worth Reading
Books Worth Reading
Love, love this idea!!
Interviewquestions, Job Interview Questions, Job Search, Job Interview Clothing, Job Hunting, Things, Job Interviews, Interview Tips, Jobinterview
34 Most Asked Job Interview Questions & How To Answer Them #interview #tips
Most asked job interview questions | #jobhunting #interview career minded, job hunting, job search,
34 Most Asked Job Interview Questions & How To Answer Them.....always good to keep up on theses things
mermaid scales
Tattoo'S Idea, Mermaids Scale Tattoo'S, Mermaids Tattoo'S, Tattoo'S Design, Body Art, Leopards Prints, Fish Scale, A Tattoo'S, White Ink
Maybe a tattoo idea!
Gorgeous Mermaid Scale Tattoo Design.... Could be a cool drawing aspect with like a girl touching water with scales on her legs...
Mermaid scale tattoo. Cool tattoo idea!
mermaid scales would like this with leopard print
Mermaid tattoo... fish scales.
this would be perfect as part of a little mermaid tattoo, maybe in white ink
Yum :)
Idea, Recipe, Chocolate Covered Strawberries, Chocolate Strawberries, Food, Ice Trays, Chocolates Strawberries, Chocolates Covers Strawberries, Ice Cubes Trays
DIY Chocolate Covered Strawberries food diy party ideas diy food diy recipes diy party favors diy desert diy party ideas diy treats diy bdeserts no bake recipes diy easy recipes
Chocolate Covered Strawberries - SO EASY. 1) Cut strawberries in halves (if too big) and place each half in an ice cube tray. 2) Melt about 1/2 a bag of dark chocolate chips on a double boiler 3) Pour the chocolate over the strawberries 4) Put the tray of goodness in the freezer. 5) Remove tray from freezer and twist it so that the chocolate strawberries come out of the tray. Then EAT!
Homework help: Type in your algebra problem and this software shows you how to get the answer. There will come a day I will be SO thankful I pinned this.
Math Problems, Homework Help, My Life, Homeschool Math, College Schools, My Children, Algebra Problems, Colleges Algebra Help, High Schools
Wow. This is a Godsend for those nights you feel like a goof that you can't help your 7th grade son with a math problem! Type in your algebra problem and this software shows you how to get the answer. This will be so helpful with homework
Homework help: Type in your algebra problem and this software shows you how to get the answer. Where was this when I was in high school?
SHUT.THE.FRONT.DOOR.Type in your algebra problem and this software shows you how to get the answer. (this will be good as my children get smarter than I am!) My life is complete.
Watermelon margarita
Recipe, Beverage, Hot Summer Day, Watermelon Smoothie, Limes Juice, Frozen Watermelon, Watermelon Margaritas, Maple Syrup, Watermelon Frosty
Watermelon frozen beverage with lime and maple syrup.
Watermelon smoothies Watermelon Frosty serves 2 2 1/4 cups frozen watermelon cubes 1/2+ cup water 2 Tbsp maple syrup 1 large lemon, squeezed (lime juice also works very well! use 2 limes) 1 fresh banana optional: 2 shots of tequila (or sub with more water or fruit juice) also optional: a few dashes of cayenne powder in the blender or over top when you serve! Garnish: a few slices of watermelon - with rind on - frozen. Blend Pour. Garnish with frozen watermelon/rind slic
Frozen Watermelon Margarita
Watermelon Frosty by healthyhappylife #Watermelon #Smoothie #healtyhappylife #Recipes
Watermelon Frosty would be so good on one of those hot summer days.
Eye make up
Makeup Tutorials, Makeup Ey, Smokey Eyes, Eyes Shadows, Dramatic Eyes, Black Gold, Gold Eyes, New Years, Eyes Makeup
Eye Makeup #Eye Makeup
neutral & dramatic eye makeup
Glitter and Gold Eye Shadow
black gold makeup tutorial
Gold Eye Makeup Tutorial
gorgeous smokey eye makeup tutorial
gold eye makeup- New year's makeup
Love this!
Thinking Positive, Remember This, Keep Swimming, Chin Up, Quote, So True, Keep Moving Forward, Bad Day, True Stories
chin up
Need to remember this quote for days like yesterday :)
To quote Dory from "Finding Nemo" - "Just keep swimming, swimming, swimming, just keep swiming..." :)
Remember this on those bad days!
I'm not big on posting quotes, but to this I say "true story!"
True but it's hard to think positive when something goes wrong
Ahhhh, yes. So true. I need to remember this.
Keep moving forward! Love this quote!
Organize
Diy'S Tutorials, Rooms Idea, Great Idea, My Husband, Cute Idea, Front Doors, Laundry Rooms Signs, House, Laundry Baskets
Great idea... 'specially with Jeremy in the house!
Cute idea for the laundry room... although that would negate the "money in pockets pays the laundry person" rule of the house. ;)
Check Your Pockets Laundry Room Sign. I need one of these for my husband!
cute laundry room sign for side of laundry basket dresser
Cute Laundry Room sign. this is a DIY tutorial
This was posted for a laundry room idea, but if you have an ADHD brain...try something like this by the front door and use it everyday, both coming and going! no more misplaced phones, keys, paychecks, credit cards, etc, etc.