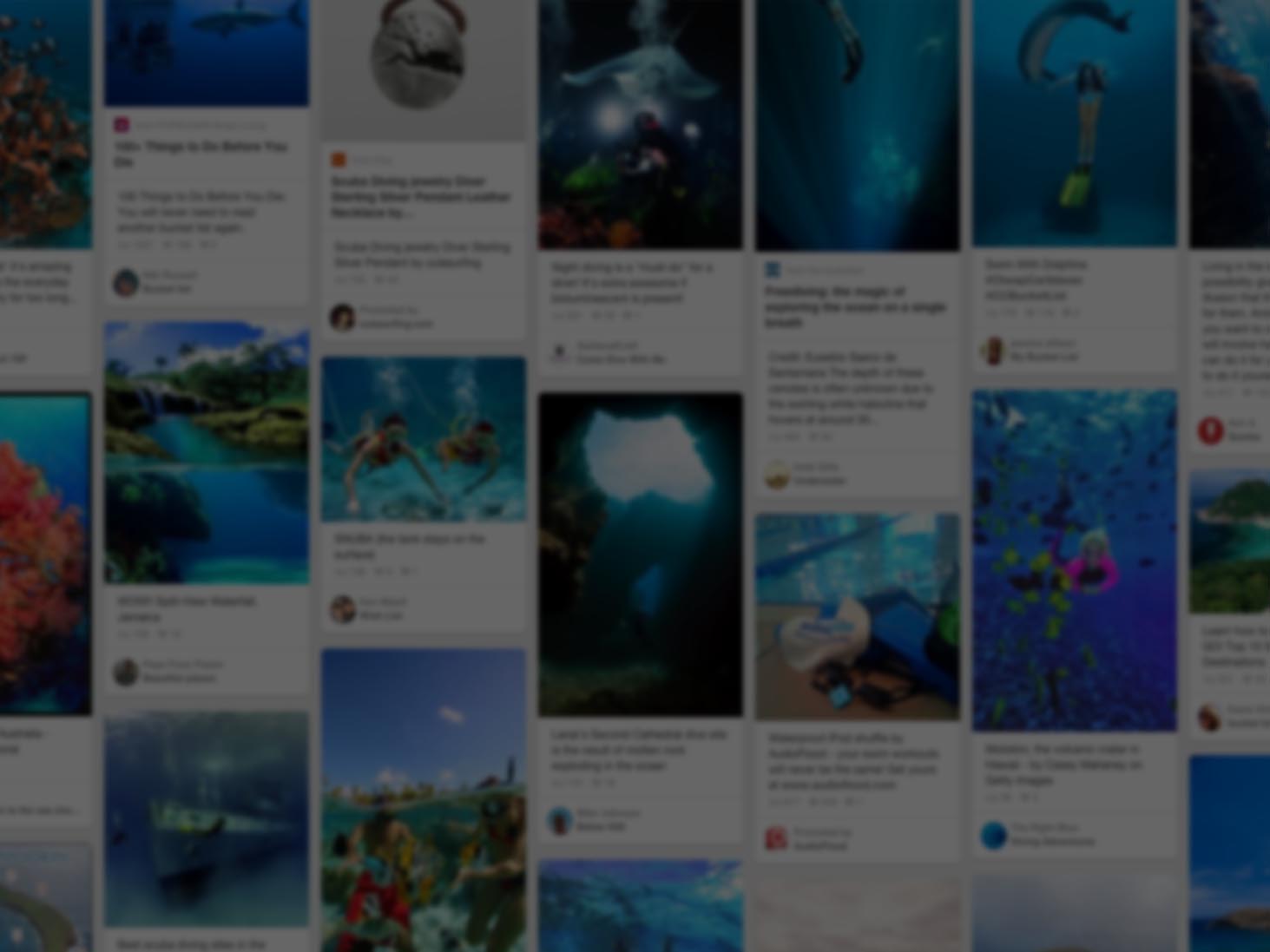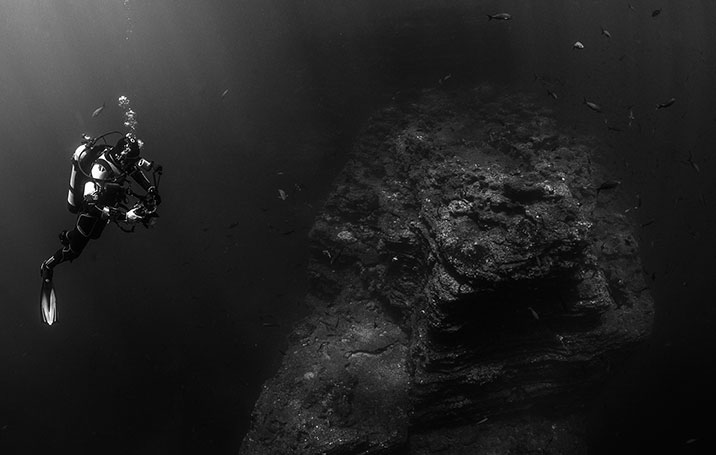 He used Pinterest to go deep
Join Pinterest to discover all the things that inspire you.
50+
billion Pins
to explore
15
seconds to
sign up (free!)
Back to
hugs mean i love ya.
hugs mean i love ya.
little things... hugs
Best Feelings In The World, Little Things, Favorite Things, Bears Hugs, Best Feelings Ev, Real Friends, Guys Best Friends, Feelings 3, Things 3
Bear Hugs!
Such a wonderful feeling <3
It's the little things <3
Always nice. It's like "Aw! We're real friends!"
one of my favorite things
Best feeling in the world. This list of little things we should appreciate blog is great!
hugs!
Animalfriendship, White Dove, Baby Monkey, Animal Friendship, Unlikely Friendship, Islands, Odd Couple, Unlikelyfriendship, Birds
Monkey dove #unlikelyfriendship #cuteness #animalkingdom
The macaque and the dove - On an island off the coast of China, a little macaque nestles its head on a dove. Three months before, after the macaque had strayed from its mother, it was found and taken in by the staff of an animal protection centre. It soon became friends with the white dove, which had also been adopted by centre staff. For two months they ate together and slept together, before both were released back into the wild (Unlikely animal friendships in pictures)
They're an odd couple in every sense but a monkey and a pigeon have become inseparable at an animal sanctuary in China. The 12-week-old macaque - who was abandoned by his mother - was close to death when it was rescued on Neilingding Island, in Goangdong Province. After being taken to an animal hospital his health began to improve but he seemed spiritless - until he developed a friendship with a white pigeon.
The book "Unlikely Friendships" shows different animals that were caught in moments of "friendship." In this picture you see a baby monkey and a pigeon that share the same cage at the animal protection center on an island in China. In the cage they ate together and cuddled as they slept.
~An abandoned baby monkey, close to death, is revived by the love of a bird. The 12-week-old macaque was rescued on Neilingding Island, in Goangdong Province, China, after being abandoned by his mother. Taken to an animal hospital, he was weaned back to physical health but still showed little appetite for life. It was not until a fellow patient, a white pigeon, took him under her wing and showed him love and affection that he perked up. Now the two are inseparable. Love is everything
Monkey and dove #animalfriendships #interspecieslove
Hugs
Sleep Beautiful, Disney Couple, Disney Princesses, Disney Love, Disney Kiss, True Love, Prince Charms, Fairies Tales, Disney Movie
the disney princesses and there prince charmings♥
Disney love.
Epic Disney Kisses!
Princesses with their Princes. Sleeping Beauty is the best.
True Love and Fairy Tales
Disney couples
prince charming(: disney movies <3
hugs
Design Center, Eleven Heavy, Art Photography, Fun Art Projects, Miranda July, Heavy Things, Hugs Favoriteplacesandspac, Funny Art, Miranda Funny
"Paint this on campus somewhere. Or set up with a camera nearby. Hilarious - Very funny! Design Center, Very Funny, Eleven Heavy, Hug Favoriteplacesandspac, Art Photography, Heavy Things, Miranda July, Miranda Funny, Art Projects
What a fun art project.
hugs.
Kiss, Branding Photography, Engagement Photo, Casal Romances Amor Paixão, Trav'Lin Lights, Posts, Couple Photography, Hold Me, Photography Couple
Couple, couples photography, couples pictures, in love, engagement pictures, engagement photos, picture ideas, hug. (12/25/2013) Love: Hugging (CTS)
I can feel your heart when you, hold me
kiss
hugs.
Winter Photography, Photo Inspiration, Posts, Things Call, Huggies Buggy, Myriad Things, Hugs Kiss, Couple Things, Fields
In a field
HUGS!!
Poor Cactus, Cacti, Giggl, Funny Stuff, Humor, Smile, Cactus Hugs, Comic Strips, Sad Cactus
Cacti need love too... <3
#Cactus #hug #Humor
This makes me smile, then it makes me sad.
my life in a comic strip
Cactus hug........ poor Cactus :(
disappointed cactus giggles
Sad cactus #Humor
hugs
Hats, Models Off Duty, Fashionmi Style3, Friends, Street Style, Outfit, Fashion Mi Style3, Duty Models, Fashion Bffs
friends love
Models off duty
this hat completes the outfit
off duty models
Street Style
Fashion bffs
hugs
Photos Inspiration, Engagement Ideas, Photographers Style, San, Desire Fashion, Jerry Yoon, Boppity, Practice Desire, Fashion Obsession
By Jerry Yoon Photographers #style #fashion
Hugs
Animal Friendship, Cat, Animal Baby, Best Friends, I Love You, Monkeys, Love Is, Kittens, Baby Animals
Baby monkey hugging a kitten =)) haha doesn't get much cuter than that! #cute #baby #animals #monkey #kitten #cat
A monkey sharing love with a kitten in Nagaon, Assam, #cute baby Animals #Baby Animals
I love you kitty cat! I love you too, monkey!
love is love. monkey and kitten
The Cutest Interspecies Animal Friendships Monkey hugging kitten! :)
Monkey and kitten best friends
hugs
Best Friends, Puppy Love, Puppies Hugs, English Bulldogs, Mans Best Friend, My Heart, Bulldogs Hugs, Bullies Hugs, Bull Dogs
man's best friend
Oh my word! Bully hug
Bulldog Hugs!
i want to hug a bull dog
Puppy hug
My heart just melted.
I love english bulldogs!
Almost nothing is better than puppy love.
thirty-three
Men Gaymen, Gay Style, Gaymen Gayguy, Gay Gayboy, Gay Men, Casal Gay, Romantic Gay, Gaylov Gay, Gay Pride