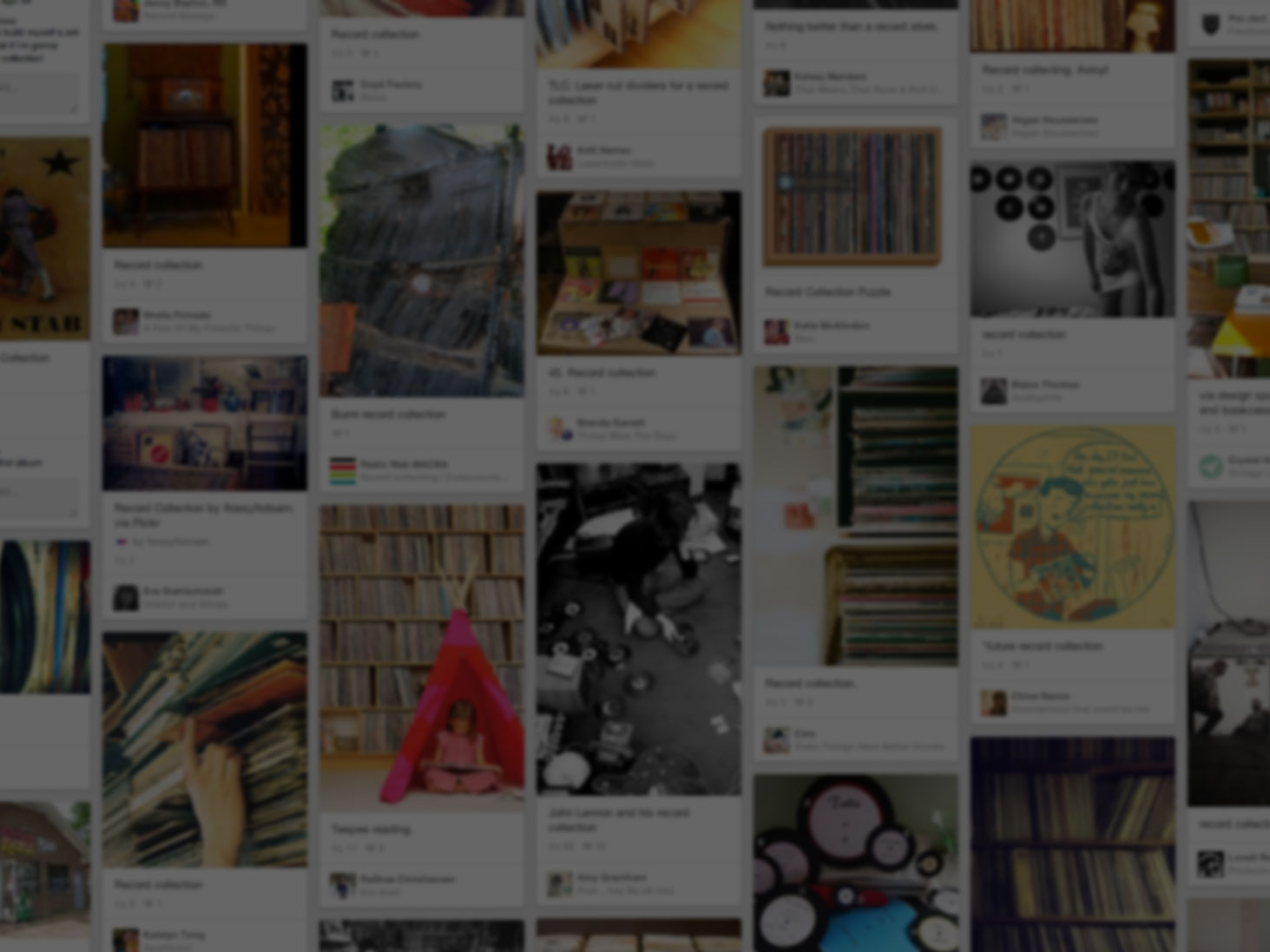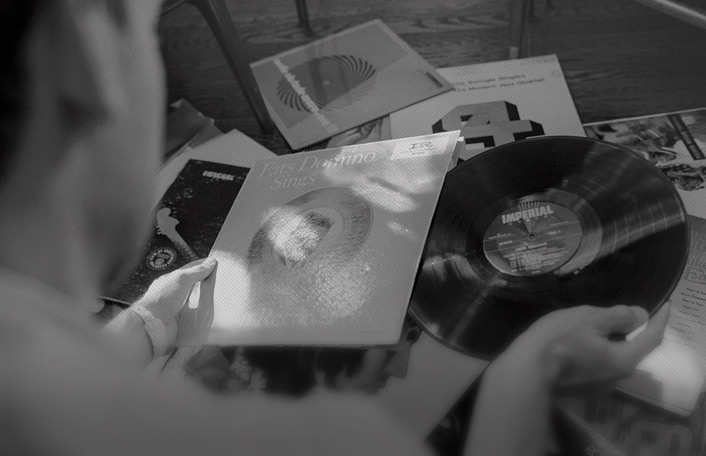 He used Pinterest to start his collection
Join Pinterest to find all the things that inspire you.
50+
billion Pins
to explore
15
seconds to
sign up (free!)
~~ media-cache0.pint... rghuffman7 t r u i s m s
The Lord, Dust Jackets, Thanks You Jesus, Remember This, Books Jackets, Dust Wrappers, God Is, True Stories, Jesus Save
True story!
Matthew 14:22-33 - Jesus Walks on the Water - 22 Immediately Jesus made the disciples get into the boat and go on ahead of him to the other side, while he dismissed the crowd. 23 After he had dismissed them, he went up on a mountainside by himself to pray. Later that night, he was there alone, 24 and the boat was already a considerable distance from land, buffeted by the waves because the wind was against it. - 25 Shortly before dawn Jesus went out to them, walking on the lake. 26 When the disciples saw him walking on the lake, they were terrified. "It's a ghost," they said, and cried out in fear. - 27 But Jesus immediately said to them: "Take courage! It is I. Don't be afraid." - 28 "Lord, if it's you," Peter replied, "tell me to come to you on the water." - 29 "Come," he said. - Then Peter got down out of the boat, walked on the water and came toward Jesus. 30 But when he saw the wind, he was afraid and, beginning to sink, cried out, "Lord, save me!" - 31 Immediately Jesus reached out his hand and caught him. "You of little faith," he said, "why did you doubt?" - 32 And when they climbed into the boat, the wind died down. 33 Then those who were in the boat worshiped him, saying, "Truly you are the Son of God." ~ Points of Interest from the Story: • Jesus sends the disciples away so he can get alone on the mountainside and pray. Even in his busy schedule, spending time with God is a priority for Jesus. • The disciples, even though they have spent much time with Jesus, don't recognize him in the storm. Sometimes we don't recognize the Lord when he comes to us in the middle of our "storms." • Peter doesn't begin to sink until he starts looking around at the wind and the waves. Taking our eyes off Jesus, and focusing on the difficult circumstances will cause us to get under our problems. But when we cry out to Jesus, he catches us by the hand and raises us above the seemingly impossible surroundings. • Peter starts out with good intentions, but his faith falters. This does not, however, end up in failure. Peter, even in his fear, cries out to the Lord, the only one who can help him. • When Jesus gets in the boat, the storm ceases. When we have Jesus "in our boat" the storms of life will be calmed and we can worship Him.
Jesus saves.(:
Thank you Jesus!❤ I need to remember this more often!