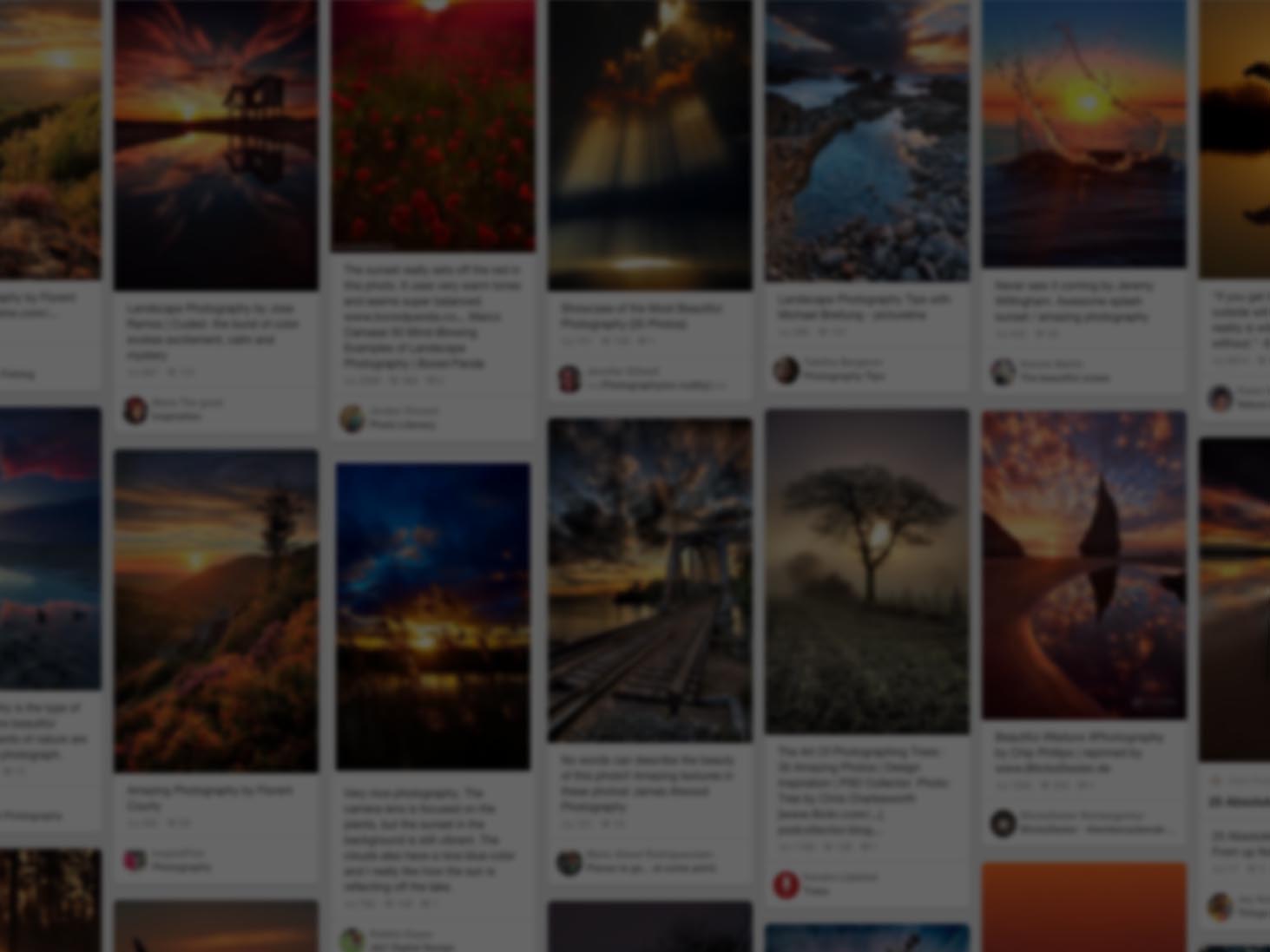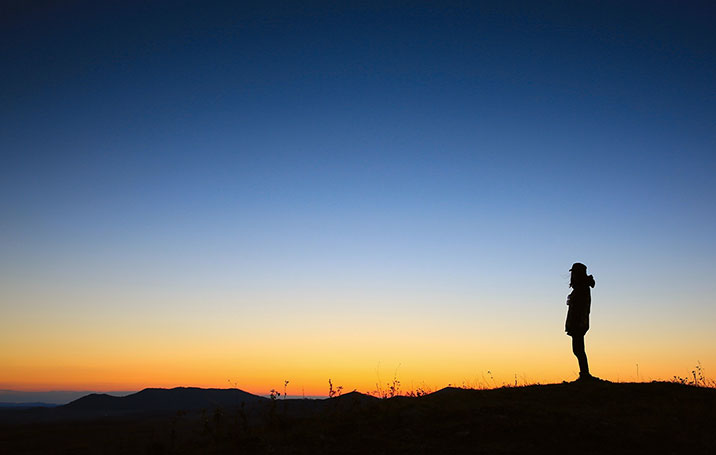 She used Pinterest to find new views to admire
Join Pinterest to find all the things that inspire you.
50+
billion Pins
to explore
15
seconds to
sign up (free!)
-
Michaelmagin, White Photography, Magin Nude, Artists Nude, Michael Magin, Bw Photography, Android Dreams, Nude Photography, Android Dreamjpg
Michael G. Magin Nude Photography
Do Androids Dream... by Michael Magin.
Do Androids Dream... by `MichaelMagin on deviantART
hedgehog blowing bubbles
Photos, Little Girls, Friends, Baby Hedgehogs, Pets Hedgehogs, Fur Baby, Heart Smile, Cath Schneider, Animal
#friends #pets #hedgehog #girls
Little girl makes friends with a cute baby hedgehog that lives in her yard. Cuteness. schneider_hedgehog
- Hedgehog & Child, photo Cath Schneider -
"Milk* today, my love is back" by Cath Schneider #moles #hedgehogs #shrews #shrew #animals #topanimals

by Cath Schneider
Feather Sunset, Normandy, France photo via gift
Lights, Inspiration, Photo Ideas, Sunsets, Beautiful, Guardians Angel, Normandy France, Feathers, Photography
feather light beach sea flame inspiration
cool idea. beautiful light. Feather sunset.
Feather Sunset, Normandy, France ~ this gave me an idea. Phoenixs are fire birds, so what if their feathers can be used for light?
sunset behind the feather--cool idea! #photography #feather #ideas #sunset
sunset behind the feather: photo idea
Bird feathers, found randomly, are a message from your guardian angel. Love
Misty Morning, The Dark Hedges, Ireland photo via tiggersplace
Ears Mornings, Paths, Wood, Gary Mcparland, Trees, Northern Ireland, Dark Hedges, Photography, Fairies Tales
Same road, different time of day... "Entwined - The Dark Hedges" ~ by Gary McParland, taken in Armoy, County Antrim, Northern Ireland. The Dark Hedges is an avenue of 300 year old beech trees situated along Bregagh Road, 3 miles from the village of Stranocum. #photography #trees
into the woods.. (The Dark Hedges, a tunnel of 300 year old beech trees near Armoy, Ireland)
"Entwined" by Gary McParland on 1x. #gary_mcparland #photography #entwined #trees #branches #light #lanes #roads #paths #forests
The Dark Hedges, Co Antrim, Northern Ireland; Looks straight out of a fairy tale
Wheat Field Deer, France photo via toomany
Baby Deer, Paths, Amazing Photography, Animal Baby, Beautiful, Wildlife, Baby Animal, Wheat Fields, Fields
amazing photography
Wheat Field Deer path, France
Baby deer #nature #wildlife
"Beautiful path" -- SH: Finally found the source: "Roe deer - Chevreuil dans un champ de blé. [Deer in a field of wheat.]" Photo by Alain Balthazard, http://500px.com/photo/1480972.
Couples
Window, Romances, Silhouette, Beautiful, Couple Pics, Sweet Kiss, Rob Hefferan, Photo, Black
I love black and white silhouettes
couples pics
Romantic Sweet kisses
Silhouette by the French window.
Rob Hefferan -Romantic Liason
couples
Engagement Photo, Beaches Photo, Beaches Pics, Tippi When, Engagement Pics, Couple Pics, Couple Photography, Beaches Wedding, Beaches Pictures
Tippy toeing for a hug/kiss.
engagement photos
Cute engagement for a beach wedding
couples pic
Beach pic
engagement pic idea
couples photography
Beach photo shoot
beach picture
black and white
Photos, Take Pictures, Self Portraits, Adorable, Baby, Kids, Children Photography, Little Boys, Cameras
self portrait :) But really, this is a great idea. Give the kid a camera. See what they take pictures of.
Baby looking into a camera lens. Adorable
ADORABLES 40 Great examples taking Excellent Children Photography
Yes, adorable little boy, that is how you use a camera.
self portrait :) But really, this is a great idea. Give the kid a camera and then take photos of him taking photos.
Black and White
Things Photography, Pin Today, Black And White, Boats, Fantastic Photography, Black White, Blog Today, White Photographyart, Art Black
Bathroom Art, black and white
Boat in black and white