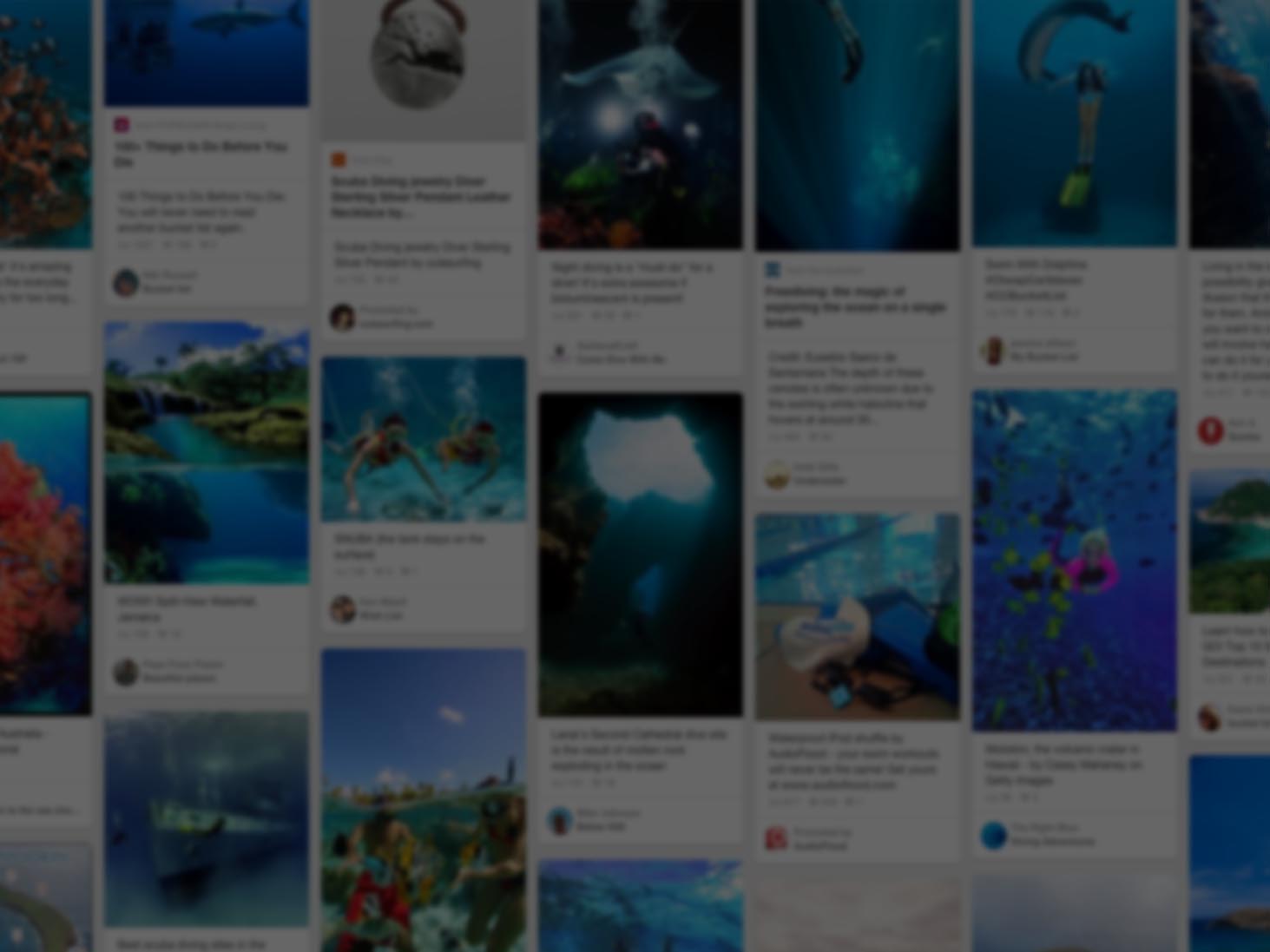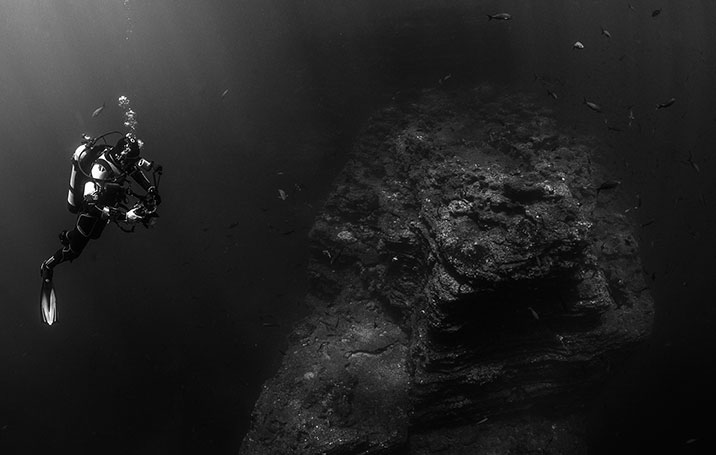 He used Pinterest to go deep
Join Pinterest to find all the things that inspire you.
50+
billion Pins
to explore
15
seconds to
sign up (free!)
Back to
Favorite Places & Spaces
Favorite Places & Spaces
New Orleans, Louisiana
Awe Inspiration American, New Orleans, Favorit Place, Place I D, Vacations Site, American Monuments, Orleans Vieux, Orleans Baby, Romantic Cities
I've already been here, but it's one of my favorite places on Earth. New Orleans, LA
New Orleans vieux carre
New Orleans baby! (must do= eat a muffaletta)
AMERICA'S MOST ROMANTIC CITIES #4 New Orleans, Louisiana
the whole time I'm watching Friends, I'm really learning something
Laughing, Friends Love, Quotes, Friends Tv, Life Lessons, Tv Show, Friendstv, Funnies, 3 Friends
Friends! Loved this show...have laughed hard and cried....wish there was another like it! :)
Friends tv show, I know I can always find Friends on tv to keep me company and give me a good laugh :)
Life lessons from a funny tv show. Love that show :-)
friends tv show quotes - Google Search
<3 Friends = favorite TV show EVER <3
Tree camping!
Bucketlist, Buckets Lists, Trees Tent, Hammocks, Trees House, Trees Camping, Hanging Tent, Place, Treehouses
hanging tent on my bucket list!
tree camping #bucketlist
forget tree houses... tree TENTS
Hammock + tent = favorite places, indeed!
Tree camping, California. Bucket list!
http://meriamber.tumblr.com/ sitting high tree hammock tent floating surreal tree house treehouse
Oooo!
Favorit Time, Pumpkin Galor, Corn Maze, Halloween Pumpkin, Fall Lists, Favorit Seasons, Pumpkin Patches, Fall Color, Autumn Splendor
My favorite fall color is orange!
Pumpkins galore!
Fall is my favorite time
Halloween pumpkins
Underwater roller coaster at Cosmo Land in Japan
Bucketlist, Underwater Rollercoast, Buckets Lists, Rollers Coasters, Amusement Parks, Place, So Cool, Amusementparks, Underwater Rollers
as much as i hate roller coasters this is sick... Underwater Rollercoaster in Japan bucket list places to see things to do
Underwater roller coaster in Japan! Bucket list anyone? So cool!! Would love to go but I have so many places on my list...
Vanish roller coaster at Cosmo Land in Japan unexpectedly dives into an underwater tunnel. So cool! I wanna go!!! #travel #vacation #europe #mexico #Caribbean #southamerica #australia #asia #familyvacation #explore #visit #placestogo #places #place #visiting www.gmichaelsalon... #tourism #tourist #tour #bucketlist #trip #trips #takemethere #california #chicago #southamerica #bahamas #bermuda #aruba #jamaica #grandcayman
Underwater roller coaster in Japan! Bucket list anyone? I was stationed in Japan for 4 years, they have the best amusement parks, INSIDE (fabulous, even with roller coasters) & OUTSIDE. I miis it a lot.
Roller coasters and amusement parks - #rollercoaster #amusementpark
FOREVER REPIN
The Roads, Half Marathons, Why I Running, Motivation, Open Roads, Keep Running, Fit Inspiration, Place, Long Running
No problem can't be solved while on a good long run
Motivation to hit the road for an early morning jog. #wordstoliveby
FItness Inspiration #runproud #fitspiration #chantelle
Motivation for a half marathon
This, right here, is why I run. The peace, the joy, the beauty of being on your own in nature SO TRUE!!
motivation and determination will get me to the place I won't to go'''''''WARRIOR''''''' FEEL ALIVE''''' WITH WIND IN FACE'''''
keep running till you get to the place you've always been dreaming of. dare your self. just run.
.ahh. nothing better than an open road with fresh air to just. keep. running.....
Grimaud, French Riviera
Modern Gardens, Secret Gardens, Blue Shutters, Blue Doors, Colors, Cottages, Windows, Interiors Gardens, Flower
Cottage flowers growing over blue doors.
cottage #modern garden design #garden design #garden interior #garden designs #garden decorating
Cottage color palette inspiration shutters + #garden interior #garden design ideas #garden decorating #garden interior design| http://advertising9571.blogspot.com
~ A secret garden tucked in a window sill behind heavenly blue shutters ~
lovely color flowers and of course the blue shutters!!! enlarge photo, there appears to be a wrought iron frame in the window with round holes for storing wine?!! can't find any add information re this photo
Umm. COOL!!! I want one!
Clear Water, Dream, Hot Summer Day, Swings, Lakes, Backyard, Place, Pools, Back Yard
Wish we had a place at the lake where we could hang a swing. Just looks so peaceful.
It would be so cool to have this in a back yard with a lake, creek, or insane pool.
#Lake #Swing... gonna put one in my backyard, even if its over a pool
Would love to have a creek and a large tree to hang this swing in. On hot summer days, just lazily swing and dip your toes in. Ahhhhh
I would stay here for hours. Wooden swing to dangle your feet in cool clear water. What is an appropriate book to read in this lovely place?
Swing over a pool. Dream!