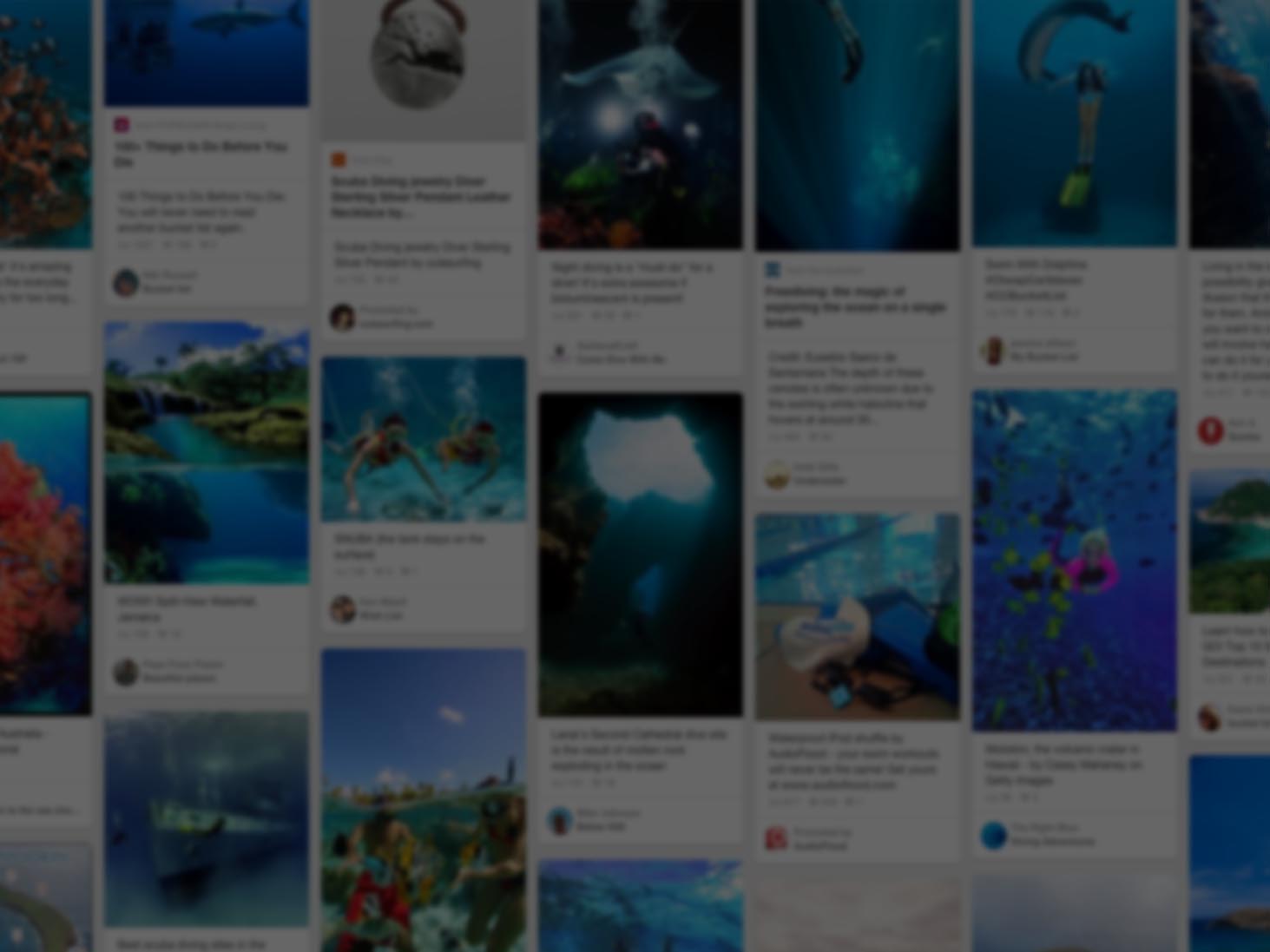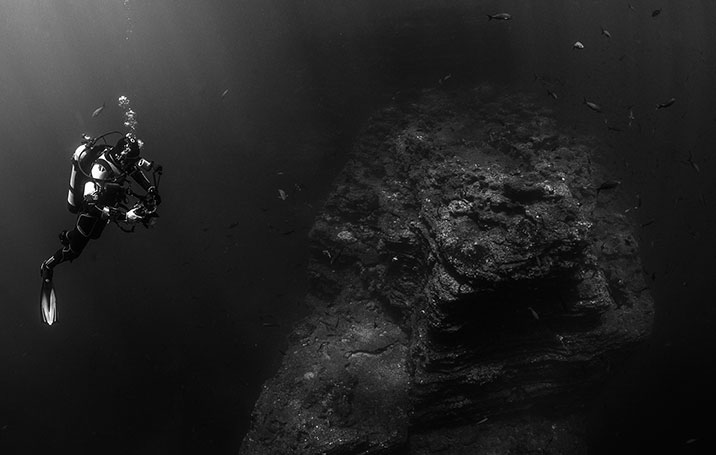 He used Pinterest to go deep
Join Pinterest to find (and save!) all the things that inspire you.
50+
billion Pins
to explore
15
seconds to
sign up (free!)
Personalized Chalkboard Nurse Rules - Subway Sign Art Print - Wall Art on Etsy, $35.00
Wall Art, Personalized Chalkboards, Subway Signs, Diy Gifts For Nur, Art Prints, Chalkboards Nur, Be A Nursing, Nur Quotes, Nursing Week
These are all the exact reasons why I wanna be a nurse.. Personalized Chalkboard Nurse Rules - Subway Sign Art Print - Wall Art on Etsy, $35.00
Happy Nurses Week!!!! Personalized Chalkboard Nurse Rules - Subway Sign Art Print - Wall Art on Etsy, $35.00
.
Life, Inspiration, Quotes, Woman, Strength, Proverbs31, Things, Living, Proverbs 31 25
I hope to reflect this through my life. #proverbs31
Seven Secrets of a Confident Woman by Joyce Meyer Secret #1—A Confident Woman Knows That She Is Loved The first and most important secret to being a confident woman is to know that you are loved by God unconditionally. Secret #2—A Confident Woman Refuses To Live In Fear I think you will agree that refusing to be led by our feelings can be a challenge, especially when it comes to fear. But we must remember that fear is not from God. Secret #3—A Confident Woman Is Positive Being negative and being confident do not go together. Secret #4—A Confident Woman Recovers From Setbacks In this life you and I are inevitably going to experience setbacks. The important thing is that we not see them as failures. We are not a failure just because we try something that doesn't work. Secret #5—A Confident Woman Avoids Comparison It is impossible to walk in confidence and compare ourselves with others at the same time. No matter how good we look or how talented, smart and successful we are, there is always someone who is better than us. Secret #6—A Confident Woman Does Not Live In "If Only" And "What If" One of the worst things you and I can do is to focus on what we don't have or have lost and fail to take an inventory of what we do have. Secret #7—A Confident Woman Takes Action I have heard it said that there are two types of people in the world: those who wait for something to happen and those who make something happen.
bible verses about strength... Gotta strive for this Proverbs 31:25 | #quotes #inspirational #relationship #romance #healthy #better #smile #fun #happy #success #be #you #beautiful #marykay #ladylike #woman #strong #hope #religious #laughter #future #strength #dignity
#RP @flygirlsunite Proverb 31: 25 Woman ||Fear not, Flygirls|| It has been said in the word therefore it will be done. We are well equipped and anointed to overcome all barriers while fulfilling all passions placed in our hearts. #FlyGirls, With that being said, pull your shoulders back, lift your head high, clothe your body with confidence, allow your self expression to flourish, because we ARE ALL… HIGHLY FAVORED.
.
Thoughts, Building, Thesecret, Wisdom, Motivation, Socrates, Changing Quotes, Inspiration Quotes, The Secret
The SECRET ... The secret to change is to focus all of your energy not on fighting the old, but on building the new. ~ Socrates #secret #old #new #quotes #socrates. Quotes. Wisdoms advice. Life lessons. Change
Socrates - The Secret of Change... #Quote #Motivational #Inspirational #Change
#TheSecret of #change is to #focus all your #energy not fighting the old but #building the new. - #socrates #AttitudeOfGratitude #PositiveVibes #Thesecret #LawOfAttraction #GoodLife #Manifest #Affirmations #AspiretoInspire #Instaquotes #QuotesForLife #BlessedLife #SpiritualFood #PositiveAttitude
The secret of change is to focus all your energy, not on fighting the old, but on building the new. #Socrates #change #goals #health #nutrition #fitness #motivation #inspiration #quote #bodyforlife #week5 #cardio #fit
"The secret of change is to focus all of your energy, not on fighting the old, but on building the new." ~Socrates #quotes #thoughts #wisewords
Pinned from
level8000.com
do more of what makes you happy
Iphone Wallpapers, Resolv Projects, Chris Delorenzo, Graphics, Typography, Living, Letters, Inspiration Quotes, True Stories
To Resolve Project - iphone wallpaper resolutions for 2013
Chris DeLorenzo - To Resolve Project #art #inspiration #design #typography
do more of what makes you happy. words to live by
#typography #graphic #design #lettering #art #poster
Pinned from
thisisnthappiness.com
Parisian - Free Font
Retro Fonts, Celebrity Style, Fonts Free, Vintage Fonts, Free Fonts, Parisians Glamour, Fonts Downloads, Vintage Design, Retro Style
Vintage Fonts
Aromas font: Free Font Friday: 14 Free Retro Fonts A little part of all of us love retro designs. We love the nostalgia of the past and how eras of different past decades r
14 Free Retro Fonts for Vintage Designs
26 Beautiful Free Retro Style Fonts - Download
Pinned from
designstutorial.com